Website design is one of the hottest business activities currently.

Website design is one of the hottest business activities currently. If you are not designing clothes then you should be designing websites. It is a lucrative career option for many people. The returns are just wonderful. However, if you want to become that successful web designer you will have to put in some extra effort. There are so many people who are doing this work nowadays. When you start your own business dealing with web design then you should be prepared for the hassles that it will carry. Managing a web design business is not as difficult as you might imagine though.
There are just a few things that you will need for the job. These include capital, labor and the tools of the trade. Getting capital for a website design company is just like finding capital for any other job- it is hard. The good thing about it such a job is that you do not have to work from some office. If you are those people who fancy waltzing into your work area while still in your Aquaman or Wonder Woman pajamas, then you can easily do that with such a job. You can work from the comfort of your home and so can your employees.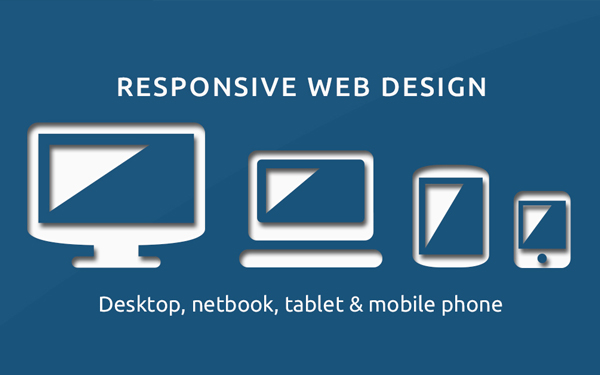 Buy equipment and get people
When you are starting out there is no need of getting a battalion of people to work with. Find two or three people that you can work with comfortably. These should be people who can work without any supervision at all. Finding such people can be challenging but don't lose heart, they are still there. These are the people you are assured that even though they are not online they will still get the work done. Depending on the amount of work that is flowing into your business, you can get a team that will be able to complete that work excellently without burning out.
Managing the team is usually the hardest of tasks. There are so many things that you need to focus upon if you are going to keep your team motivated and performing at its best. Since you will not be working with people from some office at first, you will need technology that will help you to keep track of employee's productivity. This is where technologies like Clockspot come in to save the day. This is one of the finest ways to keep track of the time that your employees are putting in.
Generally, in the website design business you will not be able to keep a hawk's eye on your employees. When an employee decides that they will work from home then you cannot really track their time. However, the arrival of online tracking systems has made life so much easier for many business owners. You should not lose your mind trying to add up hours in a manual worksheet. Platforms like Clockspot and others come highly recommended.
Aside from a time tracker, there are the other items that you will need to buy especially when you decide to bring your business under one roof. These include the likes of software that makes for easier and better quality website design. You will also need to get the computers and an internet connection so that your employees will not complain about their connections failing.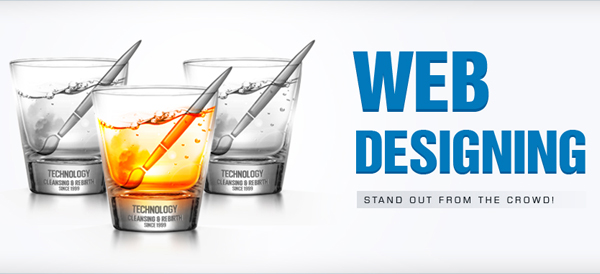 Effective management of your business
A website design business, even if it is online, is just like any other business. There are several things that you cannot do without. These include:
1. Marketing
In order for the business to remain in good health, it requires a steady flow of work. When you create a marketing strategy for your business you will be able to identify your target market and also plan how you are going to reach out and win clients. There should be a marketing budget because it will help to give your business direction. One of the best ways to market your business without spending a fortune in the process is to ask your clients for referrals when you deliver their project.
The list of previous clients is very important. It is often overlooked but then it can bring in a lot of business to you. These people and businesses will refer you to others. Marketing is the lifeline for your business' growth.
2. Review meetings
This is the work of the management team. It really helps to break down your business into groups. You will have a team that is dealing with a certain activity and another team with a different activity. Defining the work that people should be doing is very important to ensure that people do what they are meant to do instead of doing other people's work.
Even if your company is online, you should hold review meetings at least once per week. Review the performance of the business together with your employees. Make sure that you communicate the goals and mission of the business with them at all times.
3. Mentorship and trainings
Attaching new employees to others who have proven their expertise is important for the growth of a business. This way you save up a lot of time that would have been spent training a new employee and orienting them. They get to learn on the job and having someone to look up to always makes life easier.
Organizing for regular trainings for everyone is important. Of course you want your business to grow and as it grows you will be less available. You need people who have had some leadership training. Even you need leadership training. Mentorship and training is crucial for any business.
4. Keep up with technology
Technology is constantly evolving. It is in the best interest of your business to keep up with the latest in technology. This way you will avoid the unfortunate incidences of using outdated technology and thus producing low quality work. You will lose many of your clients.
Conclusion
Managing any business can be quite difficult. A web design business is no different. There are so many things that you need to do in order to keep your business performing at its best and growing in leaps and bounds. These activities include mentorships and training, performance reviews and marketing.