So you are planning to create a new website or revamp your existing one.A simple, attractive and functional website is what you need to improve your conversion rate.

Designing a website is an overwhelming process. It must be aesthetically pleasing and at the same time effective and functional so that people can use it seamlessly.
Besides, your website must have certain essential elements to please today's tech savvy Internet users. For example, the first thing you need is a good and catchy URL that makes sense for your business. The best practice is to secure one with your business name. In addition, make sure your URL doesn't include any quirky spelling and is also available on major social platforms.
Ultimate Resources for Web Designers
Unlimited Downloads: 1,000,000+ Web Templates, Themes, Plugins, Design Assets, and much more!
Start Downloading Now!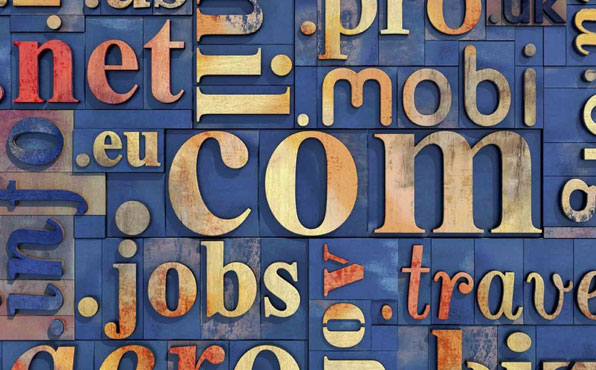 There are online tools to help you find perfect domain name as well as to get creative, in case your business name is already taken.
Once you have your domain in place, it's time to take the big decision – building your website. Here are 10 essential ingredients to create an awesome business website that guarantees a positive customer experience and improves your digital footprint. In short, having these elements help you increase your brand engagement.
1. A Coherent Roadmap
As mentioned, a website must be aesthetically appealing. But it's even more important for the website to be functional.It is therefore imperative to have your roadmap ready, detailing how the website would work even before you select the server or a web design company to carry out the work.
This is a key step for both SEO and user experience as Google and all other major search engines give emphasis on the structure of a site along with its content when it comes to determining its ranking.Map out your website and mock up a design; designers call this process "wireframing". Also, discuss the road map with a few colleagues and friends as well as with your designer to ensure that it is intuitive and makes sense.
The goal is to create a simple and easy-to-understand logic that screams the basics to your visitors, leaving no place for guessing.
2. Good Hosting
Never overlook the importance of good hosting. It is recommended to opt for a mainstream provider so that you can have 24/7 technical assistance, although it will cost you a significant amount of money every month.
On the other hand, failing to have a good hosting will cost you even more. Your website is likely to become slow or worst, fails to load properly. While the former is frustrating, the latter is obnoxious and in both cases, your customers may simply choose to leave your site and look elsewhere. Besides, poor hosting adversely affect your search engine ranking as most search algorithms take webpage loading speed into consideration.
3. Clear Navigation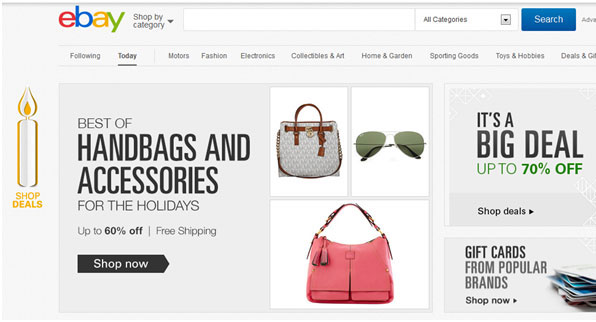 Without a clear navigation, your website is completely useless. Apply a simplistic and easy-to-understand approach instead of being clever or cryptic. Use logical names for the different pages such as 'About Us', 'Products', 'Services', 'Contact', 'FAQs' etc.
Many businesses today are being creative with the names, for example, using "Who we are", "What we do" or "How to reach us' etc. These are acceptable as long as you are using names that make sense and are easy to understand. But don't overdo it unless you want to turn-off your users.
In addition, you need to create a proper navigation strategy keeping your call to action in mind.It is important to have proper calls to action throughout the site. Make sure your business goals are clear and obvious from your navigation system and your content.
4. Vital Business Information
Online users often suffer from information overload; so instead of providing unnecessary information to your visitors, give the right ones that enhance their experience and answer to their queries. For example, if you are building a website for your new restaurant talk about the basic things such as the menu, operation hours, directions and contact information etc. instead of telling stories of what inspired you to explore the world of food.
Keep text to a minimum in terms of your vision and mission statement. Don't underestimate brevity; a smart one-liner is usually powerful enough to attract your visitors' attention. Remember, you should build a website that your need and not what you want.
Include the "necessary information", depending on your business. For example, an eCommerce site must include product images with description, shipping policy, return/exchange policy, and payment information etc. Likewise, a service-based business such construction or interior decoration companies need to put some testimonials and case studies on their sites.
5. Security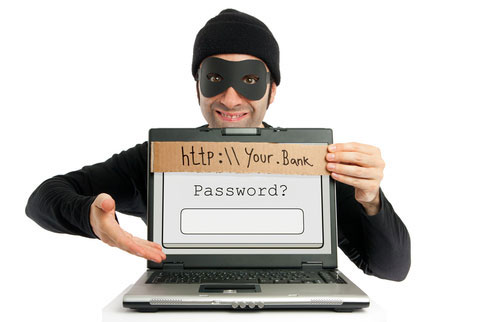 Although this applies to every website, security should a prime concern if you are selling something online. In that case you need to secure your website with an SSL certificate in order to encrypt communications between your business and your clients.
This will help to reduce the risk of identity theft and make transactions safe on your website.Some good options to explore include Symantec, GeoTrust, TrustE, Entrust, and AlphaSSL etc. In fact, there are many other SSL Certificate providers that you can explore.
6. Contact Information
This is probably the most important business information you need to include in your website (and hence has its own section). Make sure your physical address, phone number, email address and contact form is easily accessible and visible throughout the site. In fact, there is nothing more frustrating than a website that fails to do so.
Also, avoid putting your phone number or email address as part of an image. It must be clickable and/or copied right from the site to that a potential customer can reach you conveniently and quickly as most smartphones now allow options for 'click to call'.
7. Mobile-Ready Version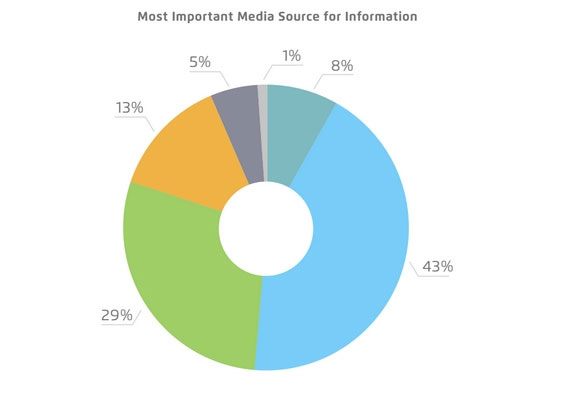 It is imperative to have a responsive/mobile-ready version of your website as tablets and smartphones as around "60 percent of consumers used mobile exclusively to make a purchase decision."This is especially noticed in categories like telecom, auto, restaurants, and entertainment. Experts believe that the number is likely to grow as mobile devices are becoming more mainstream and cheaper.
Your website should therefore be readable on mobile devices and responsive design is your best bet. This website design strategy allows you to use fluid widths; as a result, your website layout adapts to your visitors' screens. It makes layouts adjustable and images scalable to make the web experience seamless on myriad devices.
8. Social Media Integration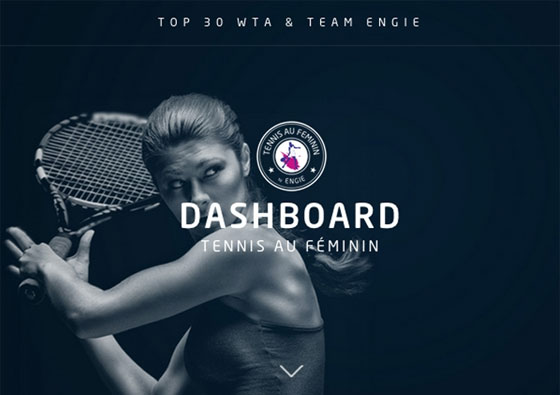 Social media integration is a must for the success of your online business. Promoting your website on major social platforms like Facebook, Twitter, Pinterest, Instagram, Google+, YouTube, Tumblr, Foursquare and LinkedIn etc. is not enough. You need to integrate them into your website as well.
The advantages include enhanced digital footprint on the social web, improved SEO, and better following across various social channel. One key thing you need to do is maintain your content in order to keep your brand top-of-mind as well as to enhance user engagement.
9. Clear Logo
Your business logo is essential for your brand identity. A clear, remarkable and recognizable logo serves as an element of trust and a reassuring symbol for your company. This is especially important for more popular brands. In most cases, a recognized logo along with an aesthetically appealing image or video and a proper call to action button is enough for such businesses.
10. FAQ Page
Your visitors are likely to have a lot of questions. A FAQ page will help you to answer most of them. Start gathering up the most common concerns that you receive from customers and make a list of most frequently asked questions. Provide clear, concise answers that can satisfy your visitors/customers concerns.
Depending on your business, some of the categories to cover include shipping information, cancellation or return policies, materials and ingredients used for products, payment options, and terms of use etc.
Conclusion
When it comes to creating a killer website, never underestimate the power of simplicity. You should also forgo a few things, the likes of which include crazy Flash animations, extraneous information and media, and anything that auto-plays such as music and videos. Be thoughtful in your approach. A simple, attractive and functional website shows that you treat your visitors with respect and also that you are serious about your business. And these are a few things you need to win the long game.