Jared Nickerson is an artist from Seattle, WA. Known as J3Concepts. In this article I have showcased some of the excellent and creative illustration by him.

Super Mega Creativity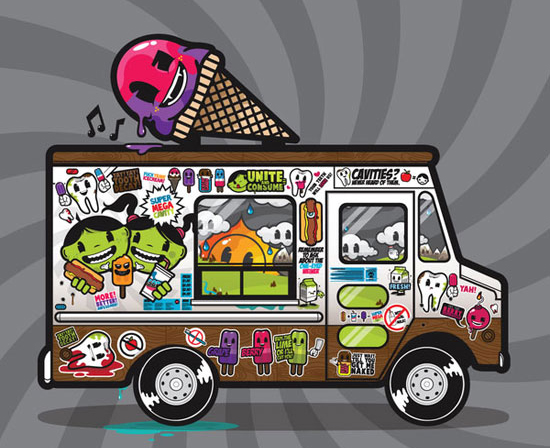 Go To Sleep Citizen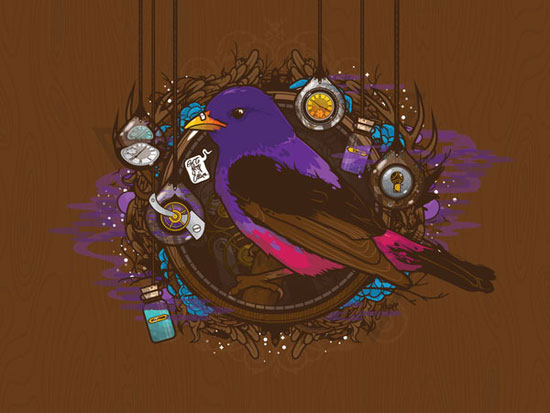 P.A.D. (Super Ultra Combo Version)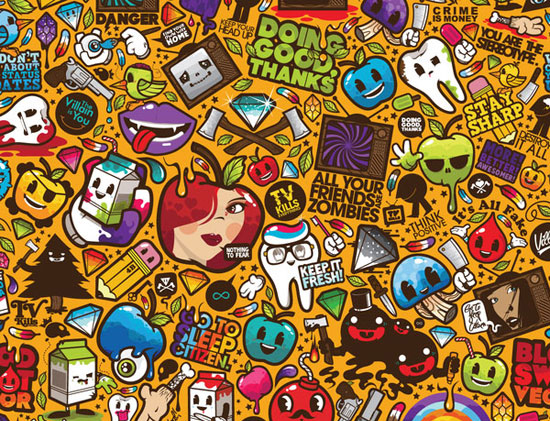 In My Pocket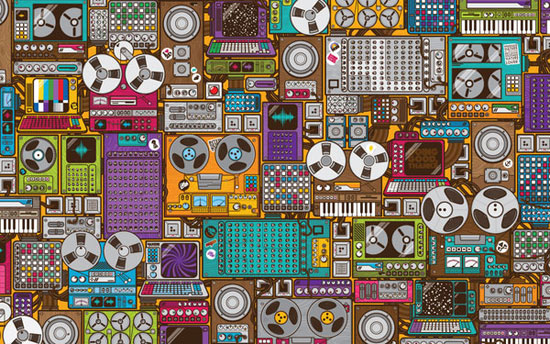 Adidas Originals: Celebrate Originality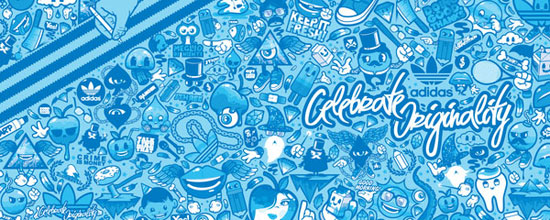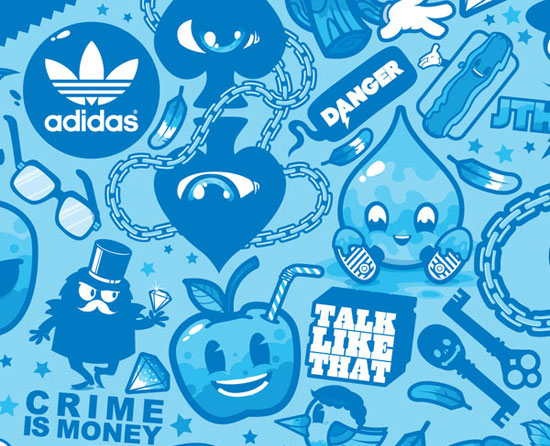 Your Time Machine Stranded Me…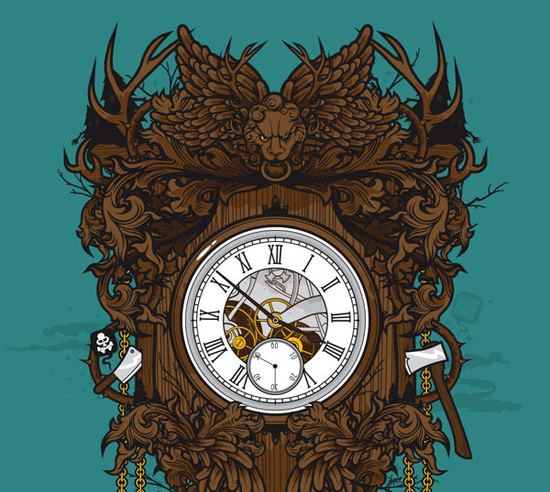 In the Forest Where You Sleep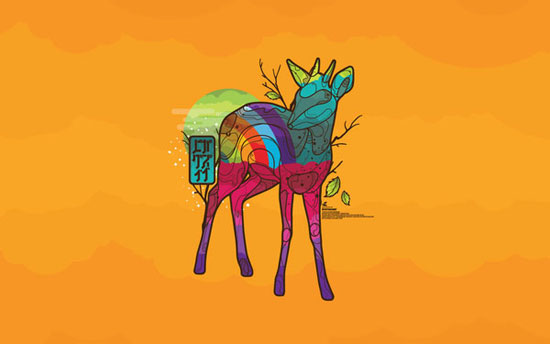 Daddy Was A Jewel Thief (BSV Exhibit)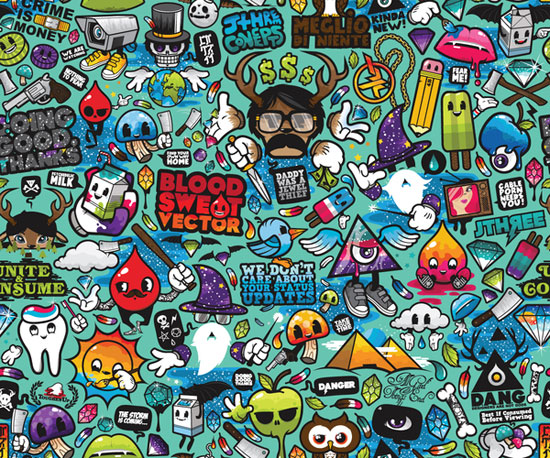 For the Love of the Ever Expanding Black Mass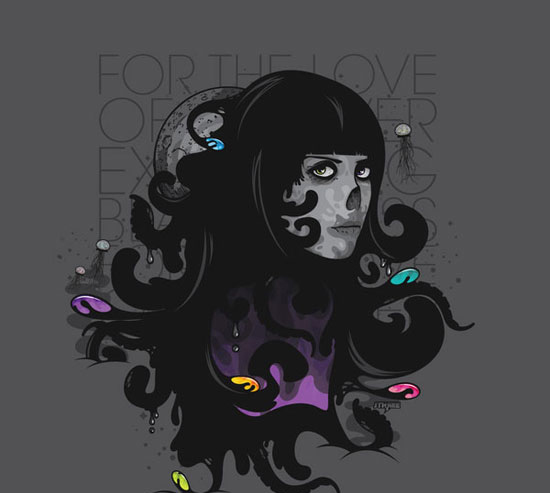 laFraise/Edgar Allan Roll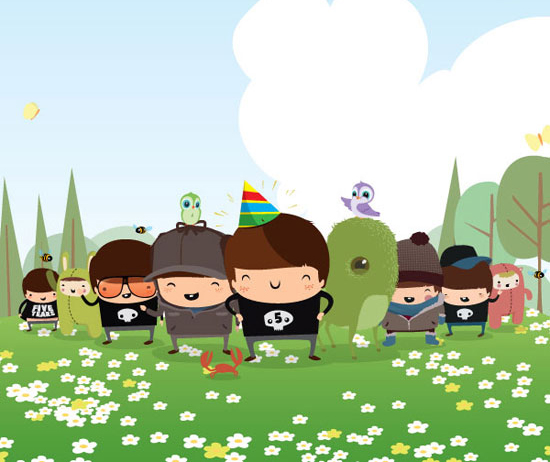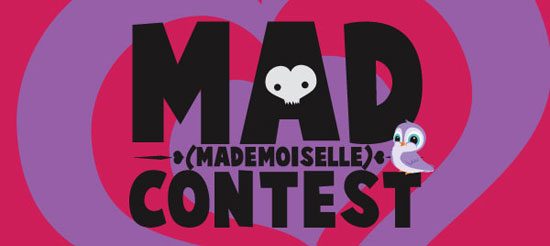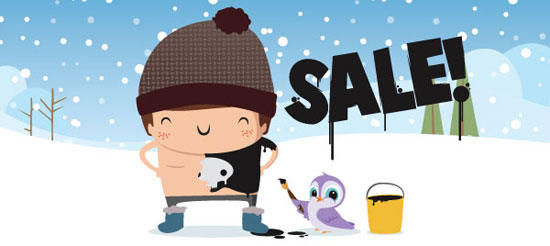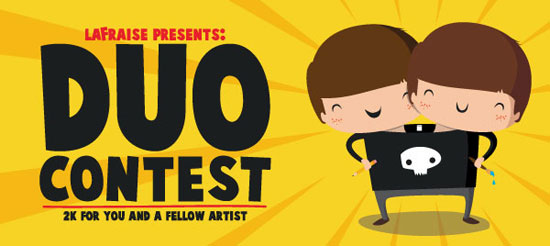 BSV Vol.1 Exhibition 2009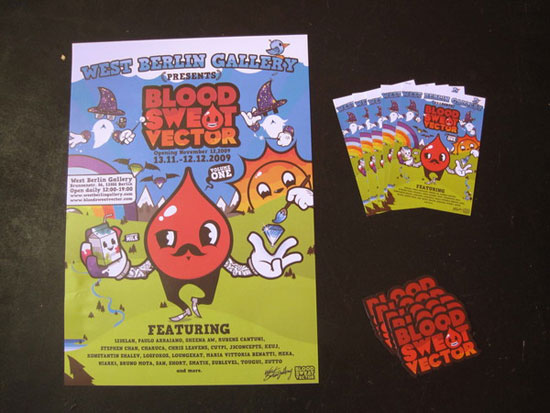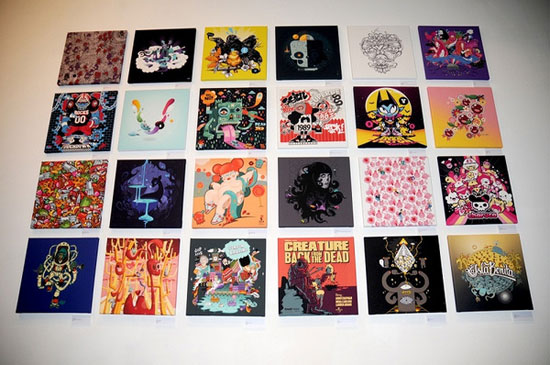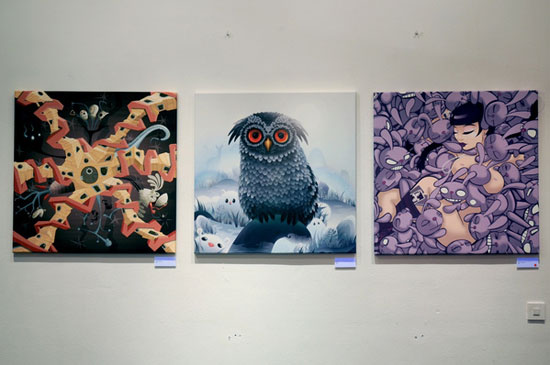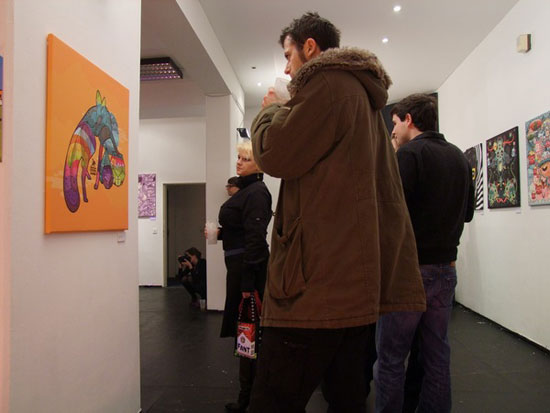 Jthree Wallpack 2009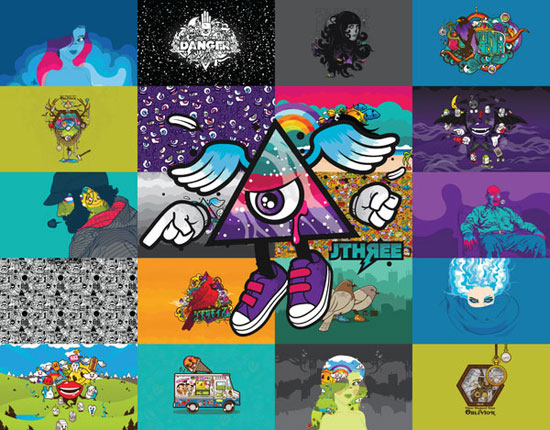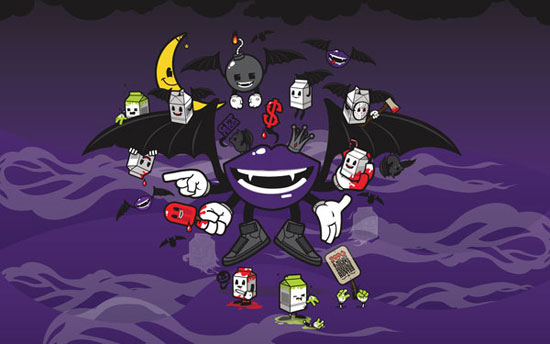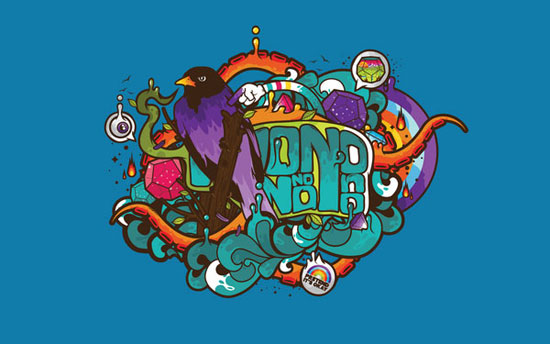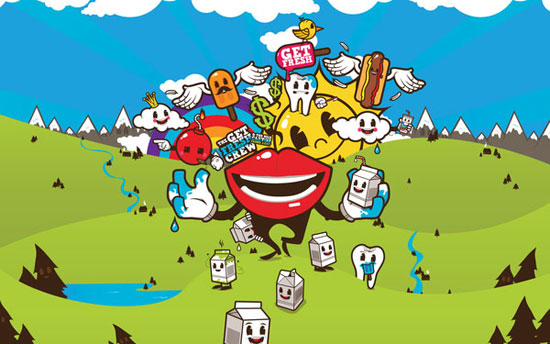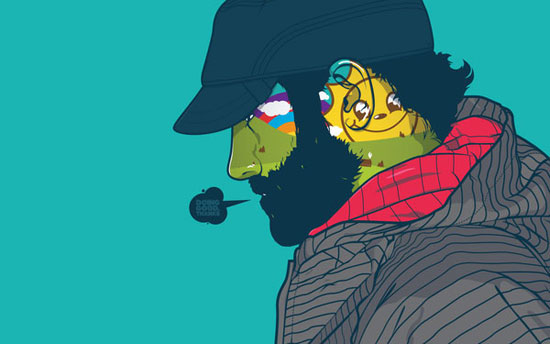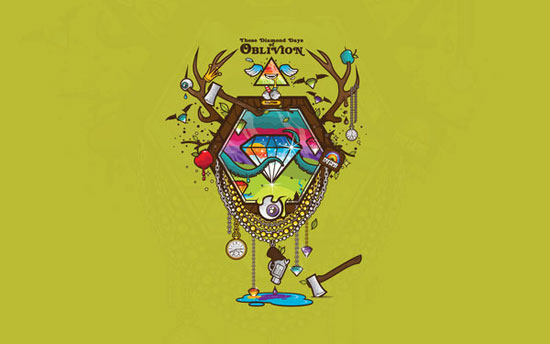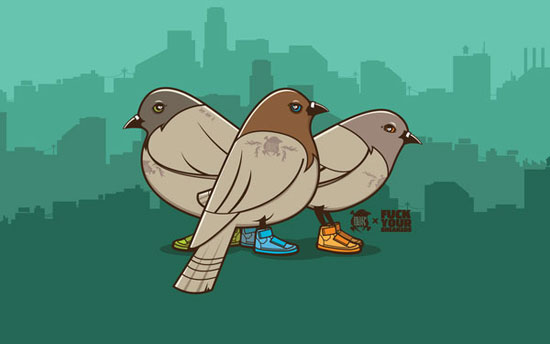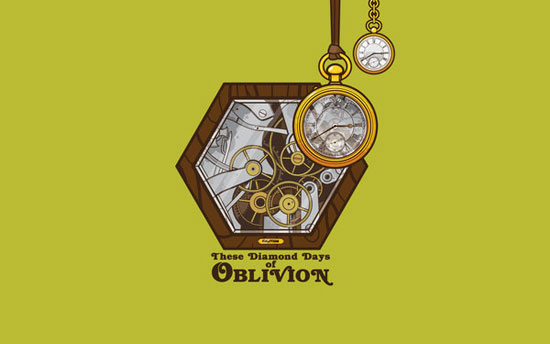 Embrace the Flux (Website+Branding)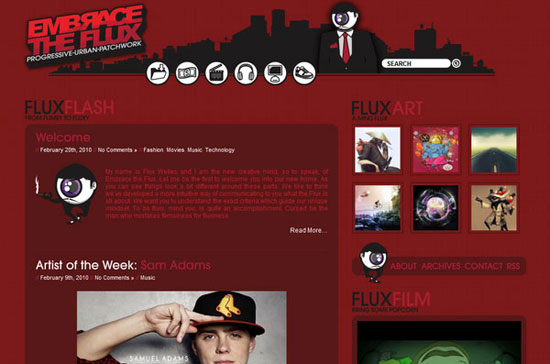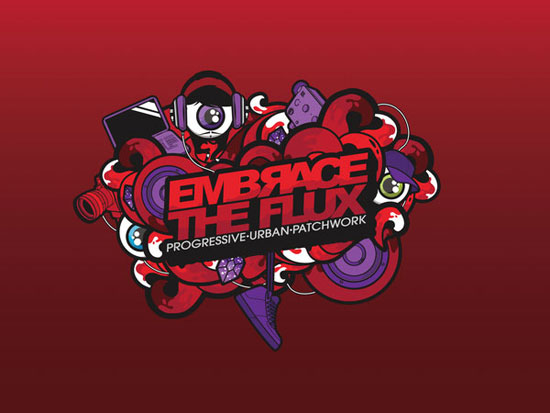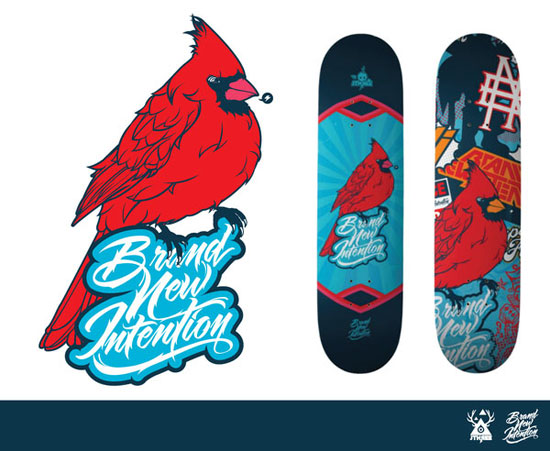 Mother Nature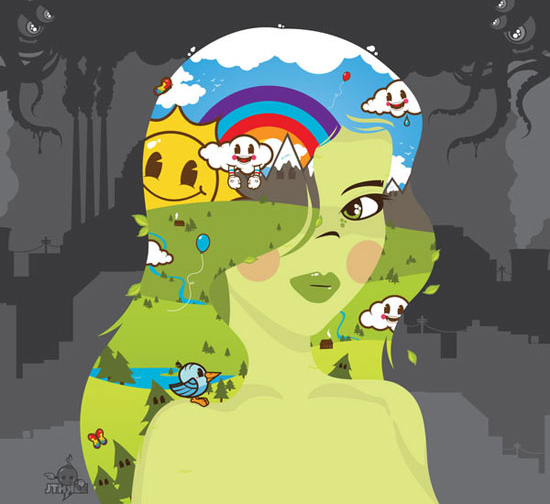 Duke of Hoxton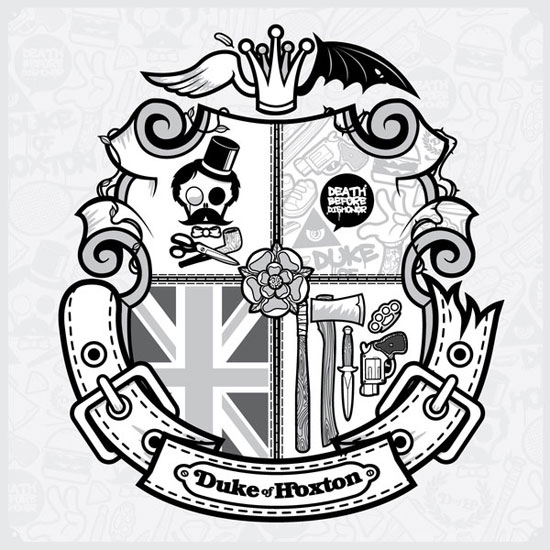 One Eyed Purple People Eater (laFraise Edition)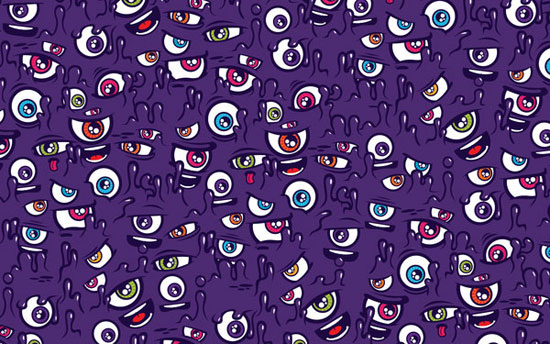 ANCI's Creative Oblivion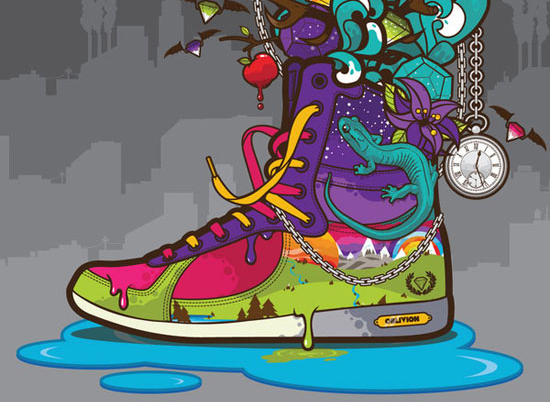 Jthree Business Cards 2009 V2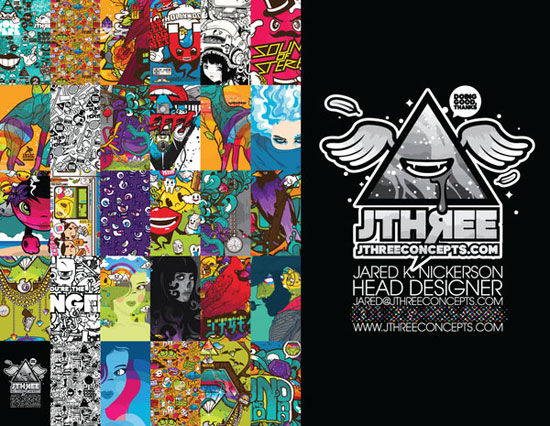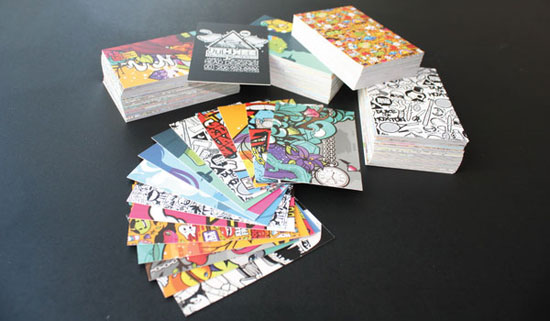 Pseudo's Daughter aka Mountainhead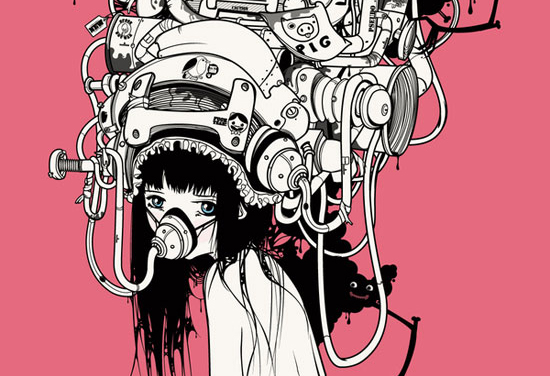 Intergalactic Neff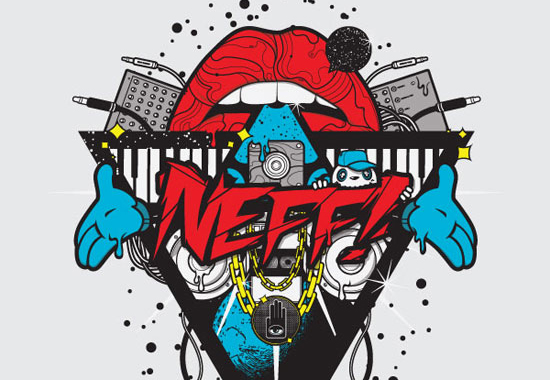 The Antidote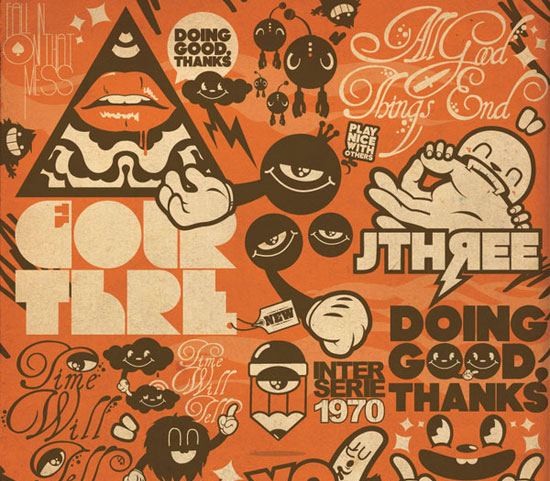 A Mildly Violent Tribute To Terrible Horror Movies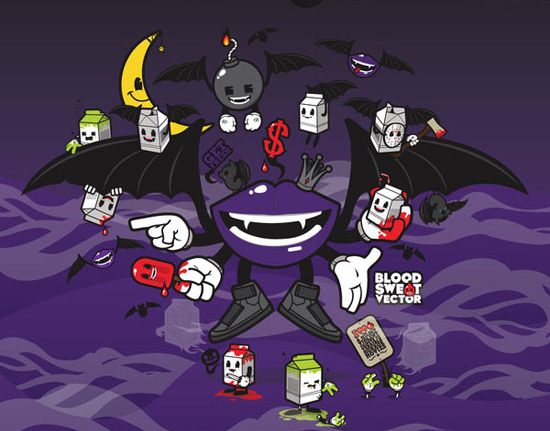 Country Club Nouveau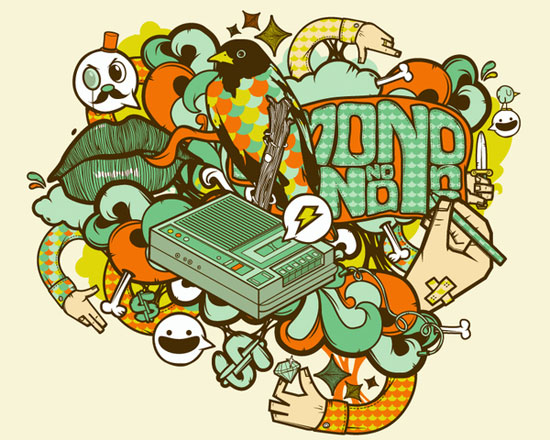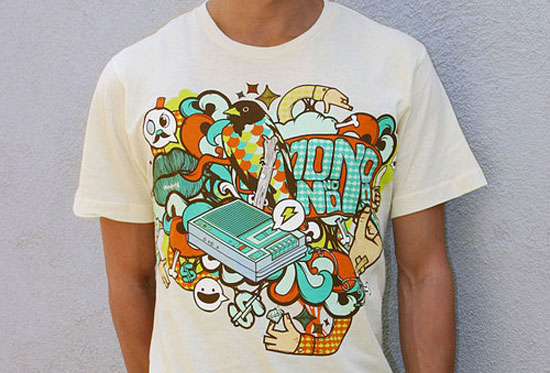 Tahitibot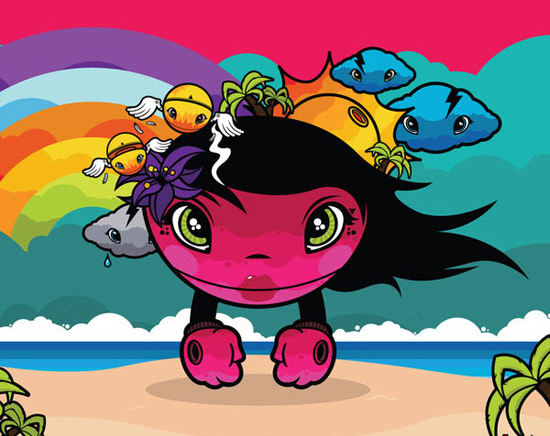 Face It! (iPhone Game)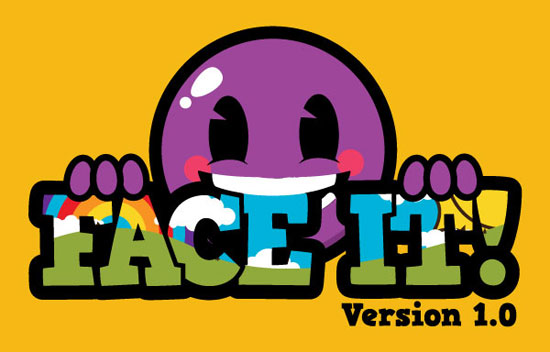 YTD (laFraise Version)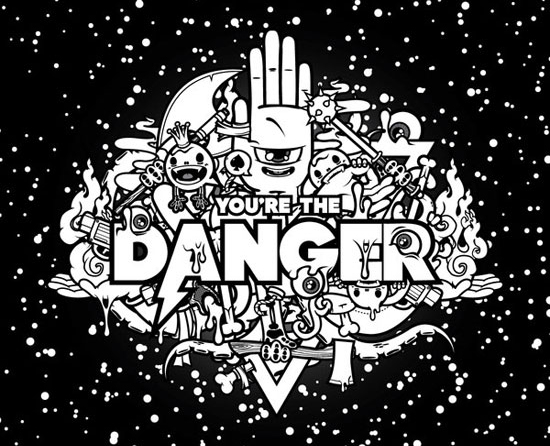 Sound of Stereo – Heads Up EP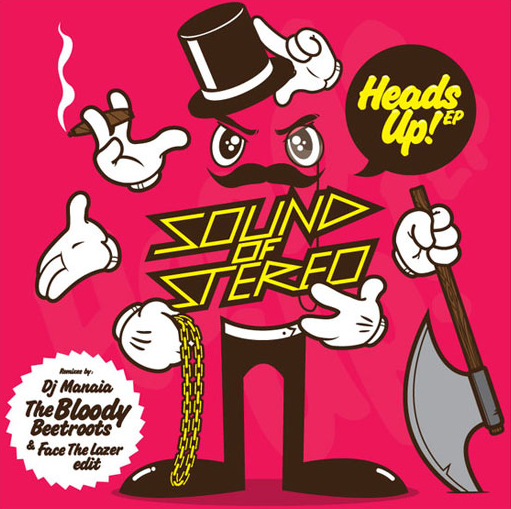 Culture Club (5 o'clock teenager) Promo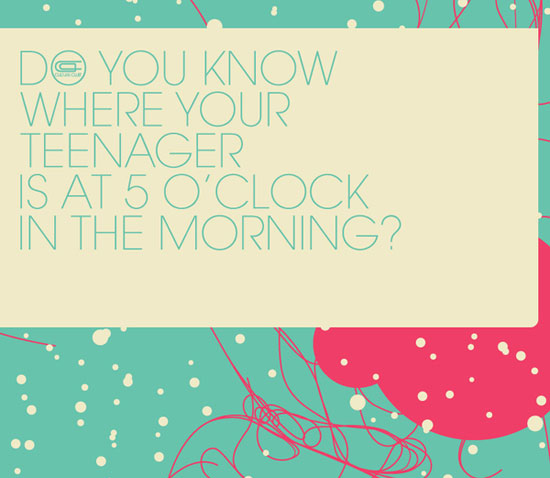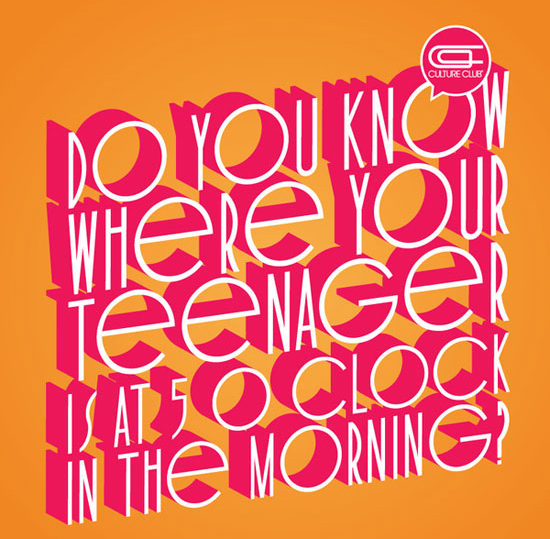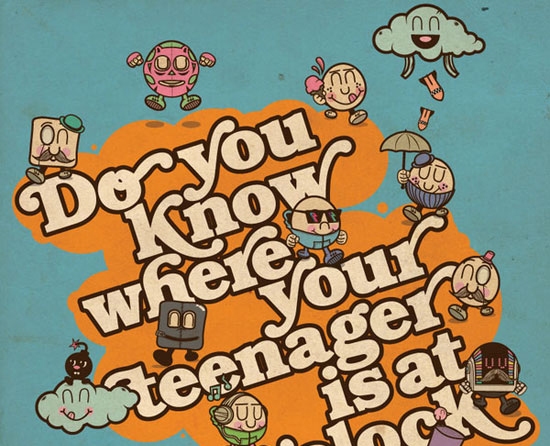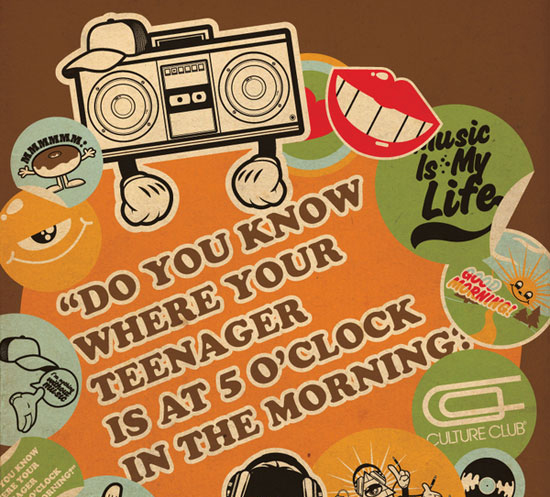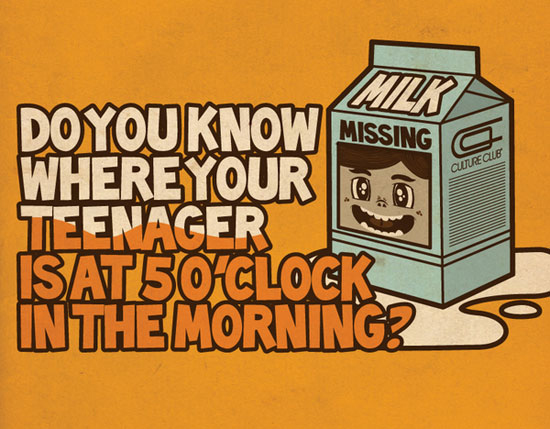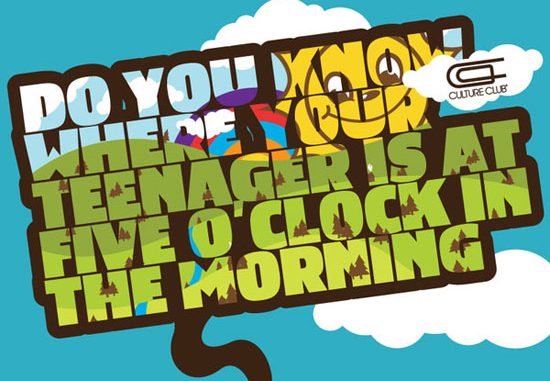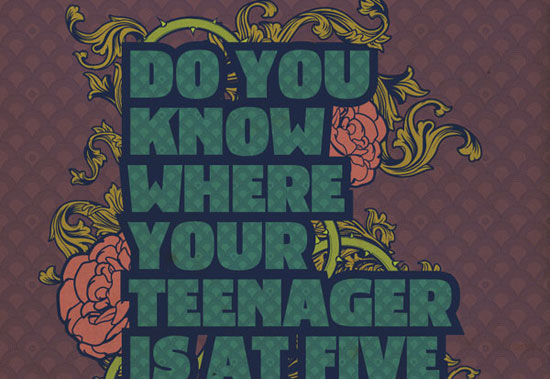 Temper, Temper: Jared Nickerson Must Die!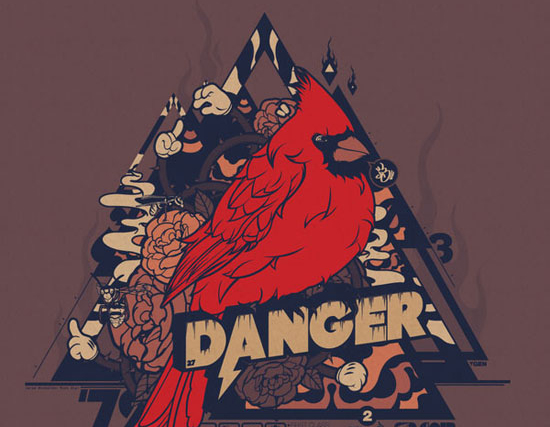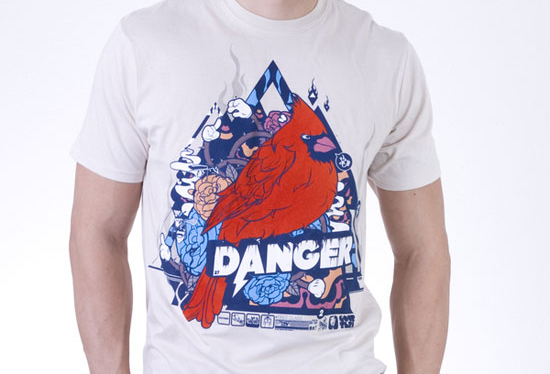 Curses!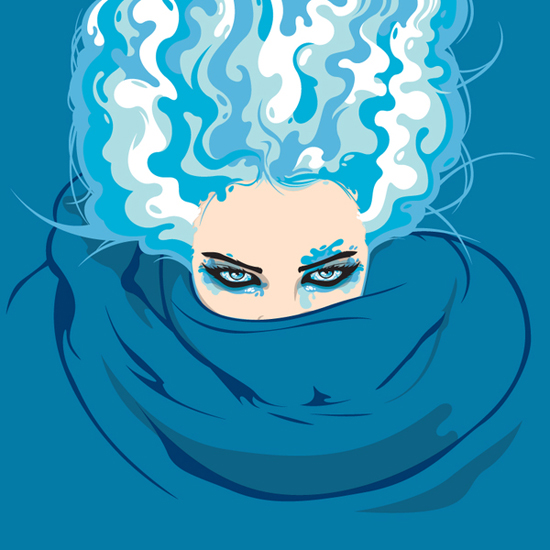 Kings of Leon – Crawl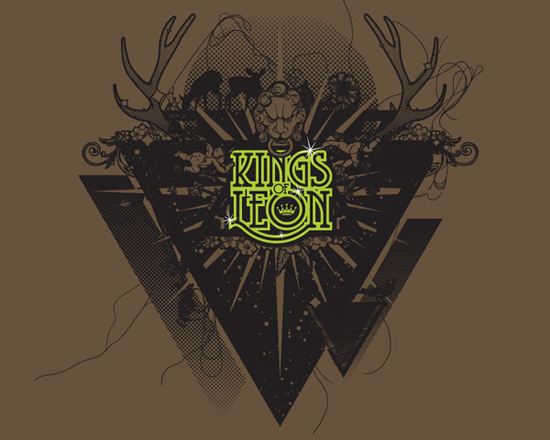 Blood Money for Faith21 Surf Co.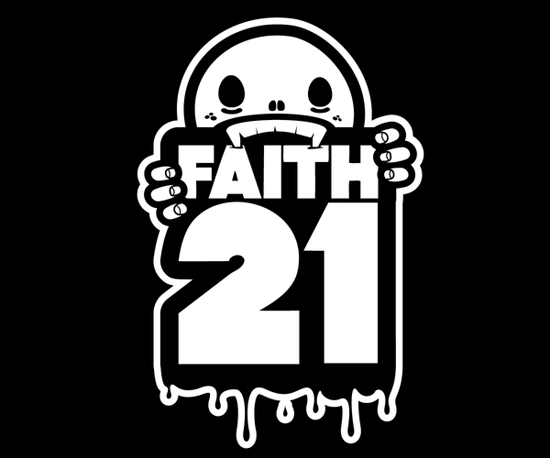 Sophisticated Monsters Rebrand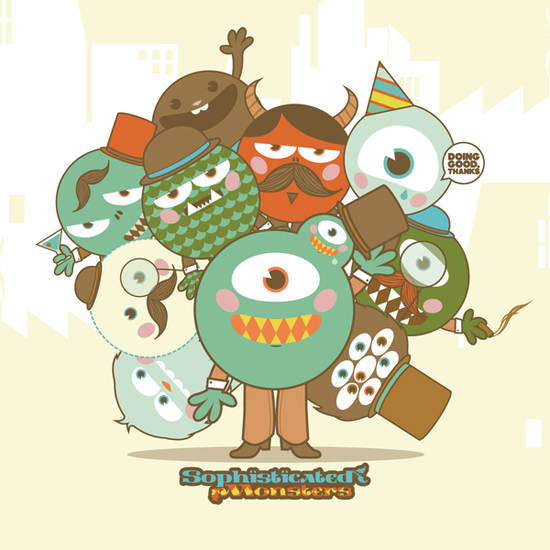 Dropped connections