Photography is the process, activity and art of creating still pictures by recording radiation on a radiation-sensitive medium.

Such as a photographic film, or electronic image sensors. In this article you can see some beautiful landscape photography. Click on any image, you will find the photographer's gallery and more other details.
Ultimate Resources for Web Designers
Unlimited Downloads: 1,000,000+ Web Templates, Themes, Plugins, Design Assets, and much more!
Start Downloading Now!
Flow my Dreams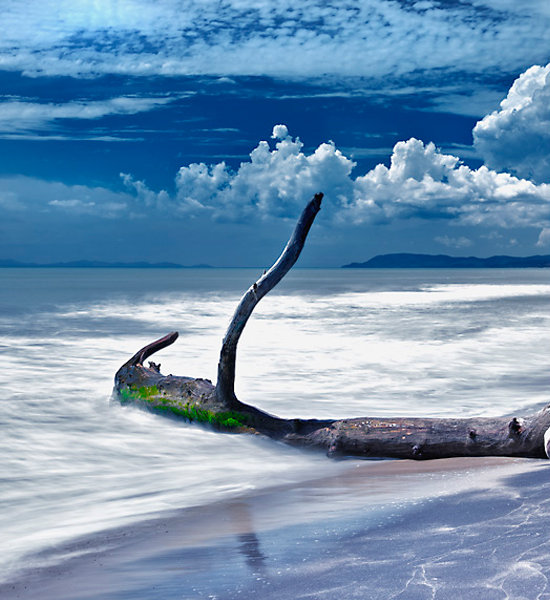 Path on Water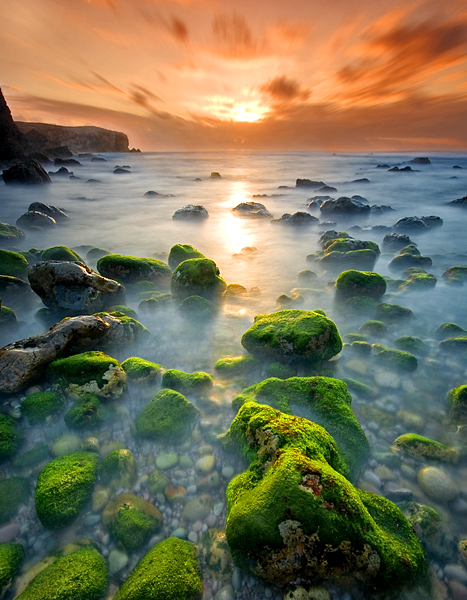 257 sn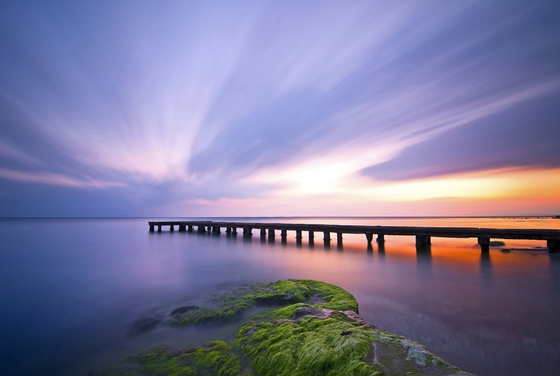 Morning Glow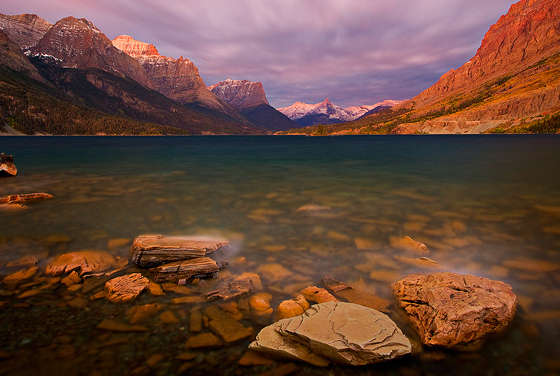 PA,, FALLS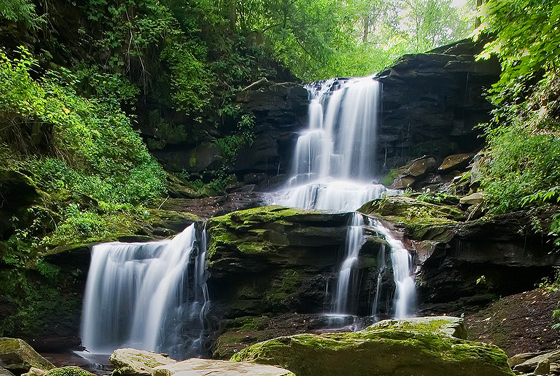 Iceberg Lake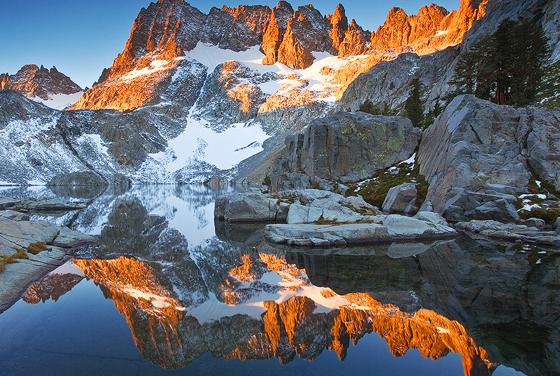 Colour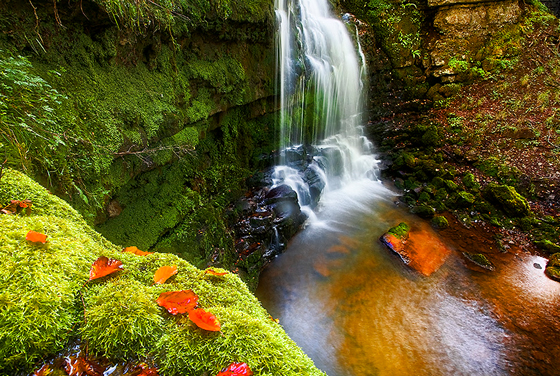 Rays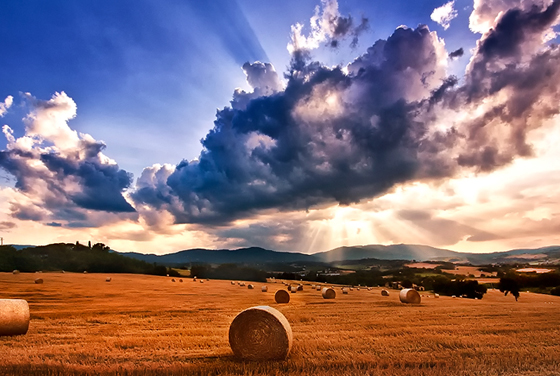 Rushing Thunder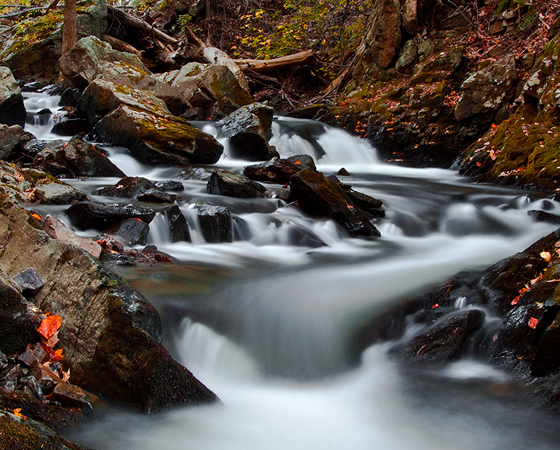 Bridge To Cross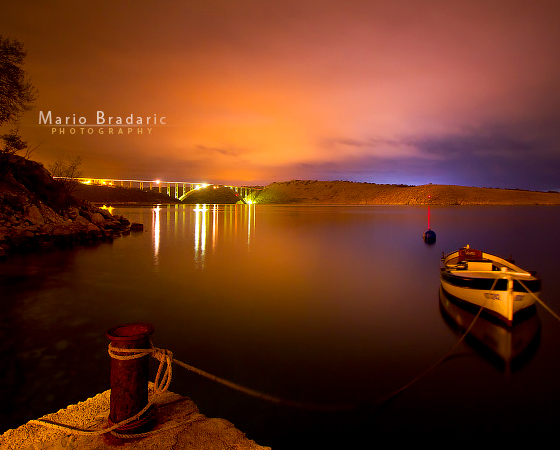 Alpenglow over Mount Aiguille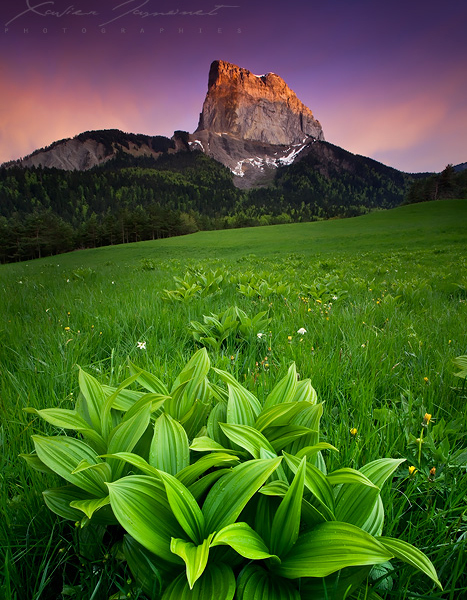 Urban Ghost Trees Redux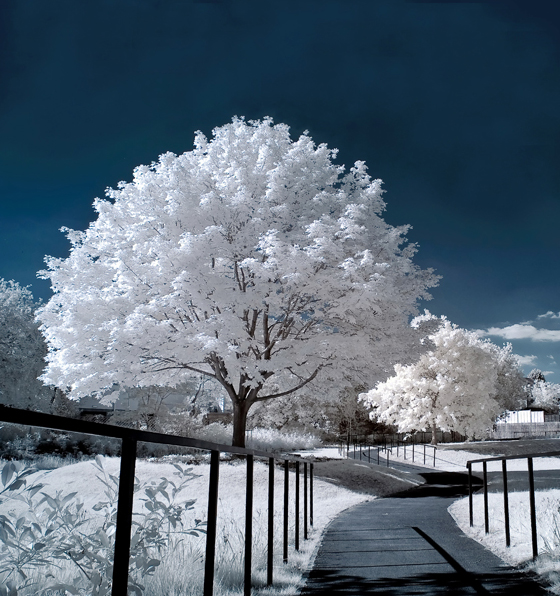 A Night To Remember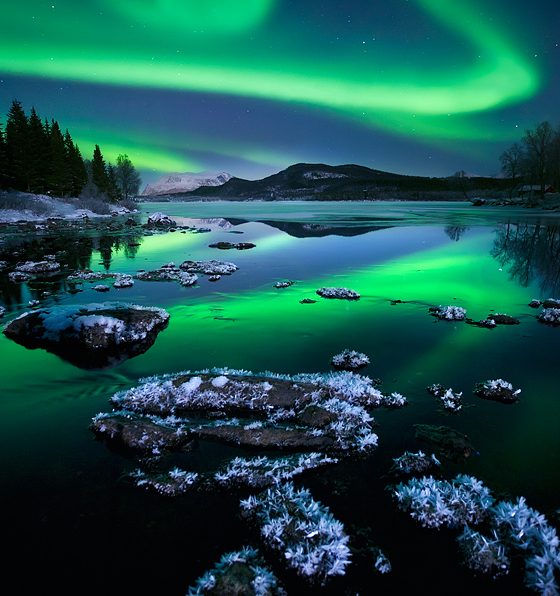 Light Puzzles II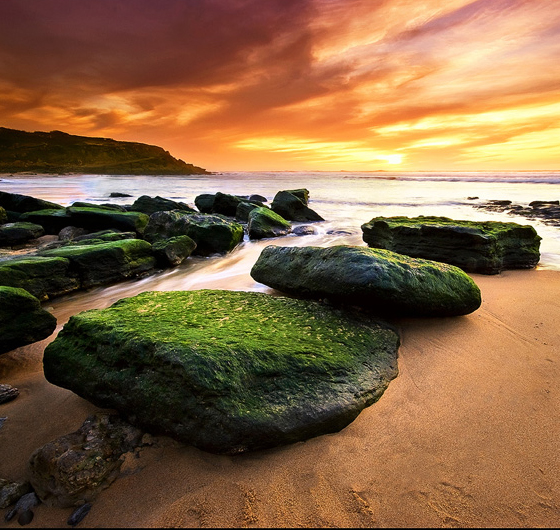 Bitter mood – infrared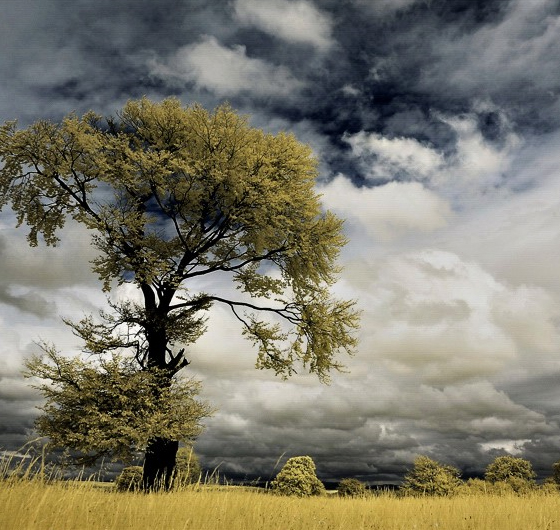 Peak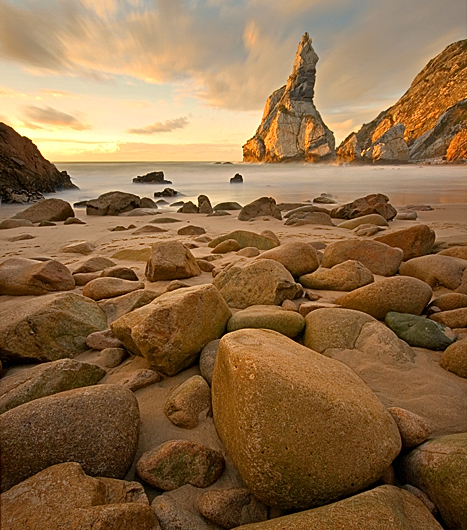 DolomitiquE…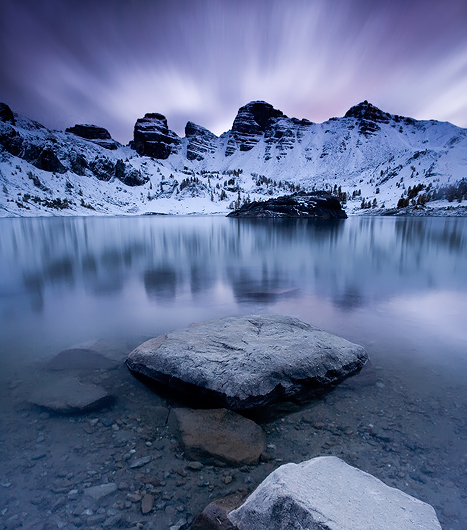 April Skies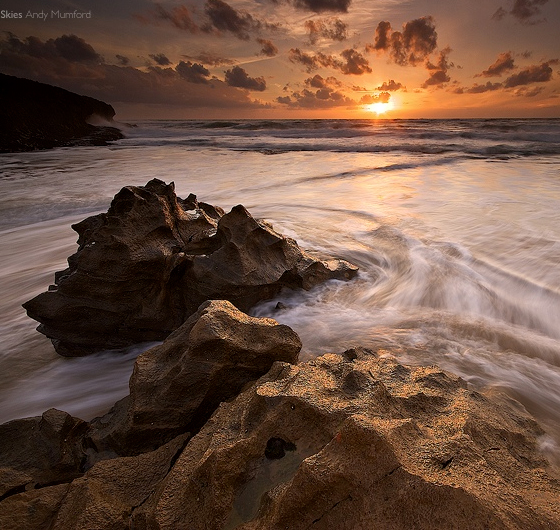 November light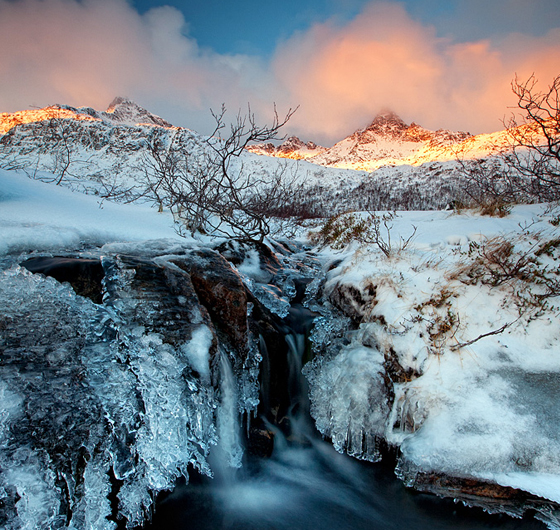 Narrow Flow