You'd never buy a car or house without seeing it for yourself.

So why would you ever have a design printed without seeing a trial proof first? Proofing saves a lot of hassle because it gives you a chance to voice your concerns and make sure the print design has your total approval during the production process instead of waiting until the product is complete.
The proof that a printer sends you might be completely free, or it might be quite costly. But for large orders that require a big investment, a high-quality proof is worth the price. Be sure to look for a company that offers different types of proofs and choose an option that fits well with your budget and your design needs. Knowing those details ahead of time will save you a lot of time and money in the long run.
Product Proofs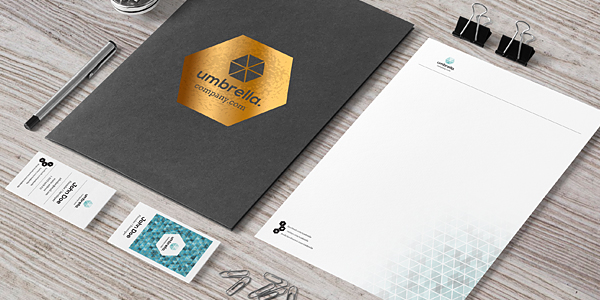 Product (or press)proofs are a physical sample of the final products you expect to receive,making them the most accurate type of proof. Depending on your printer, you might receive between 10 to 100 copies.With a product proof, you can review every single aspect of your product at once, including color accuracy and texture.
One downfall to a product proof is that your printer will have to create new dies every time you request a change, meaning you will incur extra costs. For materials that require more elaborate construction (such as binders), product proofs usually cost the equivalent of 200-300 copies of the final product, so only order this type of proof if you have a large job that requires exact color matching.
Some companies allow clients into the print shop to make suggestions as the proof is made. This is usually called a "press check." If you're interested, ask your printer if this is an option.
Laminate Proofs
Laminate proofs use a separation-and-layering technique to create high-quality, full-color prints. Each CMYK color in your design is exposed on a separate layer of clear film.Then, all of those layers are laminated together into a single image on a sheet of proofing paper.
These types of proofs are highly color-accurate, so printers often use them as contract proofs.A contract proof acts as an agreement between the customer and the printer. It says, "Yes, this is what this product is going to look when it's finished." Be sure to ask whether your laminate proof is a contract, and be aware of your printer's protocol for contract proofs.
Digital Proofs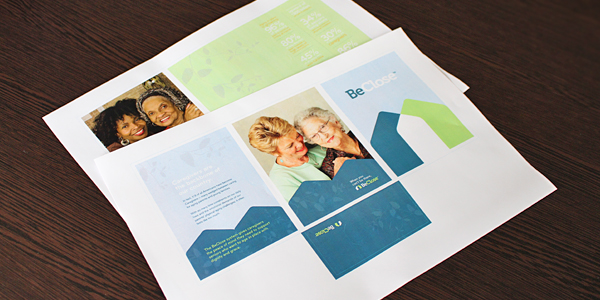 Despite the name, digital proofs are actually hard copies printed from inkjet printers (digital dylux proofs) or laser printers (laser proofs).They have slightly lower color accuracy than product proofs, but the lower cost makes them much more efficient when you want multiple rounds of proofing.
Although lower in quality than laminate proofs, some high-end printers may still use digital proofs as contracts. Again, be sure you talk to your printer about whether or not your digital proof will be considered a contract proof.
Hand-Cut Mock ups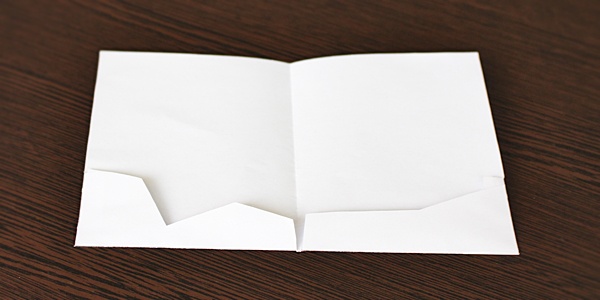 Hand-cut mock ups are blank sheets that have been cut into the shape of your product. They demonstrate the product's shape and texture, but not the printed design itself. For that reason, they're mostly useful for custom die cut projects or for materials that are more complicated than just a simple rectangle (for example, a table tent or a presentation folder).
Soft Proofs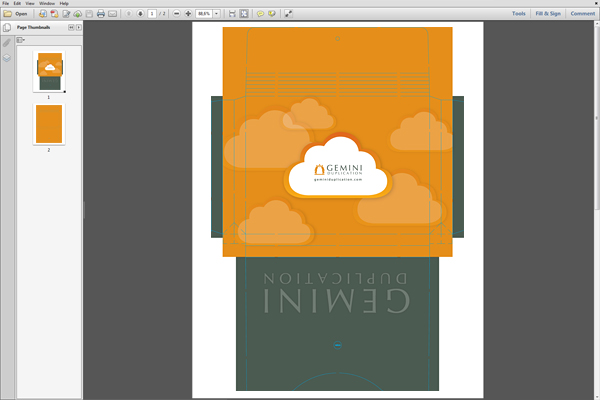 Any proof that isn't an actual, printed hard copy is a soft proof. You might also see this referred to as a "virtual proof." It usually takes the form of a digital image of the basic layout of your product with your design applied to it. The most common types are PDF and JPEG files, although some companies use online interfaces.
With no need for printing plates or other hard materials, soft proofs are the fastest and cheapest proofs. Most printers offer them for free.
But soft proofs also have lower color accuracy and greater potential for error. Consider using an interactive online interface (such as ProofHQ) if your printer makes one available; it lets you be more involved in the changes being made to your designs.
Proof Alternatives
If, for whatever reason, your printer doesn't offer proofs (or if you can't afford the proofing options you really want), there are still several easy ways that you can preview certain aspects of your printed design.
Free Samples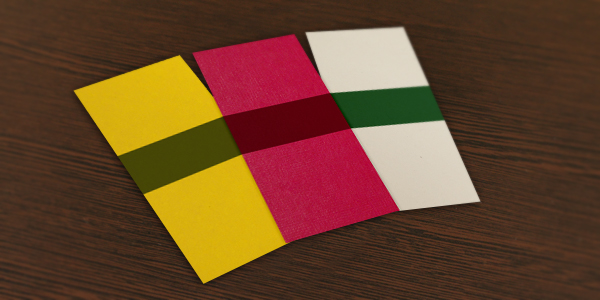 Some companies will send clients samples of foils, stocks, colors, and other printed elements for free upon request. It might be a single copy of a run that the printer did for another client, or it could be an ink draw (a simple "test pattern" of your imprint method on a small sheet of paper).
Experimenting with a company's products shows you how different elements work together. You won't be able to apply your design directly to a free sample, but you'll get a rough idea of how the components of your design will interact with each other.
Free samples are a cost-free way to decide on the details of your design early in the process. You'll also save money in the long run because your design will be less likely to need revision after ordering more expensive types of proofs.
Die Strikes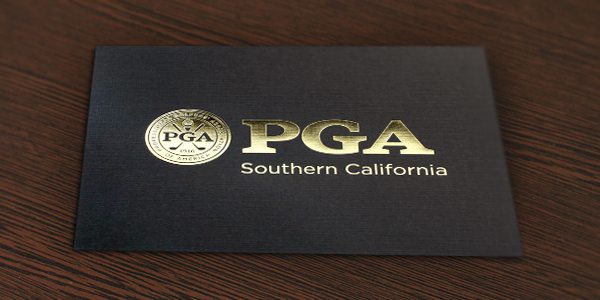 If your design calls for an embossed logo or a foil stamp, ask for a die strike. Die strikes put your company logo on the stock you want to use. You won't be able to see your logo's size or position compared to the rest of your design, but you should get a good idea of whether the logo is showing up correctly. You'll also find out whether you like the texture of the embossing or foil. Die strikes usually aren't free, but they're still much cheaper than the more elaborate proofs.
Mockup Templates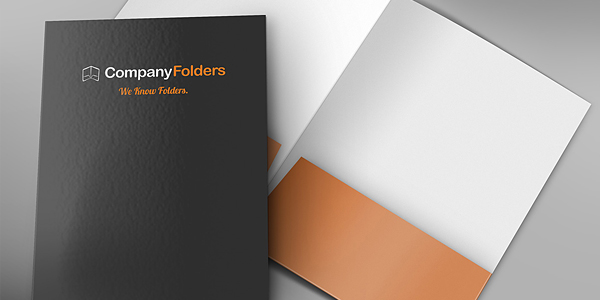 If you want a sense of what your printed design will look like before you even send any artwork to the printer, consider using a mock up template. These let you apply your raw design files to a realistic digital representation of your final product. You can even preview products that would normally need to be folded and glued into shape, such as with presentation folder mockup templates.
Printing the Design Yourself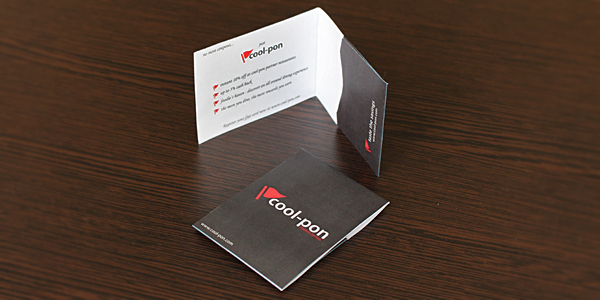 One of the easiest ways to proof your product is to print your design at home. It won't look much like the finished product, since your home printer probably doesn't have the color accuracy of a professional printer or the ability to work with special imprint methods.
What home printing can do is give you a basic sense of how the elements in your designed will be positioned in relation to one another, especially for materials that need to be folded into shape after they're printed (like folders, brochures and boxes). To see your product's shape, use scissors to cut along the die line, then fold and tape as necessary.
Printing at home is a great option if you're in a hurry to proof because it's free and won't slow down production.
The Proof is in the Printing
Every designer dreads that horrible moment when you realize there's a mistake in your final product and it's too late to fix it. So why wouldn't you do everything you could to ensure the best possible print?
With a proof (or a proofing alternative), you can nip those mistakes in the bud long before printing starts. Use a proof approval checklist to ensure that no errors make it through to the next stage. Proofing also helps you notice the design elements that sounded good in theory but didn't work out so great in practice, allowing you to improve and refine your artwork.
Now that you have a better idea of proofing methods and alternatives, put your knowledge into practice. Think carefully about what kind of proof your next design project needs. Then talk to your printer and make it happen!