Architectural photography can be broadly considered to encompass views of the exteriors and interiors of domestic, commercial, religious, institutional, and engineering structures, as well as records of the evolution of towns and cities.

Its aim may be to create either visual documents or expressive images for artistic, publicity, or propaganda purposes. Depending on format, carefully calculated camera movements and/or the use of special lenses are required, especially to control perspective. In this post I'am showcasing 40 beautiful architectural photos.
The Fab Lab House by IAAC
Designer/Architects: Institute for Advanced Architecture of Catalonia (IAAC)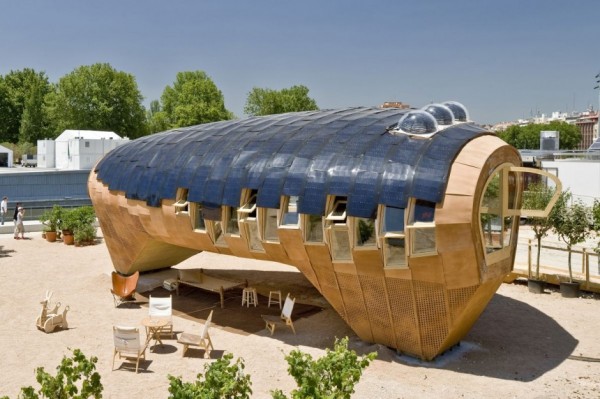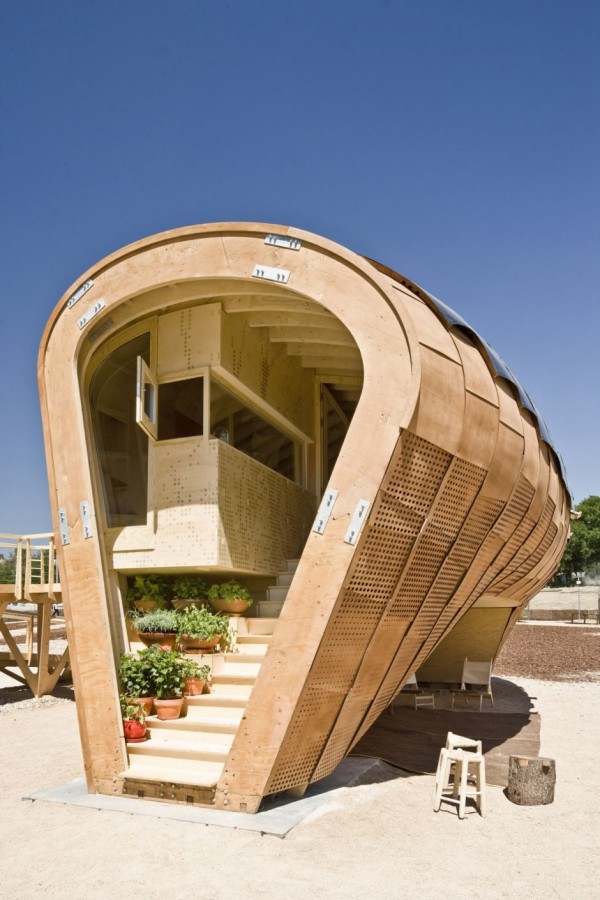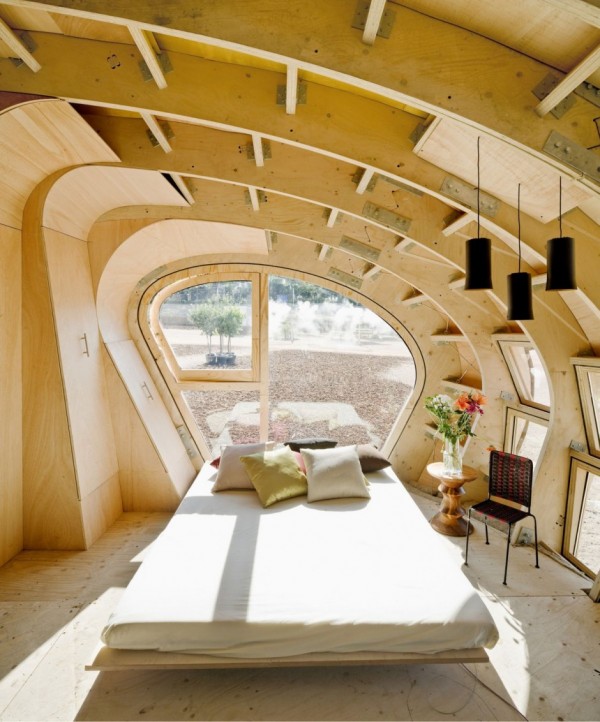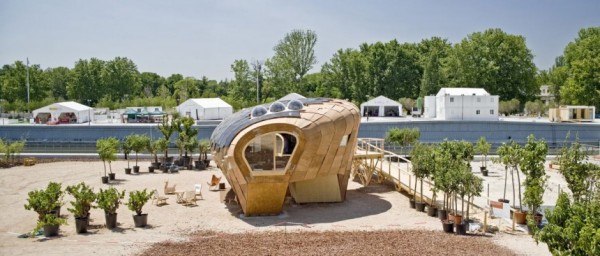 Dtac Headquarters Bangkok Interior by Hassell
HASSELL designed the new workplace for dtac, one of Thailand's leading telecommunication providers, to accommodate 3,500 staff occupying 62,000 sqm over 20 floors. The dtac corporate philosophy of 'play and learn' is communicated through all their advertising and merchandising, and is also successfully reflected in the design of this new workplace, challenging conventional notions of arrival, meeting, concentration and relaxation spaces.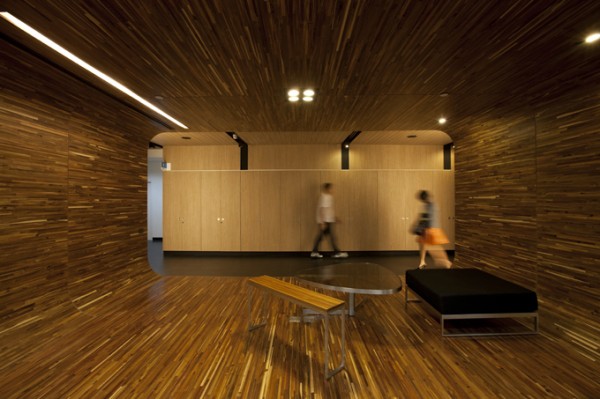 Outpost by Olson Kundig Architects
Set in the remote and harsh high desert landscape of Idaho, Outpost is a residence and studio/workshop for making and displaying art. An important aspect of the complex is the protected "paradise garden," which is separated from the wild landscape by thick concrete walls. The materials used in the structure, including concrete block, car-decking, and plywood, require little or no maintenance, and are capable of withstanding the extreme weather that characterize the desert's four seasons.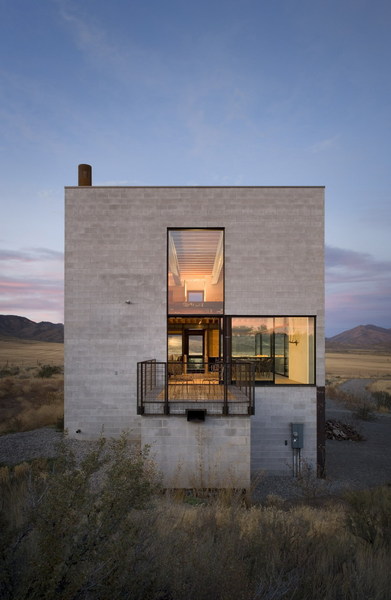 Shutter House by Karawitz Architecture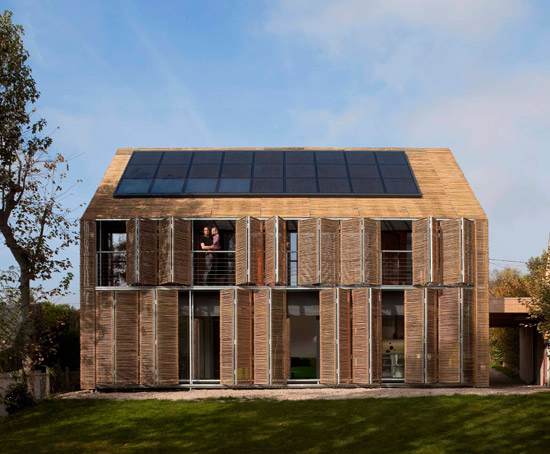 Belvedere House in Florida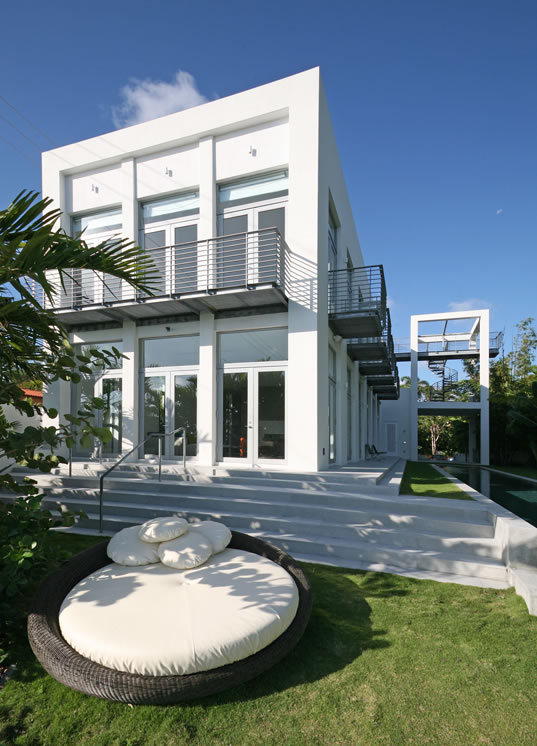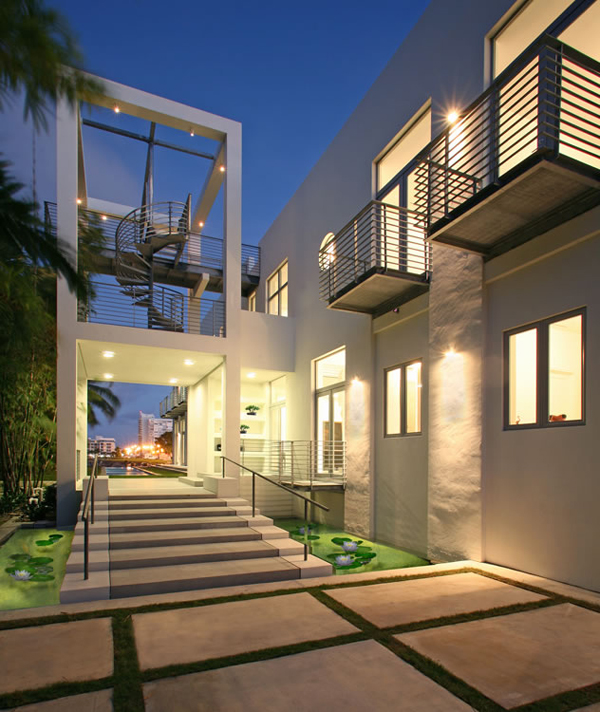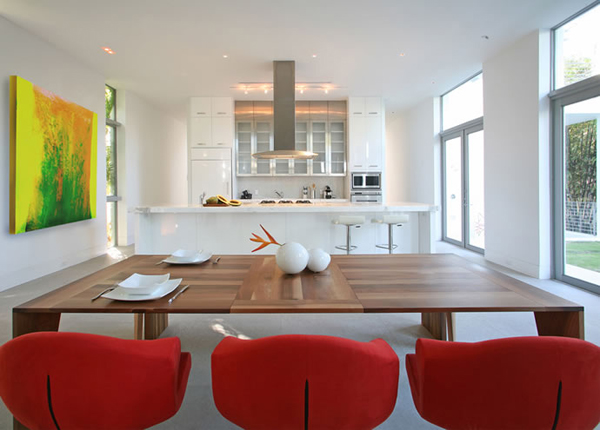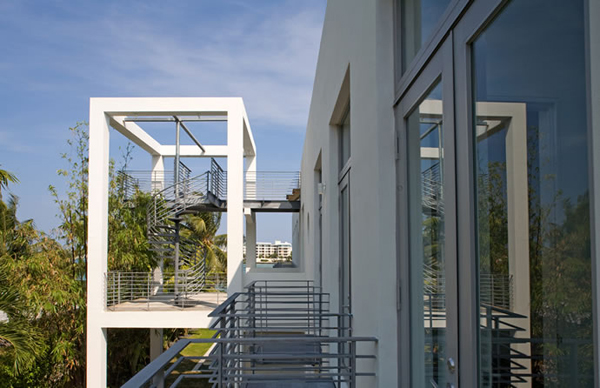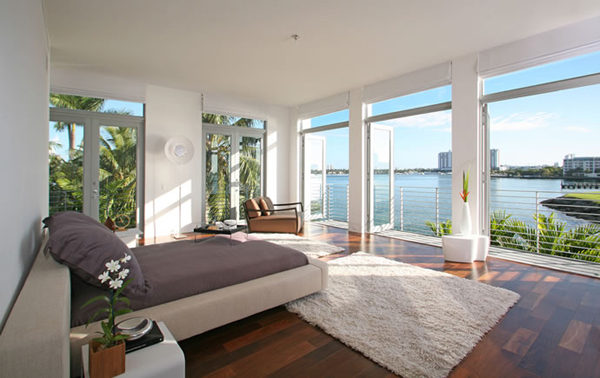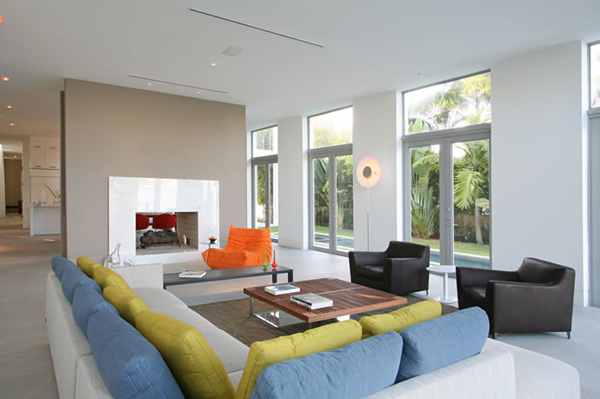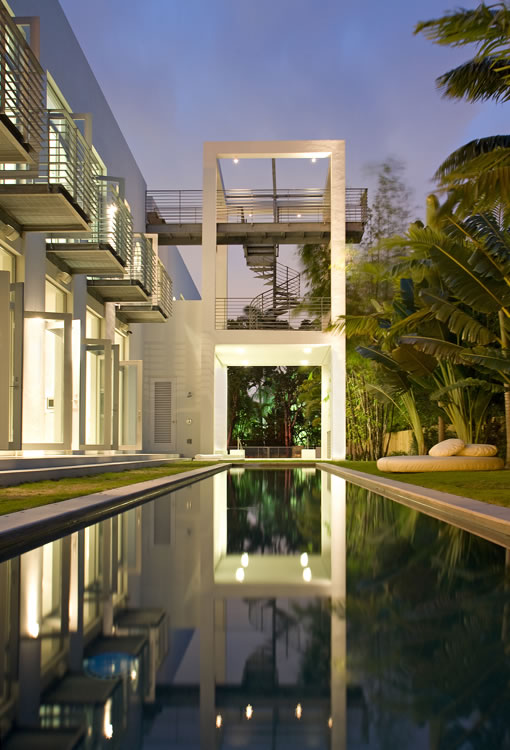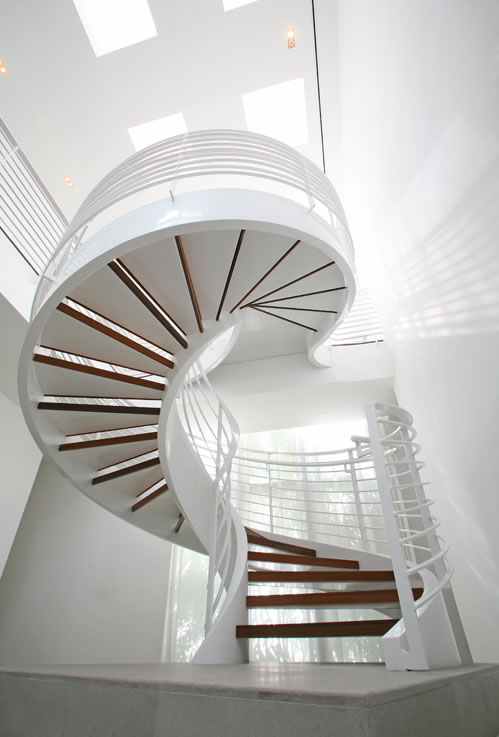 Pitch House by ICA Arquitectura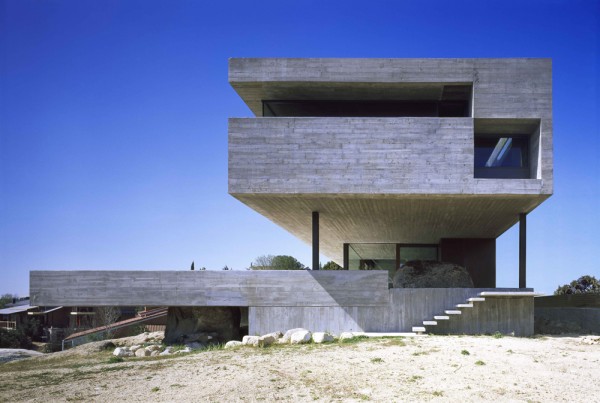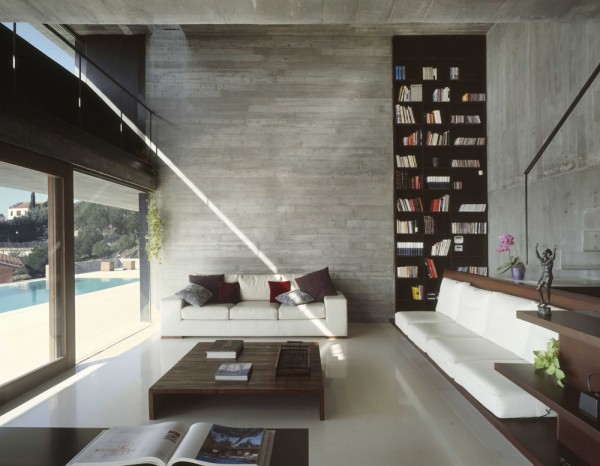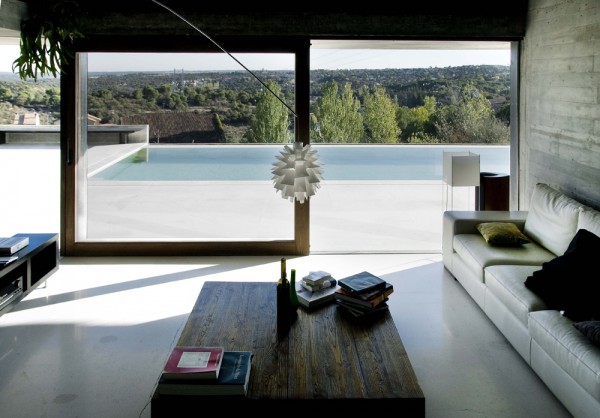 Lyon Housemuseum
Hybrid house and public art museum which accommodates paintings, sculpture, installations and video work by leading Australian contemporary artists.
Located in the Melbourne suburb of Kew the Housemuseum juxtaposes public and private spaces, combines art and living and explores new relationships between architecture and art.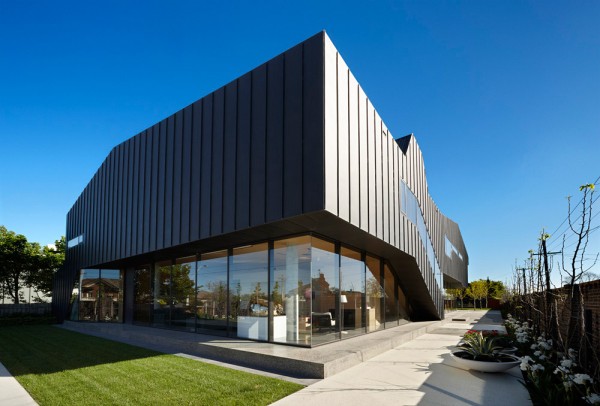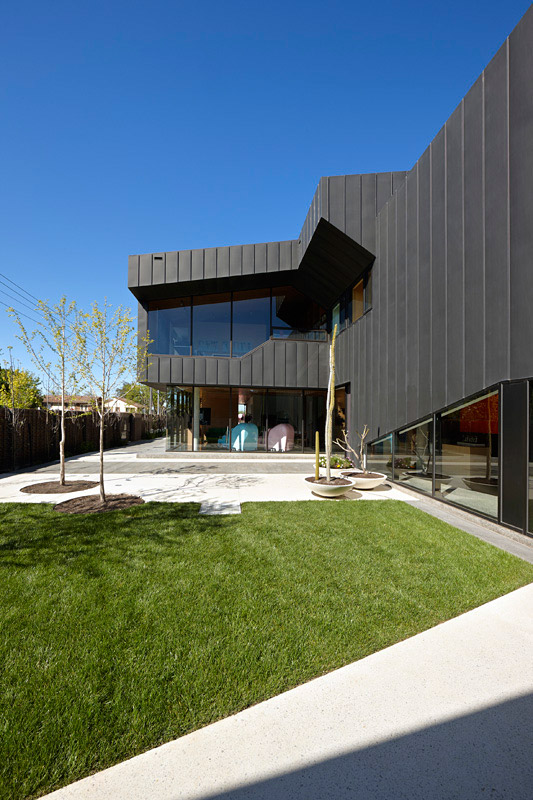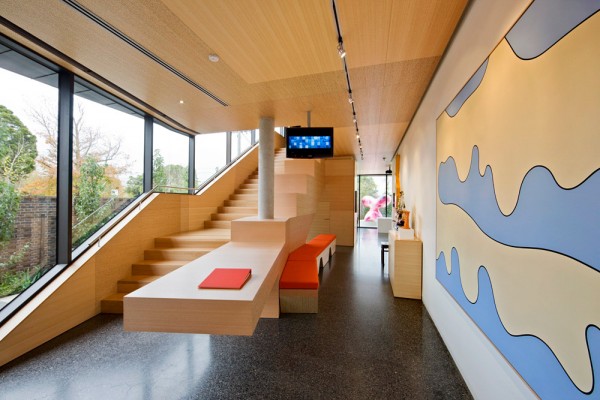 The Narrow House by Bassam El-Okeily Architect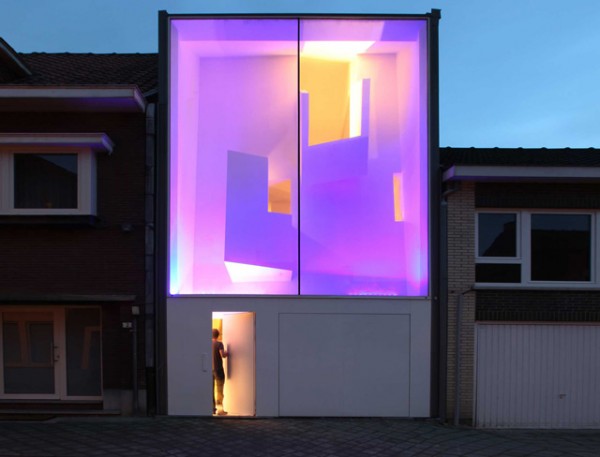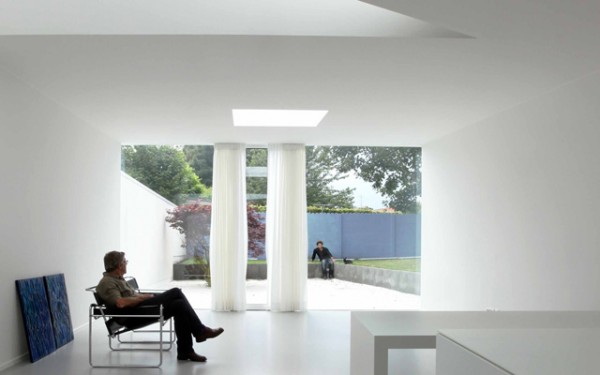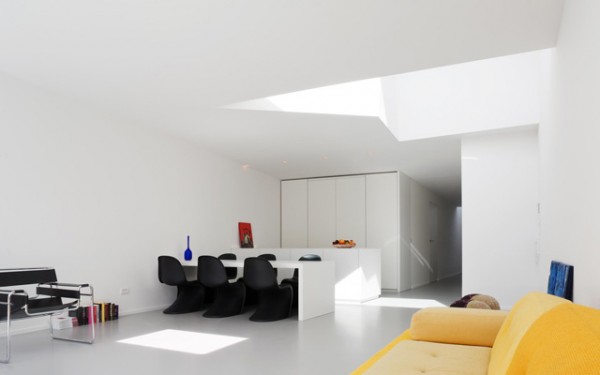 Shipping Container House: Crossbox By Cg Architects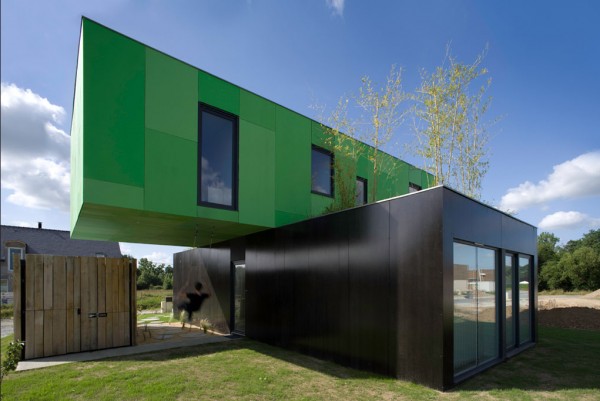 Happy Haus, Stradbroke Island, Australia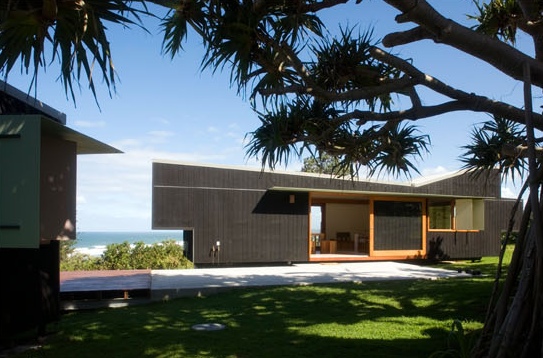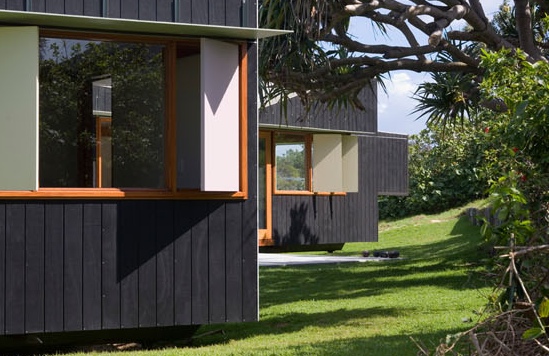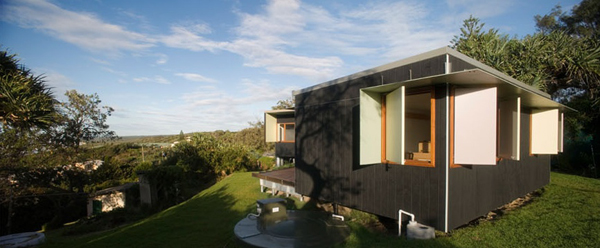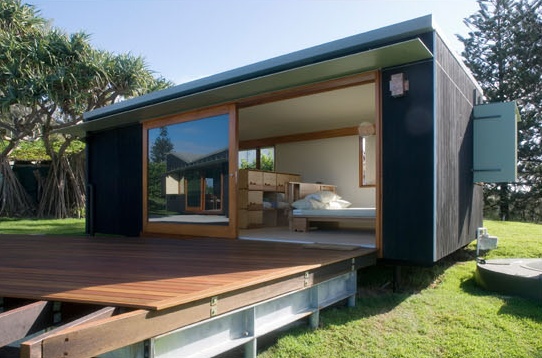 Roll it Experimental Housing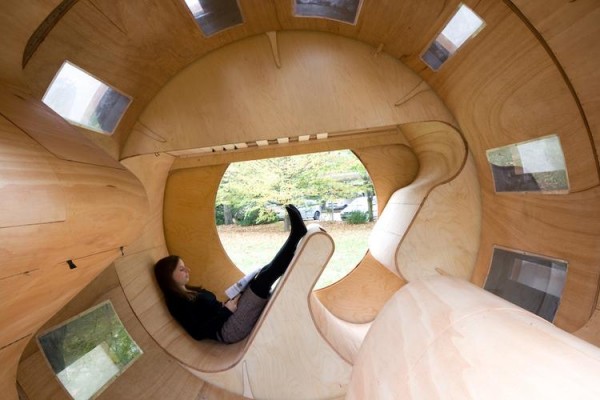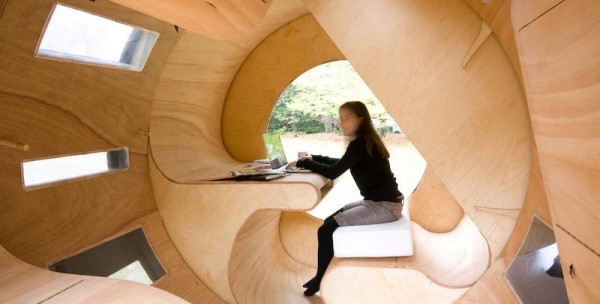 Los Molles House by DRN Arquitectos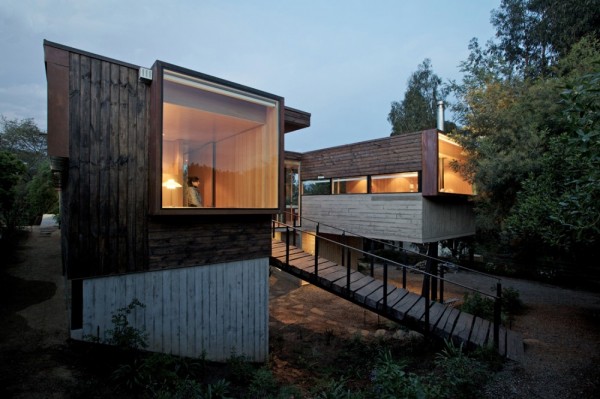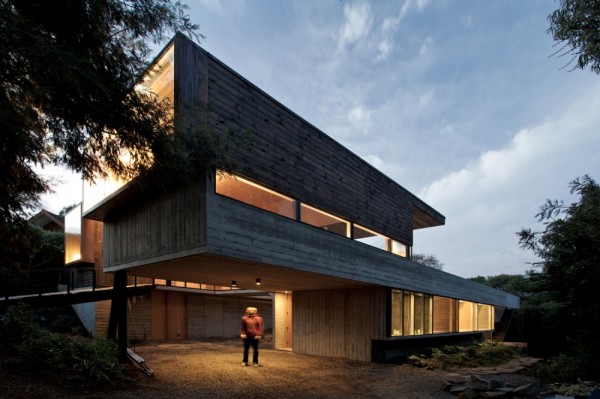 Tempe Urban Living in Arizona