CSS has its importance to format the content structure and give the gentle look to the layout and design.

Because of compatibility issues with different browsers, designers have to rely on some online tools and generators that are easy to download. These tools and generators not only save your time but in the same time able to overcome the problems of different browsers.
In this article we present some important and useful CSS Tools and Generators for developers.
CSS Optimizer and Styles Generators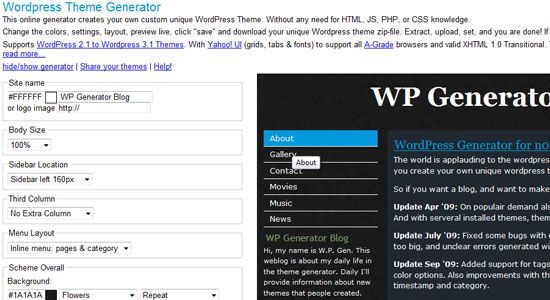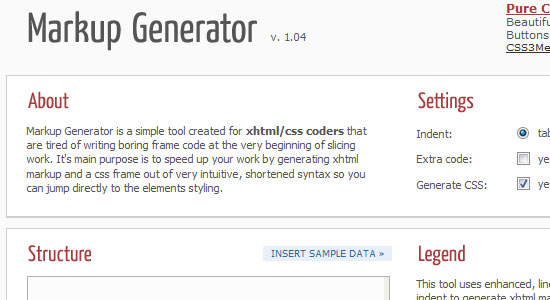 Firdamatic: Online tableless layout generator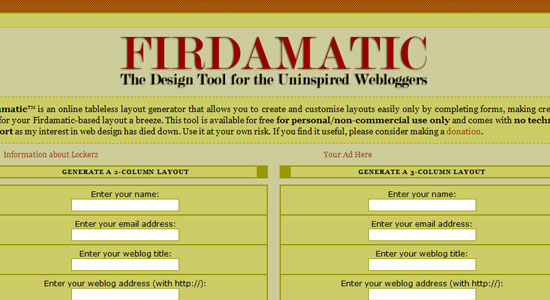 CSS menu and button generators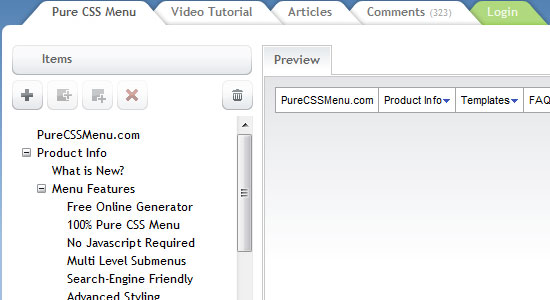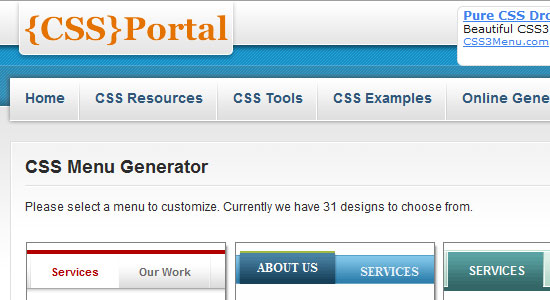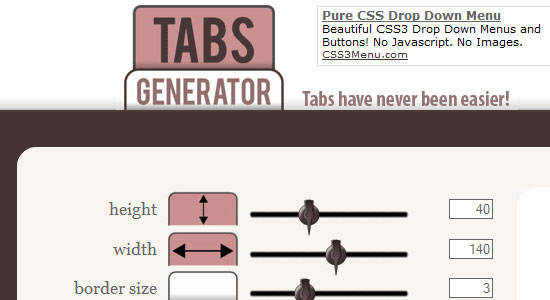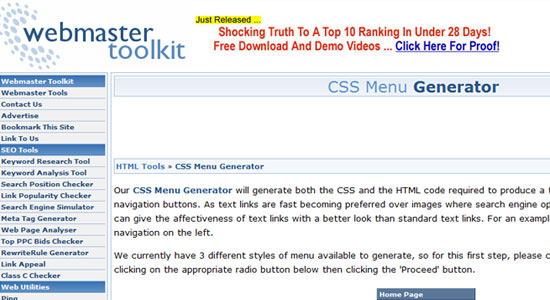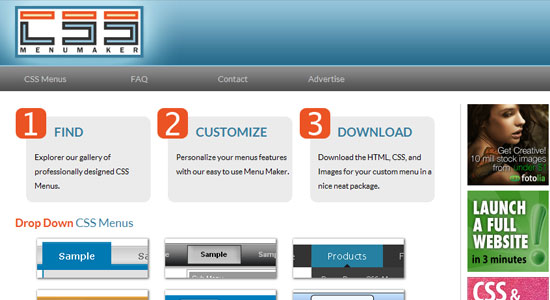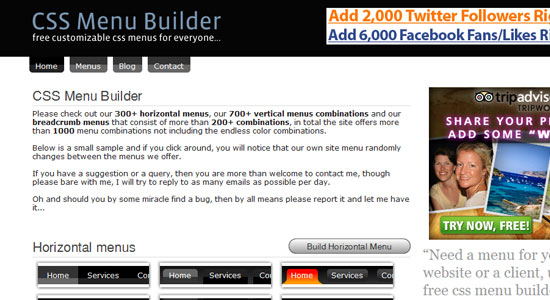 CSS Button & Text Field Generator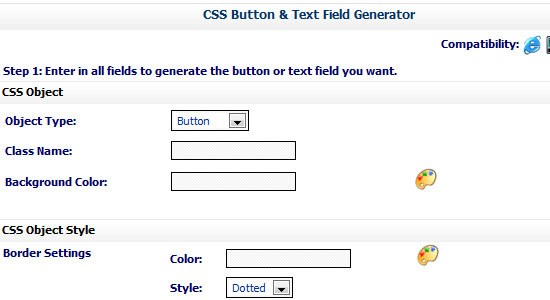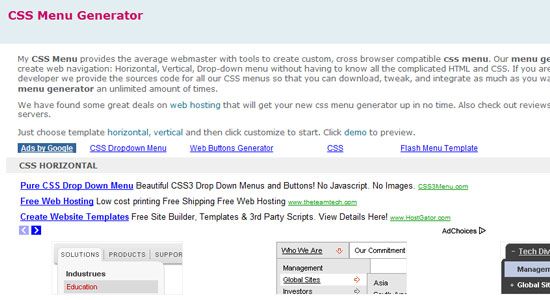 Layout and Grid Tools and Generators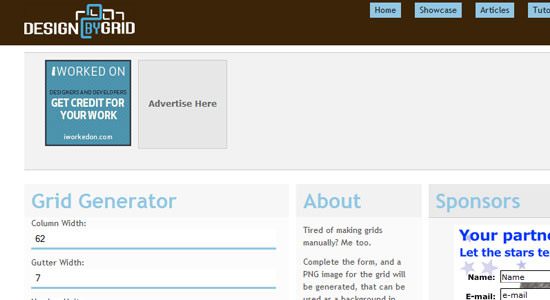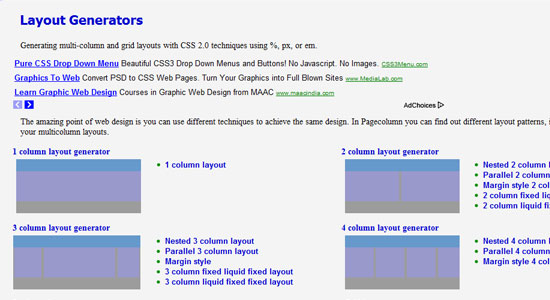 Dynamic 4 Column Layout Generator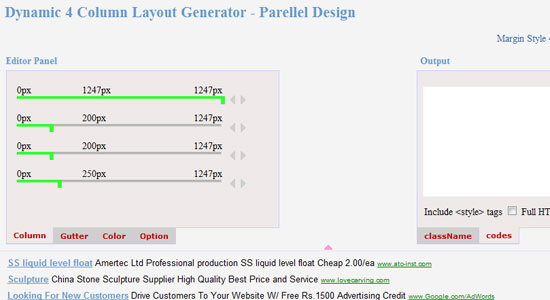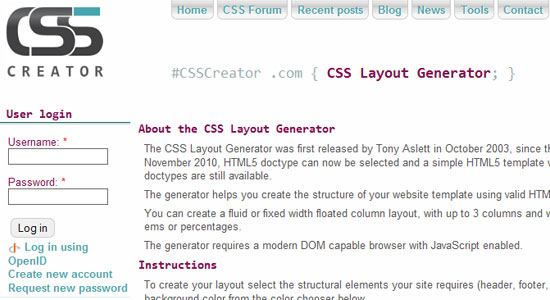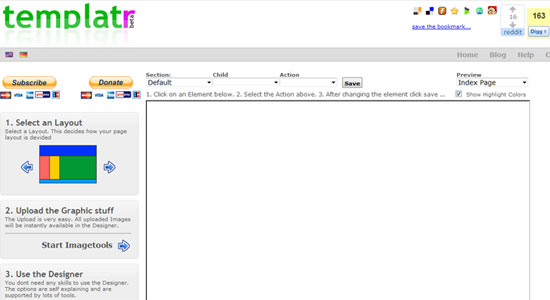 CSS Text and Font Tools and Generators