Are you a budding designer that is hoping to make a name for yourself and start building your own business? If so, the internet is one of the best places to get the word out and start to create brand recognition. You'll be able to reach a wide amount of people in a rather short amount of time, there are targeted routes you can take, and there's the fact that online marketing tends to be a very cost-effective method to use.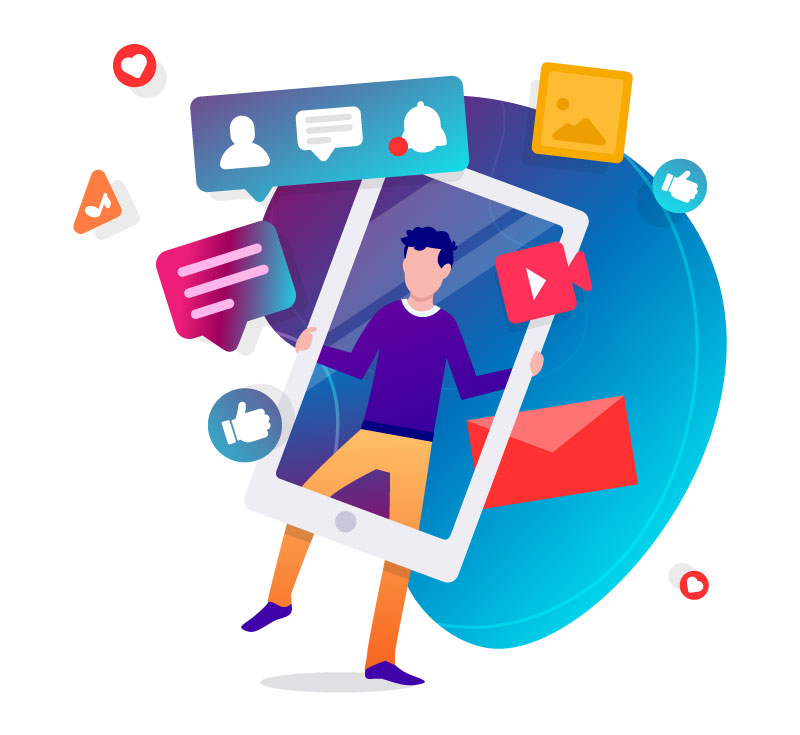 If you're convinced that marketing your design skills online is the way to go, you're going to want to check out these top four tips.
Create a Website
One of the first places you'll want to get started with is creating your own website. This will not only be a place where customers and clients can get more information about you, but they can engage with you, and even check out your portfolio. Of course, making a website isn't something you want to take lightly and rush through; it needs to focus on delivering a clear and concise message, be user-friendly, load smoothly and fast, be easy to navigate, and answer all the top questions regarding you and your services.
Make Use of Apps
Today there are all kinds of apps out there that are designed to make your job easier, smoother, allow you to be more effective, organized, and even target your clients/customers in a better way. The problem is that you don't want to be moving between app to app on a constant basis, as this gets rather confusing and time consuming.
If you plan on using apps to market your design skills online and build your business, then PieSync is well worth looking into. It is able to integrate top apps like ActiveCampaign and Salesforce, both of which are packed full of useful features. Syncing them will streamline the way you use apps to your advantage.
Get on Social Media Immediately
Another trick is to get on social media immediately and work on growing your following and truly engaging with everyone. You want to build interest in your social media pages so that people are drawn to you. You can then provide links back to your website.
Just like with your website though, you want to be sure your posts are engaging, timely, offer some sort of benefit to readers, and are consistently and fresh.
Start Blogging and Position Yourself as an Expert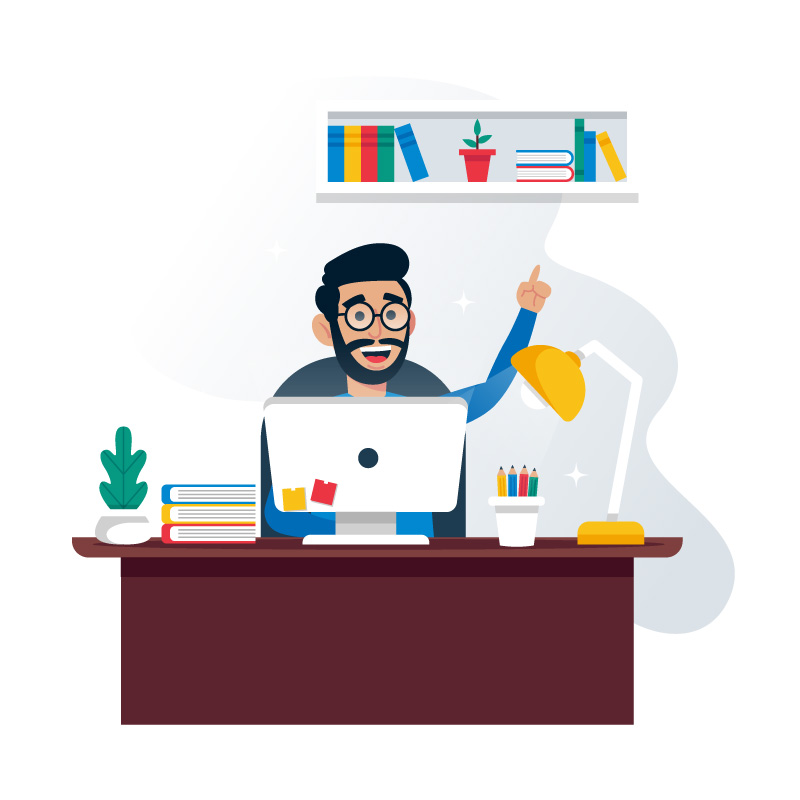 The final tip is to get into blogging, whether that be on your own website, social media networks, or even as a guest blogger on other sites. Blogging allows you to get your name out, share a message with your readers, and really start to position yourself as an industry expert in your field.
No Time Like the Present
When it comes to marketing your design skills online, the important thing to remember is that you want to diversify your efforts. The more routes that you use, and the more consistent you stay with your efforts, the better the results will be.