The days are long gone when your marketing department could create a whole lot of content and post it online. Digital marketing has become way more complex than that. You have to know who you are targeting with your content and learn your ideal target audiences' likes, wants and needs in order to target your customer effectively.
In 2019 its crucial to know exactly who your target audience is and to design a digital marketing strategy with this knowledge top of mind. It's a great idea to complete a digital marketing course to fully grasp and understand the ways in which to develop a
digital marketing strategy with your ideal target customer fully understand. Define your
ideal target customer first before moving on to the next stage of your digital marketing strategy.
Do you know your target audience well enough?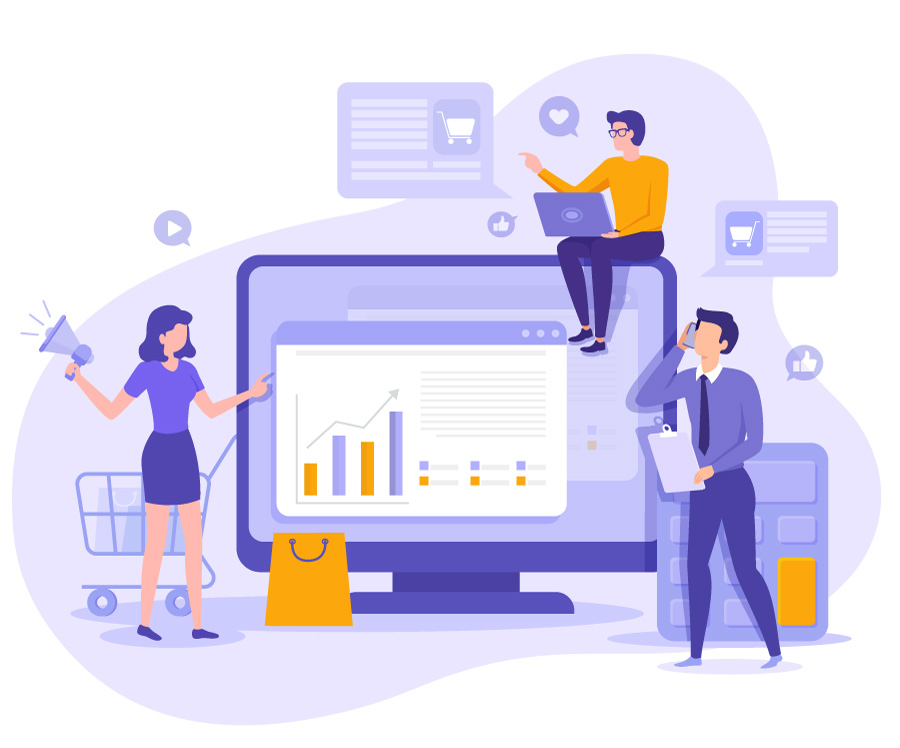 You must fully understand your ideal target customer so that your marketing efforts are successful as the world wide web is a very big place and you don't want your digital marketing time and budget wasted trying to entice the wrong audience. Any business cannot afford to target everyone.
Whether you are developing a new website, drawing up an email marketing campaign or simply planning your social media posts, it's vital to start at the beginning, which is getting to know your ideal target customer.
So, you have to ask the question, 'just how well do you know your ideal target audience?'
This is where research plays a huge part when designing a solid digital marketing strategy.
How to get started
There are quite a few ways to design your ideal target customer and there are online tools available to help with this task too. However, here are a few ideas to get you started on defining your target audience.
Examine your customers – Why are you current customers using your services or buying products from you? Take a closer look to discover what are their common characteristics.
Survey your business – Conducting a short survey on your business with your existing customer base is a sure-fire way of determining your ideal target customer of the future. Also examine your services and products a little closer to determine what are the most popular features and why your customers prefer certain options to others.
Look at your competition – Another great place to get started is to check out who your competitors are targeting. Follow their online marketing and examine who are engaging with them.
Get clear on demographics – This is an important part of developing a target audience. Common demographics to categorise are age, gender, marital status and occupation.
Meet with your sales department – Don't overlook the value of talking to your sales team about your existing customer base. Often a lot of data can be overlooked by not making use of your internal resources. What your customers are all about now is a good indication of the type of potential customer you should be targeting.
Developing a digital marketing strategy through target audience analysis
Every digital marketing campaign has to seen to care about their customers and to want to solve their problems and help them with solutions to their needs – this is what makes your brand appealing to your target audience. Truly understanding and knowing your ideal target customer will benefit all of your digital marketing campaigns.
Target audience analysis an important component of any marketing strategy and even more so for digital marketing, as the possibilities of online audiences is endless.
Collecting data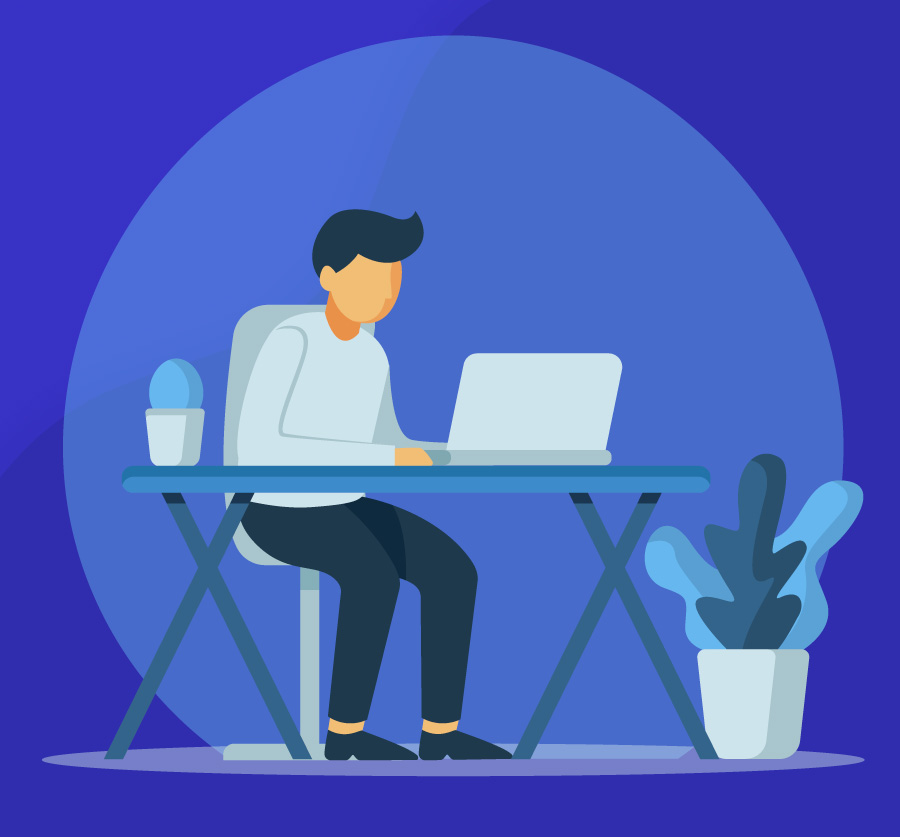 All of the social media platforms have some sort of data analysis and insights. All of this data is filtered and categorised to give you valuable insight when analysing your online audience. Once all your data has been collected, where do you start the segmenting process all of this information?
The next step is to bring all your online data together so you can get a big picture view. It's not enough to simply collect data, once analysed the outcome of the analysis has to be tested, in real time and online. To test your theory on who your ideal target audience is, Google AdWords is a great place to start.