Designers must have some resources for images, vectors, icons, fonts etc. Here we present a wonderful free resource Stockio which can fulfill any designers and artists needs.

You can find your inspiration at Stockio with tons of completely free and high quality images, vectors, icons and videos, fonts for your next creative project.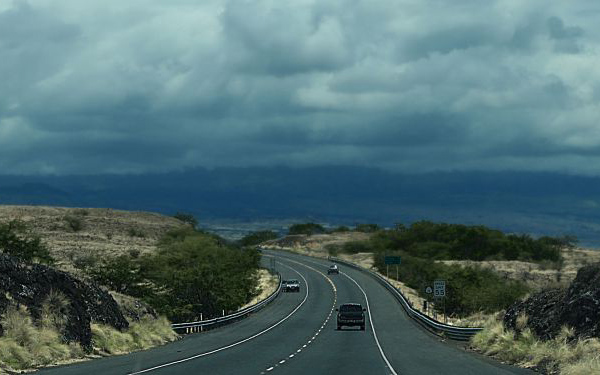 Here you can experience thousands of free photos in nature, models, abstract and lots of such useful categories for personal and commercial use.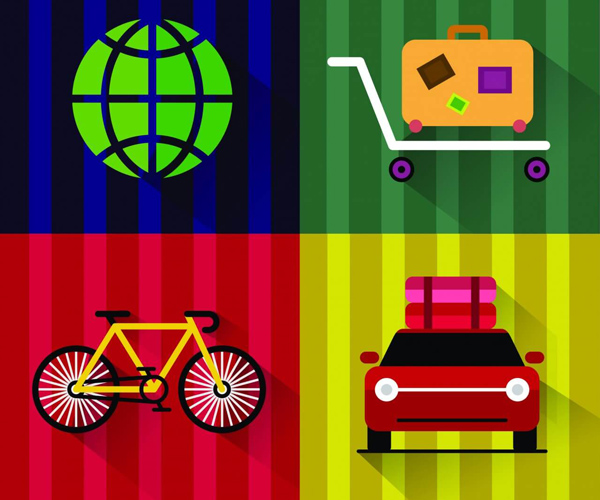 You can start your next creative project which required some quality vectors, and then you are in the right place. Download your vector file from thousands of vector collection in different formats.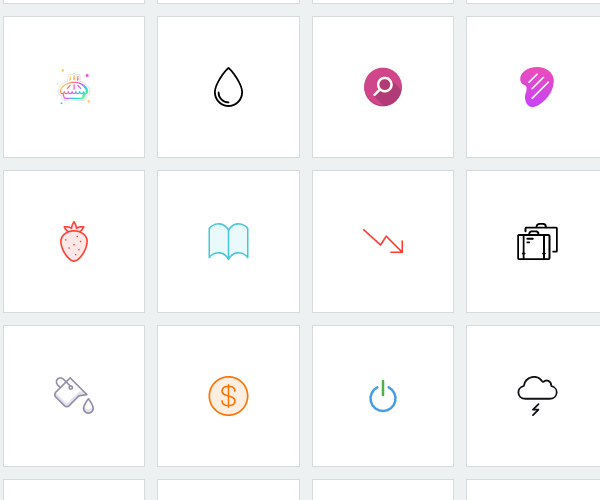 Thousands of exclusive free icons waiting for designers for personal and commercial use.These icons are available in SVG and PNG format.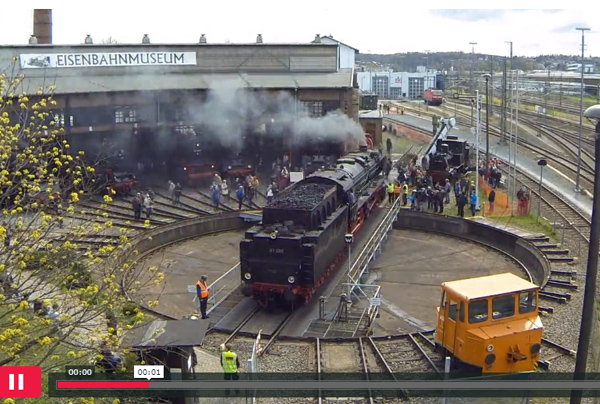 If you need videos you can collect free videos from here. These videos require no attribution and are free for personal and commercial uses.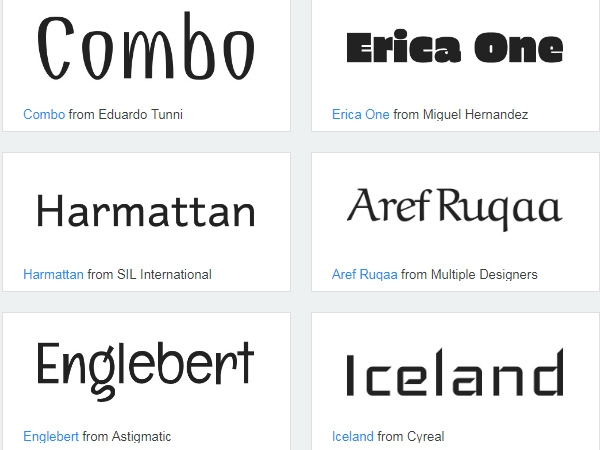 For decorative typeface to use in your next projects, you can choose your required one from thousands of typefaces here.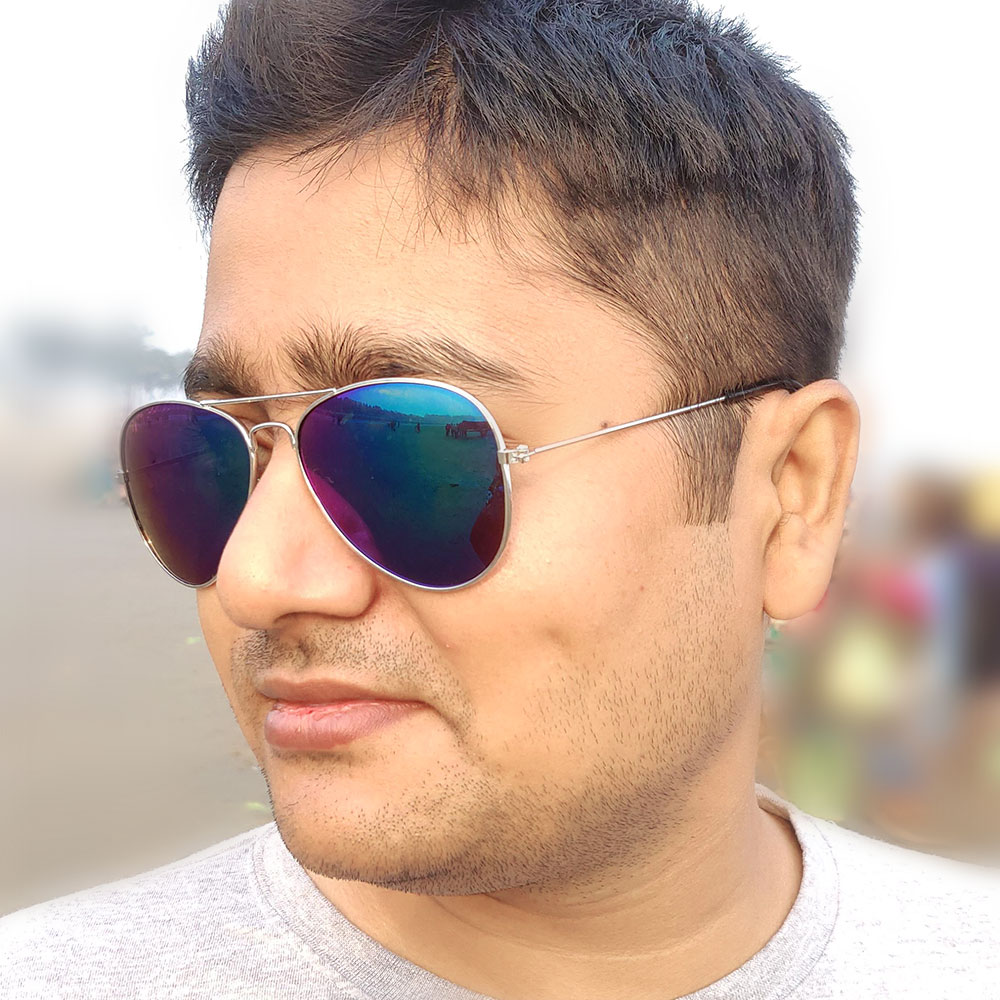 Dibakar Jana have 12+ years of experience in Website Design and Development. Have built more than 100 WordPress Websites by himself. He is also a UI/UX Designer and love to play Video Games on his PS4 and watch movies.