One of the main challenges online retailers face is pricing.

With price comparison sites and shoppers searching for the best price before making a purchase, online retailers must adapt their pricing strategy to the dynamic, fast-paced online market.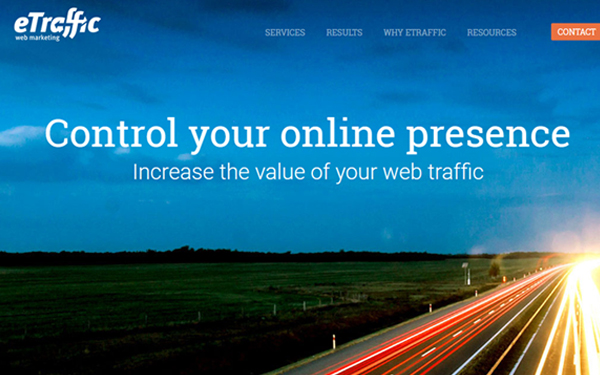 How Did We Get Here?
Setting up an online shop has become increasingly simple. If a few years back it demanded a major investment of money and skilled work, today with the proliferation of ecommerce platforms, it can be done quickly and with a small investment.
Of course you'll need to buy stock and know-how to logistically operate (although this has also become quite simple, using curriers such as FedEx and DHL) but the actual setting up of an online shop that can cater to shoppers all over the world is within the reach of almost anyone.
Let The Pricing War Begin
The low threshold has attracted many business savvy individuals and companies to the online retail space, which created immense competition. In a similar way that big box retailers proved to be stiff competition to Main Street retailers and forced many Mom&Pop shop out of business, small and medium online retailers are finding it hard to compete with highly competitive pricing strategies of the mega retailers.
Combine that with very aware, very informed shoppers who know how to compare prices quickly and effectively, mostly in real-time while deciding on a purchase, and you got a difficult environment for small-to-medium online retailers.
The most important thing to understand as far as online pricing is that there isn't a fixed price. This isn't the brick-and-mortar world where price tags are attached to products. Online, prices are elastic, dynamic, changing according to many different variables like availability, popularity, stock levels, location of shoppers and even the expressed interest shoppers are demonstrating (it is not unheard of for an online shopper to visit a site for the second time to realize the price of the item he has expressed interest before has increased – flights and vacation sites use this strategies, along with "only today" pricing.)
How to take into account so many variables and keep your prices optimized? There's an app (software) for that.
Say Hello to Price Optimization Software
All the mega retailers use it. No other way to control and optimize in real time hundreds or thousands of products. If you want to remain competitive, you must level the playing field.
So what is price optimization? According to one of the leading retail intelligence software makers on the market, UpstreamCommerce, it is a combination of retail pricing analytics and competitive intelligence.
What UpstreamCommerce's price optimization software does, is follow in real time price fluctuations in the market, targeting your competitors, and conduct predictive analytics that result in pricing recommendations, specific per product. All you need to do is set in advance pricing rules that are aligned with your business goals – top and bottom price for each product – and the software will dynamically optimize your pricing, ensuring your are always offering potential buyers the right price for them.
According to UpstreamCommerce, retailers using their software see 15-40% revenue gain.
There's More to It Than Just Pricing
Price is one of the main factors for reaching a purchase decision for most shoppers. So if you got your pricing strategy optimized and dynamic, you got half the job done. But this is the internet, so another major factor online retailers need to take into account is how to get shoppers to their shop. Here as well, the competition is fierce.
To put a title of this effort is: taking control of your online presence. Same as pricing, nothing can be left for chance. And it is more than posting cute pictures on Instagram or having an active page on Facebook, because everybody does.
The same way you should use price optimization software to stay competitive, you should apply SEO. Since there's still no software for SEO, you'll need an agency, as eTraffic, for a strategy to increase your online presence. Here's why.
You need to rank high on Google. That's what it all comes down to. When shoppers look for specific products on Google, those who appear on the first page of search results will make the most sales. Since so many retailers sell the same products, usually for similar price, your showings on Google's search results is crucial to your success.
You can settle for buying ads from Google that put you at the top, but it is not sustainable; PPC (pay per click) ads are very expensive and do not have a long-lasting effect. SEO on the other hand, is a long-term strategy that is price-effective.
The same way your customers are conscious about price and make sure to compare prices before making their purchase decision, so you, as an online retailer, be aware of that – use price optimization software and work hard on increasing your online presence.