Here are eight ways in which you can get followers and likes on Instagram: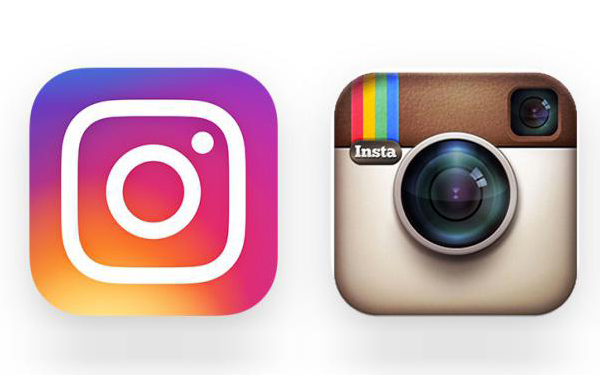 Establish Your Theme
Most Instagram accounts that are successful offer a certain theme, this theme carries throughout every one of their photos. Just ask yourself what your thing is. This could imply that like @alice_gao who is a NYC based photographer, you are completely location based. Or perhaps you are a quaint restaurant looking to highlight your delicious menu — of this is the case, look over @tatterbakery for inspiration.
Regardless of what you thing is, make sure you stick to it. What your followers want to see is consistency, in turn they will trust your account because you met their expectations. Just say that you are following a high fashion themed account, and all of a sudden you see an image of a blueberry muffin, you will probably be thrown off.
Post Content that is Awesome
When it comes to obtaining more likes and followers on Instagram, the key is to post content that is really amazing according to Like4like.com. A follower will only come back and continue doing so, as well as double tapping your photos if they can trust that the photos you post will be consistently high quality with interesting captions.
That being said, providing your audience with what they want to see does not mean that you consistently have to post the same kind of photos, let's be real, that can become monotonous and boring real fast. Play with your subjects and angles while staying true to your established brand as pointed out in tip one.
Use Your Caption to tell a Story
Once you have taken a killer photo, edited it and are preparing to send it out, it can be easy to forget about the caption. This is a trap you do not want to fall into. Extremely important elements of your photos are the captions. By providing your followers with a caption, you give them some insight about the context of the photo, and of you as an expert.
The ideal combination however, is having a great photo and an amazing caption to accompany it. Not only does photographer Alex Guiry tell a story with his stunning photographs, he always provides his audience with a narrative of behind-the-scenes that leaves them wanting to hear and see more.
Adhere to a Schedule
It is important that your followers can count on when they will see a new photo. As discussed earlier, rhythm and consistency are key. Much of this is based on the amount of content that you have to post. If all of a sudden you are surrounded by amazing images and begin posting on a daily basis, then you will have to keep it up and queue a photo each day. You can create a content calendar for your account on Instagram, this is ideal for help maintain organization, it can make all the difference for you like and follower count.
The last thing you want to do is to be updating your account daily or weekly only to then disappear for a week. Even though it may not seem like such a big deal to take a break from social media, it will hinder your ability to build a community and loyal following.
Engage with Your Followers
Your followers want to rest assured that behind the amazing photos on their feed, there is a real, live person. There is no better way to let them know that you are not a mere Instagram robot than by reaching out and engaging them. It is also the ideal way of letting them know your appreciation for their likes and comments.
Another great idea is to also check out some of their accounts, you can share the love by liking photographs that caught your attention. This does not mean that you should go on a liking spree, basically stalking your followers, it means that you build relationships by acknowledging their presence and talent on Instagram in return for the appreciation they showed towards your photos.
Hashtags…But Not Too Many
Recently, hashtags have become one of the ideal tools to help your post to get more views. Even though it is the ideal way for users who are not following your account to see your content, it is not the ideal strategy to gather followers that are loyal. You will not get the amount of exposure you are hoping for by using broad hashtags such as #dog or #love, this is due to the fact that these types of photos will become buried quickly by other users more recent photos.
If however you use targeted hashtags that are more unique and contribute to your accounts theme, such as #dogsofinstagram will be much more beneficial than using loads of broad ones. Although the use of hashtags is the ideal way to reach strangers, they must be relevant to the posted content. If you overly use hashtags, it may come across as if you are overly trying. It is best to find the perfect balance, use only two or three hashtags which define the message you are trying to convey with your photo.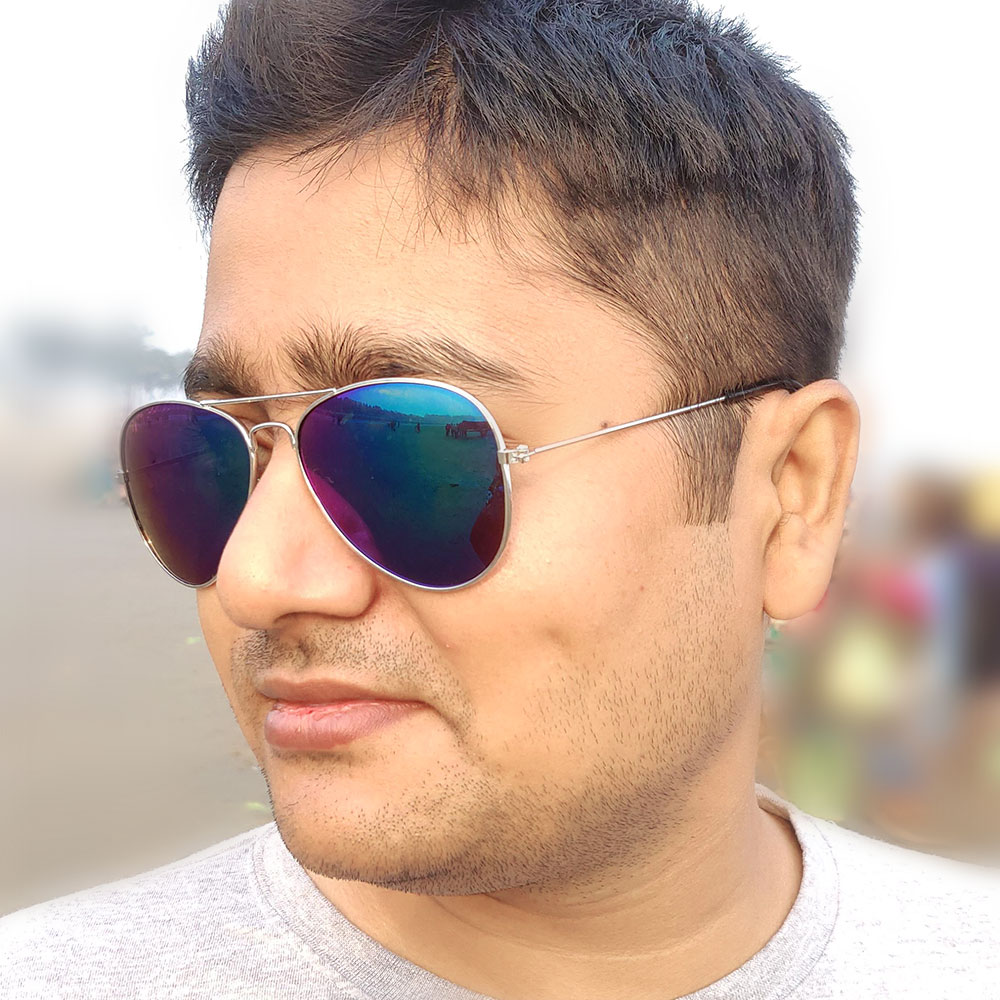 UI/UX Consultant. Product Designer, Web Designer, Mobile App Designer, Freelancer. For enquiries: dibakar@themepurpose.com