Before sharing with you my strategies I've been using or having a try at in order to increase the traffic to my company's website,

let me guess the reasons that raised your interests in my post – "10 Tips to Increase Traffic to Your Website". Are you a marketer who longs for increasing your company's product sales? Are you a business starter who's still at a loss as how to expand the business that you've put all your heart and mind to? Are you young and enthusiastic people who have in minding the will and intention to start a business of your own? Are you a blogger/writer who builds your own website to reach out to audience? If the answer to one of the questions above is "Yes", then, you're in the right place! If not – let's say, you're just a regular netizen – this post is surely worth a look too, in case you want to change your mind in the future!
Below are 10 tips my colleagues and I have tried and used in order to boost the traffic to my website right from the start. Of course I have tried many others, but these 10 are what worked best for my website, so I believe it would help you too.
Waste no more time, let's check it out!
1. Improve Your Content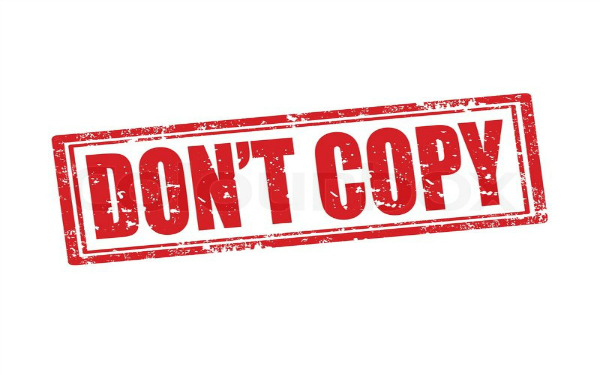 Quality of your posts will be the most vital factor in determining your rank in search results. You may think otherwise, but content is the most influential thing when it comes to website traffic. Thus, make sure you write something that can satisfy the needs of readers. If you're still unsure about how to advance your website content, here's how:
• Do not copy: The first rule you should bear in mind is not to copy content from other websites because it will genuinely be a waste of time.
• Write useful content: You have to provide visitors with something they really yearn for, for example, information about new technology, steps to solve a problem, etc.
• Write often and more often: The more often you write blogs, the more information you have in order to offer to your visitors, which also means the better.
• Write on a consistent schedule: This enables your visitors to predict when a post is published so they can go check for new content.
2. Make Your Site Appealing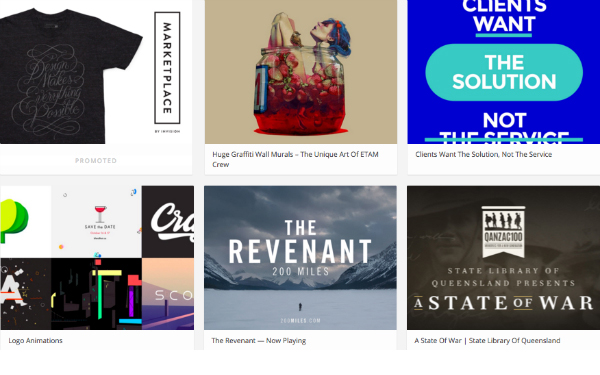 Though many people do not approve, but admit it, we usually practice the so-called activity: "judging a book by its cover".
Content is important, but it's not what catches people's eyes when they first land on your page. Appearance does. That's why you have to customize your site, making it as much appealing as possible. How? Well, if you're a web designer and know how to do stuff, simply browse around the net to get inspiration, for example, go to Muzli for some. If you're not a professional web designer, you should hire someone to make that happen. It may cost a little bit, but trust me, it will be worth it.
3. Use Social Media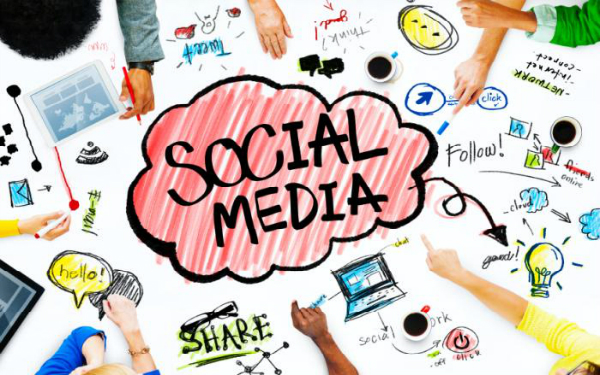 Reaching out to your potential customers via social media would help a lot. Since the dawn, my company has made full use of social media and we owe a lot to it. Some notable social media sites you should embrace include Facebook (obviously), Twitter, Tumblr, Instagram, LinkedIn,Behance, Dribble, Pinterest. It would be a waste of time if you manage these individually, so I suggest you engage in some managing tool such as Hootsuite to save your precious time.
4. Link Building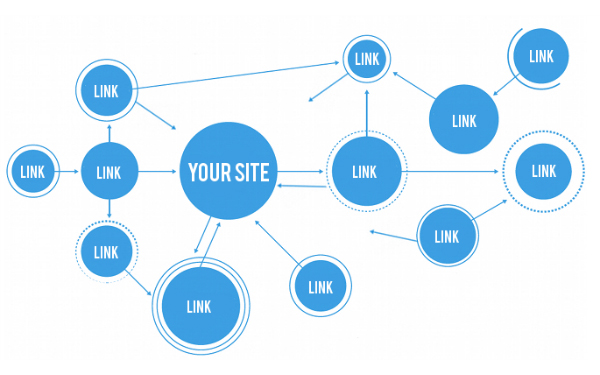 This idea is absolutely of vital importance to the performance of a website. Link building is, for those who are not familiar with this concept, is simply creating links that point to your page from other pages. If your content is good enough, this will happen naturally. Or you can obtain it through such steps as:
• Trade links with other websites: Meaning that you provide a link to their website and they do the same to yours. When doing this, remember only to trade with those which has the same or higher level of credibility compared to your website.
• Link back on related blogs and forums: Create a profile in related forum with links to your website in the bio. If you can perform well enough with your posts in the forum, people will visit your page through the link.
• Set up an RSS feed: An RSS feed lets your articles be linked much more easily in a great deal of places. Submitting your RSS feed to directories may give your links a rise.
5. Guest Blogging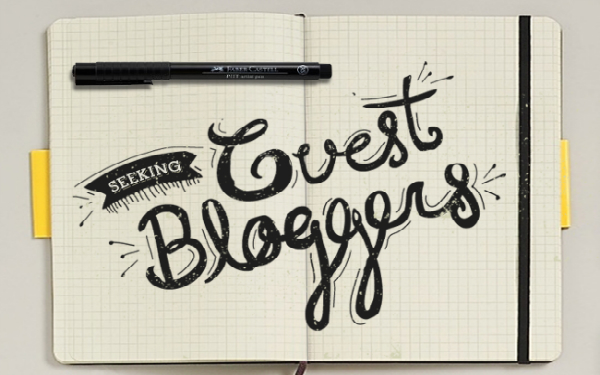 It may look easy and simple, but it can produce the most fruitful results you've ever thought of. The steps are smooth, you just have to figure out some of the most famed blogs and websites in the industry and ask if you could submit or exchange guest post. Then, you two could start discussing the topic and such. If you're struggling to find websites that accept guest posts, you could try myblogguest for some suggestions.
6. Link Bait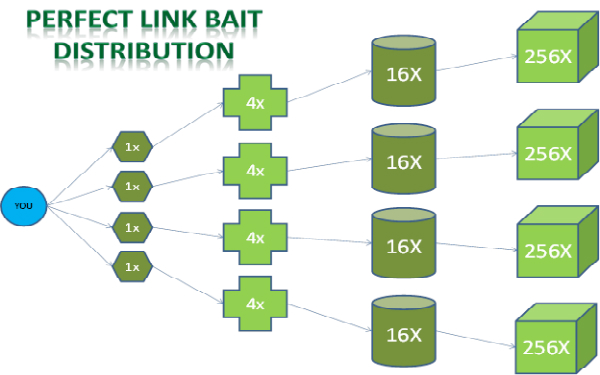 The practice of "link bait" involves creating content that is so useful or entertaining that people cannot resist linking it. Imagine yourself as one of the readers visiting your website and ask yourself the questions: What do I want to get out of this website and share with others? Then, set out finding interesting information that can quench your readers' thirst.
The topics are varied on the Internet; you just have to choose wisely enough. You can also conduct a small survey among your readers to find out what the industry is missing and fill in space. Who knows? You may become the next trendsetter!
7. SEO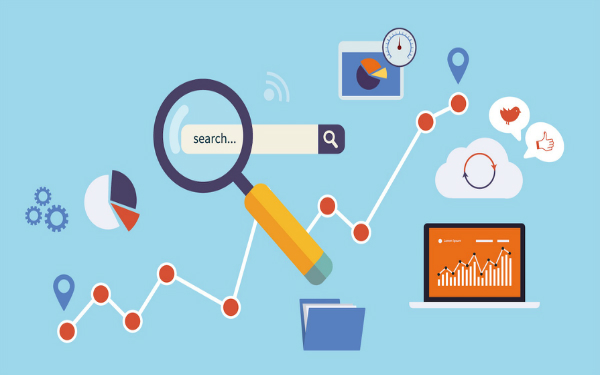 Ask anyone with a website how important the practice of SEO (Search Engine Optimization) is and they'd probably answer: so important that it cannot be missed. You can install a SEO plugins, for instance, SEO by Yoast or All in One SEO Pack, to help you cut down on the tasks. Some other useful SEO techniques you should remember are:
• Use keywords research tools to find out what is in vogue, so as to write something that many people is looking for on the Internet;
• Insert relevant keywords into your image files names and alt tags when you publish your post;
• Don't forget to have main keywords in your post title, subheadings and Meta descriptions. Usually the SEO plug-in will remind you about this, so don't worry.
8. E-books and Freebies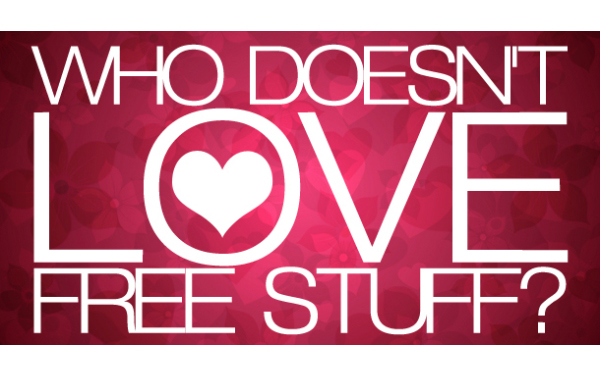 Offering E-books and Freebies will always draw more engagements to your website. Writing and publishing an e-book takes time, but it will be worth it, as long as your content is good enough. And don't forget to include links to your website somewhere in the first 10% of the e-book.
Regarding Freebies, there are many ways you can offer freebies to your dear customers. You can hold a competition; you can give them away on such occasions like Christmas or Thanksgiving. Then, use social media to spread the news about it, drawing attention of the public. Naturally, people will come visit your site and soon be attracted to other appealing posts!
9. Good Headlines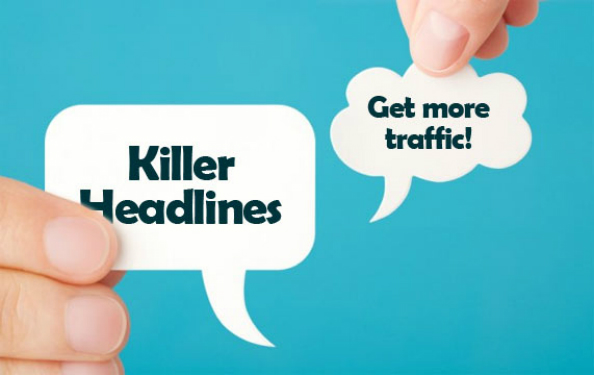 Why are headlines so crucial? Because it is the first thing people see and the only thing your potential customers see if your article is shared. You have a good headline; you get a great deal of attention. You have a boring headline, you get nothing. Developing good headlines doesn't take skills, but it takes time to learn. Be sure that you:
• Know the functions of your headlines, including: get attention, select the audience, deliver a message, and capture the attention.
• Do not use ALL CAPITALIZED LETTERS! It looks annoying doesn't it? Then, do not make this mistake!
• Make it simple to understand: Remember your audience may come from a non native English speaking country, so a confused or understandable headline is more likely to drive them away rather than attract them.
10. Varying the Length of Posts
Varying the length means that you should write long as well short articles. Let the content decide the length, don't try to lengthen a point that doesn't have much to write about, don't be too brief on something wide either. The suggested length for a post is about 1600 words. But you can vary it depending on the content of you post.
Conclusion
Some aforementioned practices may look hard to be carried out, but in fact, increasing traffic to a website is not so hard a task if you manage to do it right! Follow the guide I've provided you with and you will gain success before you know it!
What are you waiting for? Go rock the internet with your website!