Images and text are kings, but frames are queens. CannyPic has prepared several techniques for you to amplify your visual messages by using frames. Presentations? Banner ads? Nothing's easier with these templates.

Frame could contain either a graphic or a text. Select a photo and paste one object inside the frame. Or you can paste two or more images inside a frame, but group them first. Center the image within a frame. The proportions of the frame and its content should be the same.
Countless options to create design are waiting for you, thanks to this collection. Happy birthday memories? Vacation? First kiss? Invent your personal style with CannyPic!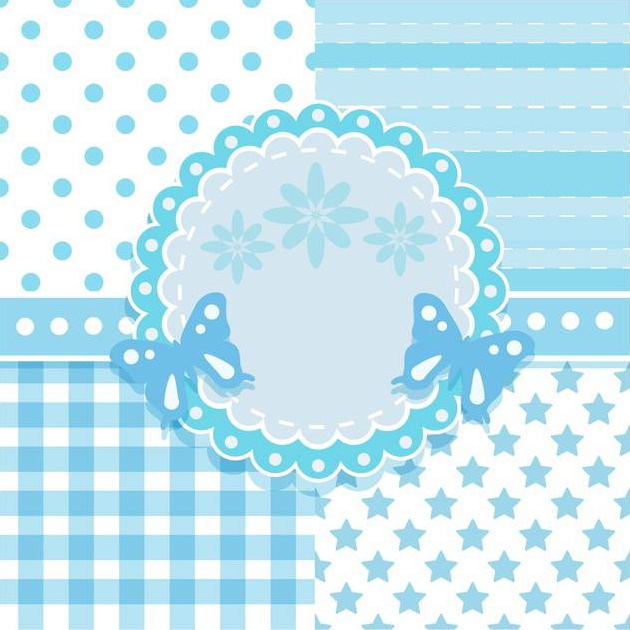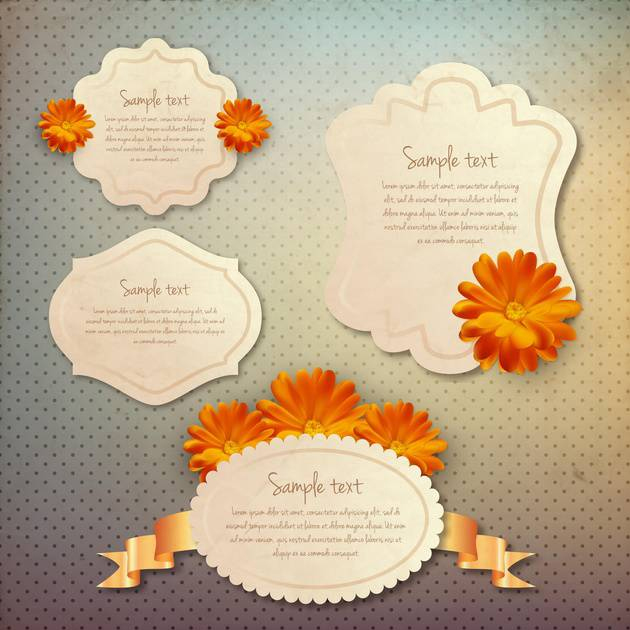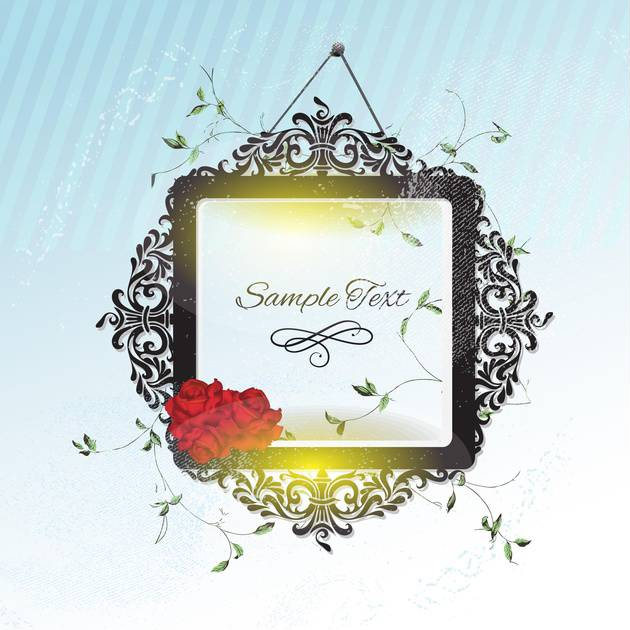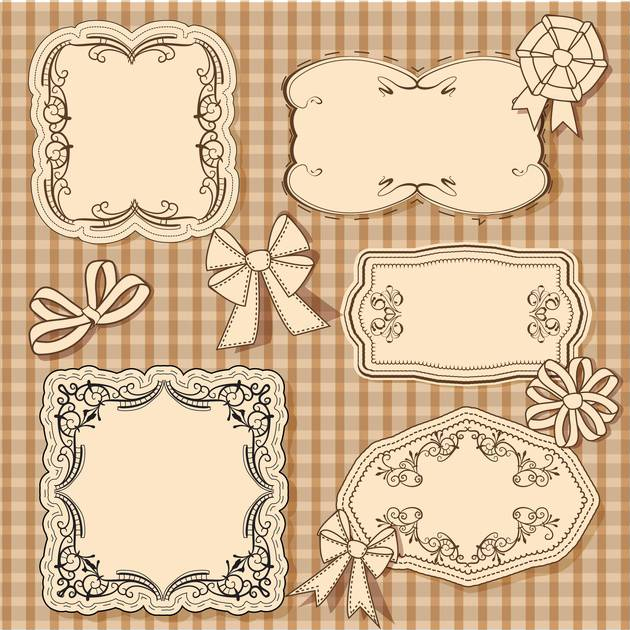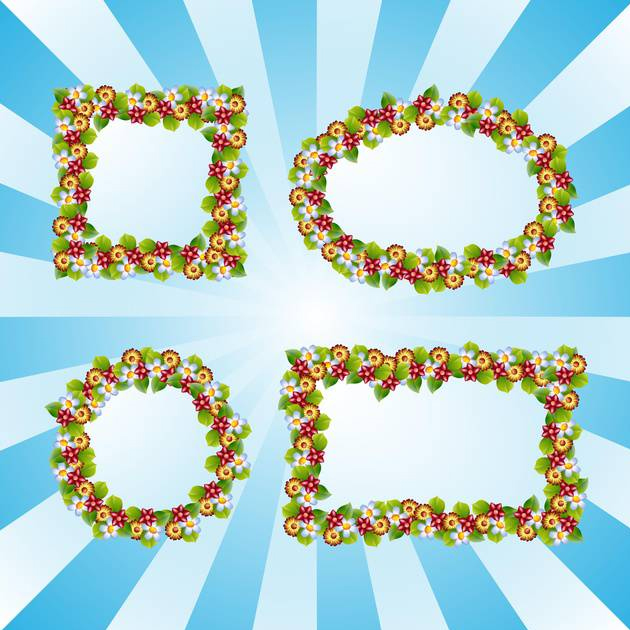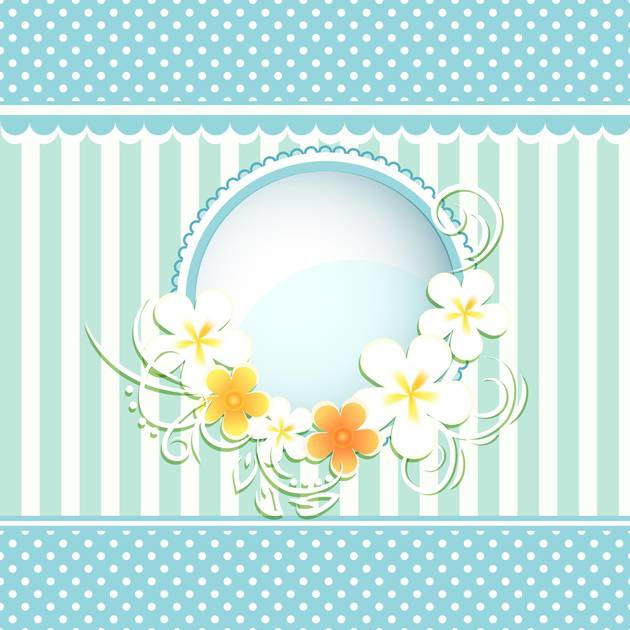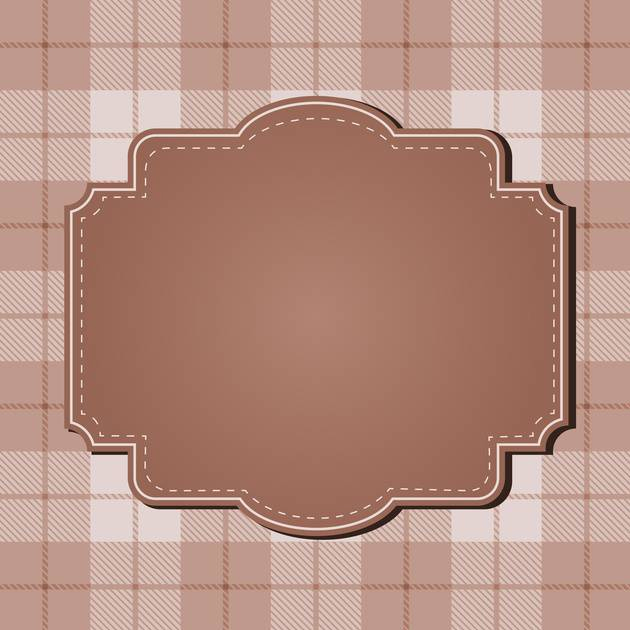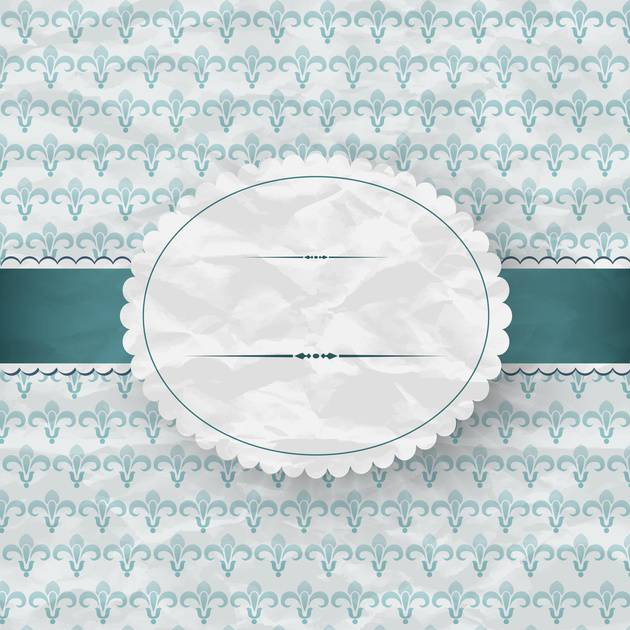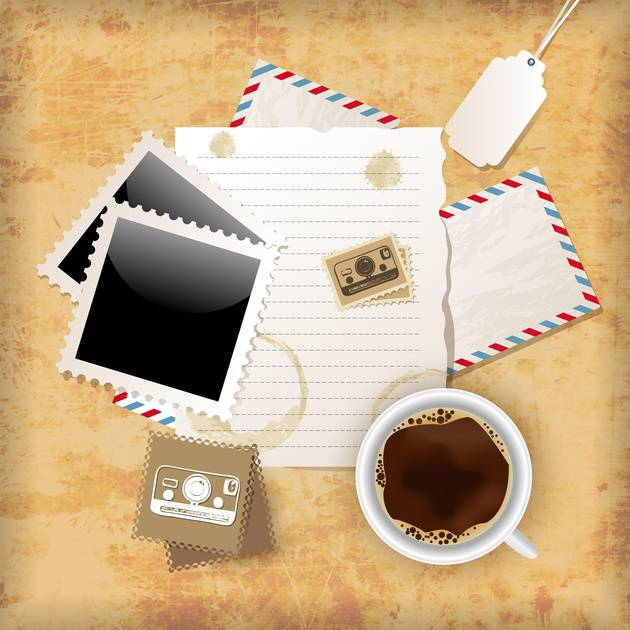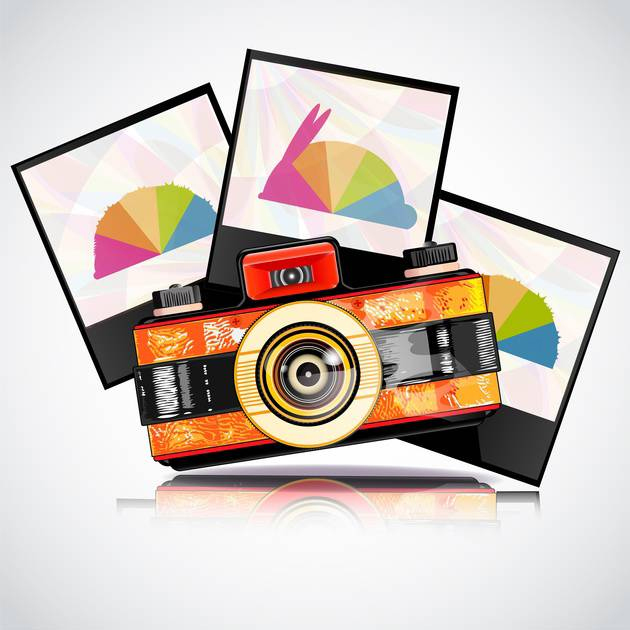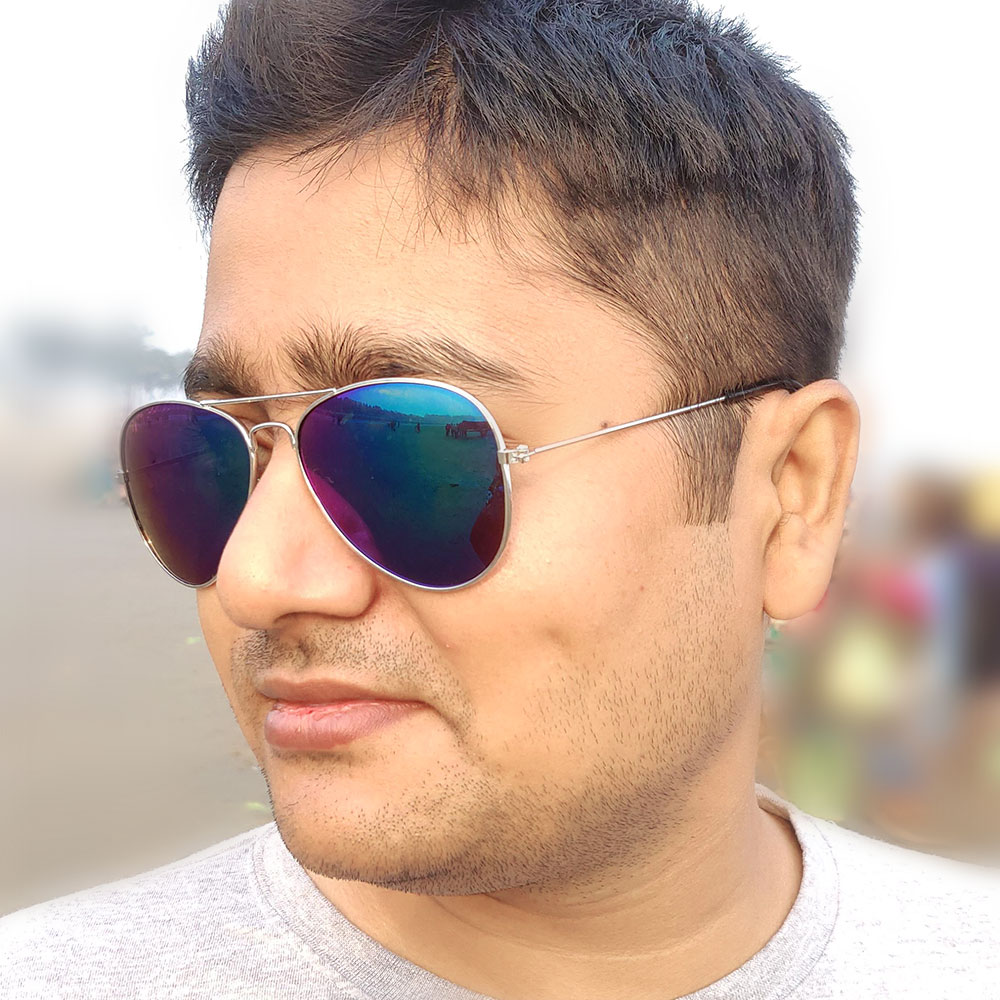 Dibakar Jana have 12+ years of experience in Website Design and Development. Have built more than 100 WordPress Websites by himself. He is also a UI/UX Designer and love to play Video Games on his PS4 and watch movies.