This article is aimed at widening your web development horizons.

Here we are going to tell you about Monstroid, a brand new multipurpose WordPress theme.
The theme has been developed by TemplateMonster, a company with 8 years of experience in building WordPress themes.
What is Monstroid?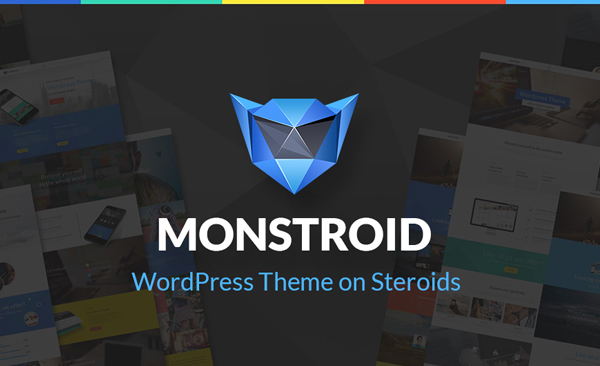 It wouldn't be an exaggeration to say that Monstroid is a project that combines a whole set of tools, latest design trends and innovative IT solutions. It will be a great solution for both, beginners and experts and it is perfect for any kind of web page, be it a blog, portfolio website, news portal or even a web shop.
Key Features
Before digging deeper into Monstroid's cool features, we would like to draw your attention to the fact that this giant theme has been built on Cherry Framework 4.0, an open source WordPress framework with a modular structure.
Multiple Child Themes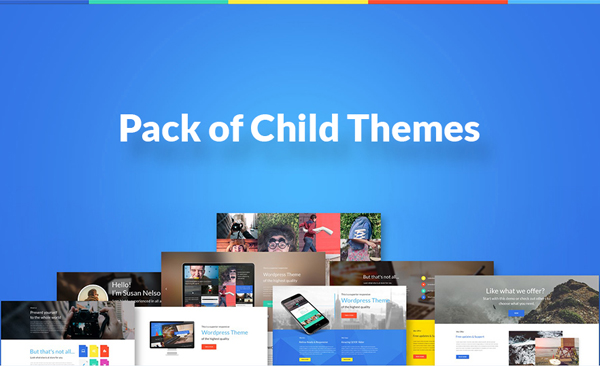 Monstroid offers a number of pre-made themes for popular business niches. Four child themes are available at the moment and each month up to 15 child themes will be added to the Monstroid pack. Of course their designs will differ to cater to the needs of a larger number of website owners.
eCommerce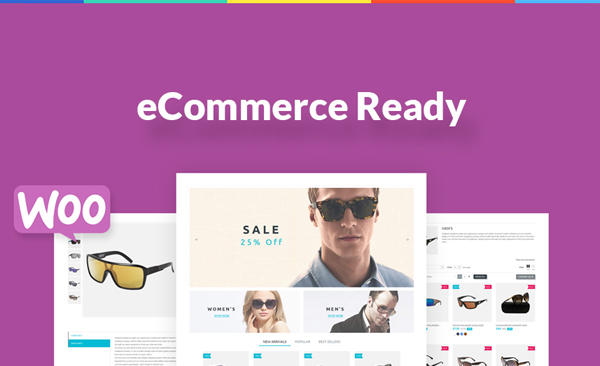 Monstroid is not just a WordPress theme, it's a WooCommerce theme that comes with a number of pre designed store pages. This means that you can build a stunning online shop with this theme. As for the other child themes in the pack, they're WooCommerce ready.
Skin Switcher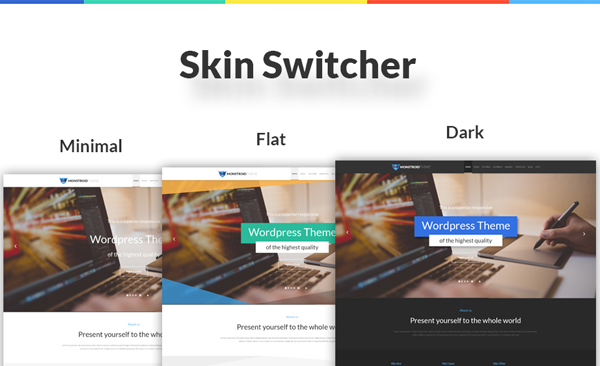 The current version of Monstroid has 3 skins – flat, minimal and dark, and you can use any of them on your site. If the option hasn't been disabled by admin, visitors are able to do the same. In fact, more skins are coming soon.
Free Lifetime Support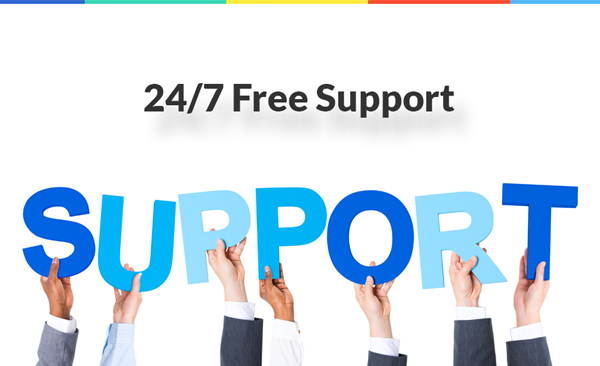 When buying Monstroid you get free lifetime support with it. You can contact support service 24/7 any way you like: email or live chat. It goes without saying that Monstroid support service is well-trained and always ready to answer any of your questions relating to installation, customization or maintenance of your theme.
Unique Features of Monstroid
• Installation Wizard. Not sure how to install the theme? Cherry framework and the theme can be installed in a few clicks. An Installation Wizard makes the process of installation child's play. All files are downloaded from the cloud and you can choose the components you want to be installed. You can also preview all the available child themes and check any particular features you want to set up in the wizard.
• Shortcode Template Editor. This is a unique plugin that allows you to customize your shortcode templates. You'll be able to create multiple variations of shortcode templates from initial 30 shortcodes and customize them the way you need (adjust the order of attributes, position, etc)
• Static Area Builder. With this feature you'll be able to customize the layout of your header and footer considerably. You can change the position of your content blocks in an easy drag and drop panel and adjust the way they look on different devices by assigning special Bootstrap classes.
• CSS Compile / Minify. For better performance Monstroid offers automatic CSS optimization. Usage of a single CSS file contributes to a website's loading speed, but development process is much easier with multiple style sheets. With the function of CSS compilation and minification you can work with several CSS files and then just merge them with a couple of clicks.
A few more words about Monstroid
• Monstroid is a fully responsive WordPress theme. You know what it means to you – your website (together with all the layout elements) will immediately adapt to any screen resolution no matter which gadget your audience prefers.
• Monstroid comes with 50+ licensed images
• The theme is WPML ready. So you can erase the boundaries between people speaking different languages.
• The theme is compatible with popular extensions (BBpress, Buddypress, Yoast, etc).
• By purchasing Monstroid you will receive lifetime updates
• Monstroid is SEO, Mobile & Google-friendly
Powerful Plugins Included
Monstroid comes with a number of Powerful Plugins. They will boost the functionality of your site and ensure its matchless performance.
• MotoPress Editor. Buying Monstroid you receive a Pro version of MotoPress Editor. Create and style web pages with this visual editor without writing a single line of code.
• MotoPress Slider is a stylish slider that is easy to configure.
• Cherry Mega Menu can improve your website navigation incredibly. In addition to the links, you can add images, buttons, lists and other elements to the dropdown panel of your menu.
• Cherry Charts plugin lets you incorporate charts into your site to present statistics or any other numerical data in a simple, visual way. There are four types of charts to choose from: pie, bar, doughnut, and progress bar.
• Cherry Social plugin provides social login & registration, share & like buttons, follow icons, and commenting option. This is very useful if you want to integrate your site with social networks and promote your business over a wider audience.
• Cherry Portfolio plugin allows you to add a portfolio section to your website.
• Cherry Ranking enables the visitors to rate your product or any other images. The items having star rankings look more reliable to other customers.
• Cherry Team allows you to place team member profiles. These posts are edited like regular ones, so customization won't be complicated.
• Cherry Testimonials plugin was especially designed to format all kinds of testimonial posts. It ensures fast and worry-free customization as with all regular posts.
Guess how much the Monstroid package will cost you? Its low price of $79 includes all current and future updates, access to all child themes and other useful stuff. It's important to note that the Monstroid license allows the purchaser to use one theme on a single domain only, but the users can switch between the themes to refresh the design of their site. And don't forget that you get a universal, constantly updating theme suitable for building absolutely any kind of site.
Concluding thoughts
Monstroid theme seems to be a perfect solution for both, experienced developers and beginners. It may help you build any kind of website from a personal blog, to online portfolio or even a web shop. It doesn't matter whether you are an artist wishing to present your portfolio, a merchant looking to build an e-Commerce store or a developer earning money building websites for other people. Monstroid is worth checking out.