Photoshop is a powerful tool for Photographers. They use Photoshop to edit their photographs for better presentation and performance.

So every Photographers need to follow some Photoshop tutorials to improve your photo quality.
Today we collect 20 Fantastic Photo-editing Tutorials in Photoshop which can improve photographs skill for better presentation.
Cropping Photos without Changing the Aspect Ratio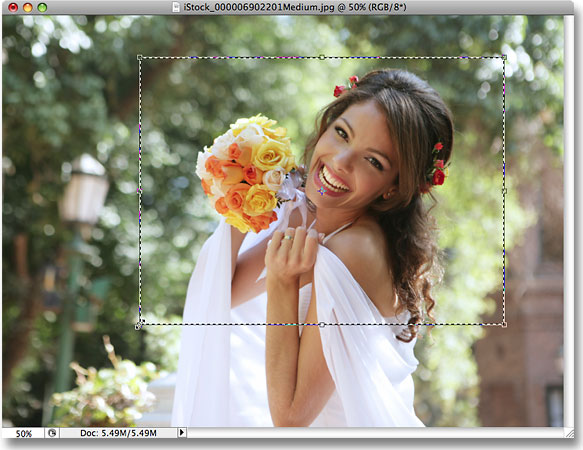 Adjusting Levels in Photoshop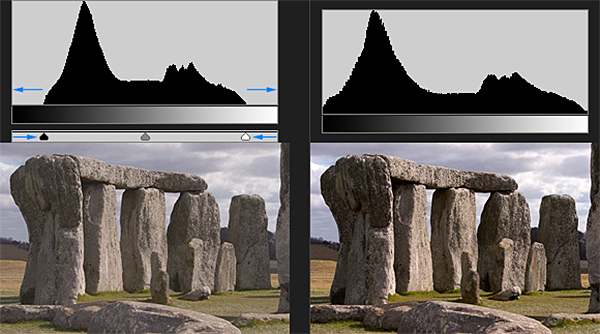 Adding a Diffuse Glow to Your Images

Matching Colors of Objects between Photos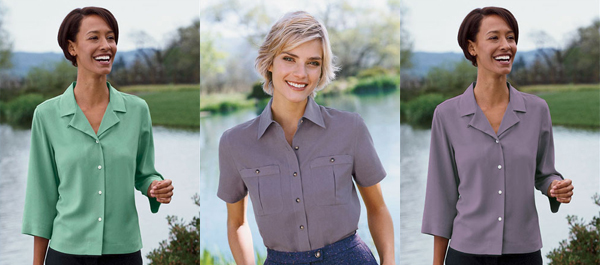 Using Layers to Create HDR-Style Images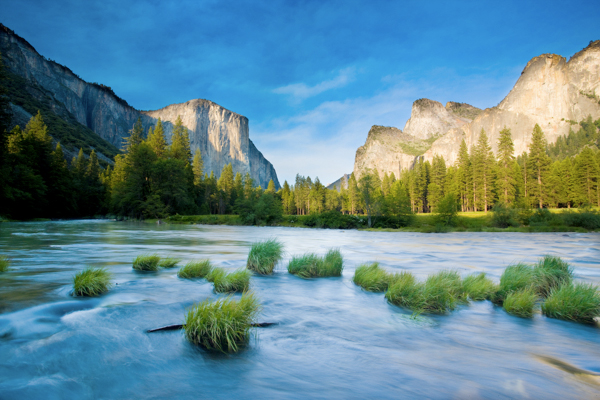 Advanced Shadow Techniques

Advanced Skin Softening

How to Add Reflections to Sunglasses with Photoshop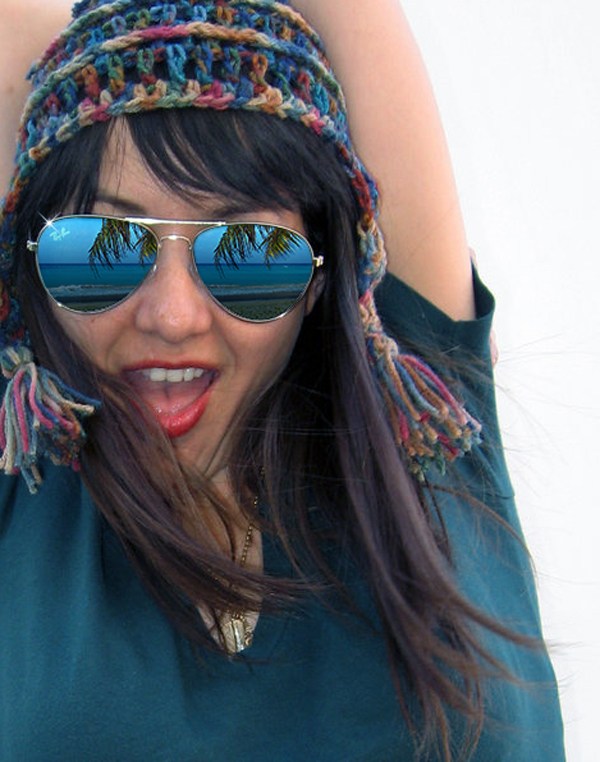 How to Replace a Sky Using Photoshop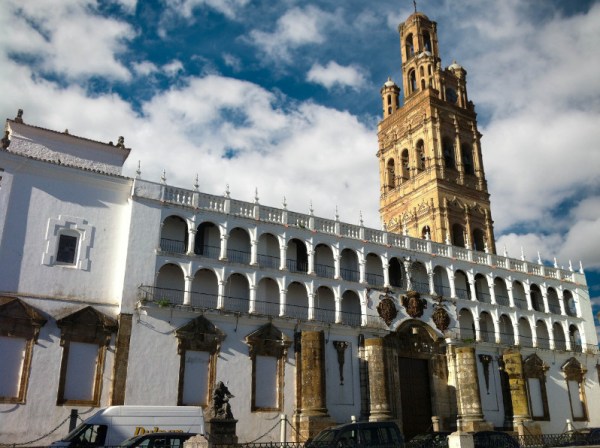 Handy Techniques for Cutting out Hair in Photoshop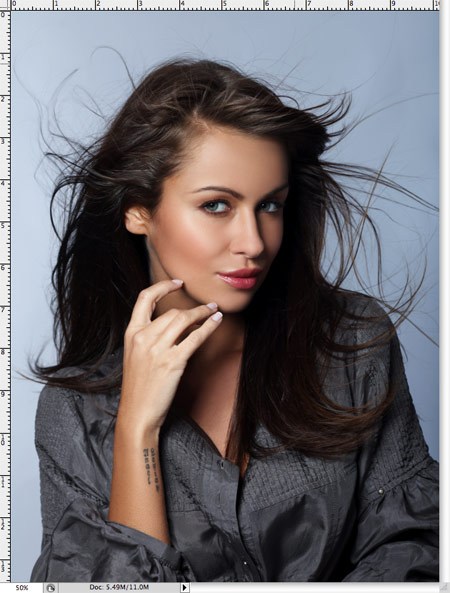 Turn a Photo into a Collage of Polaroids with Photoshop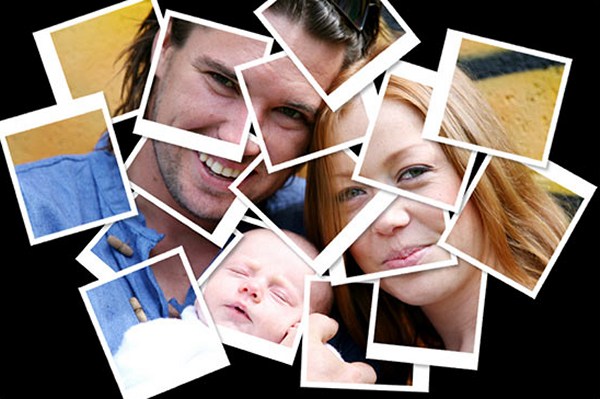 Basic Photo Editing Tutorial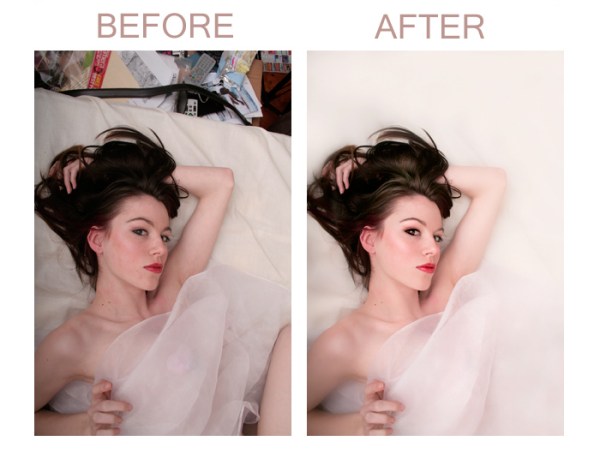 Add Dynamic Lighting to a Flat Photograph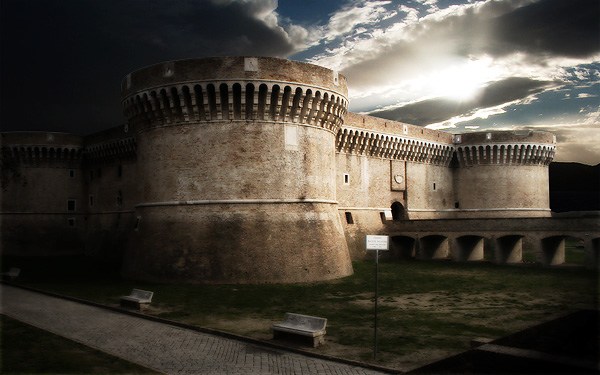 Boosting Contrast and Color with the Luminosity Mask in Photoshop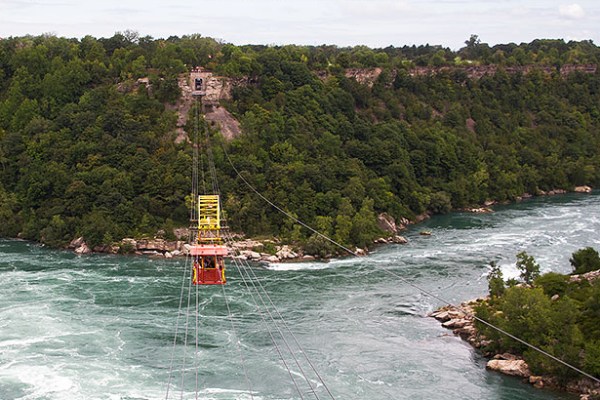 Perform Laser Eye Surgery on a Photo with Photoshop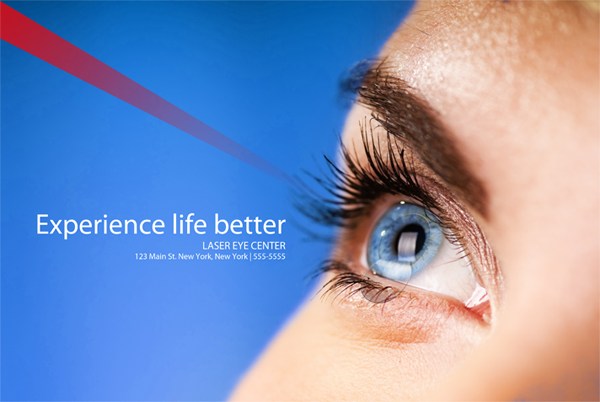 How to Create a Simple Matte Effect in Photoshop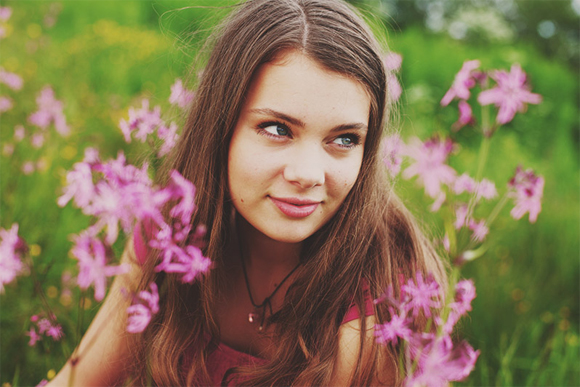 4 Ways to Remove Distracting Objects in Photoshop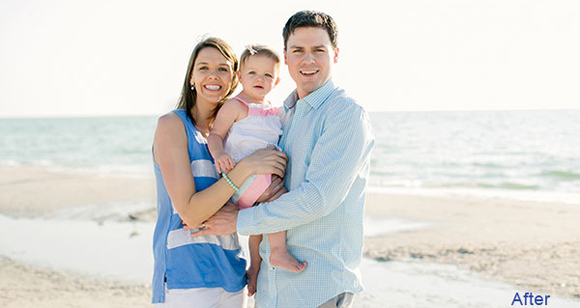 Using Textures & Blending Modes in Photoshop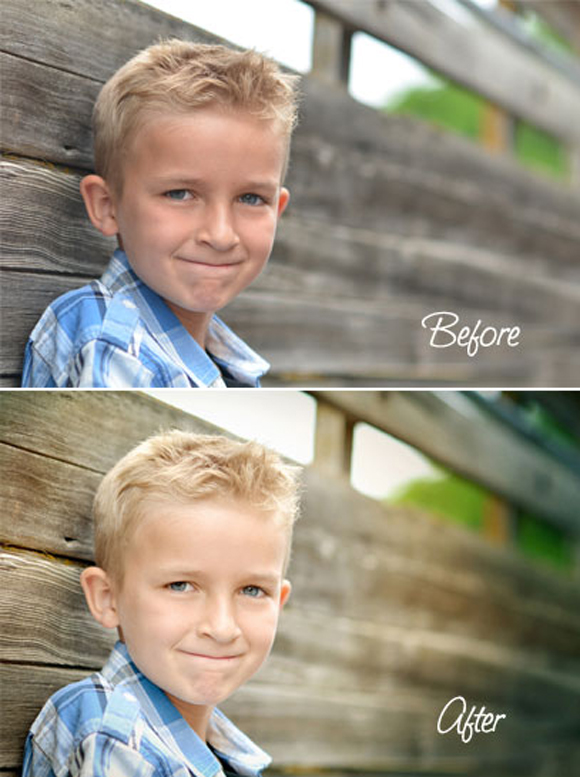 Tilt Shift Photoshop Tutorial: How to Make Fake Miniature Scenes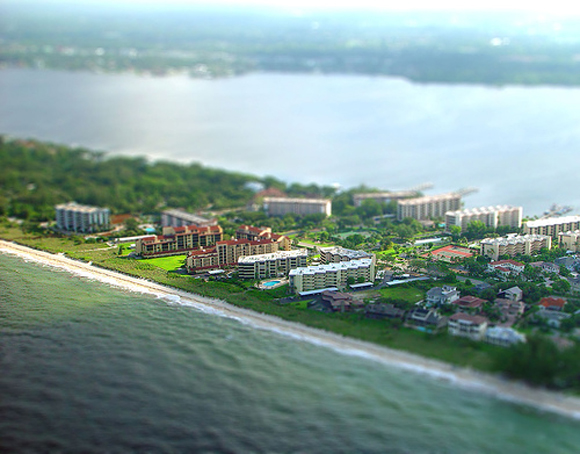 How to Convert Photos to Black and White Using Image Calculations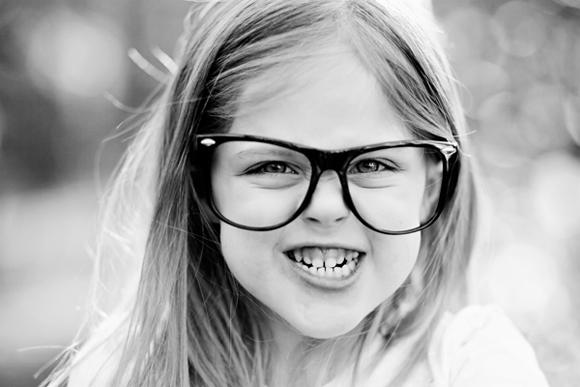 15 Easy Tips for Cropping Photos Like a Pro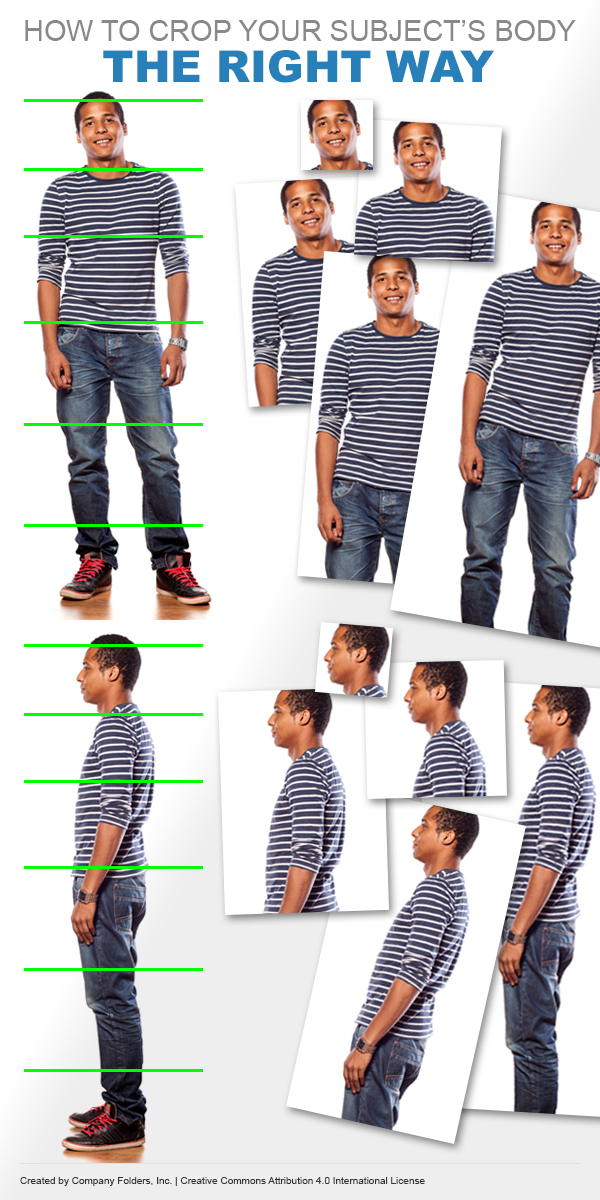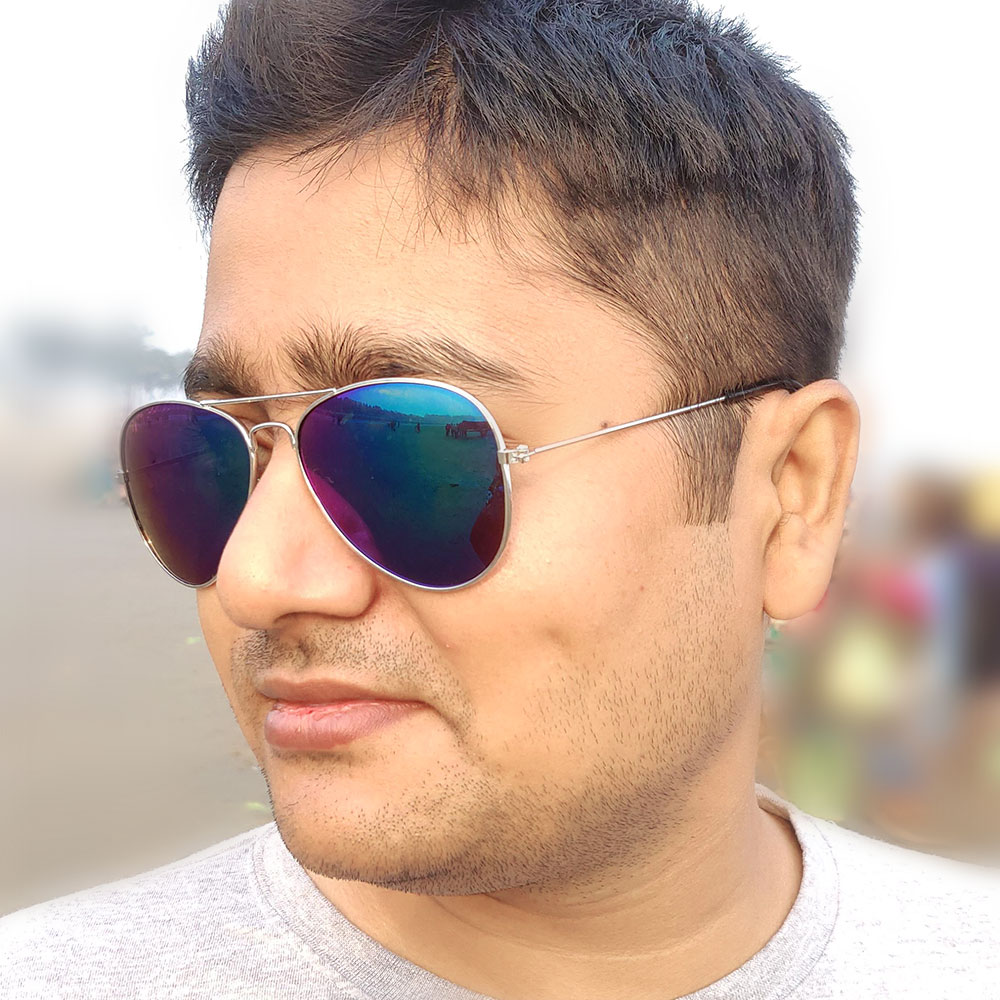 Dibakar Jana have 12+ years of experience in Website Design and Development. Have built more than 100 WordPress Websites by himself. He is also a UI/UX Designer and love to play Video Games on his PS4 and watch movies.