Designer resources are a boon for every web designer as it not only eases their task but also helps reduce the time taken to sculpt a website.

Thanks to these design resources, the web designers no longer need to create each and every element of a website from scratch. These design resources are easy to work with, modify and also brings forth the latest web design the current market has to offer.
But searching for design resources isn't a easy task. There are a number of websites that will provide your design resources that might now support your requirement or needs. But thanks to DealFuel, you can browse through and search from a spectrum of design resources without wasting a lot of time browsing through the web. Below mentioned are some of the design resources that can significantly aid in your web designing tasks.
Superlative UI kits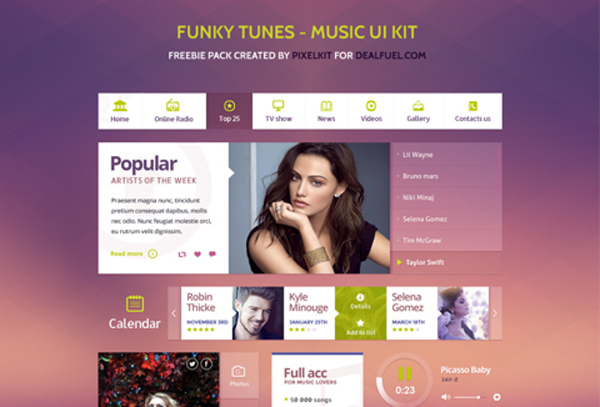 This freebie is a complete package. As the name suggests this web design tool will help you to shape any type of website. Be it related to recent trends in fashion, music or arts, mobile UI designs, minimalistic UI components as well as elements pertaining to food industry. The kit comes with complete commercial license and PSDs. The elements incorporated in the kit are elegant, attractive and stands out from the rest.
Download it here.
Stylish Logo Set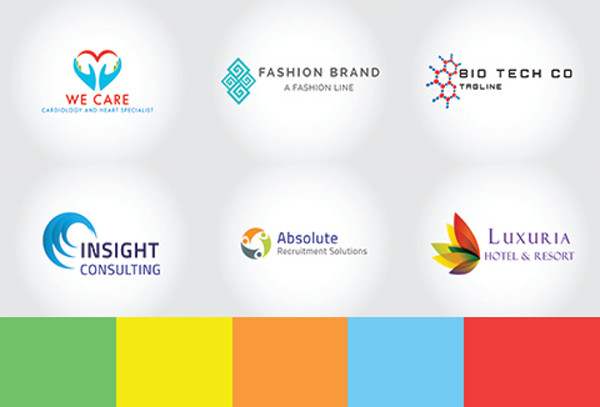 Logos might come in small sizes but they do make huge impacts. It single handedly depicts a brand and should be clean, attractive and relate to the product in a positive manner. Using this freebie, you get a set of royalty free logos that can aptly fit in for hotels & spas, medical & healthcare industries, fashion industry and many more. The set depicts creativity and manages to uphold your brand to the global stage in a great way. You can use these logos a number of times and can tweak them according to your needs. All the files related to this set are available in ai & png formats. You can effortlessly edit these logos using Adobe Illustrator.
Download it here.
Silverback Template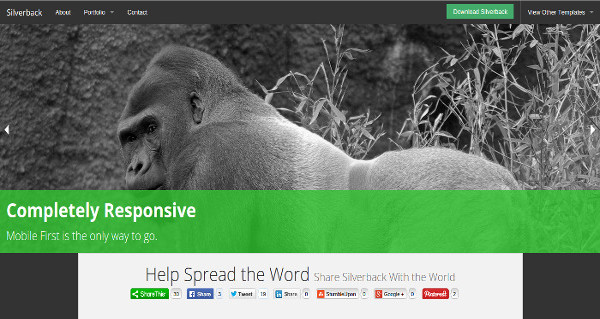 Now-a-days websites and webpages are accessed using a spectrum of devices. Hence it is high time to make your websites as responsive and agile as possible. Using the silverback template, you can generate a highly responsive layout along with responsive sliders. It comes with mobile menus, which eases the website's functionality over mobile devices. The template can be used to portrait your portfoliio, service, business or products and is built using Foundation 5 framework.
Download it here.
Wedding and Edge PSD Templates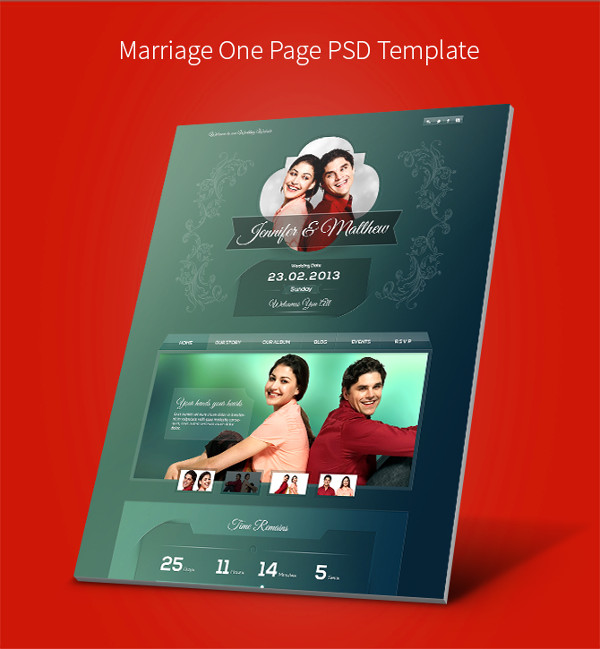 Using this template you can create some elegant one page websites suitable for desinging companies, photography portfolios and even as wedding invitation. These are high quality images that grabs the attention of your audience almost instantly.
Download it here.
Adobe Illustrator Course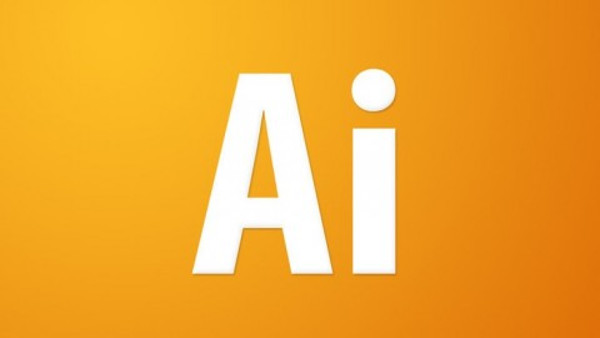 As the name suggests using this tutorial tool, you can enhance your web, video and image designing skills. It consists of in-depth tutorials from scratch which enhances your knowledge about this amazing tool.
Download it here.
Business Vector Badges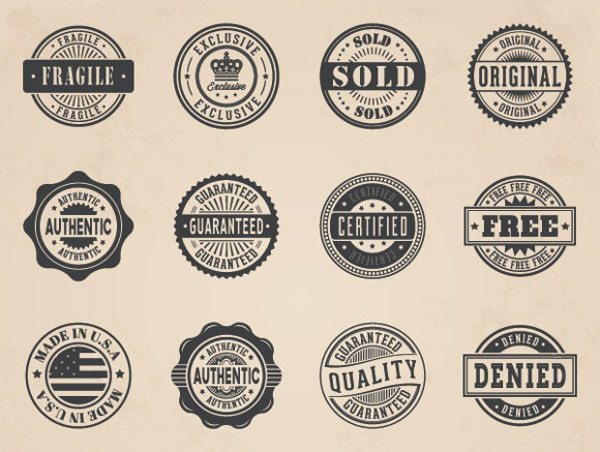 These vector badges are a great way of depicting important information in your e-commerce websites. These badges help to reduce the content in your website while propagating valuable informations like authenticity, originality and quality of a product. They have a vintage look and feel and can be downloaded instantly in .eps format.
Download it here.
Pricing Tables & Banners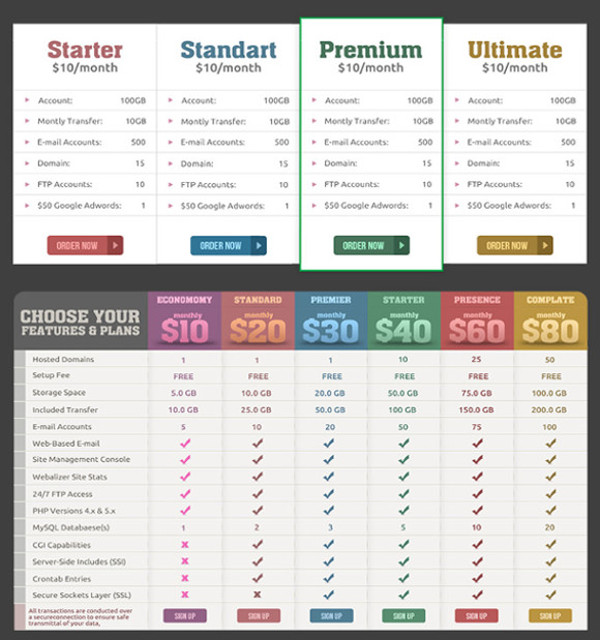 Picture says a thousand words and using these pricing templates you can help your website audience to effortlessly distinguish between the deals, offers and pricing of various products from your website or other third party sites. They are visually appealing and can be used for personal or commercial purposes.
Download it here.
iPad Air Mock Ups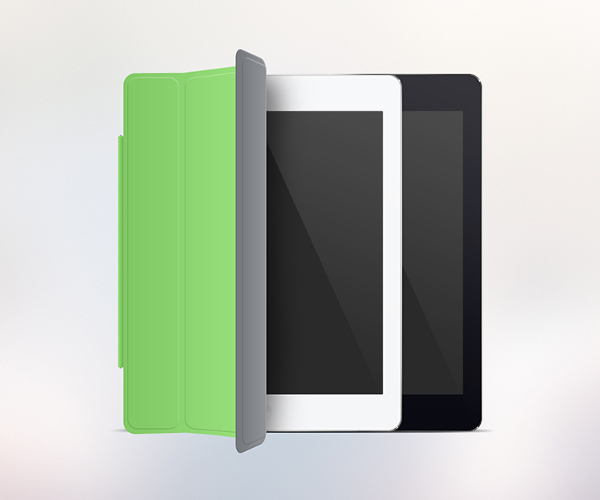 This freebie consists of a number of iPad air UI mockups. They have great utility from technology as well as commercial perspective. Also all these high quality psds are light weight and can be downloaded in .jpg or .psd formats.
Download it here.
Metallic Photoshop Gradients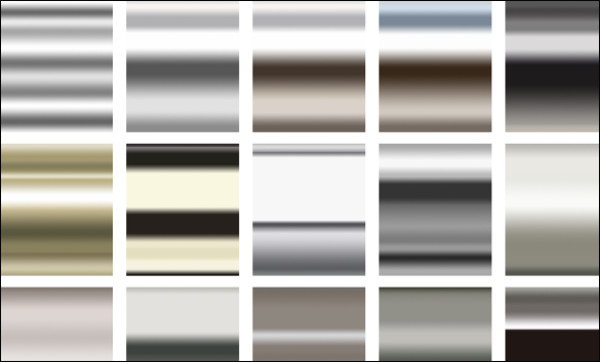 These gradients consists of a number of metal gradients which can be used as posters, text effects and as website backgrounds. It's applications are almost limitless.
Download it here.
Responsive One Page Template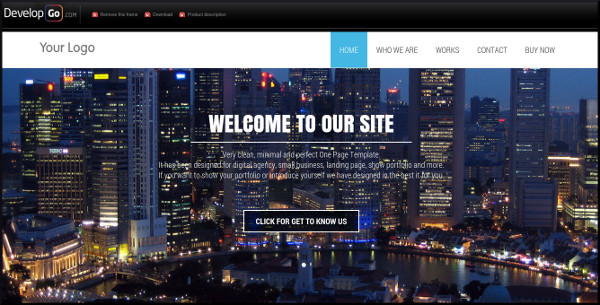 One page websites are the trends of the season. They are useful for shaping blogs, business websites and for showcasing your portfolios. This free responsive template has a responsive design, flaunts unlimited color options and can be utilized for comemrcial or personal projects.
Download it here.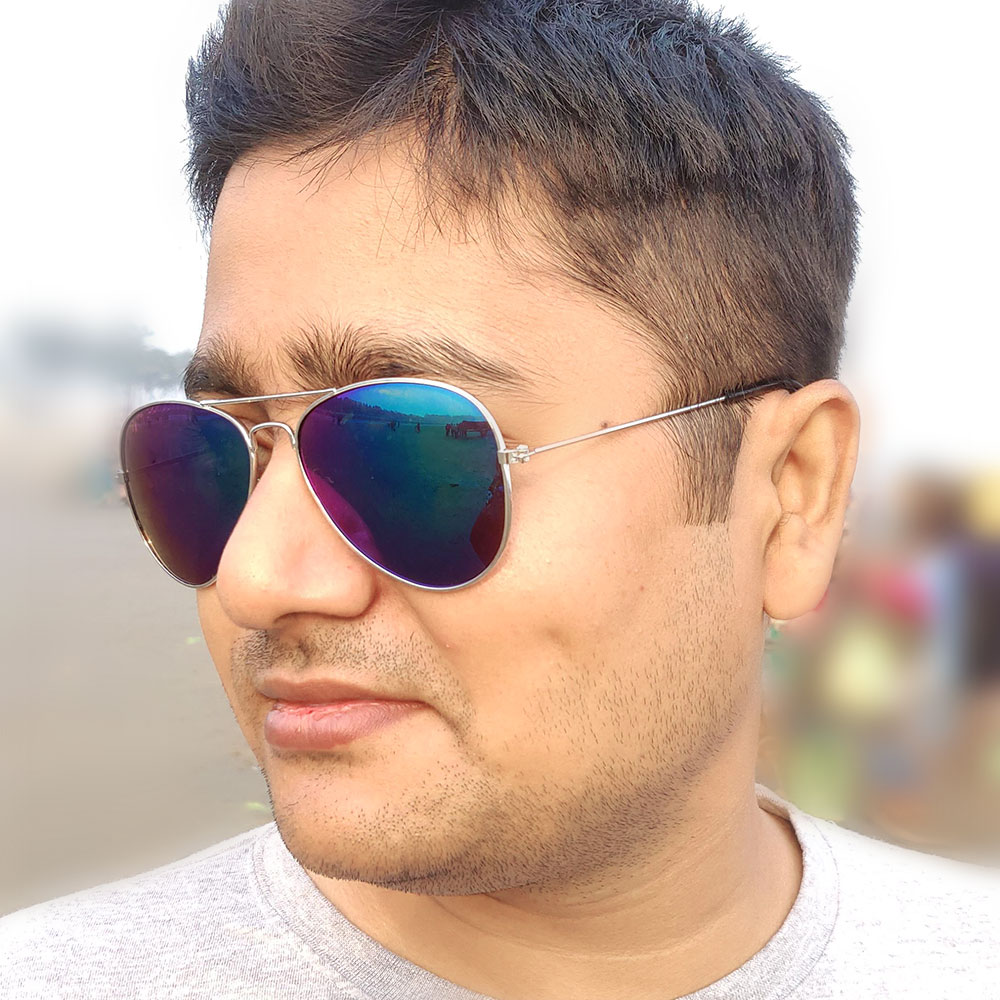 UI/UX Consultant. Product Designer, Web Designer, Mobile App Designer, Freelancer. For enquiries: dibakar@themepurpose.com