Professional web designers need to well-organized with their work. They should aiming good quality and foundation in a web design.

Some time saving tools can make them free from any time limit to produce a project. Designers and Developers can benefited with 15 Open Source Tools and Resources for Designers and Developers.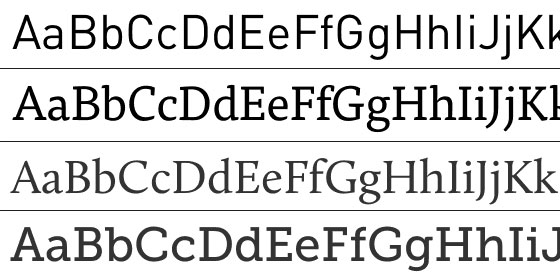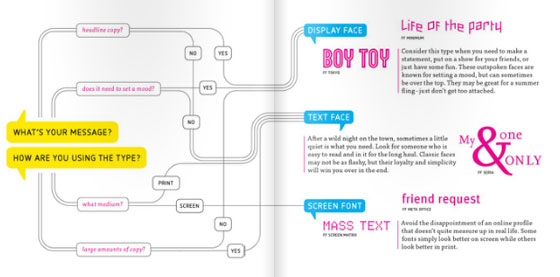 Bookmarklets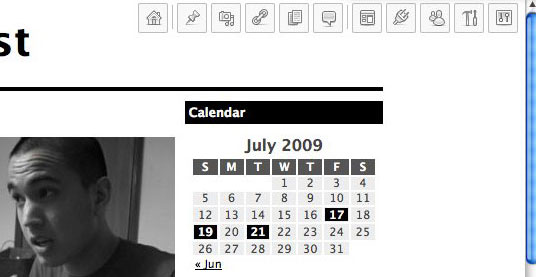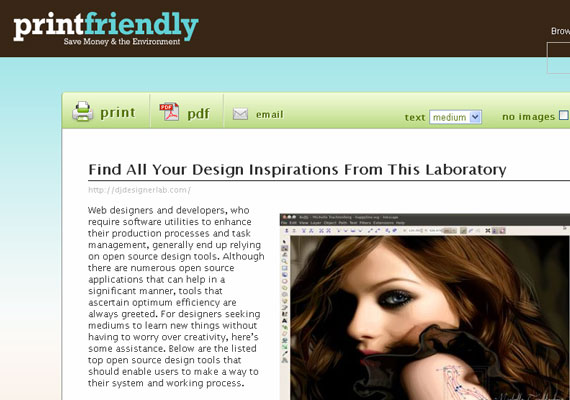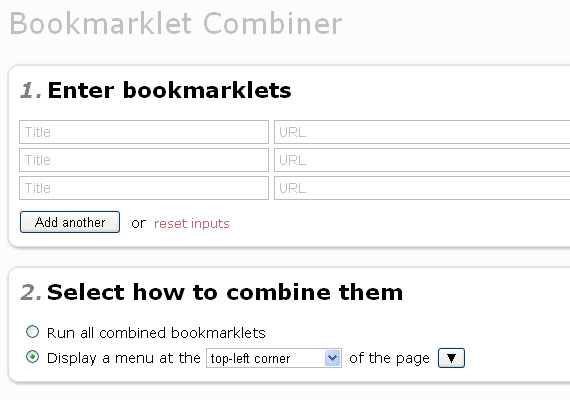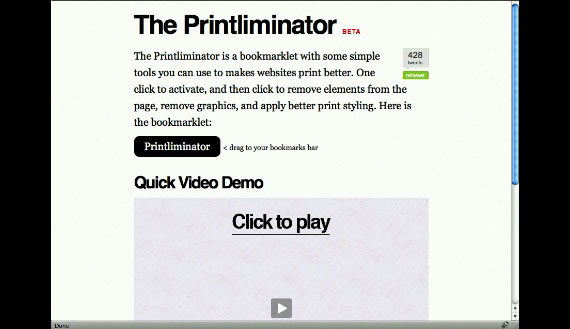 CSS, HTML and JavaScript Tools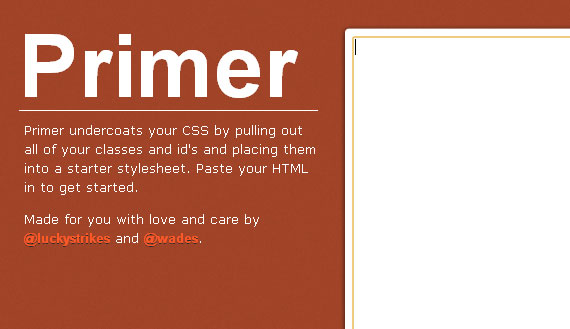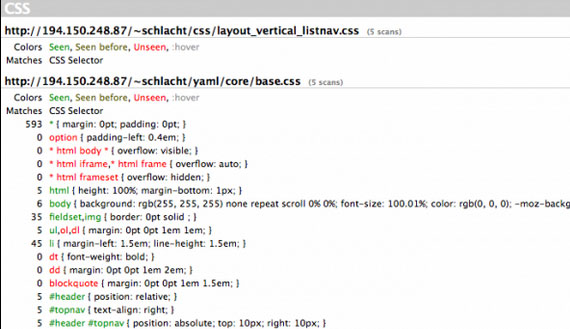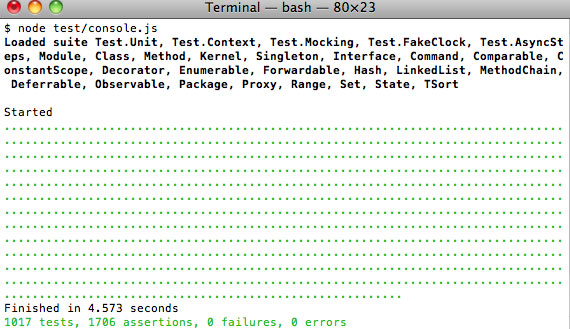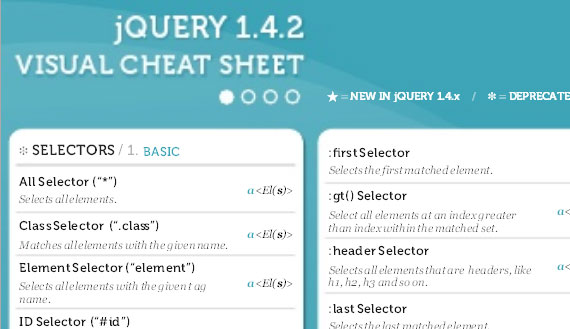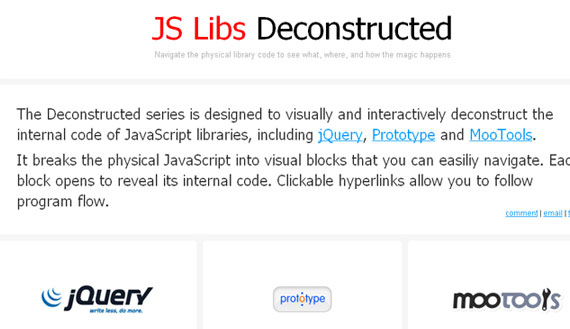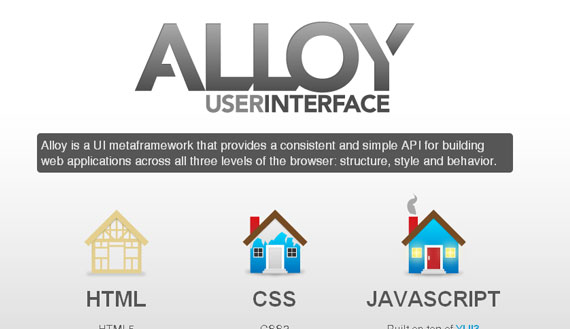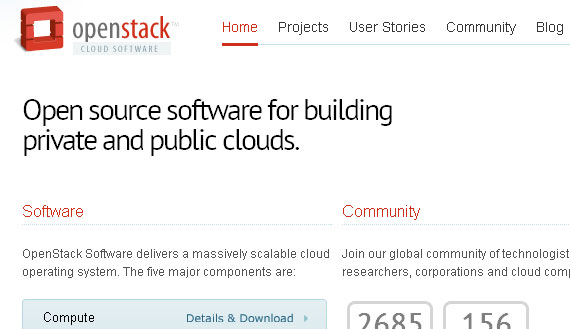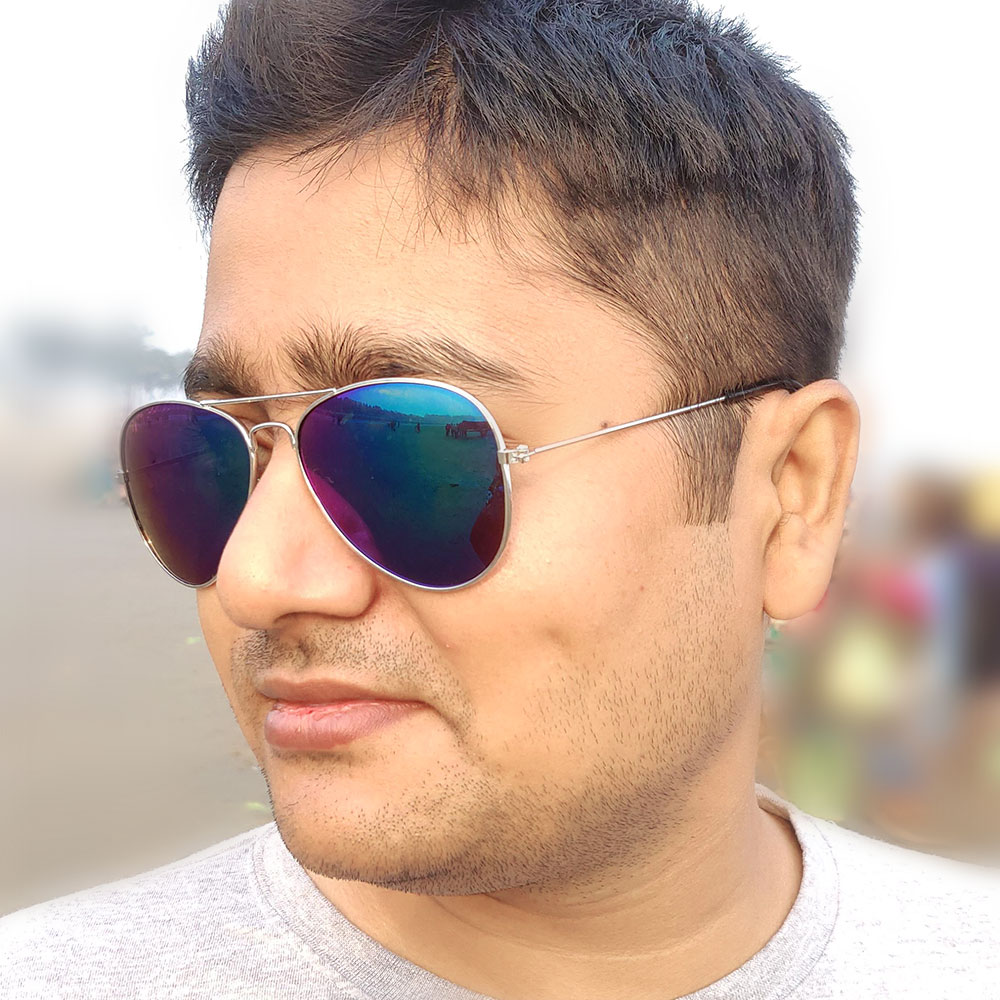 Dibakar Jana have 12+ years of experience in Website Design and Development. Have built more than 100 WordPress Websites by himself. He is also a UI/UX Designer and love to play Video Games on his PS4 and watch movies.