Many consider typography to be the foundation of web design. The focus on typography is also a new web design trend, which is predicted to boom in 2015.

That's why it's essential to know how to utilize and optimize typography to create a balanced, hierarchical and accessible structure of web content. Here are top 10 resources to help you make the most from typography in your web design.
This is a platform to help you efficiently style type directly in the browser and check its readability. It offers more than 23.000 web fonts from various resources. You can compare these fonts side by side, without having to do screenshots. As you style the typeface in detail, the tool produces a standards-compliant code. Smart and simple.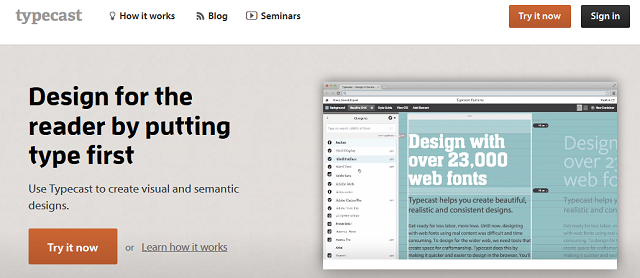 This blog is an excellent resource for creative type lettering in various colors, styles and sizes – provided by a number of talented artists. The website itself is uncluttered and easy to use – scrolling down, you'll see hundreds of inspiring font images.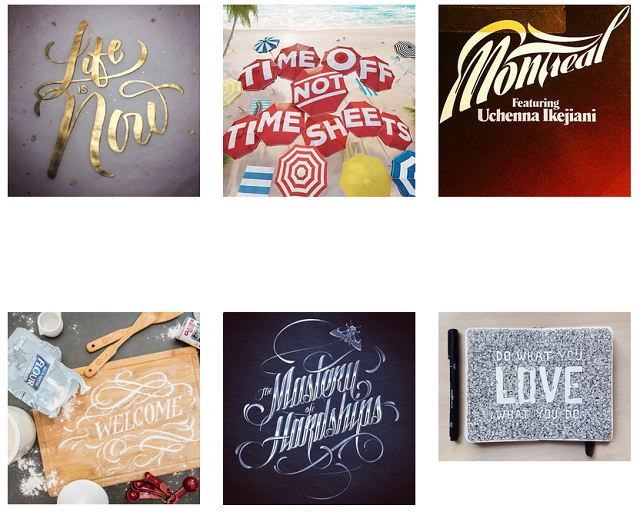 This is one of the richest curated galleries of font styles organized on a type-related content basis. Featuring literally thousands of brilliant typefaces, this gallery will provide you with tons of inspiration for your own fonts.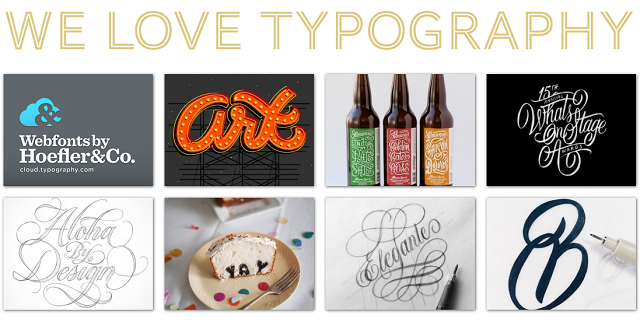 So, you spotted a great font on a website and now are curious about it? Instead of using Firebug or Webkit Inspector, which is both complicated and time-consuming, have a look at WhatFont – it will solve your problem with a simple bookmarklet. It will not only identify the font in question, but also give you some details – its size, weight, font family or line height.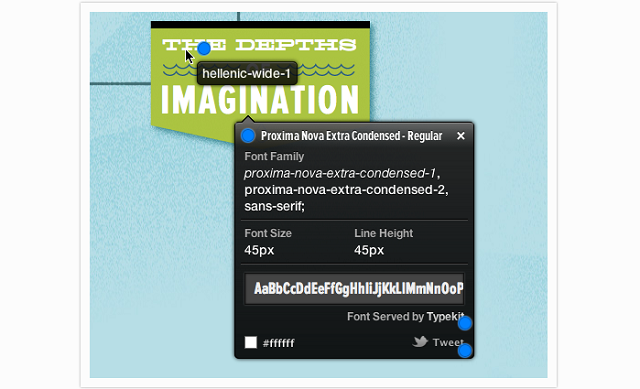 If you're interested in typography, but just beginning your journey with this important style element, this is one of the best resources around. Run by leading type designers, Typedia is like a mix of IMDb and Wikipedia – just for fonts! Anyone can join in and edit the pages or add new typefaces. If you want to learn about the art of typography from the very basics, this is the place to go.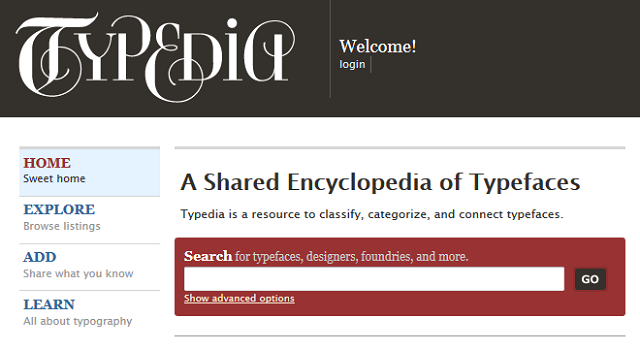 This is a tool that will help you to turn your preferred font into a CSS markup. All you need to do it choose one from a range of web-safe fonts and then pick its color, size, letter-spacing, alignments, line-height, word and text-transform – and you're done! It features a simple, user-friendly control panel and even sliders for type effects you'd like to implement on your website.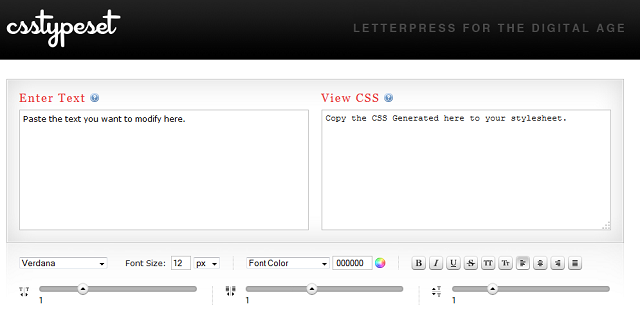 This inspirational website was founded by two web designers who fell in love with typography. Features great photography and videos, as well as information on interesting books about design and typography.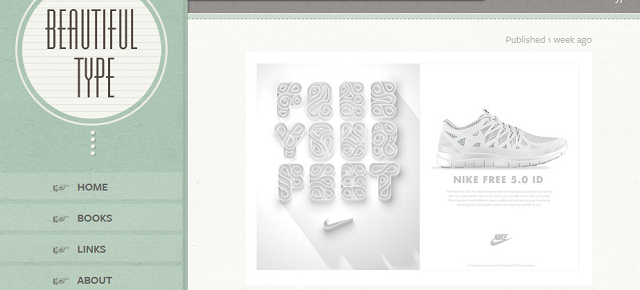 This blog is a collection of brilliant typography inspiration from around the web. Includes recent, as well as historical examples of typefaces, such as vintage packaging or print designs. Excellent place to get inspired for your next font-related task.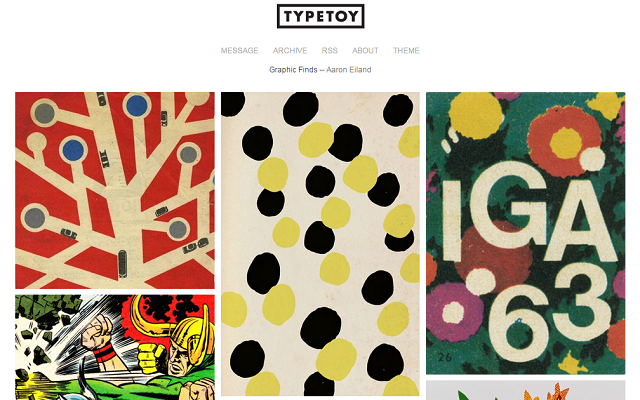 This is another great resource – the website has a learning section, which covers all aspects of typography. From signs and symbols to practical uses of fonts, this website will provide you the fundamental knowledge about typography.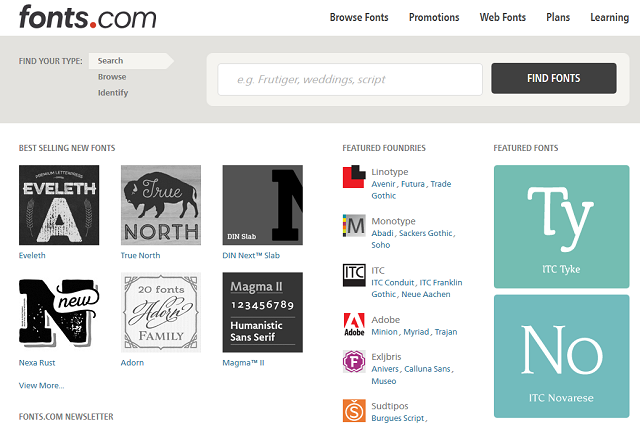 Another great blog with lots of typography inspiration! It features designs from everywhere – print, buildings and actual products. Every day, the curators of this resource add at least one new typography design, so keep coming back.
Entering the world of typography, you'll see how what was seemingly a small detail can grow to become a website's key element. Choose your fonts well and enjoy a captivating web design that reflects your brand and resonates with consumers.