jQuery plugins makes designers job easy and fast. Everyday lots of plugins discover, you need just choose one which easily match your sketch.

Also sometime you need some variation in the existing design. In that case you have to implement the jquery plugin which stand up better than the previous one.
Here you go with 15 Useful jQuery Plugins For Layout and UI Enhancements.
Superscrollorama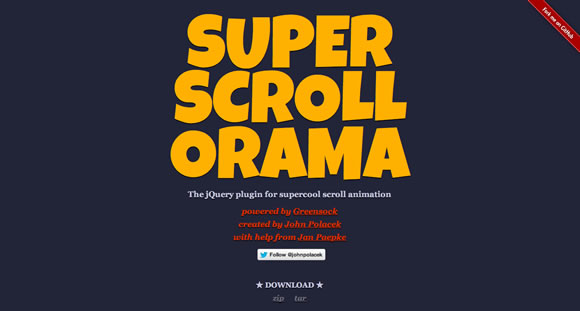 jQuery File Upload Demo

jQuery Knob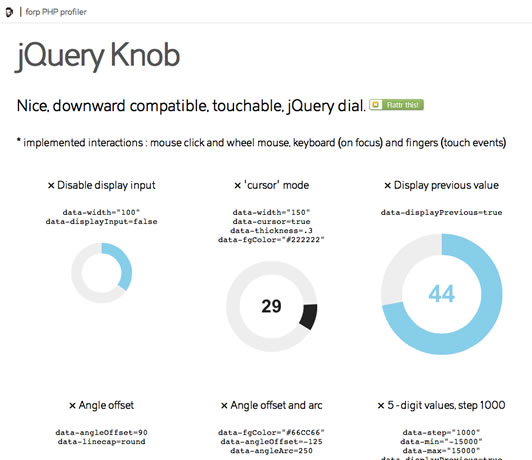 jQuery Complexify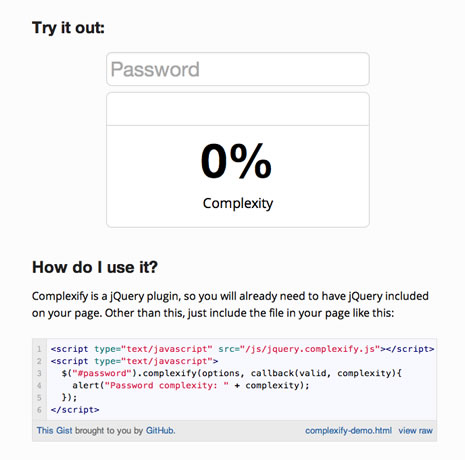 rcarousel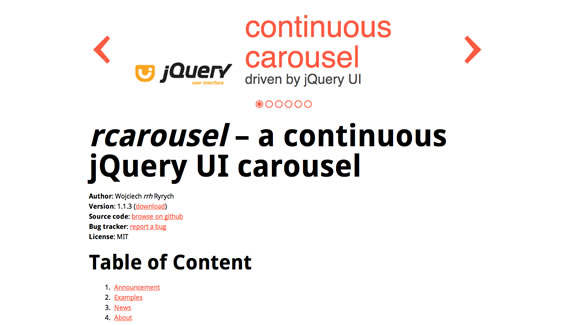 turn.js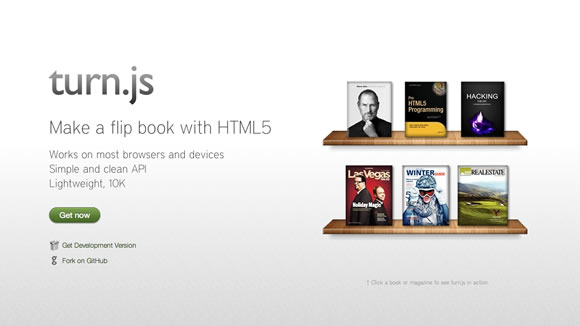 jQuery HiddenPosition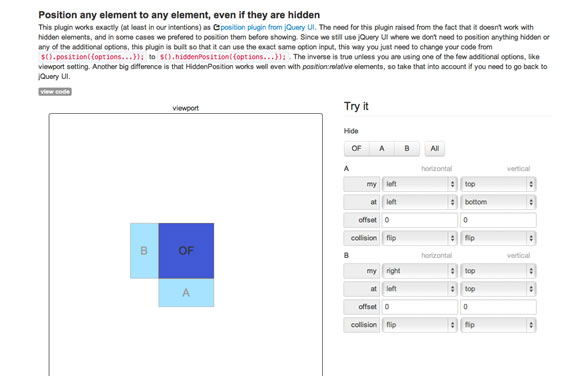 Fancy Input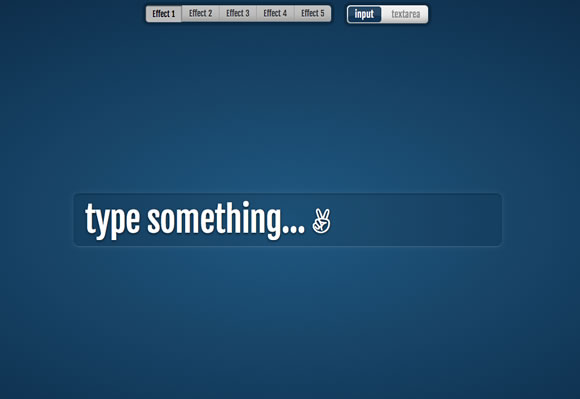 pickadate.js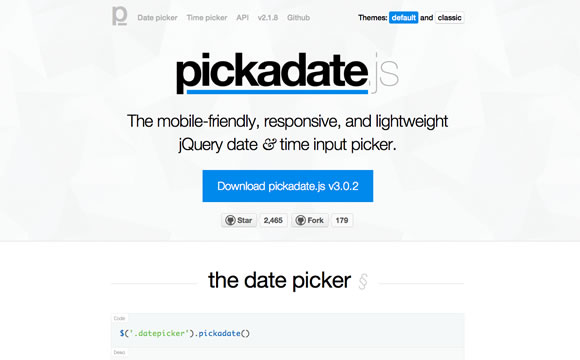 stellar.js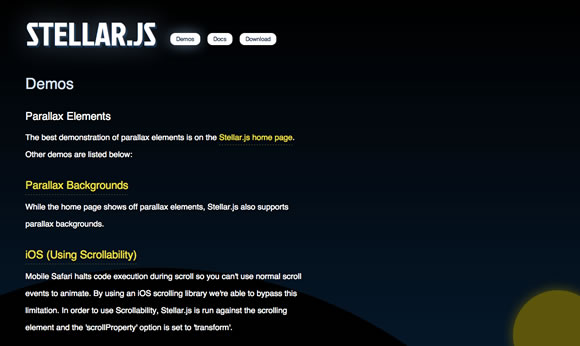 windows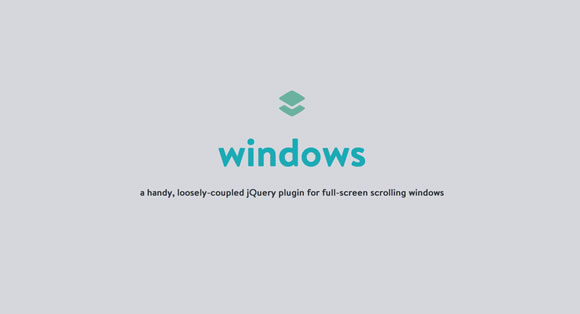 Infinite Scrolling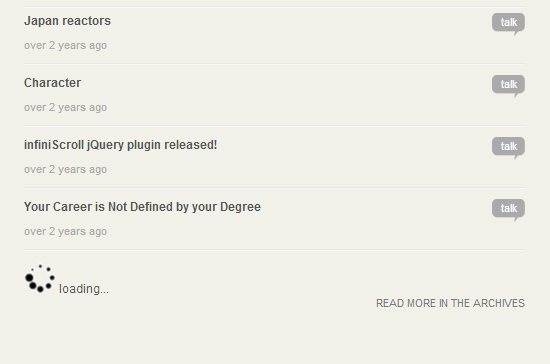 Autobrowse jQuery Infinite scrolling plugin using Ajax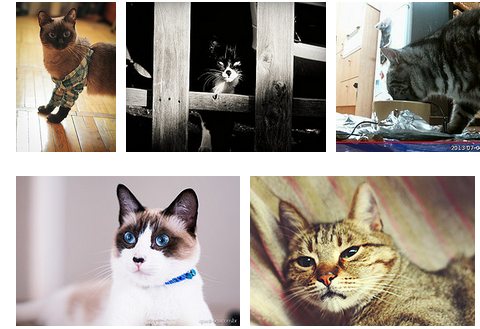 jScrollPane