Logo design can be one of the hardest things to design as the sheer importance.

On this little logo holds a lot of weight as to whether a company will succeed or fail – be remembered or not. It is an ideal tool which you can use to promote your business or website effectively. The logo needs to be transparent, professional and attractive. Before you finalize a logo design for your business or web property, you need to analyze the importance of a logo or its contribution towards your goals.
If your logo is well-designed, your visitors and customers will be able to form an idea about the nature of your business. For your sports based business or website, you can first take a look at some of the best sport logo design examples on the internet. Here's a collection of fantastic Sports Logo Designs, created by the very talented logo creators and artists around the world.
Tin Shed (B)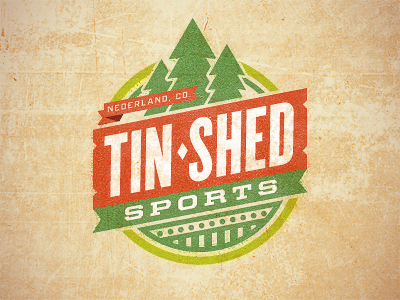 Cougar Logo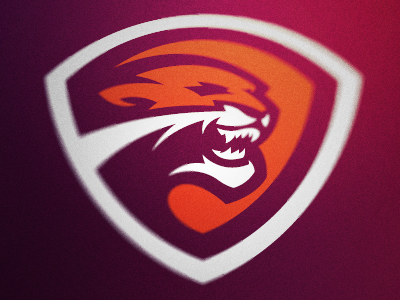 Unused Goat Mark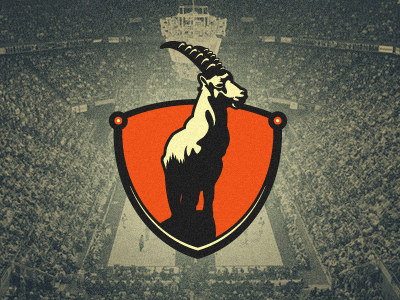 Melbourne Royals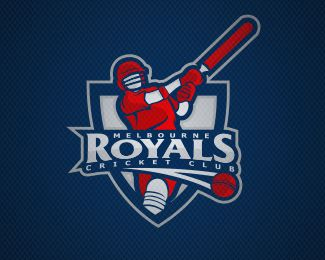 austin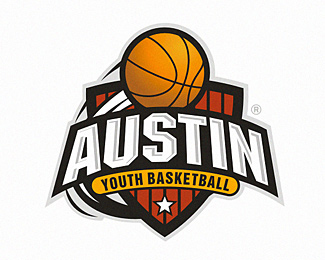 New Orleans Pelicans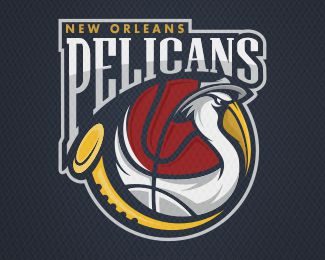 Bancroft Bulldogs logo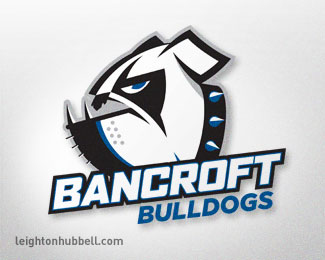 Harbourwick Marauders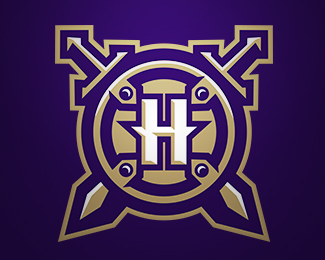 Virginia Wesleyan Marlins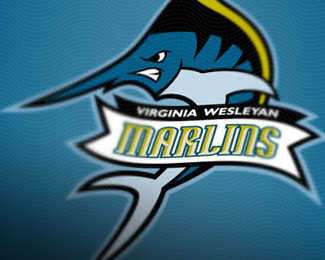 Solo Home Run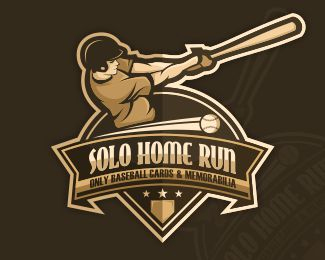 Redskins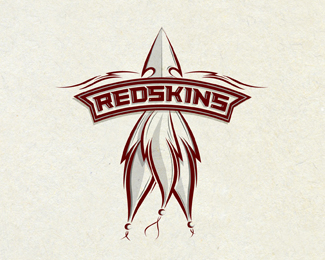 indians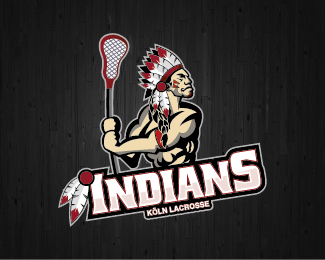 Inferno Baseball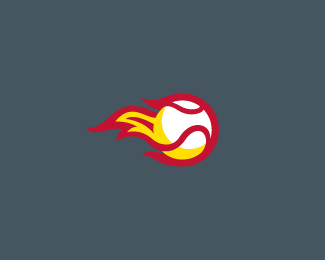 Herd Logo 4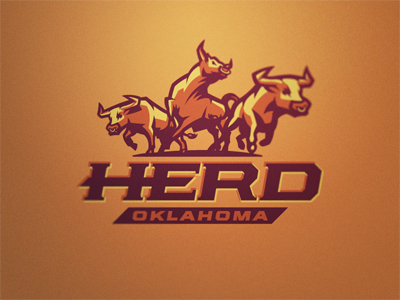 Guerilla Baseball 1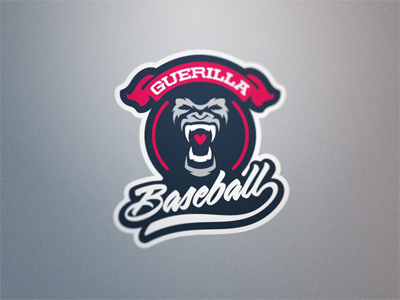 Gorilla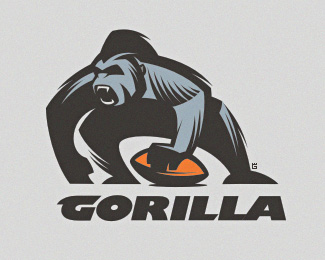 APTA Nationals 2009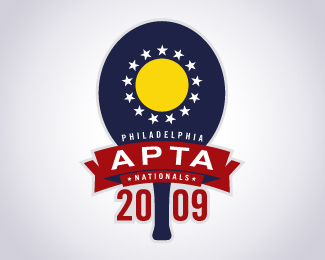 Cycling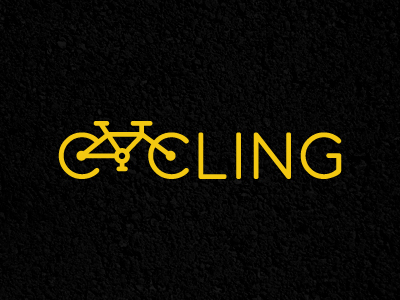 Lunar Sports Group Concept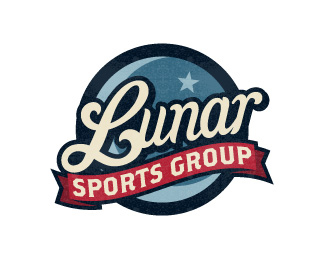 Nashville Outlaws A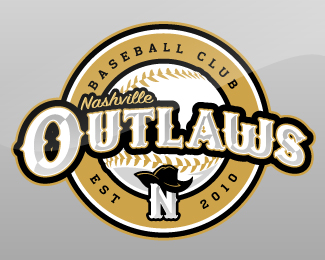 CFA Draft 2010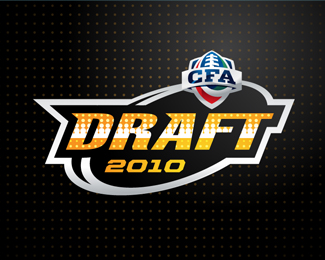 Storkzilla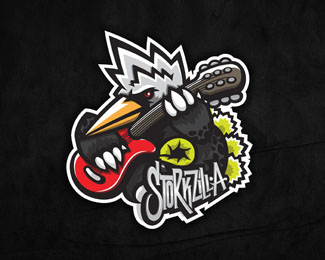 GloryDays Design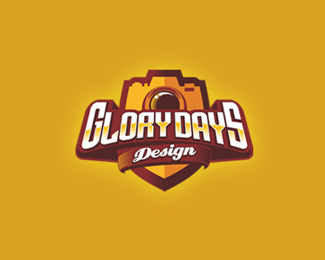 Lunar Sports Group Concept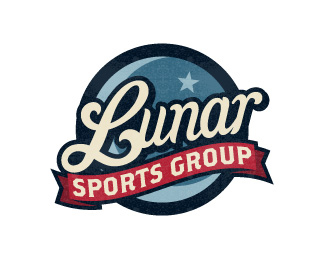 ESPN College Showdown