Custom shapes for Photoshop, are very much essential to design a web site.

There are so many free custom shapes with resources are available in the internet. Today we showcase some useful free custom shapes for Photoshop with source file and instructions for installing in Photoshop tool box. Download these custom shapes and install them now.
Isometric Shapes II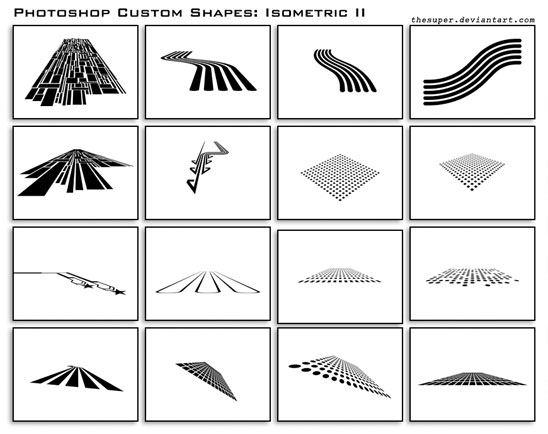 Sea Creatures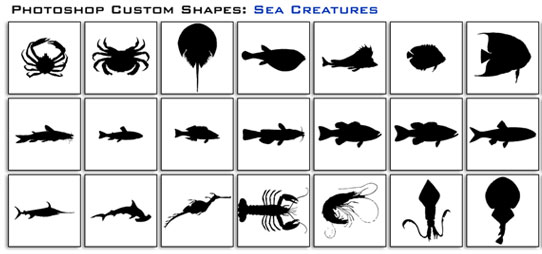 Photoshop Custom Shapes Bugs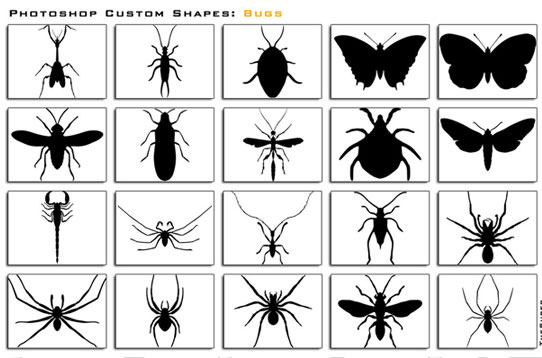 Photoshop Shapes v.6+7+CS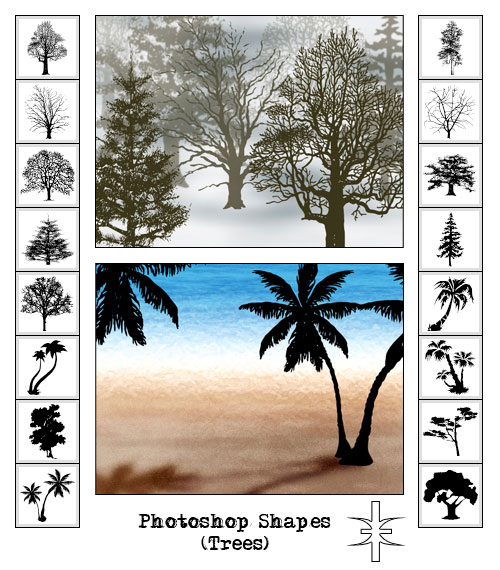 Dead Trees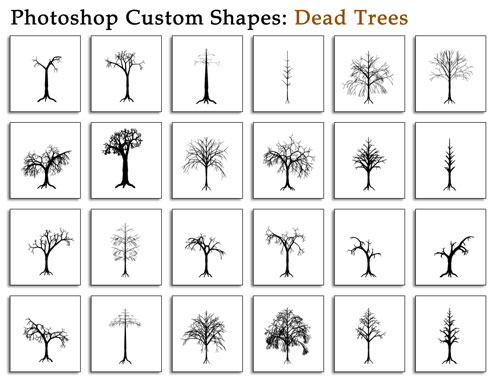 Live Trees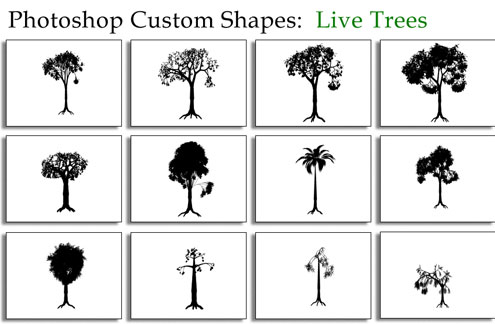 Plan Trees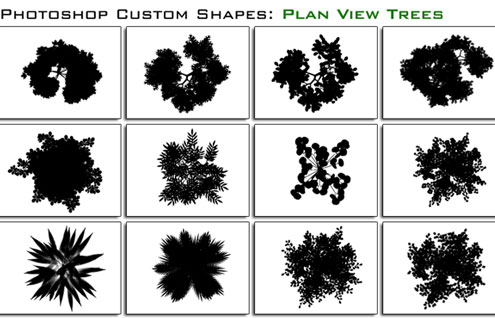 Circles, lines and sunlights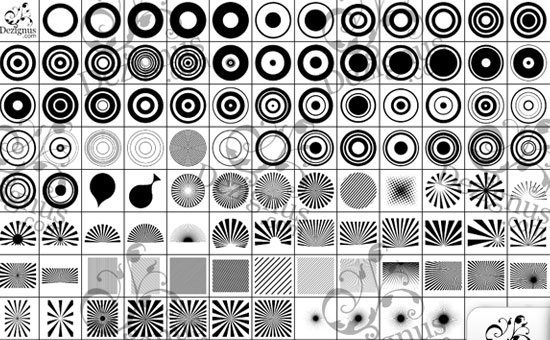 Arrow Shapes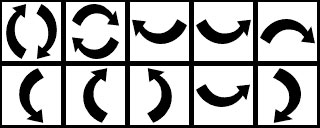 Speech Balloon Shapes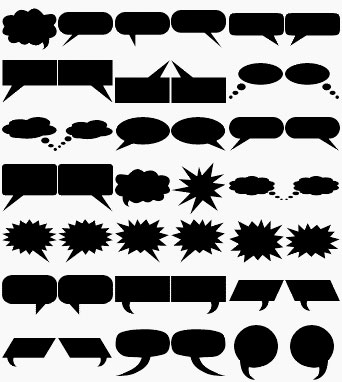 Vector floral elements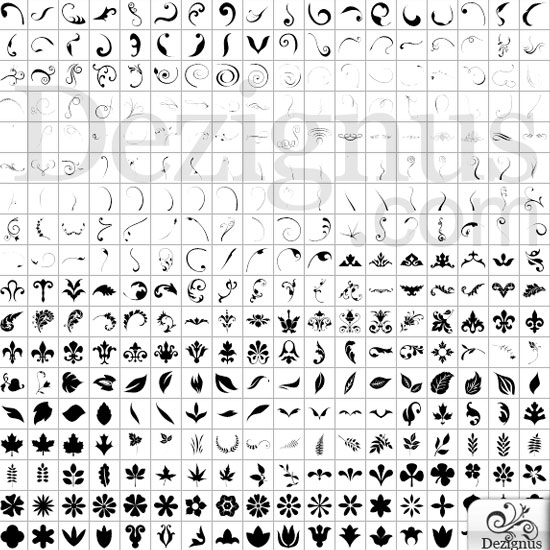 Basic Shapes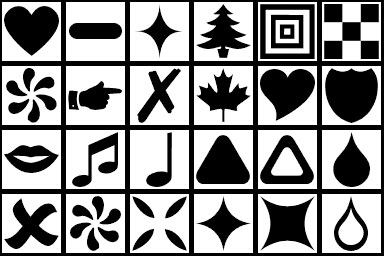 Photoshop Custom Shapes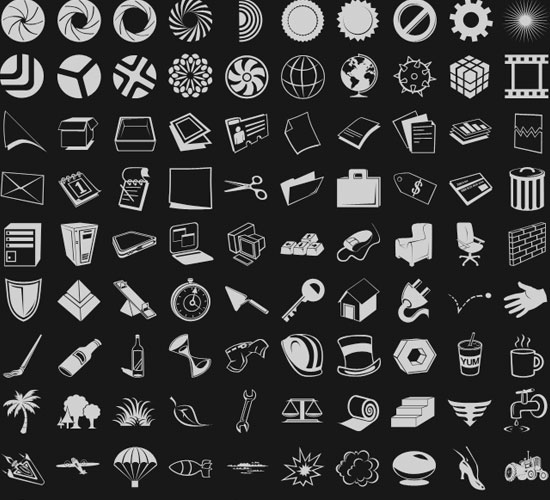 Ornaments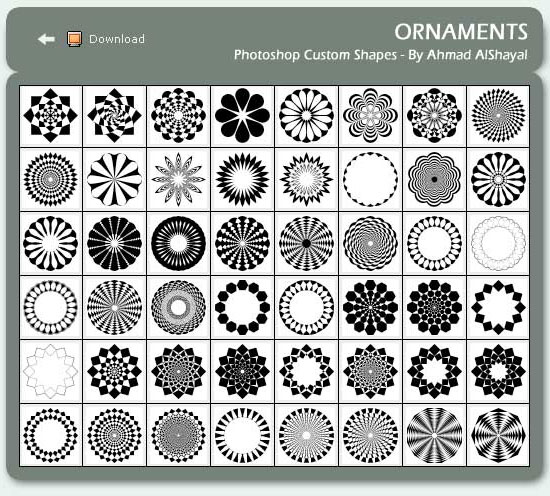 Straights and Swirls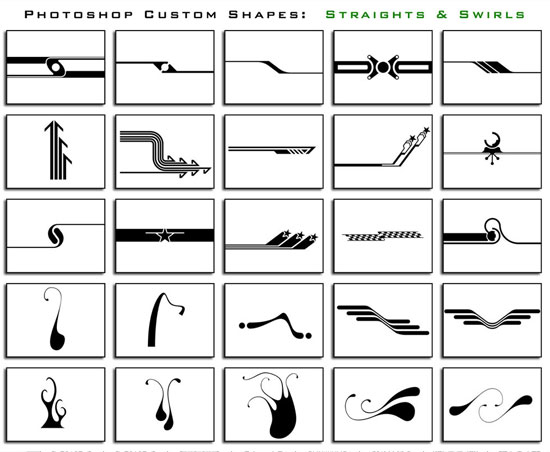 Smooth Arrows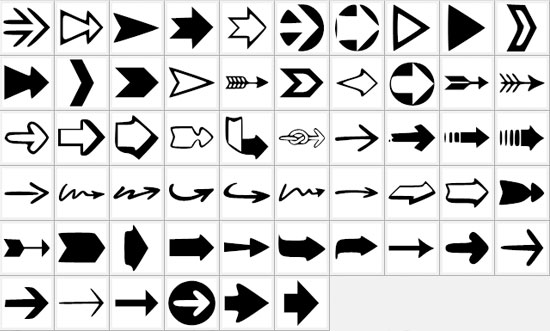 People Silhouettes (Huge Set)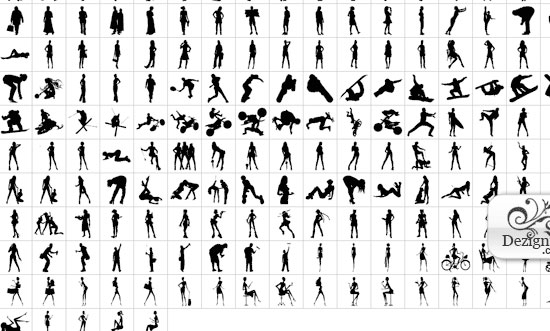 Custom Shapes: Birds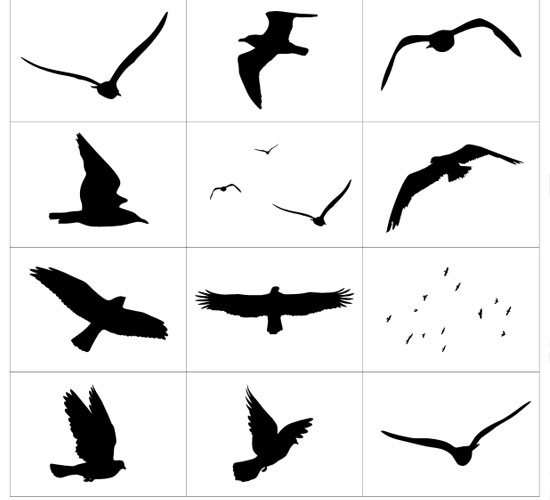 Custom Shapes: Aircraft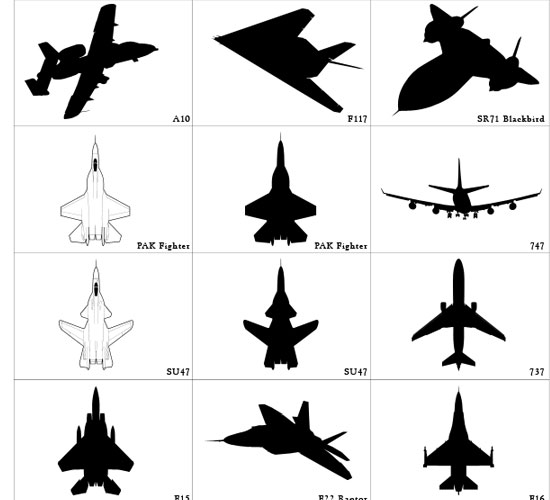 Custom Shapes: Maritime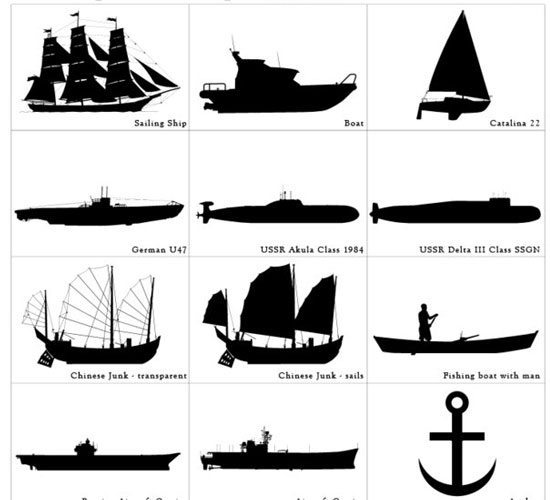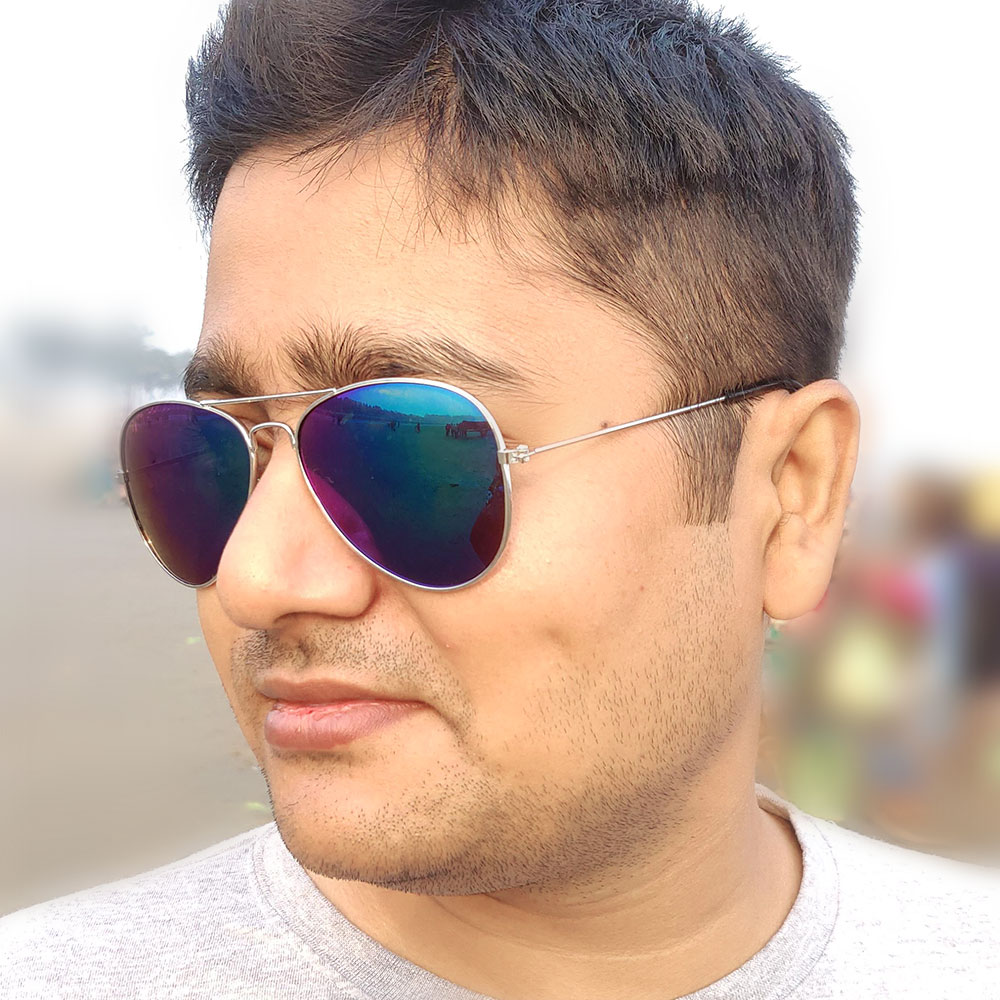 Dibakar Jana have 12+ years of experience in Website Design and Development. Have built more than 100 WordPress Websites by himself. He is also a UI/UX Designer and love to play Video Games on his PS4 and watch movies.