Web Designers around the globe remain busy to create new and innovative designs for their clients.

To inspire designers we today present a beautiful collection of Free Website Templates with source file from template monster.com and sources. You can edit these of your own. To download from template monster.com, you should type an email address that you want the free template package to be delivered to.
You should uncheck the newsletter subscription checkbox in case you're already subscribed, otherwise you may not be able to download the zip file. Remember: you can use this professional made web theme absolutely for free but you are not allowed to resell it as a template.
Free Website Template – Clean Style, Interior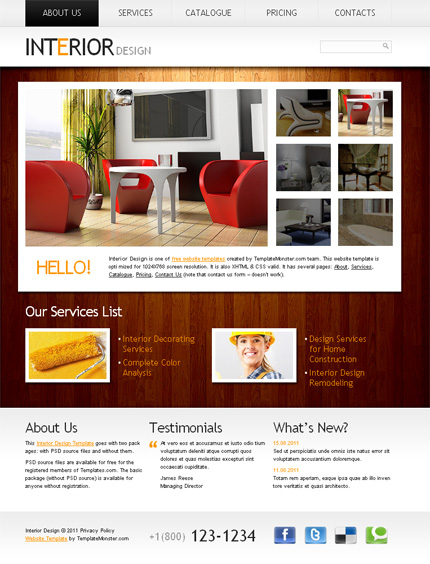 Free Website Template – Clean Style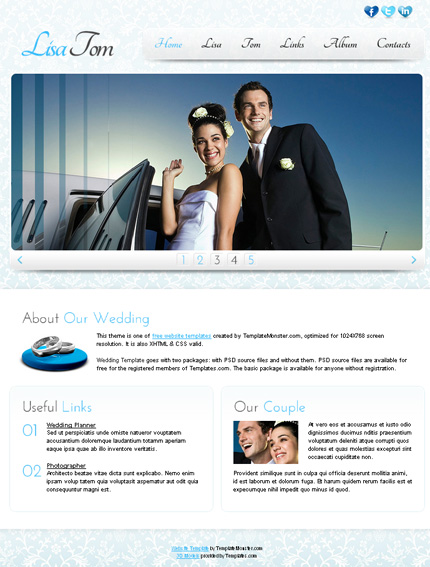 Free Website Template – Software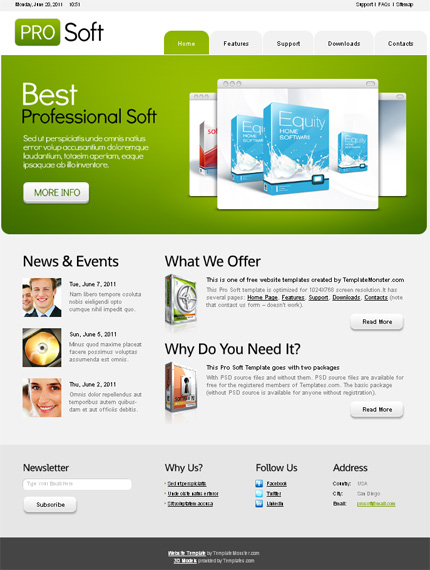 Free Full JS Website Template – Background Image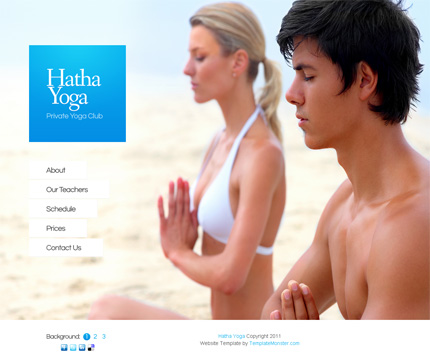 Fashion website template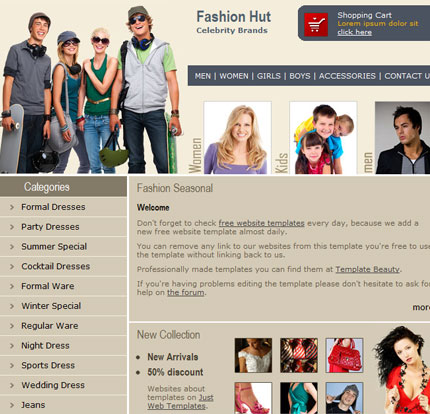 Travel template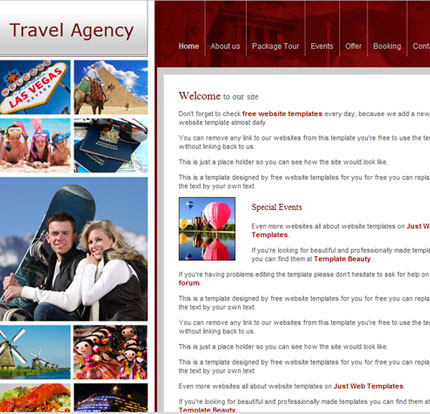 Food online template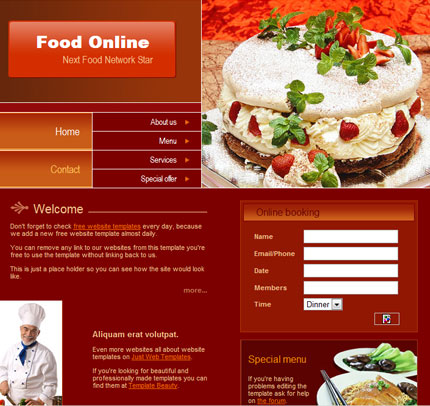 Beauty secrets template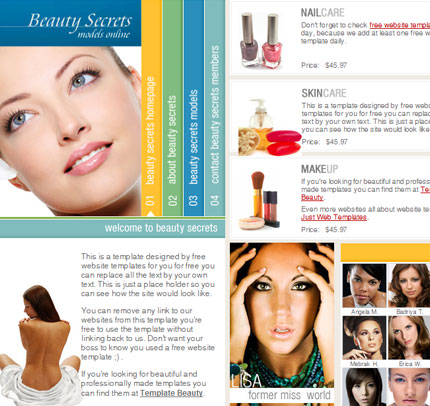 Model portfolio template