Websites provides a great medium to business organizations to connect to their target customers.

Thus, it's important to keep the sites up-to-date as per the latest market trends. In case your website is not updated on a regular basis, it will no longer be able to drive users to your site. Besides this, it is also very important that your site must be search engine optimized and must be promoted well, if you want to generate good revenue. Having a website missing out any of such elements will be nothing more than a liability.
The Significance of PSD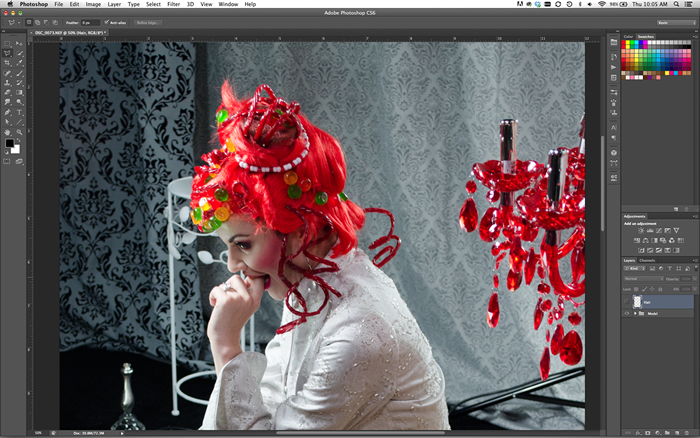 PSD to HTML conversion is a viable option for creating and designing sites that look like the way you envisioned, and also enrich the site with advanced features and functionality. Photoshop is the basic weapon that is extensively used by web designers to design pixel-perfect websites. What's more, creating a photoshop design is the most crucial step that helps you visualize the idea of designing and developing your entire site and giving it an aesthetic appeal. Moreover, Photoshop bequeaths designers a set of tools that helps infuse modern design qualities into a simple layout.
Tips to Design a Great Photoshop Design
Realizing the importance of PSD I've come up with 7 noteworthy and useful photoshop tips that will accelerate the entire PSD to HTML conversion process:
1. Don't Merge the Layers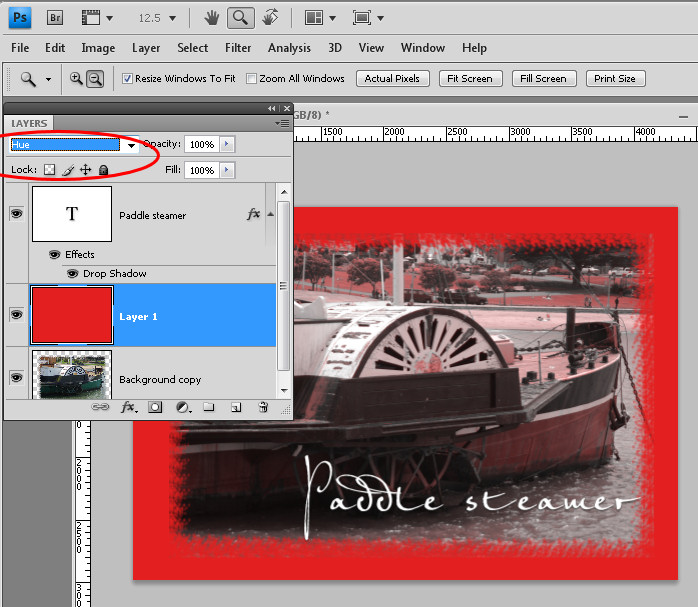 Any site design is usually divided into layers but lot of designers merge these layers together, so as to keep the size of the design file smaller. But that's not the case with the PSD to HTML conversion. It's important to keep all the layers separate as each of the layers contains some important information. For example, the font layer in a PSD defines font families, font colors, and font sizes to name few.
2. Prepare a Well-Structured and Organized PSD Design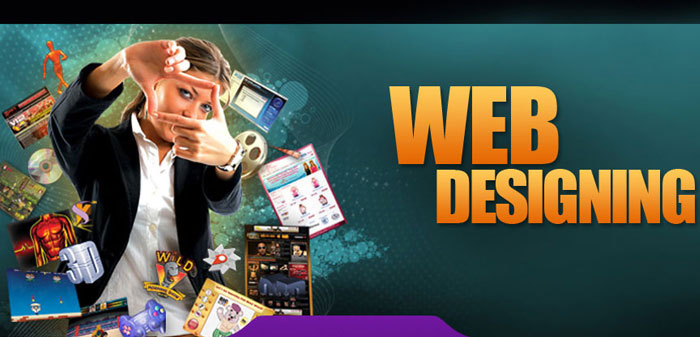 It is believed by many that keeping an entity organized and well-structured helps to deliver enviable and result-oriented outcomes. Same is the case with PSD files. A highly organized and nicely structured PSD file heightens the productivity of the web designer. For instance, having each layer organized – be it a graphic layer, font layer, text layer or any other, will save your designer time in looking out for any of the layers, as they're put in order. Moreover, organizing helps find a specific element's layer easily from hundreds of layers.
3. Compelling Call-to-actions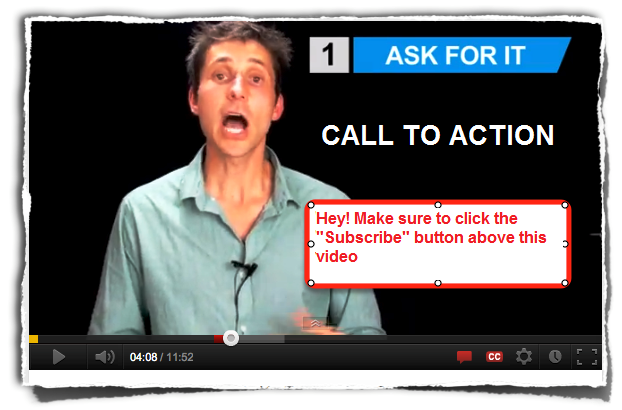 Featuring call-to-action elements in your site is the most viable way to boost your chances of generating potential leads for your business. Therefore, while preparing a photoshop design it is imperative to embed the functionality of call-to-action elements like buttons, links, images and others. These elements are great tools of a site that attracts maximum attention of your site visitors. Nowadays, adding call-to-action elements in a website has become a need than just a fad, adding them at a later stage directly in your live website theme will increase the production time and eventually the cost. Thus, it's necessary to define these elements in the pre-design stage, that is, at the time of constructing a PSD.
4. Flexibility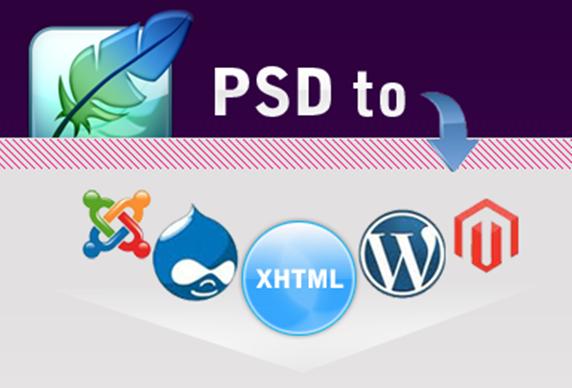 Content plays a major role in making a site hit among a large number of people. However, many photoshop designs allow placing only a fixed part of text over a particular area that can't include more text, if added. Though, you may not need to add more content in some cases, but in certain situations you may have to add more content in your live site. Thus, ascertain to prepare your design keeping flexibility in mind and think about how your photoshop design can meet up the requirements of adding or decreasing the content.
5. Adaptability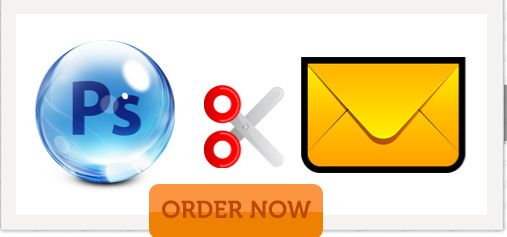 Responsive nature of the site is a vital factor that brings in more traffic to a site. It is important that your photoshop design must be created to adapt to different screen sizes. However, in case your design is not responsive then you mustn't design a photoshop layout more than 1300px.
6. Consistent PSD Documents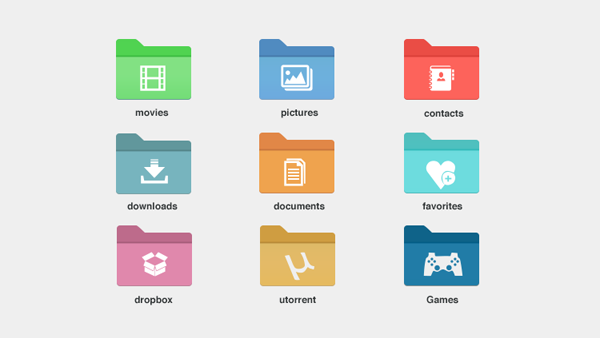 It's imperative to update your PSD documents like PSD design file, JPG previews, and others, so as to make them meet the final versions of your pre-design stage. In case you miss out to provide the final copy of your PSD documents, then you may not get the results as per your expectations.
7. Usage of Blending modes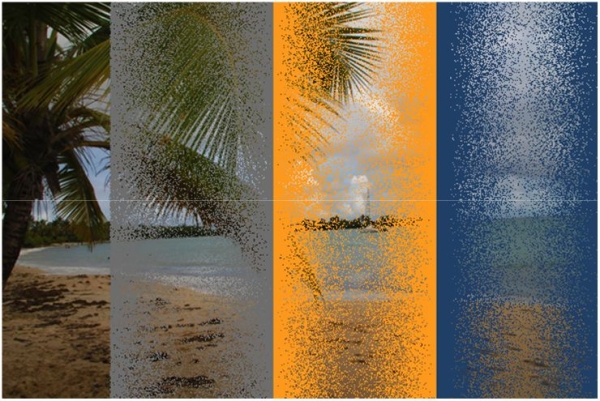 One very important aspect of creating a photoshop is to avoid using blending modes in photoshop. That's because, blend modes used in PSD can't be recreated in CSS. No doubt, these modes enable designers to generate some nice effects and helps curtails the time spent in processing of an image, but when these modes are converted to images or HTML/CSS code they'll produce undesirable results. Hence, you can use them to preview your photoshop design but make sure not to include them while converting PSD files to HTML.
An End Note!
People come across dozens of websites almost every week, while some sweep their attention a lot others fail to do so. Thus, to stand out from your counterparts in the present competitive world, businesses need to have an attractive and elegant site that drives users towards accessing the website. PSD to HTML conversion method enable to design a website that comes well-equipped with essential elements, ensuring site's success. However, designing a photoshop layout is the main component of the conversion process that helps in carrying out the conversion quickly and effectively.
In this guest post, the aforementioned 7 tips will help you come up with a photoshop design that will help you speed up the conversion process.