What makes a good logo? It's the ability for that logo to tell the customer what you want them to know about your brand in one single look.

That all it takes, the flutter of an eyelid, and an impression should be made. This sounds like a challenging task, because it is. Those who think logo design is a simple task usually look past all of the intricate details in between and forget to put time and effort into the essential things such as research.
There is a lot of pressure resting on the logo. It is the first visual element the consumer will see of your company and that is why it needs to stay in their mind so that whenever they see your logo appear in the future, they will instantly associate it with your brand values.
Some of the most iconic logos of our time such as Disney, Apple and Starbucks are so memorable because they have strong associations in the customer's minds. People know exactly what these brands represent and stand for.
What does it take for a brand to become iconic?
Well, for businesses to gain recognition on a larger scale, they need to have a strong product as well as a great brand. If you can tick both of these boxes then advertising your brand will be ten times easier. When your brand has become profitable the company can then invest into experimenting with how and where the logo is used to reach more people in recognisable ways. If you build a great brand experience for your customers initially, like companies such as Nike have proven, propelling your logo will increase recognition exponentially.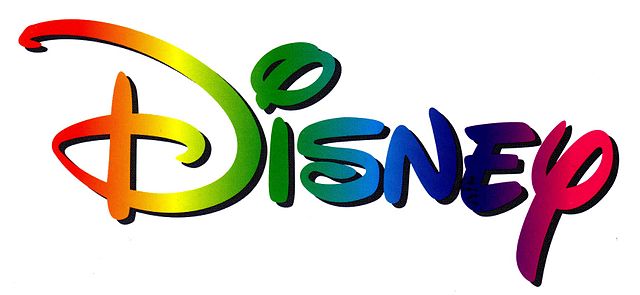 So what are the all important guidelines to follow if you want to create a powerful logo?
Logos need to consist of the following elements:
• simplicity
• clarity
• consistency
• be easily memorable
• be versatile
When a logo contains all of these elements, only then can its message be clearly translated over various media platforms and stand out no matter what background it is up against. Think of Fedex and Shell as great examples of this.
Is it always wise to go with the simple however? Some people think heavy detail is needed to make an effective logo. This is completely the wrong way to look at it. If your logo is done in a complex yet effective way, it can become memorable. But on the whole, simplicity is essential in creating a design people can recognize straight away.
If it is not really necessary, you should consider removing that element completely. It is a small work of art and you do not have much room for all of your favourite parts to be shoved in the same logo. So keep it simple first and foremost.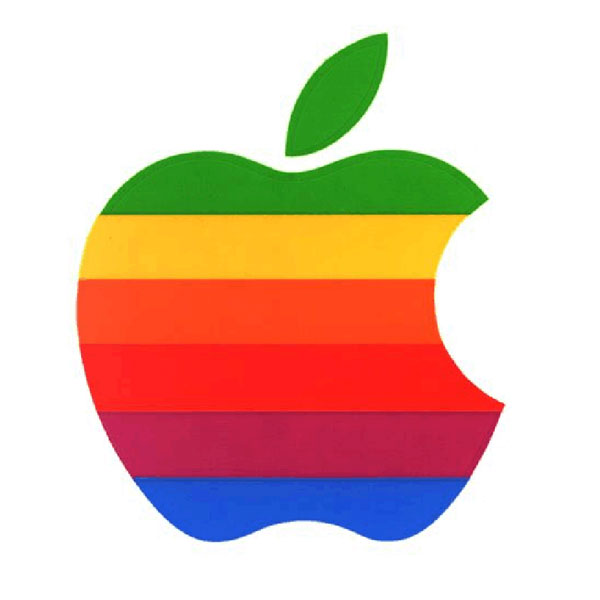 If you are creating your company's first logo….
You must view it as a serious task from the outset. It is important to hire someone who knows the best practices and has experience in creating solid logos for a variety of brands. If you are updating a logo, be mindful of maintaining the clarity and simplicity of it. Think carefully about how it will look on various different types of media. Play around with the logo and how it looks on digital magazines, postcards and leaflets. You can never experiment too much in the design process and it is well worth it if you want a design that is future proof.