Macro photography invented by Fritz Goro, is extreme close-up photography, usually of very small subjects.

In which the size of the subject in the photograph is greater than life size. "Macro" lenses specifically designed for close-up work, with a long barrel for close focusing and optimized for high reproduction ratios, are one of the most common tools for macro photography. This is where macro photography comes in. It gives us a glimpse into the world of the very small, which goes largely unnoticed by us as we hurriedly shuffle through our day.
In this edition of Photography inspiration we present 20 Beautiful Examples of Macro Photography.
Here you go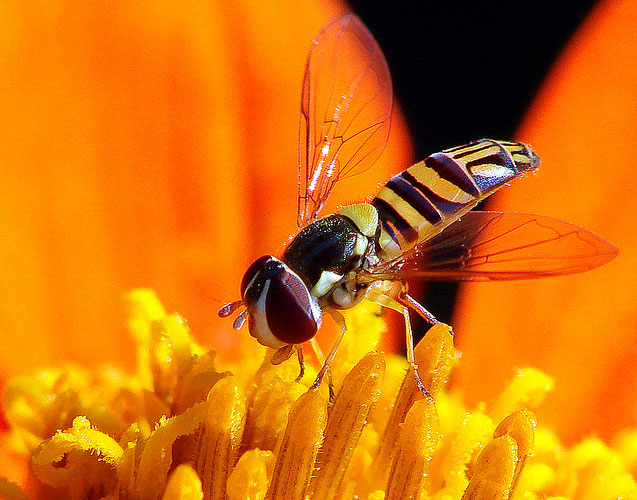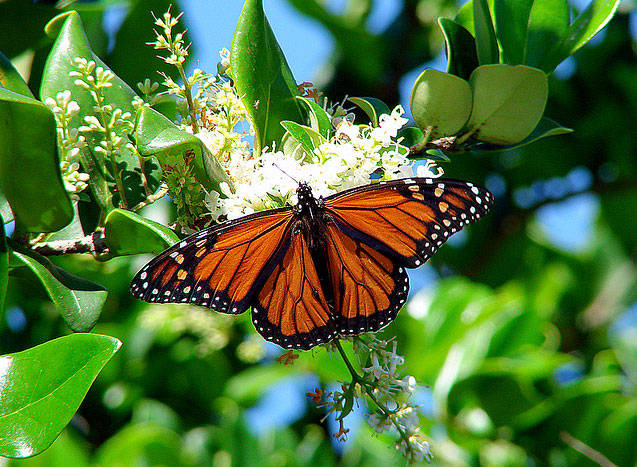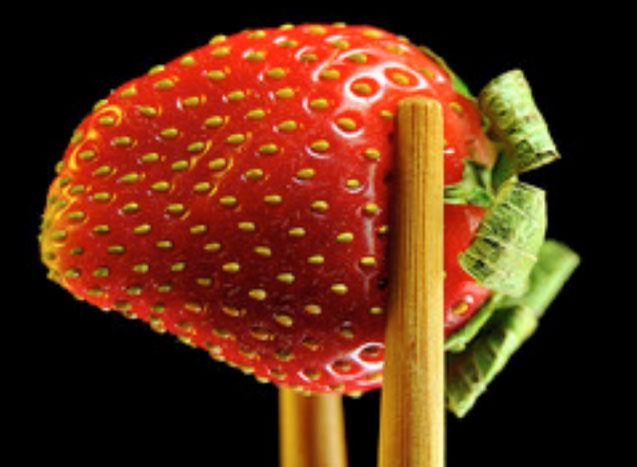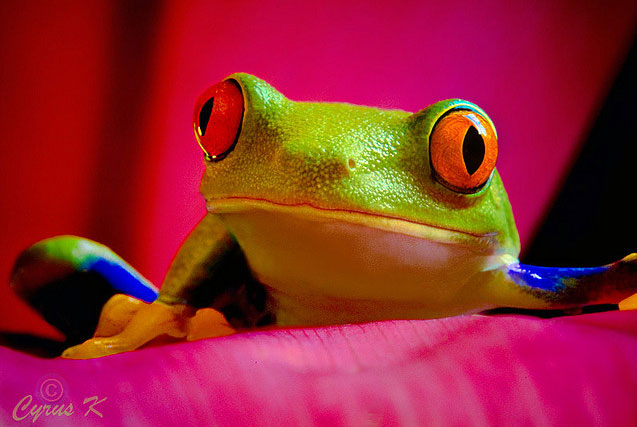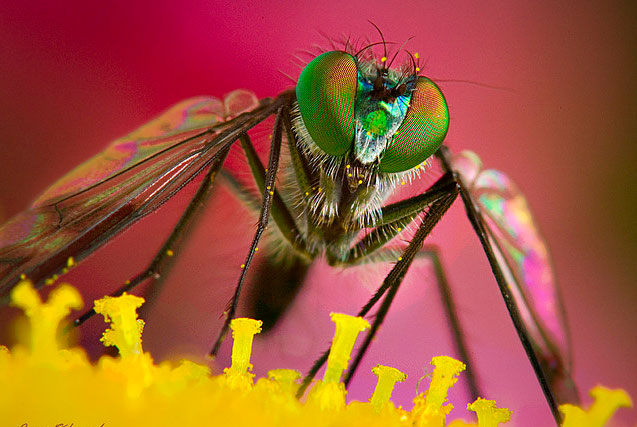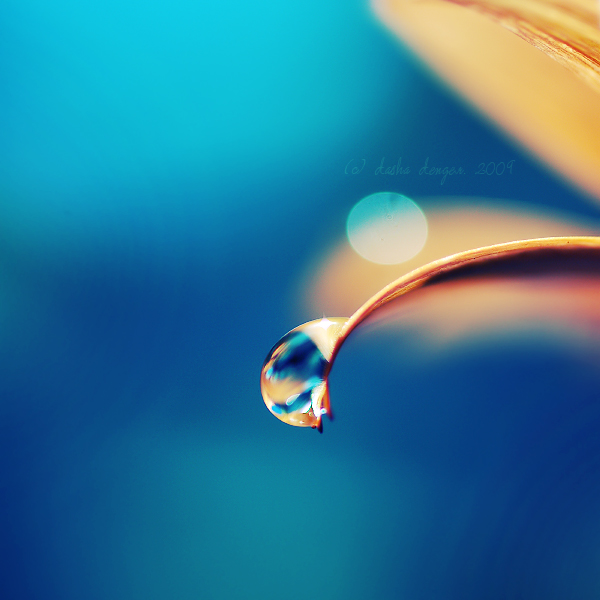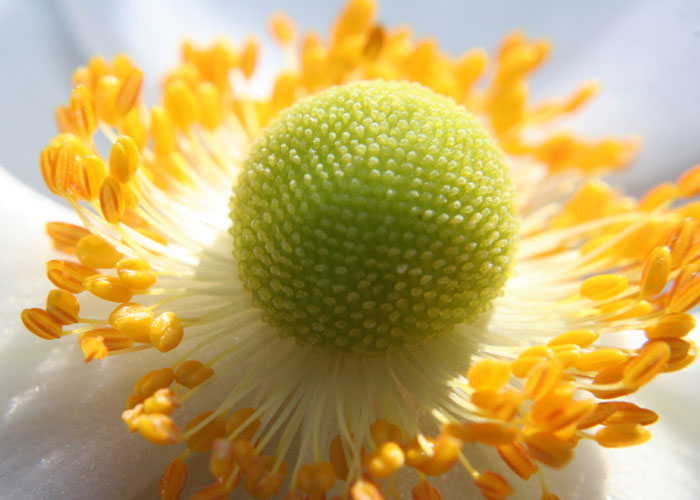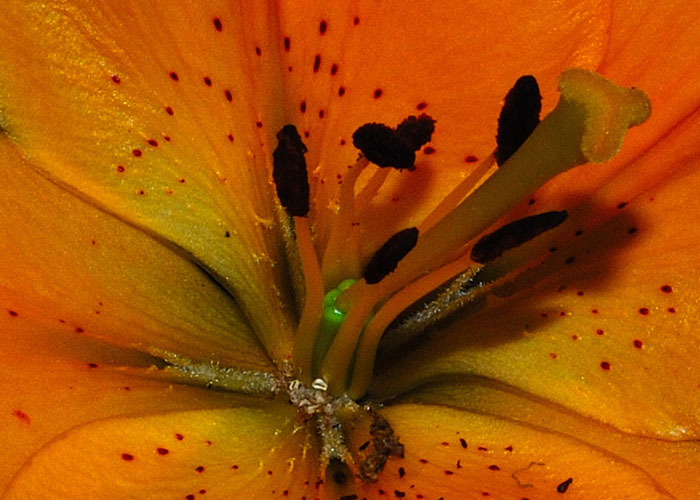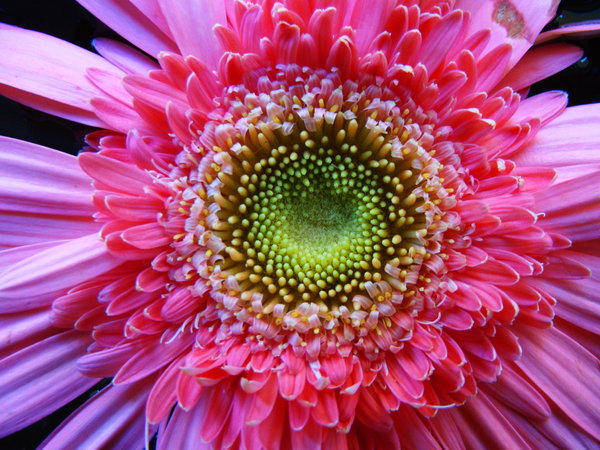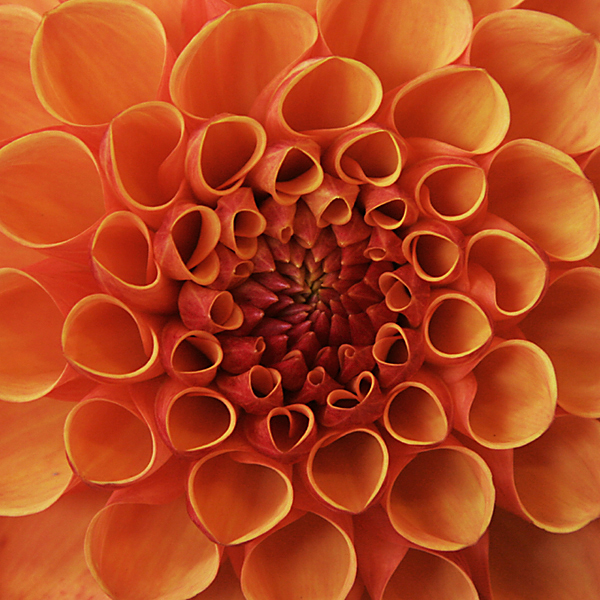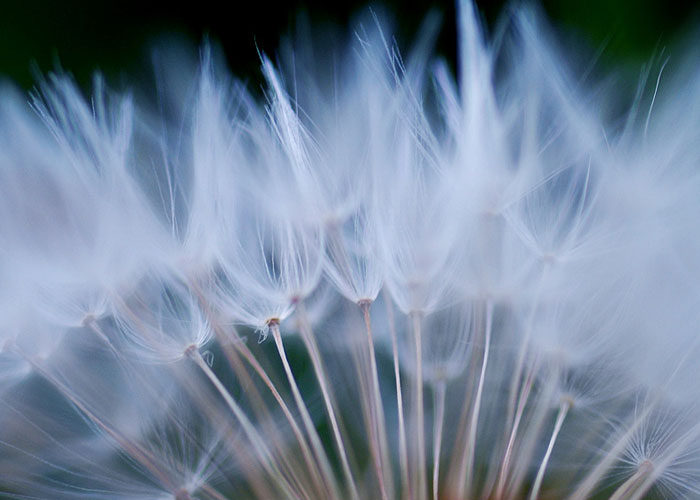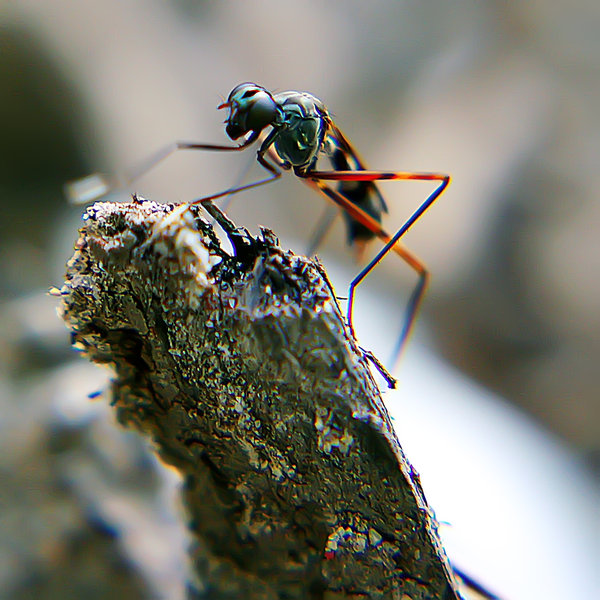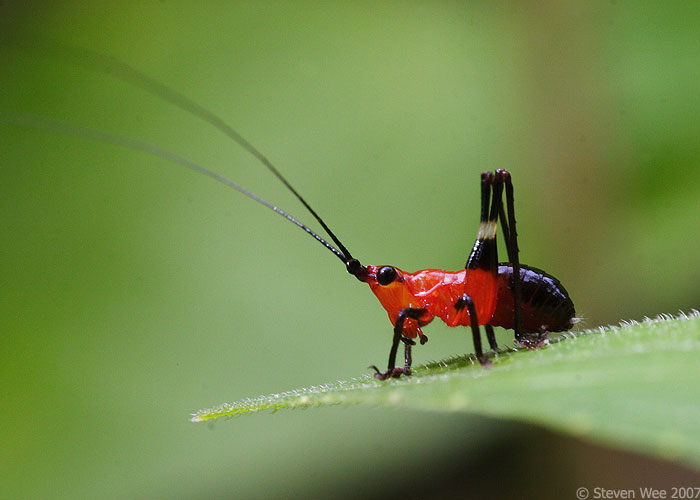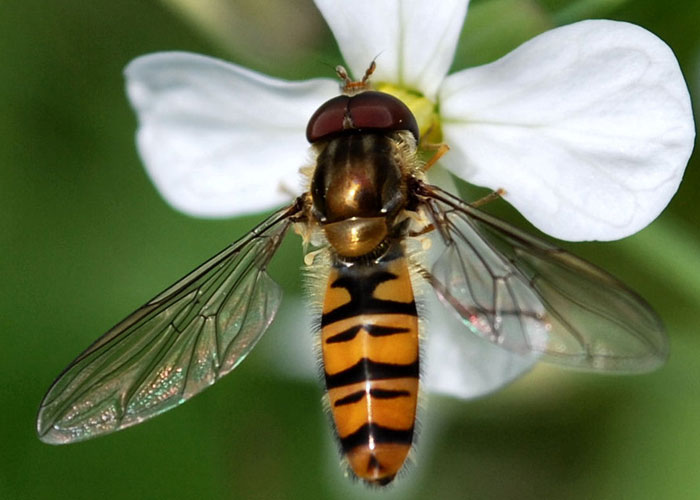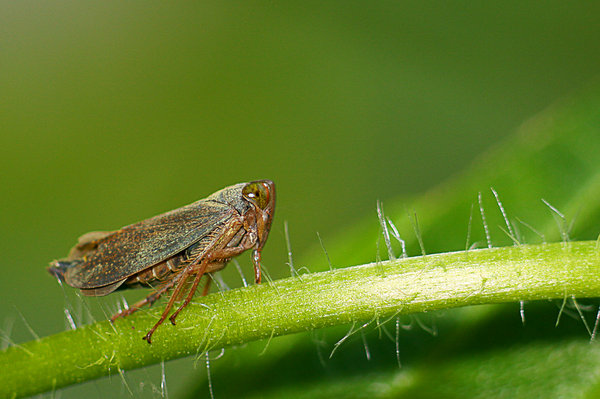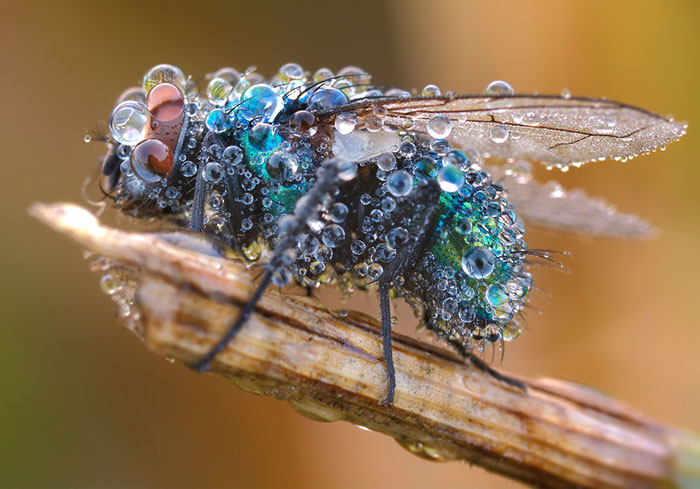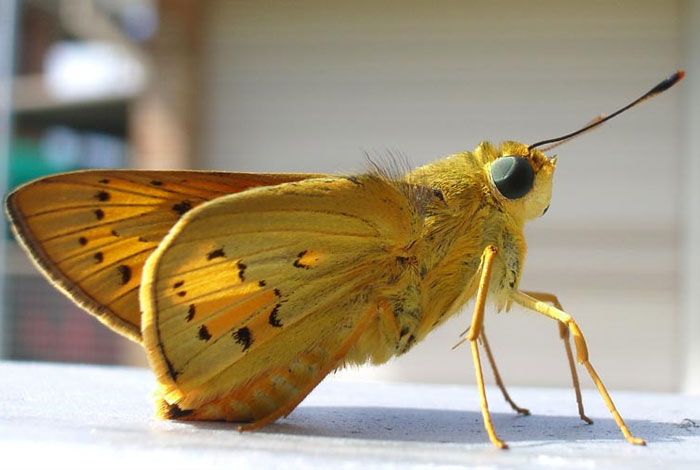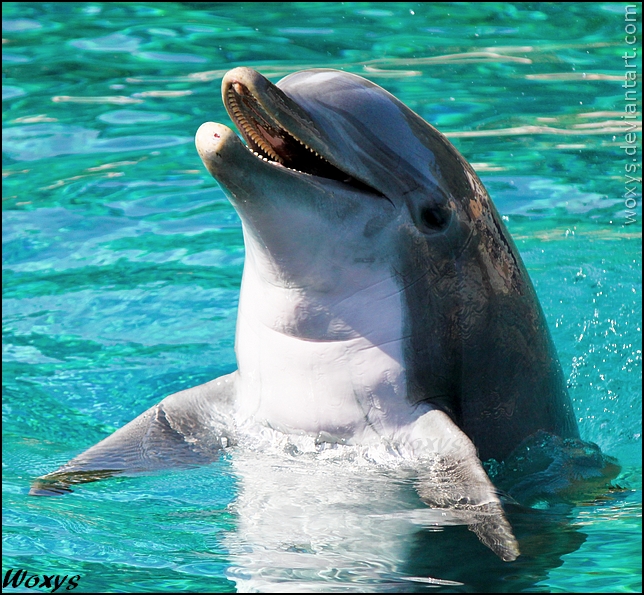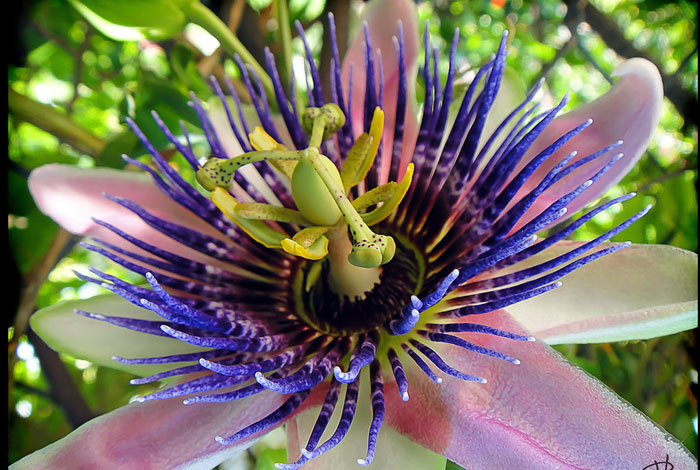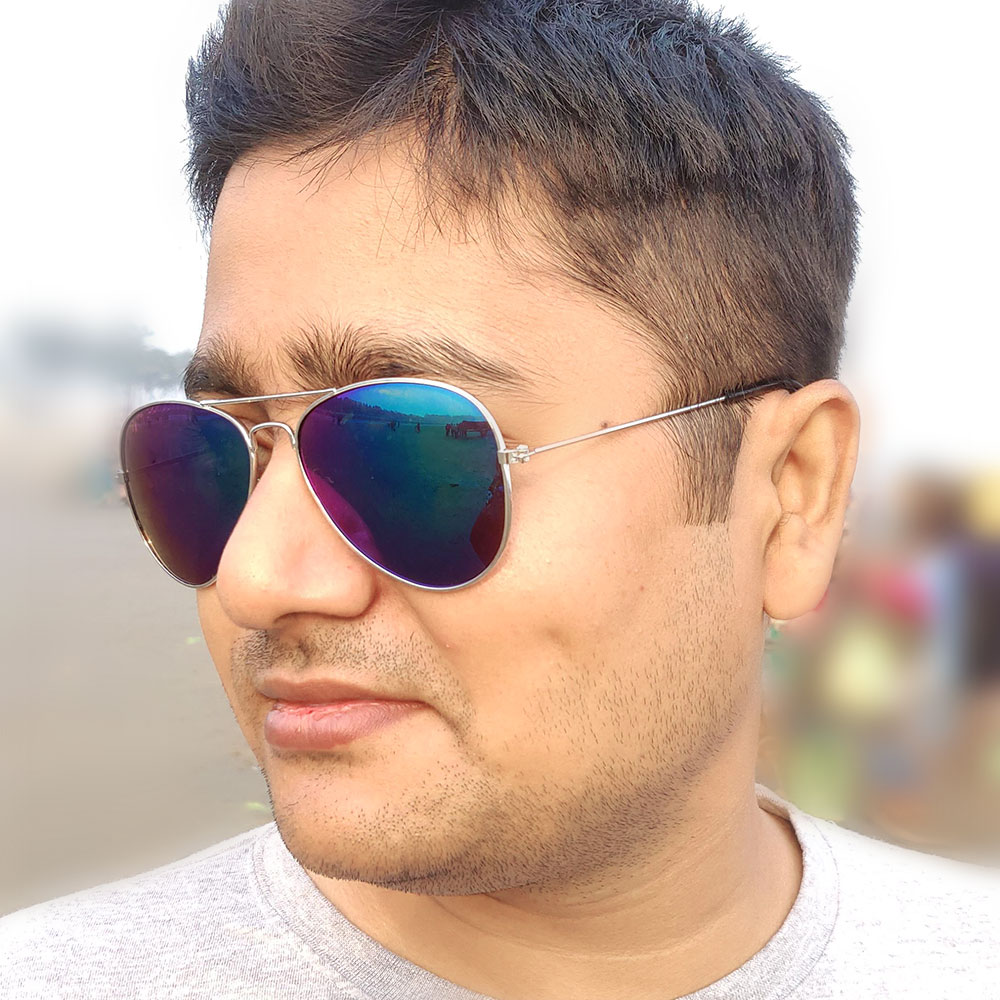 Dibakar Jana have 12+ years of experience in Website Design and Development. Have built more than 100 WordPress Websites by himself. He is also a UI/UX Designer and love to play Video Games on his PS4 and watch movies.