Screen capture tools useful to demonstrate effective and technically sound screen capturing.

You can share with others beautiful screen capture without editing with these free tools and techniques. Here we present a collection of 10 Free Screen Capture Tools And Techniques to save your time. Enjoy!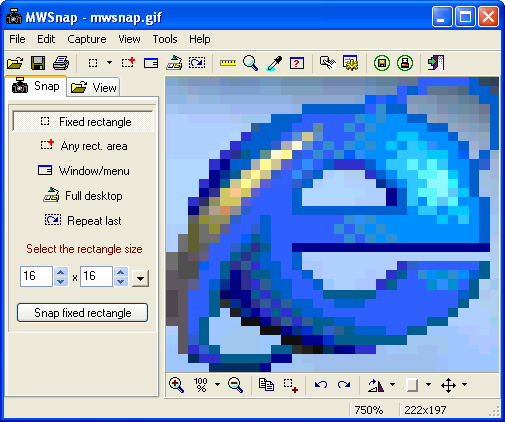 MWSnap is a small yet powerful Windows program for snapping (capturing) images from selected parts of the screen.
MWSnap handles 5 most popular graphics formats and contains several graphical tools: a zoom, a ruler, a color picker and a window spy. It can be also used as a fast picture viewer or converter.
MWSnap does not require installation and does not need any special dlls, drivers or system files which can mess up your system.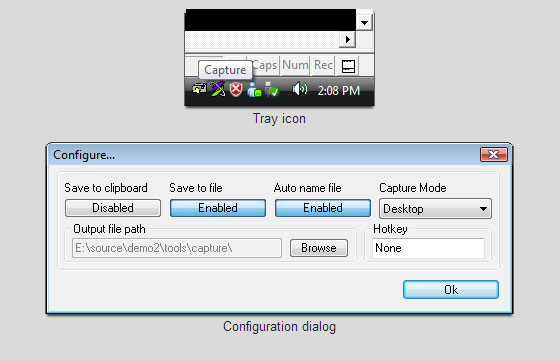 Capture is a quick-and-easy screen capture utility for Windows (and NT), which allows you to capture the entire screen, at any color depth and resolution, and save it into a Bitmap file for editing.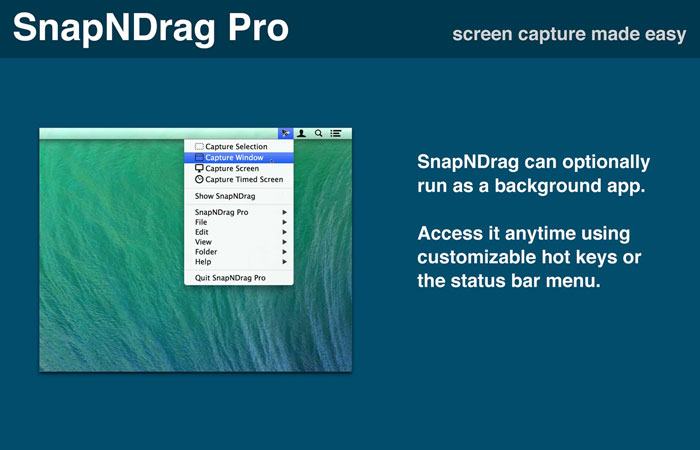 SnapNDrag Pro is screen capture made ridiculously easy. SnapNDrag started off as a simple app that lets you snap a screenshot with one click and then drag the result off to Mail, Finder or any other app that accepts an image. SnapNDrag has since matured into a powerful screenshot tool that helps you annotate, organize and share your screenshots.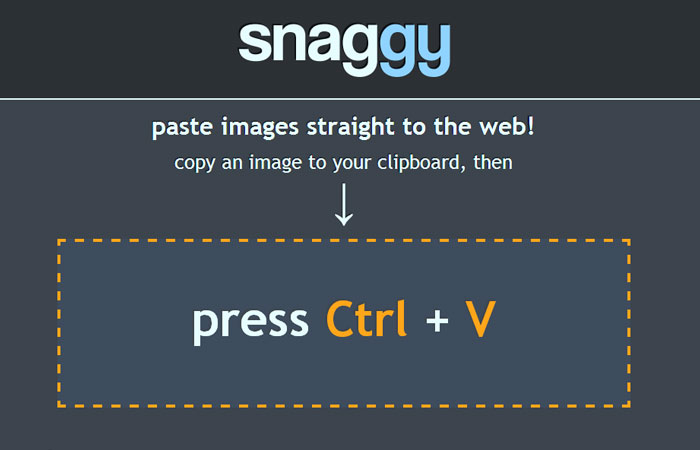 Snag.gy is an image hosting service that lets you paste images from your clipboard directly online.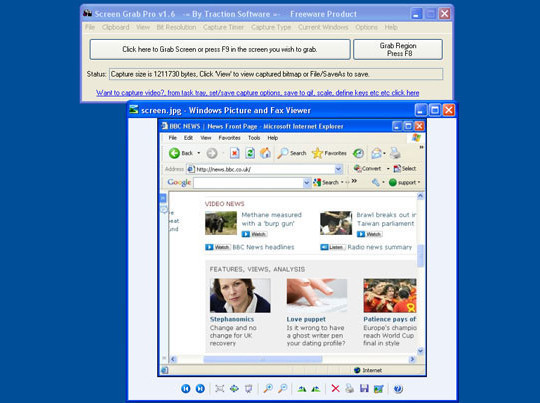 Screen Grab Pro Is a freeware screen capture tool. It features One click grab of any screen for ease of use, Timer operation, Current window selection list and more. Screen Grab Pro copies a bitmap to clipboard ready for pasting in your favorite Picture Editor.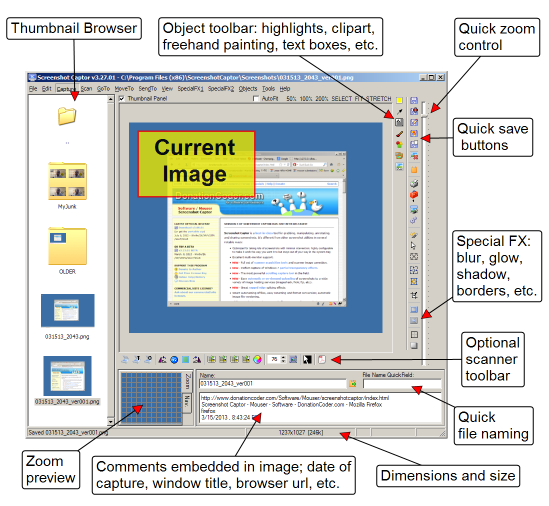 Screenshot Captor is a best-in-class tool for grabbing, manipulating, annotating, and sharing screenshots. It's different from other screenshot utilities in several notable ways:
Optimized for taking lots of screenshots with minimal intervention; stays out of your way until you need it. Super easy to add and edit callout arrows and text boxes etc.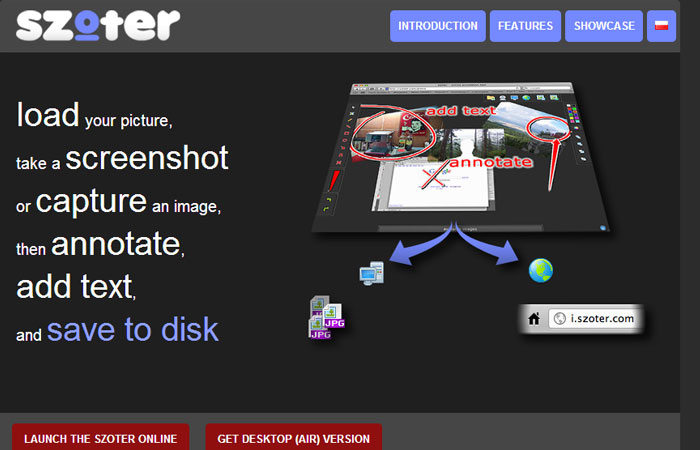 Szoter is easy to use, free, online image annotation tool. It makes expressing Your ideas and thoughts easy. It can be used to share Your ideas with friends, highlight important parts of images or even to create readable bug reports.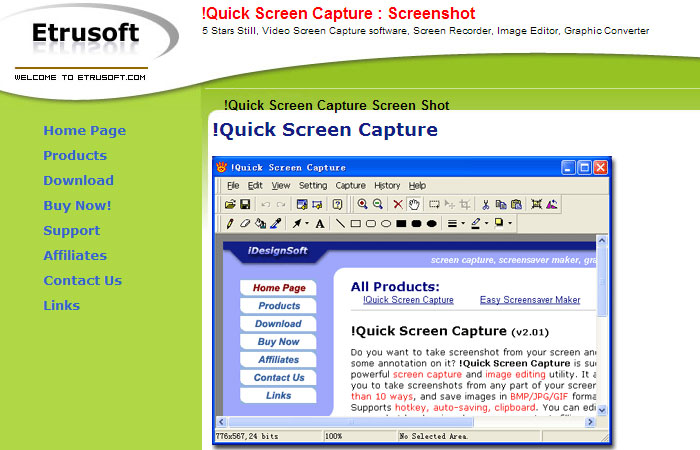 Do you want to take and print screen shot from desktop screen and add some annotation on it? !Quick Screen Capture is such a powerful screen capture and image editing utility. It allows you to take screenshots from any part of your screen in more than 10 ways, and save images in BMP/JPG/GIF formats. Supports hotkey, auto-saving, clipboard.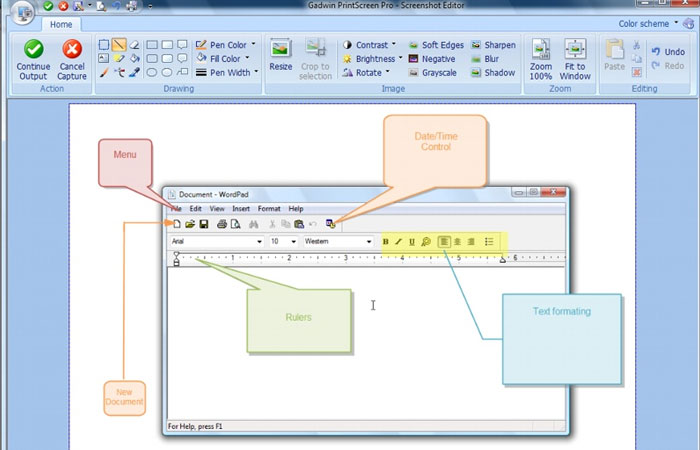 Want to create a screenshot suitable for saving or printing? Then just hit a key on your keyboard. Oh yeah, you'll have to download this program first.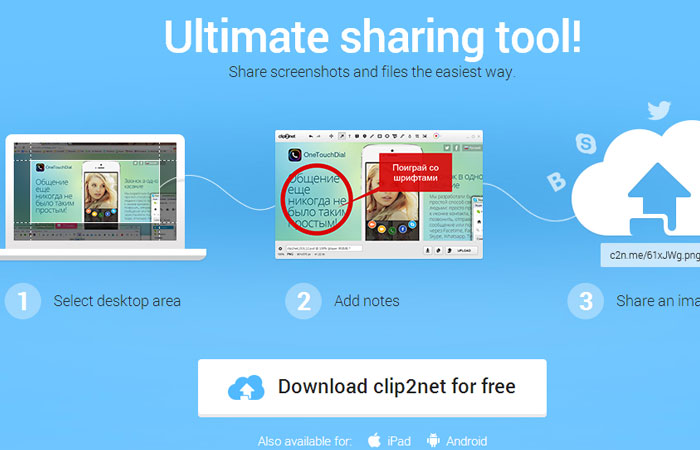 Upload screenshots instantly or use built-in editor to highlight important details.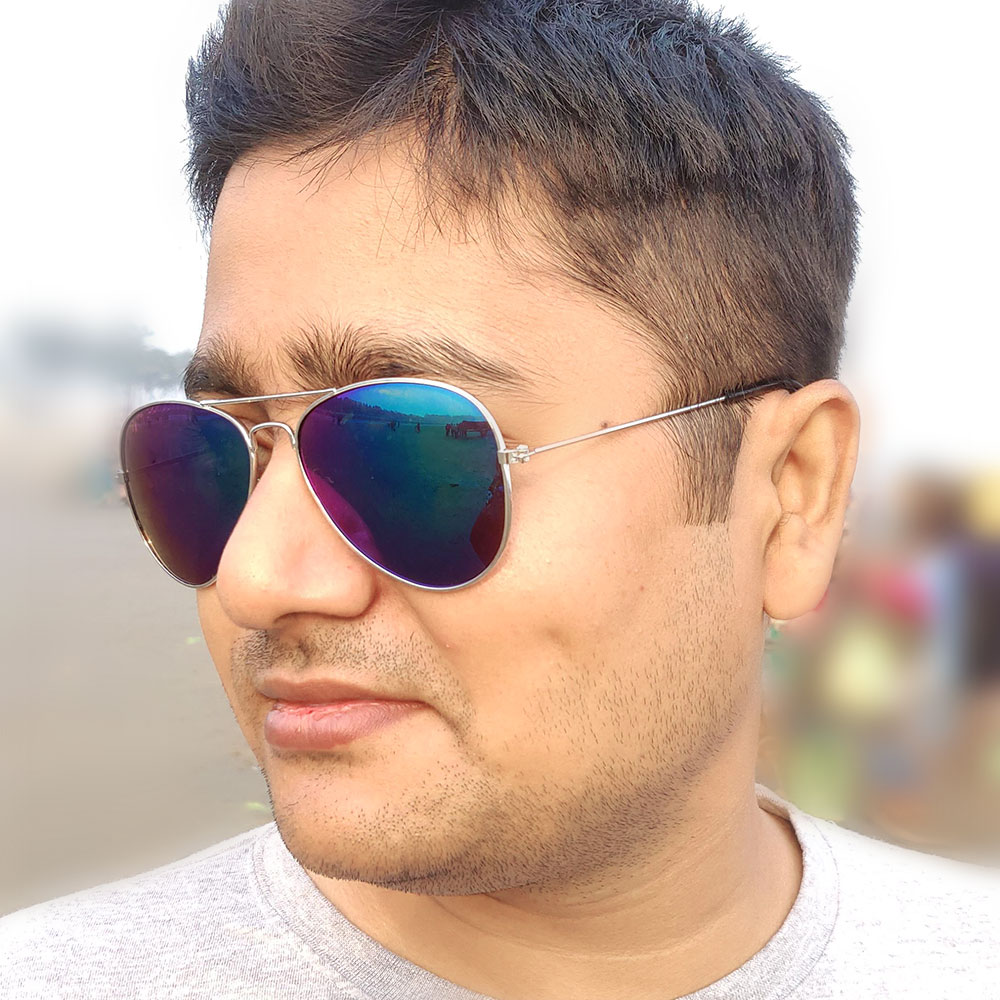 UI/UX Consultant. Product Designer, Web Designer, Mobile App Designer, Freelancer. For enquiries: dibakar@themepurpose.com