Designers must follow some effective and useful Photoshop tutorials to boost their own talent.

Sometime a simple effect creates some pressure in this case these tutorials become an impact role.
Here this article surly can improve your design skill with 20 Useful Photoshop Tutorials for Designers.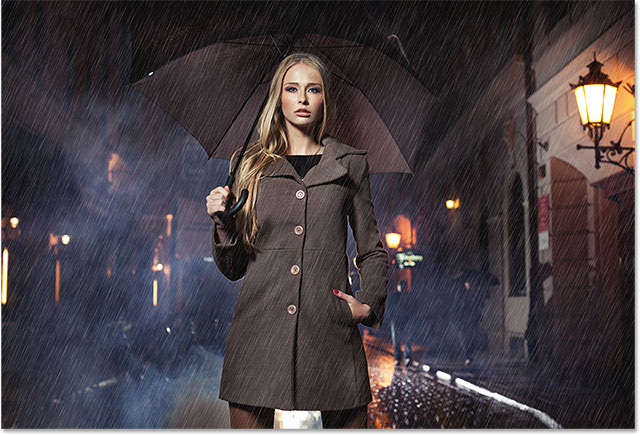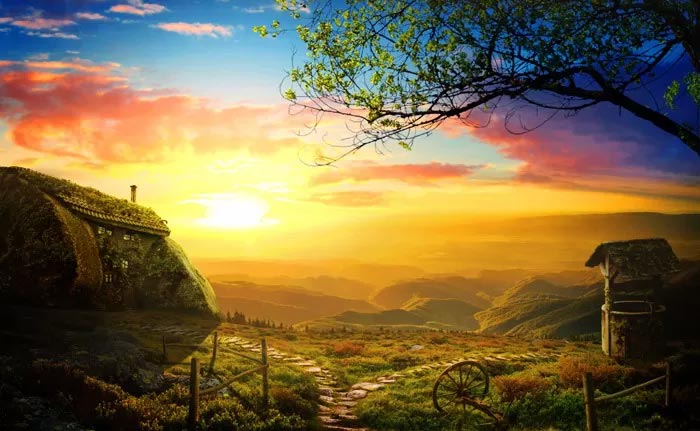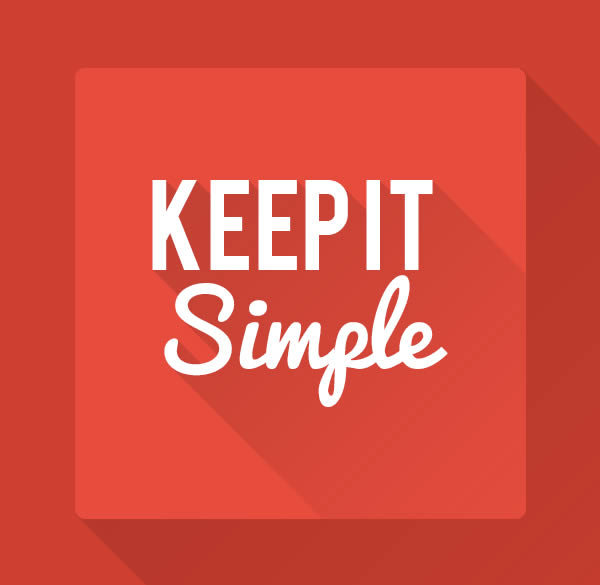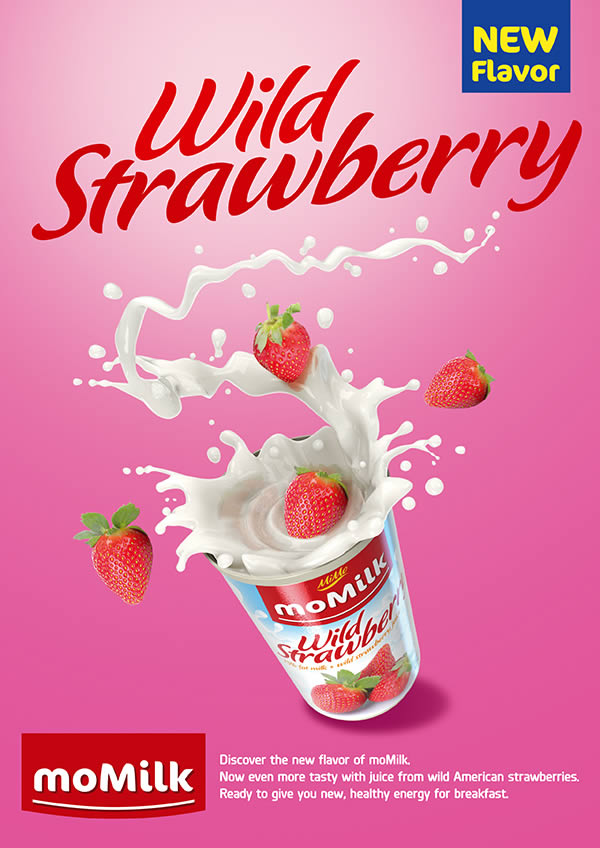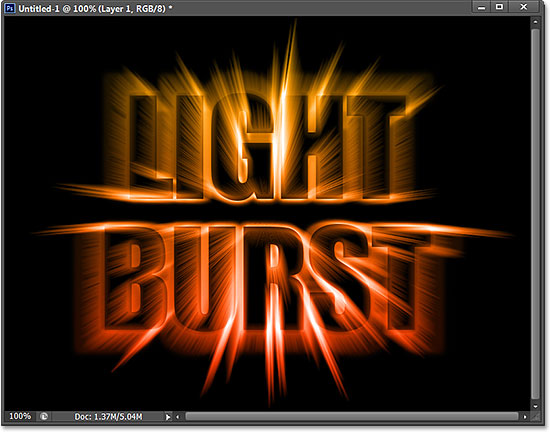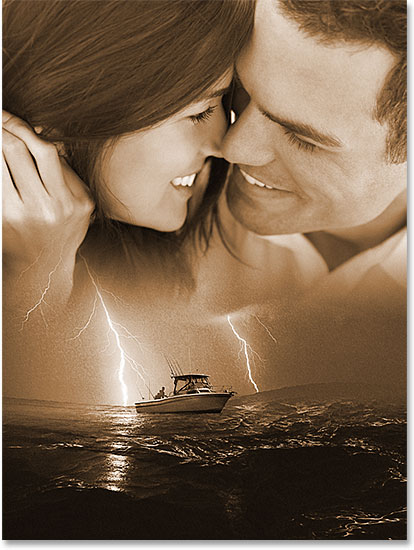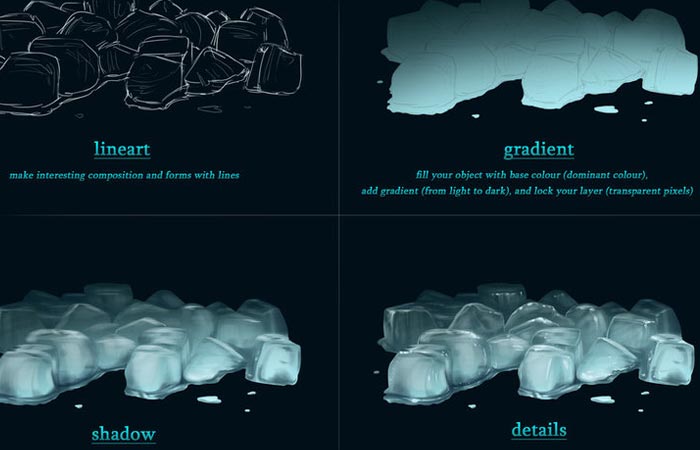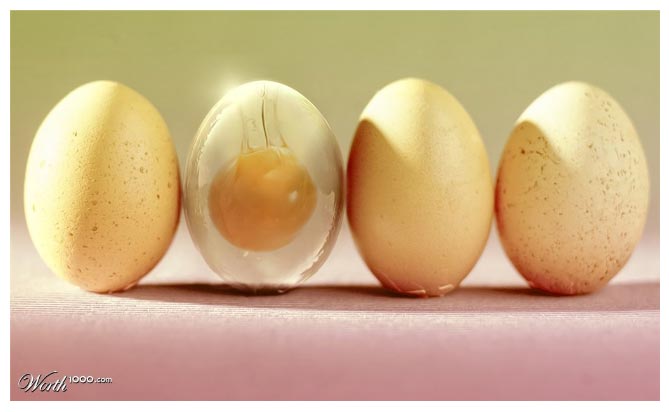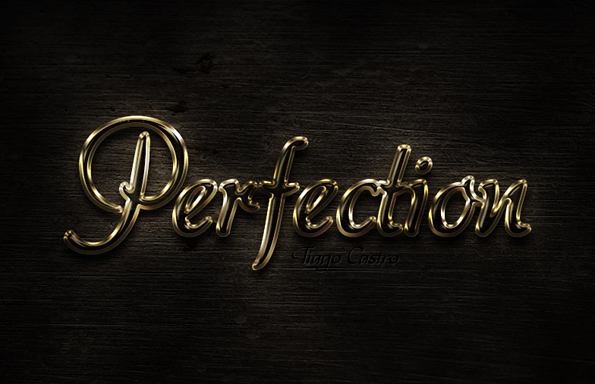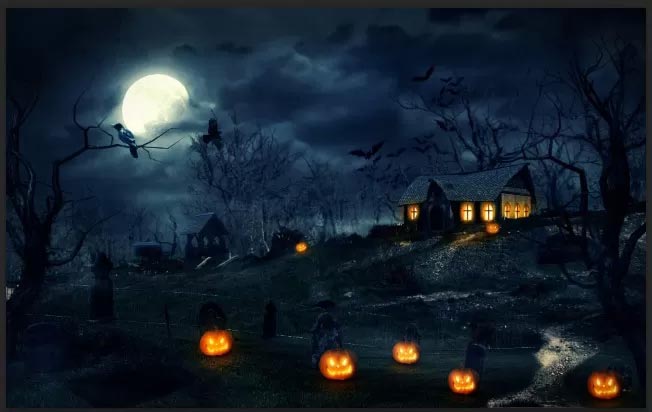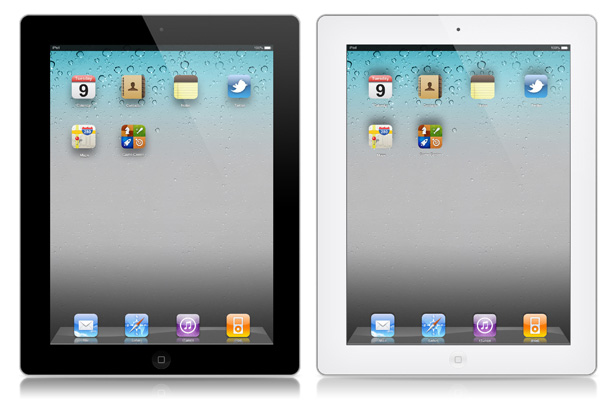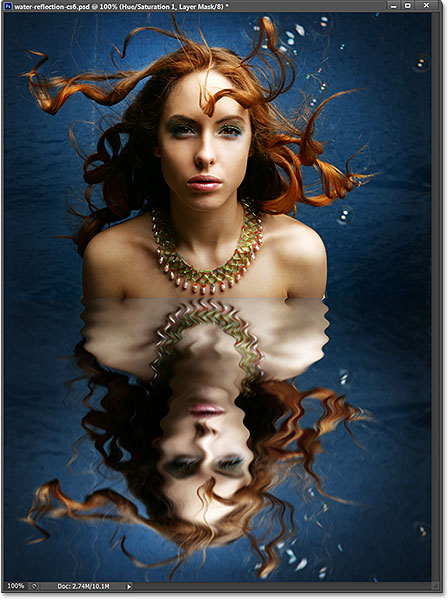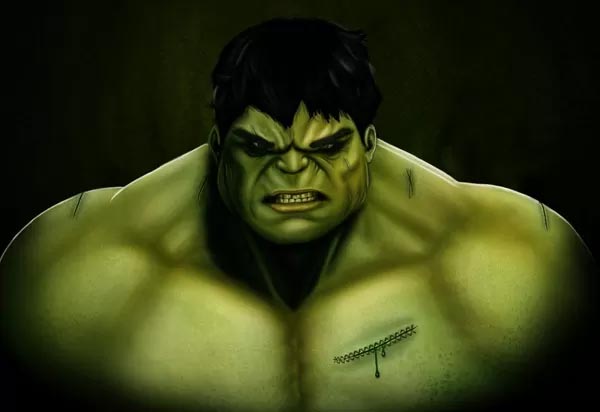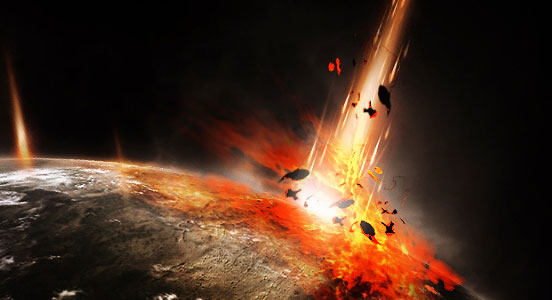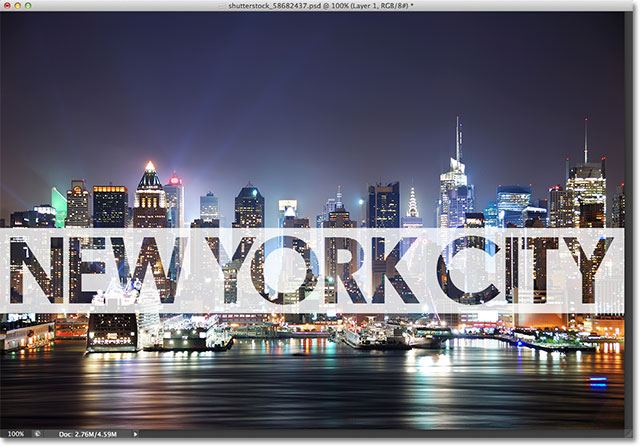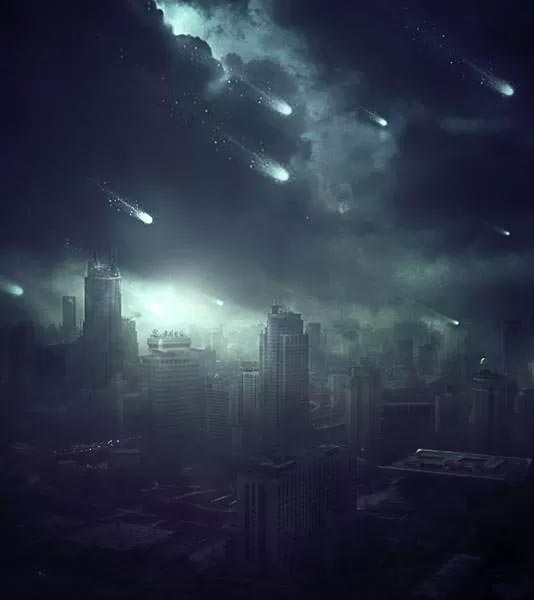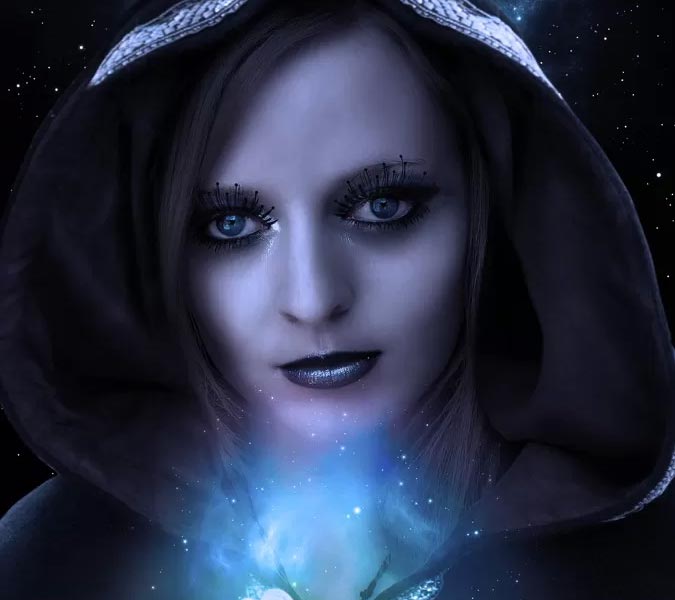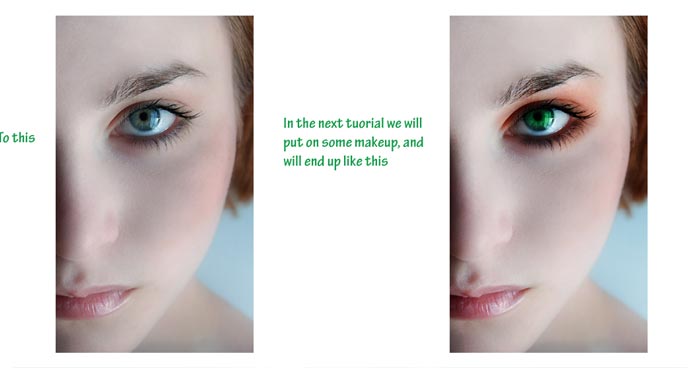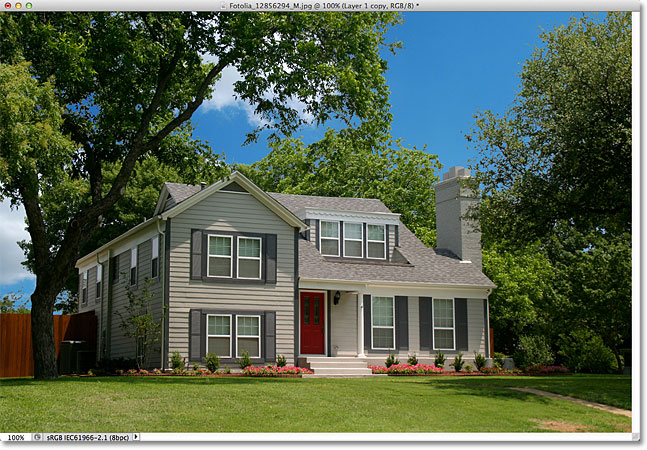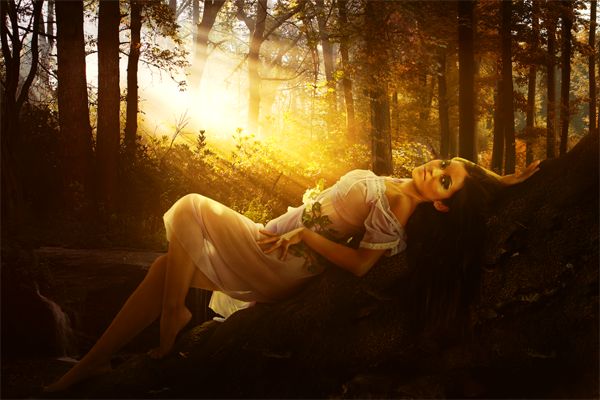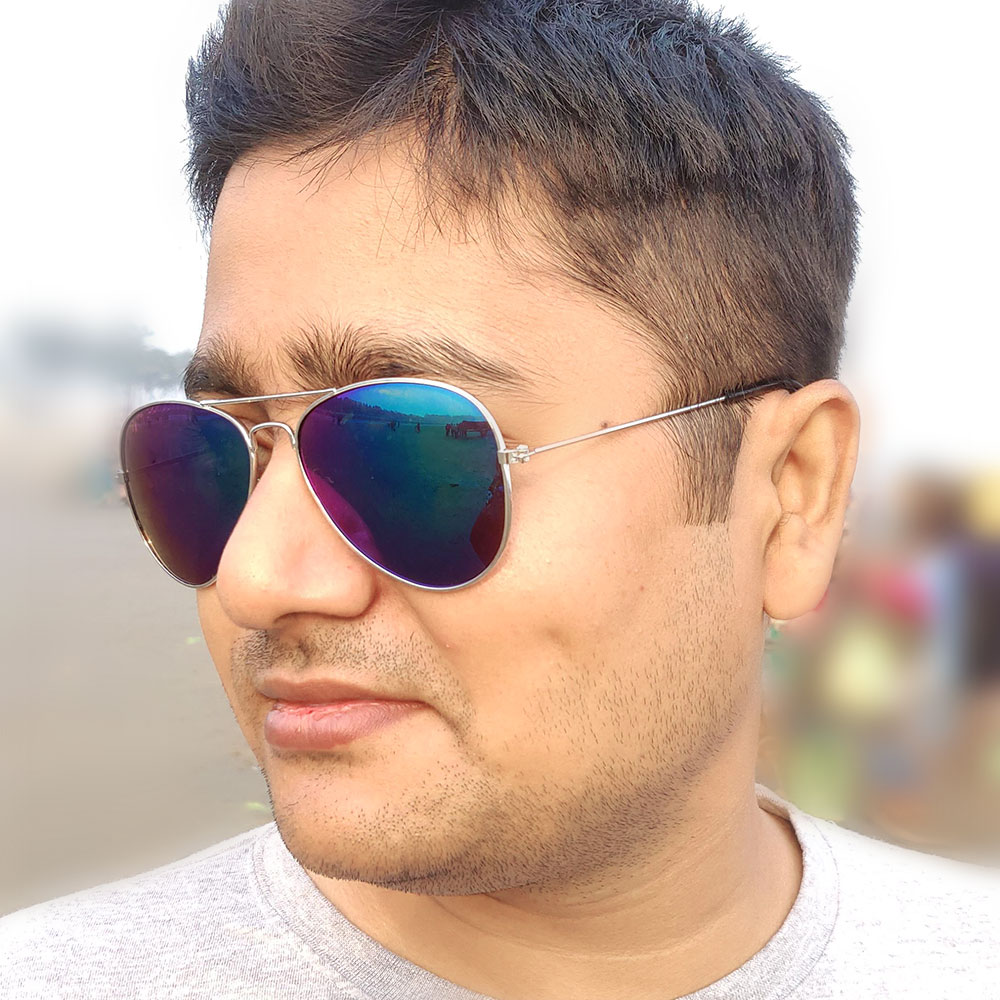 Dibakar Jana have 12+ years of experience in Website Design and Development. Have built more than 100 WordPress Websites by himself. He is also a UI/UX Designer and love to play Video Games on his PS4 and watch movies.