Adobe Photoshop is a powerful tool for any designer.

You can use some extensions to make easy your process to redesign an image or photo as acceptable in first look. Here are 20 Useful Photoshop Extensions for Designers.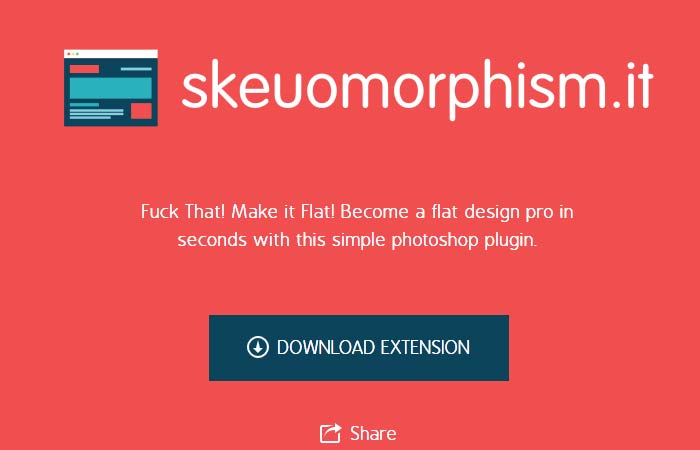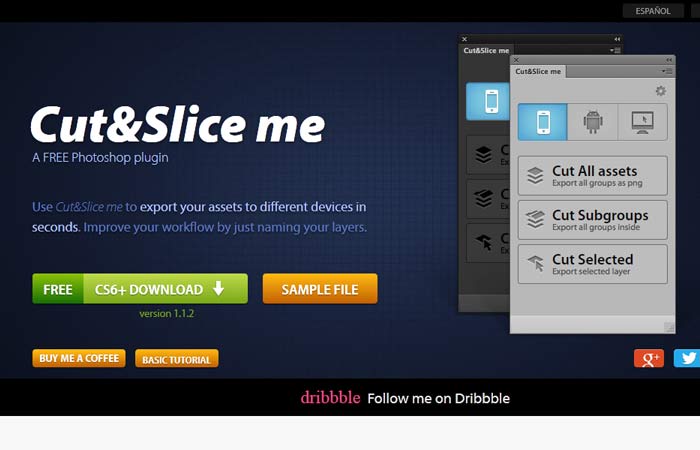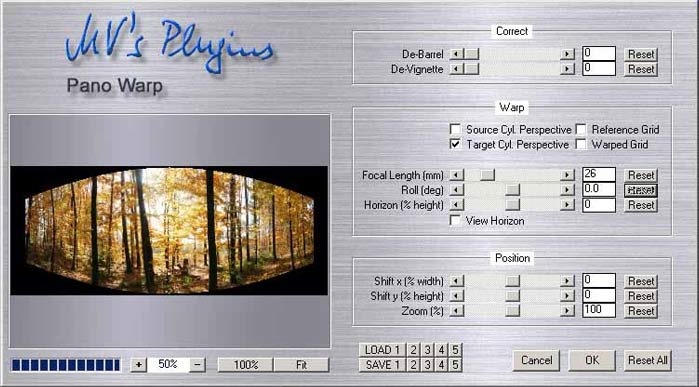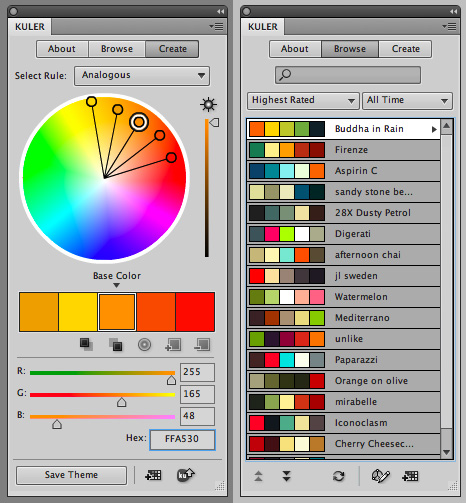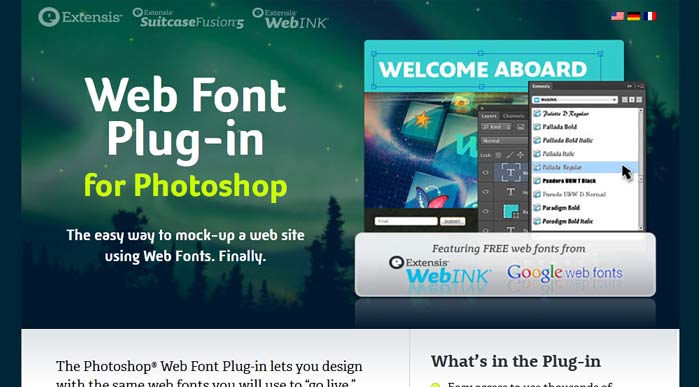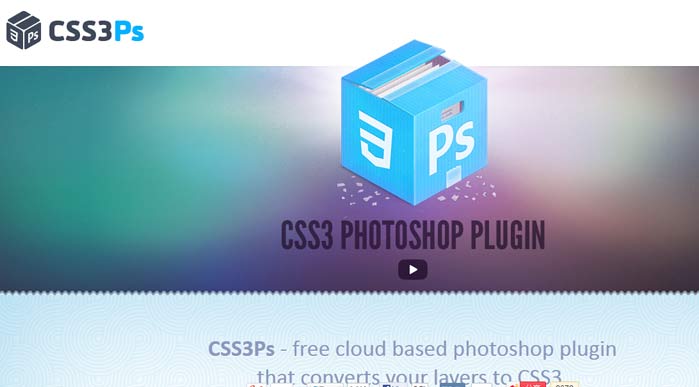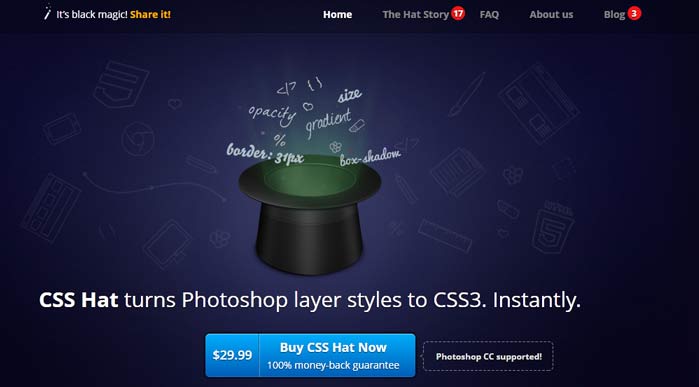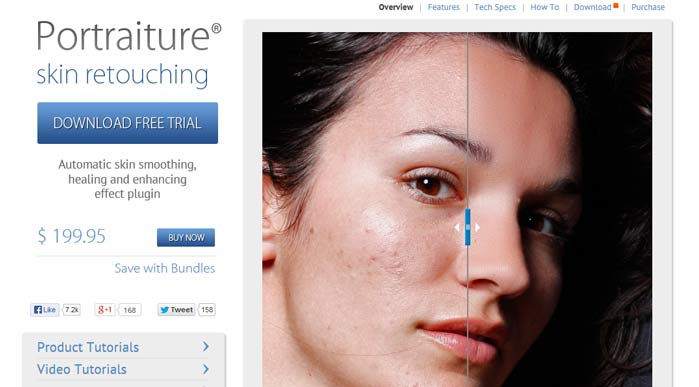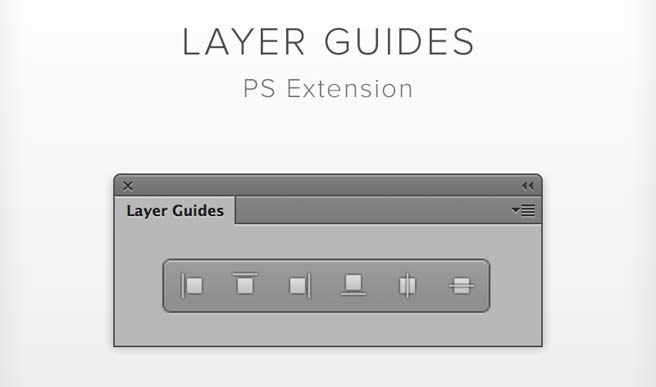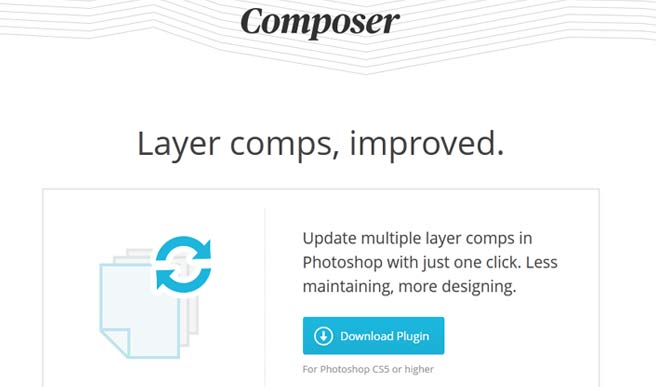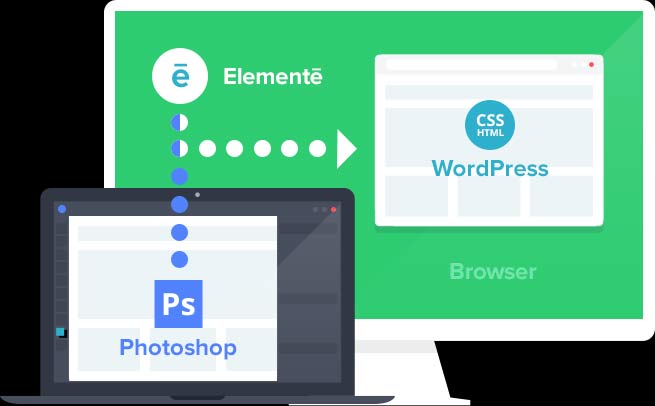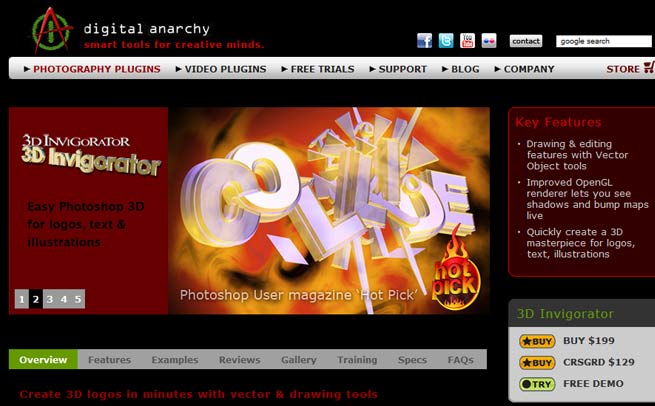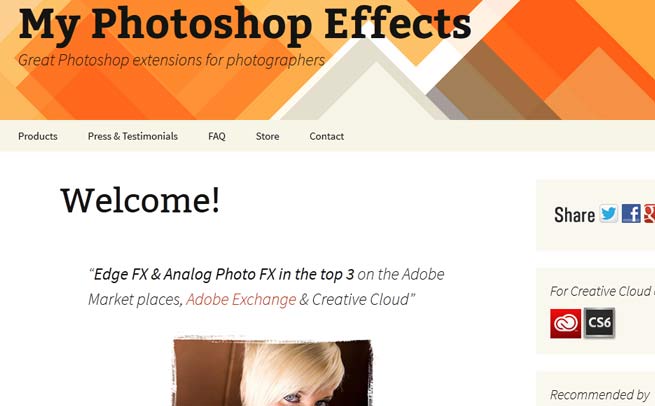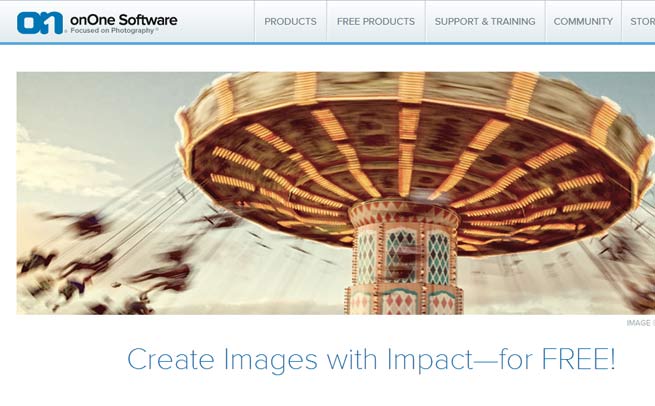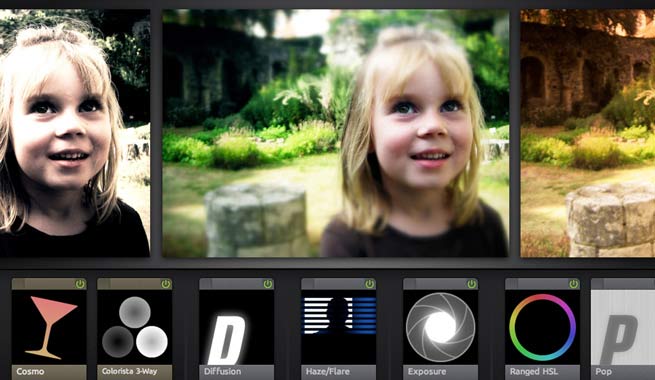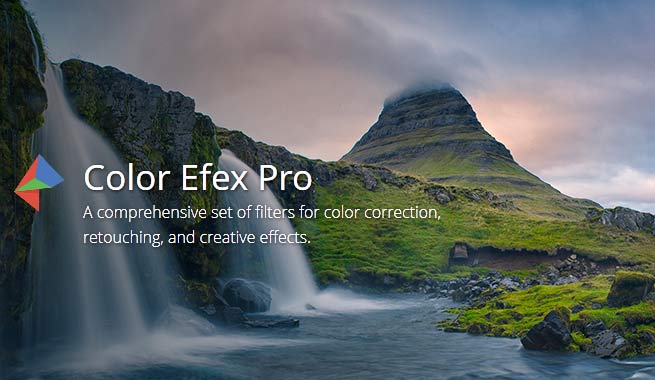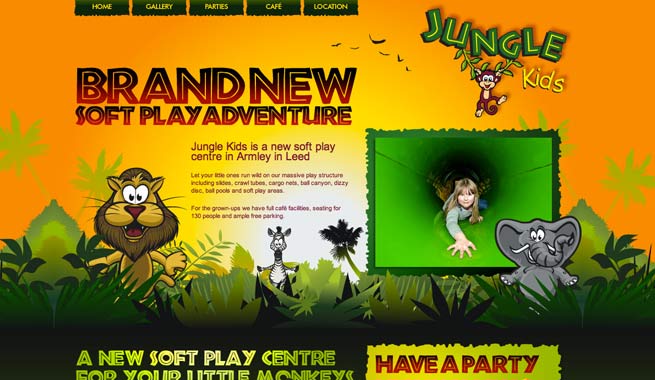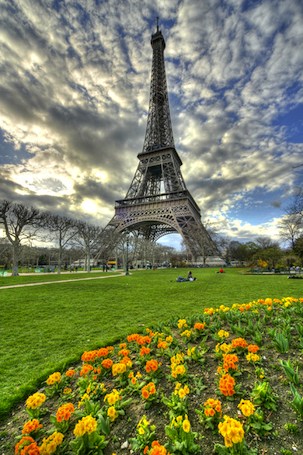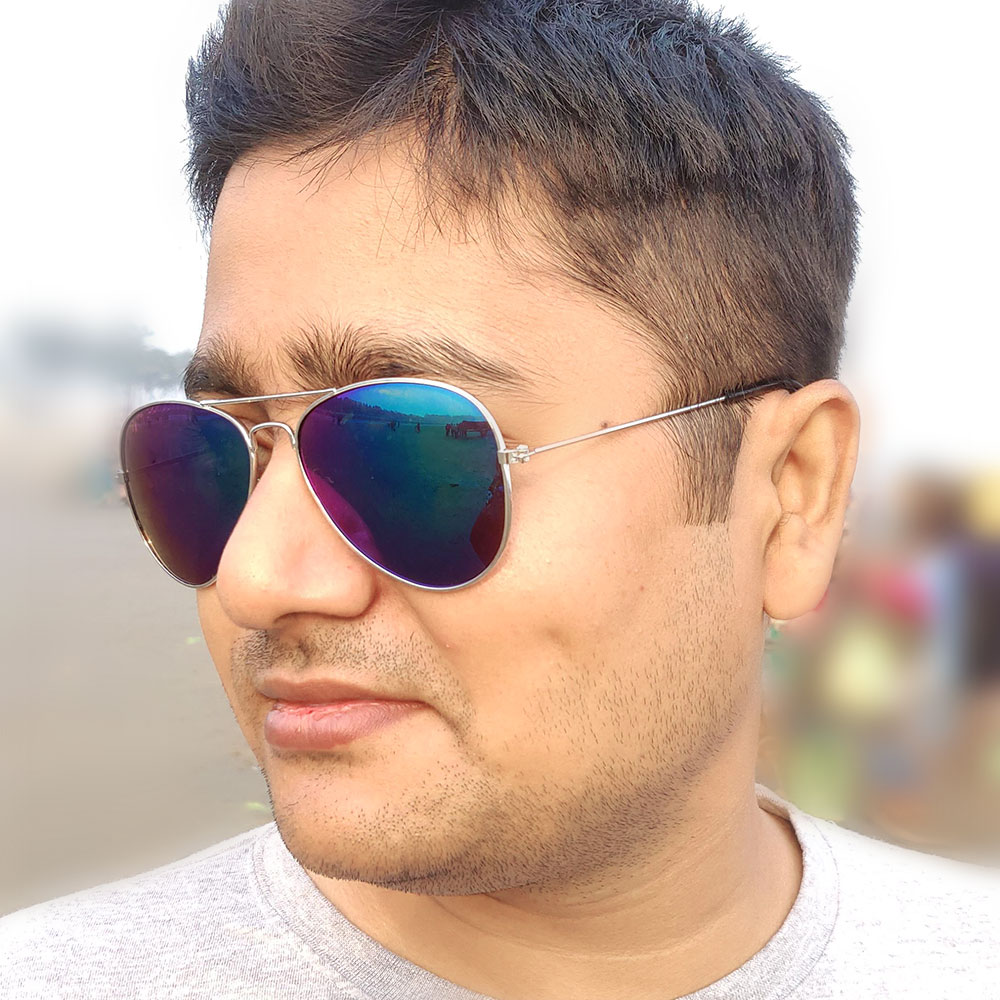 Dibakar Jana have 12+ years of experience in Website Design and Development. Have built more than 100 WordPress Websites by himself. He is also a UI/UX Designer and love to play Video Games on his PS4 and watch movies.