Short Code Plugins for WordPress are the most important thing for developers.

You can easily add content and functions into sidebars and use drag and drop to move it around using widget plugins. So many plugins are available now which support the WordPress shortcode and widget system. Today in this article we collect some fabulous Shortcode Plugins for web masters.
Free Shortcodes
Shortcoder is a plugin which allows creating a custom shortcode and storing HTML, Javascript and other snippets in it. So if that shortcode is used in any post or pages, then the code stored in the shortcode get exceuted in that place.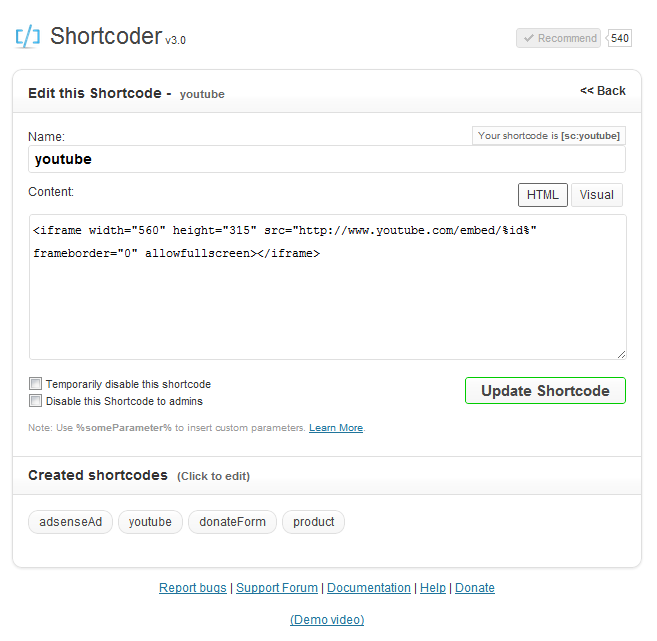 DW Shortcodes Bootstrap allow quick and easy implementation of WordPress shortcodes by the rich-editor for TinyMCE coming along with responsive feature and the sleek twitter bootstrap style.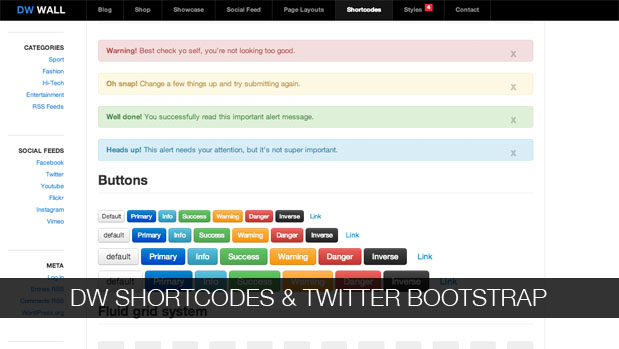 Think of shortcodes as glorified placeholder text. WordPress strips out scripts, iframes, and other code within the visual editor. To get around this limitation, you'd create a shortcode, which looks something like [this]. WordPress will then automatically replace [this] with the content of your choosing.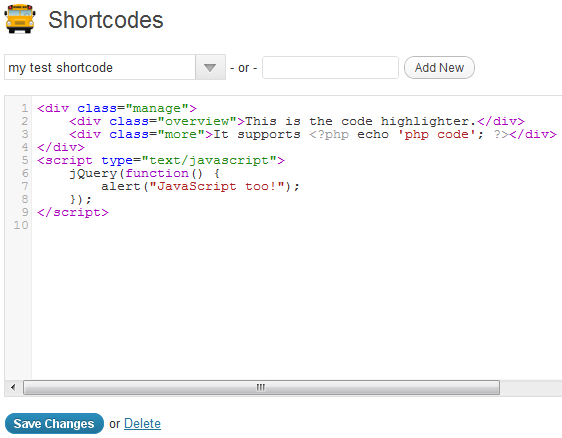 Using this plugin you can execute arbitrary PHP code using shortcodes in your posts, pages, comments, widgets and RSS feeds, just like manually defined shortcodes. The shortcodes and associated PHP code are defined using the settings of this plugin. It is possible to parse and use shortcode parameters and to use shortcode content. Defined shortcodes can be deleted and disabled.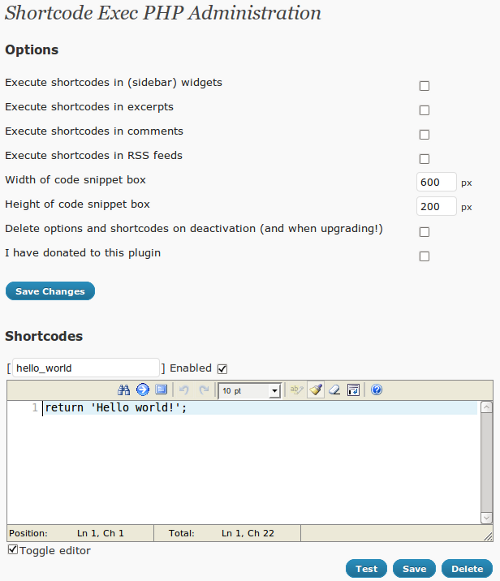 With this plugin you can easily add various kinds of styled boxes, buttons, tabs, accordions, unordered lists and more. Choose from the supplied options or advanced users can easily add their own by extending the built-in styles.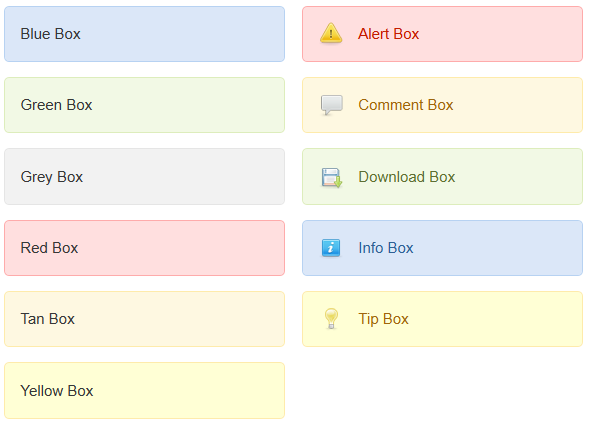 The SoundCloud Shortcode plugin allows you to integrate a player widget from SoundCloud into your WordPress Blog by using a WordPress shortcodes.

This Plugin adds an admin UI for creating shortcodes without the need to code, edit code, or even know code.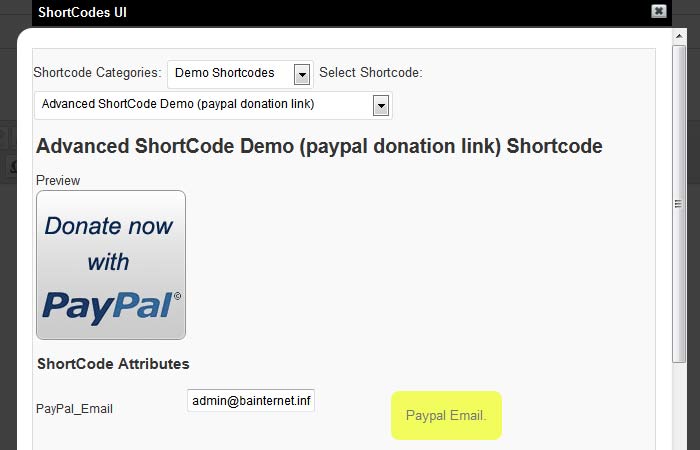 The Display Posts Shortcode was written to allow users to easily display listings of posts without knowing PHP or editing template files.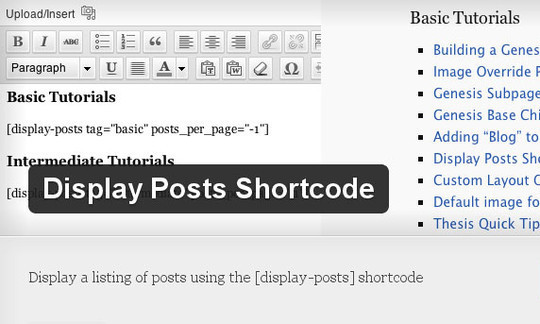 The Custom Facebook Feed allows you to display a completely customizable Facebook feed of any public Facebook page or group on your website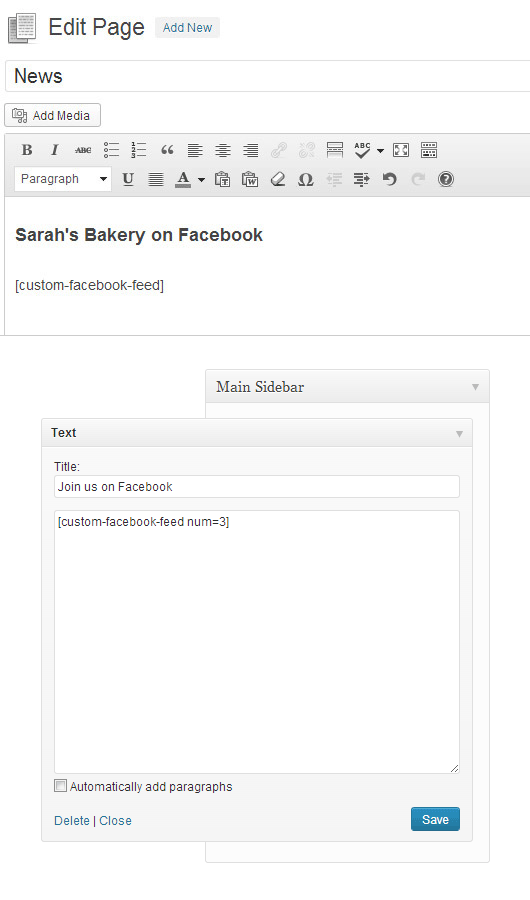 You can use shortcode for display child pages from the page.
1) This plugin will add shortcode [child_pages] display child pages.
2) You can customize default HTML template on your plugin.
3) This plugin will be able to "excerpt" to the pages.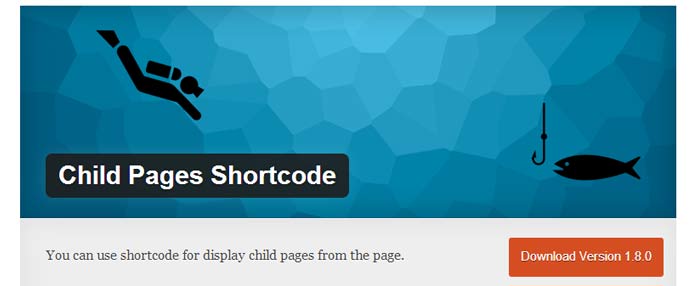 Improve the appearance and ranking of WordPress Posts, Pages, and eCommerce Products in Google Search and social website shares.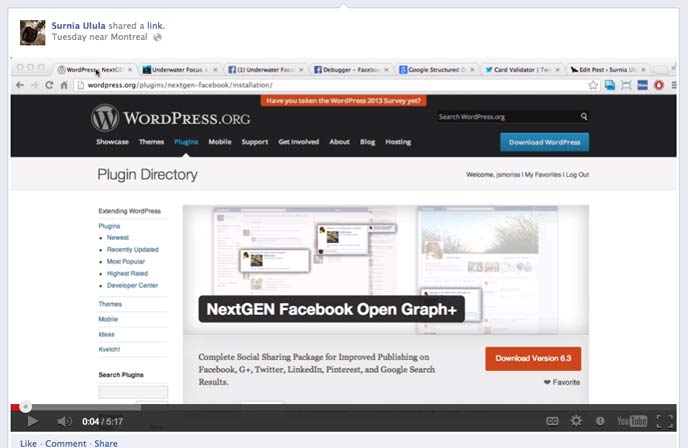 WParty is a WordPress Plugin to mix your website contents.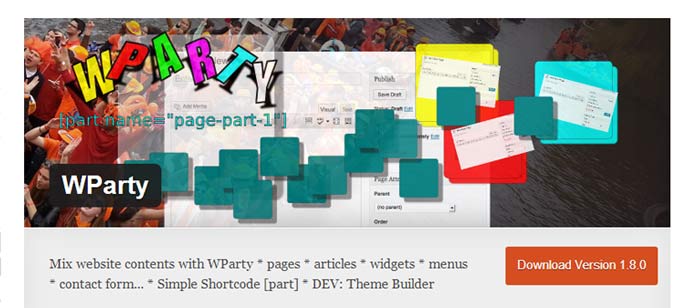 Sometimes you just need to divide your page into different columns. With this plugin you just select a column shortcode and it will add the column to the page. You can also change the padding of each individual column from the UI.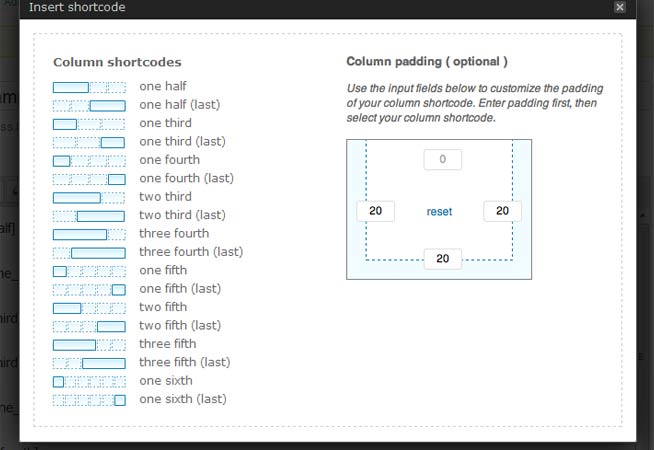 Premium Shortcodes
This plugin lets you customize content faster and easier than ever before by using Shortcodes.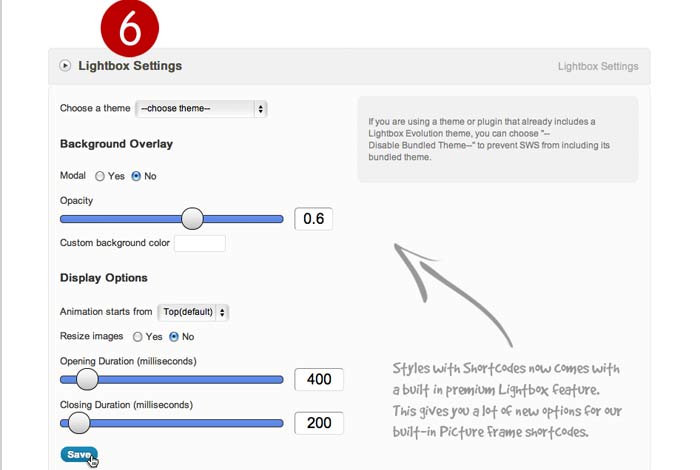 Intense includes a vast list of 43 shortcodes (see the complete list near the bottom of this page) and two custom post types (FAQ and Portfolio). Intense is built on Twitter Bootstrap. It includes parallax content sections and images.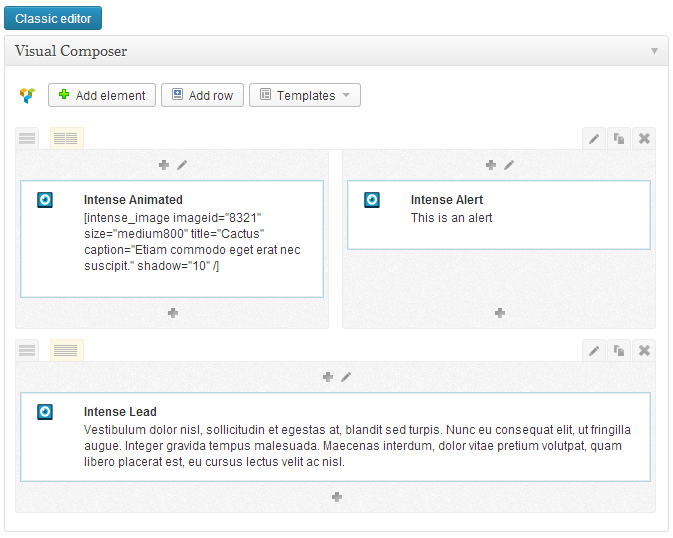 With this plugin it is possible to create, organize and customize your team page easily. This plugin uses custom post type to manage your members and powered by shortcodes to show your team members beautifully on the frontend.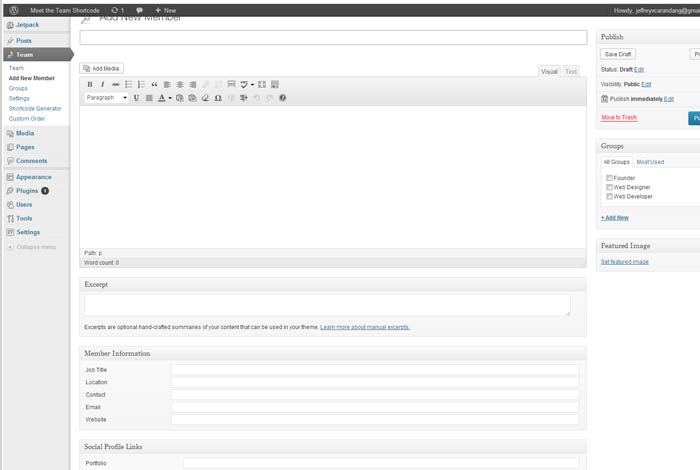 This is a beautiful weather slider shortcode and 42 weather types. Based on OpenWeatherMap.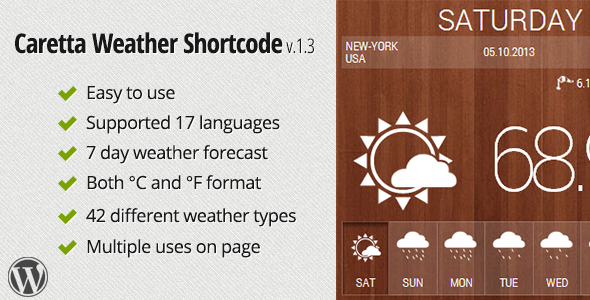 Simple Weather is a beautiful weather plugin that displays the weather via shortcode or via widgets. Add a simple but very useful feature to your website with this stylish plugin.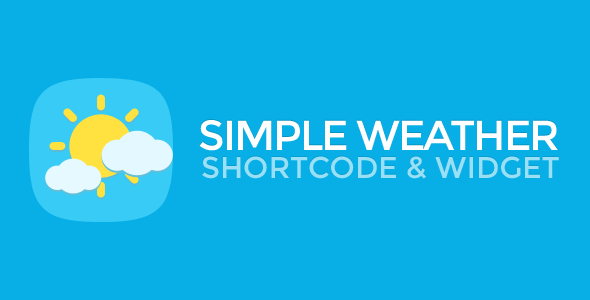 WordPress All-In-One Shortcodes plugin allows you to add endless amount of easy-to-use shortcodes combinations of to ANY WordPress theme and customize the appearance of your content in seconds. Almost each shortcode comes loaded with practically unlimited colors, size and icon combinations.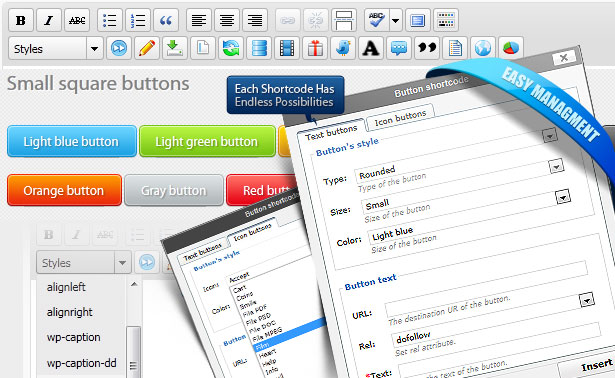 The WordPress plugin FX Image shortcode gives to users the option to stylize his images with different styles and options at any WordPress theme.