jQuery is a powerful tool to improves the developers interactivity in web applications.

It's very much easier and flexible to develop a website with jQuery.
Today I am going to post 15 Useful jQuery Techniques and Tutorials for Developers.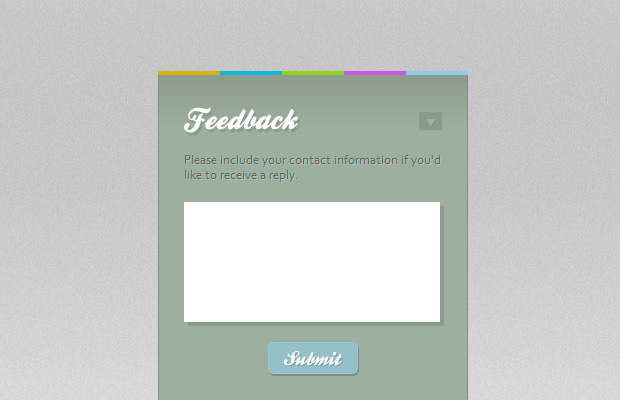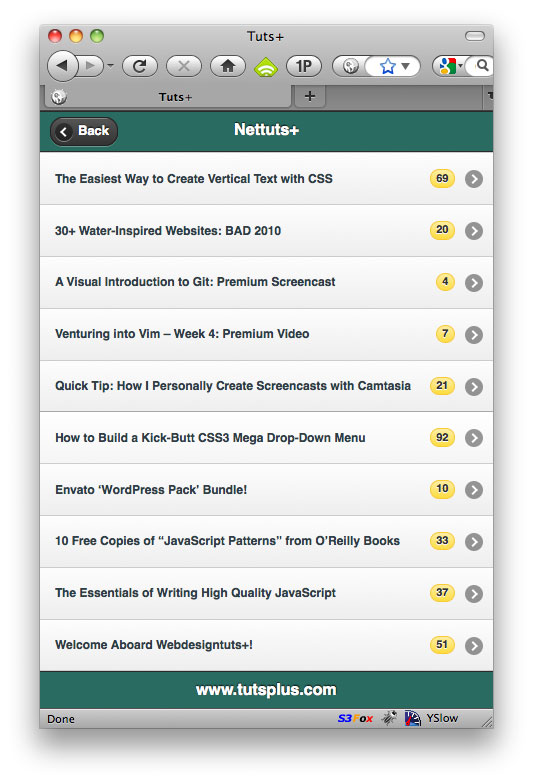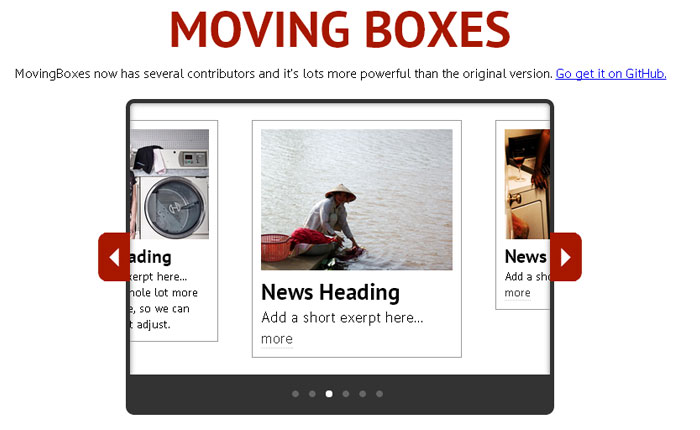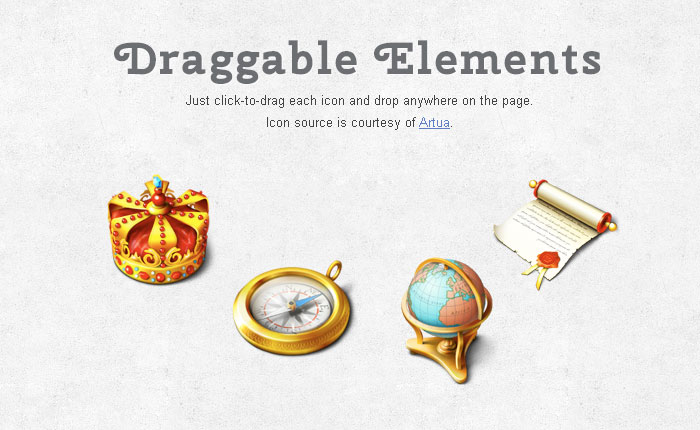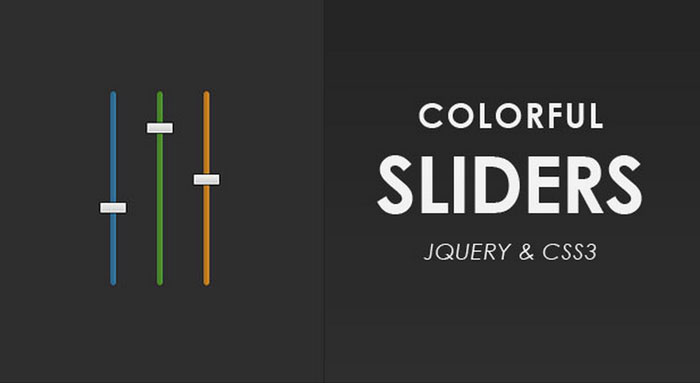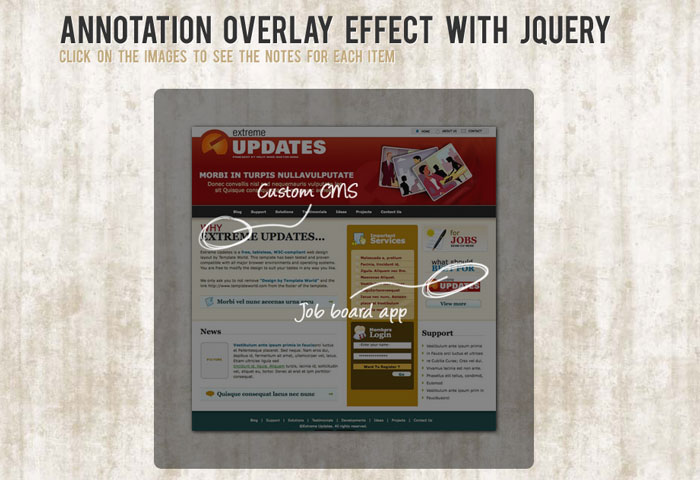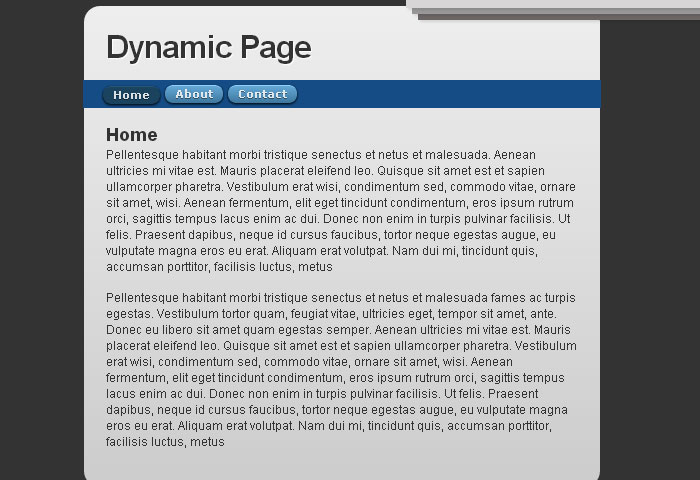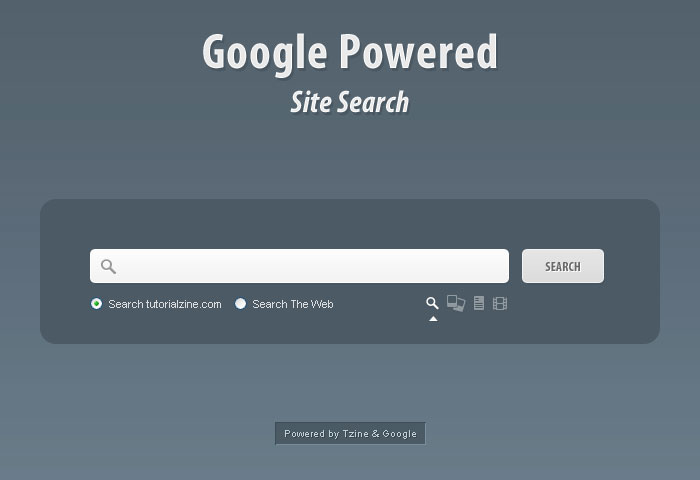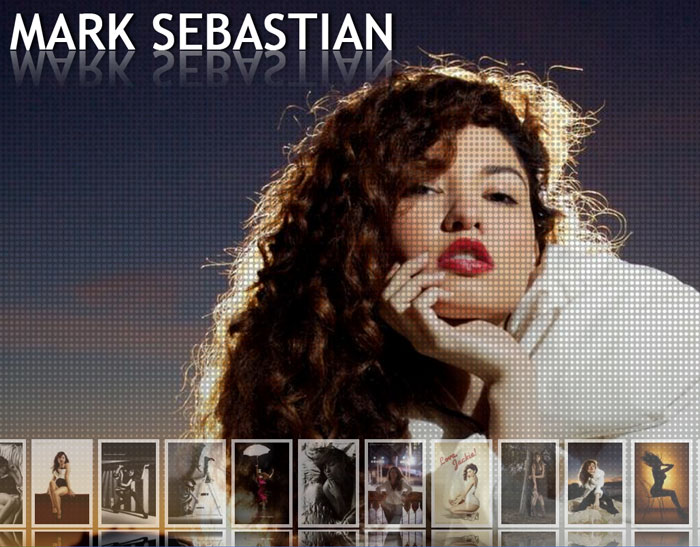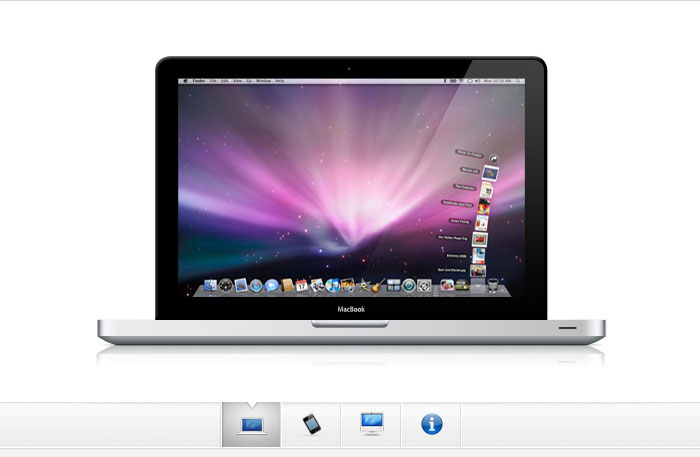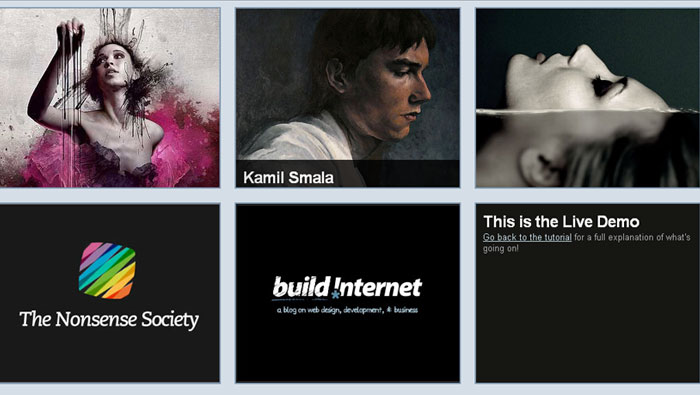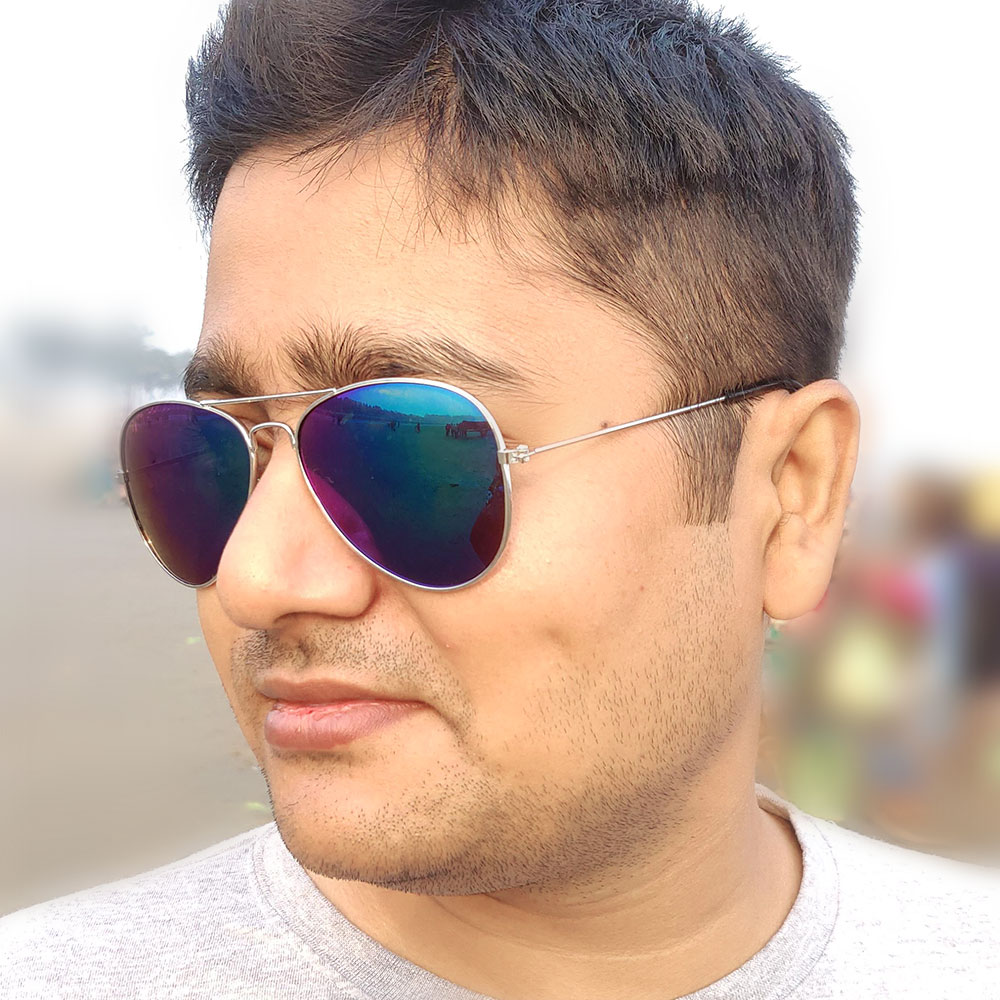 Dibakar Jana have 12+ years of experience in Website Design and Development. Have built more than 100 WordPress Websites by himself. He is also a UI/UX Designer and love to play Video Games on his PS4 and watch movies.