Web designers sometime need some variation in their projects.

When an image or content slider needed in the design designers have to search some jQuery plugins for slider. Here I present 10 Best jQuery Carousel Plugins for Web Designers which are very much suitable for any design where an image or content slider must implement.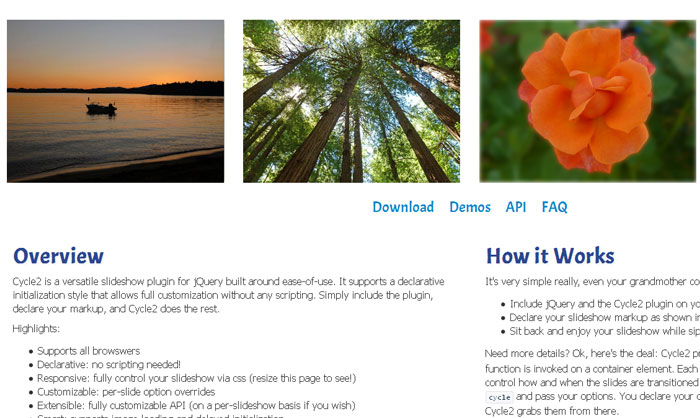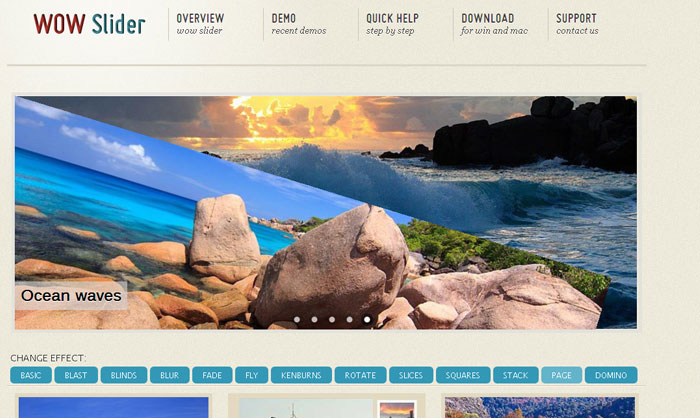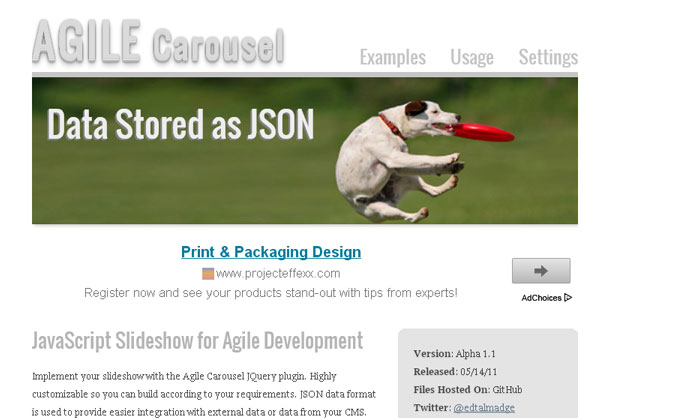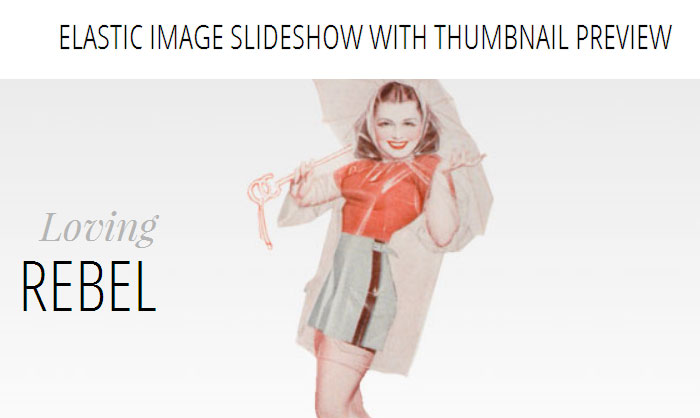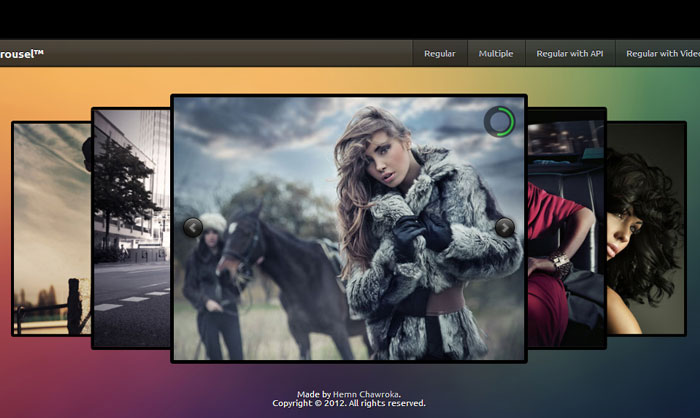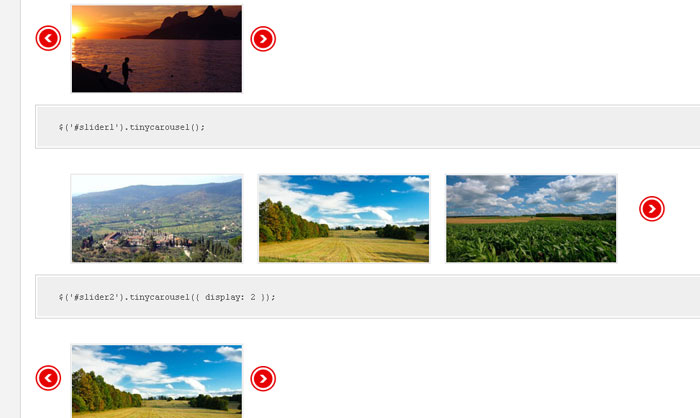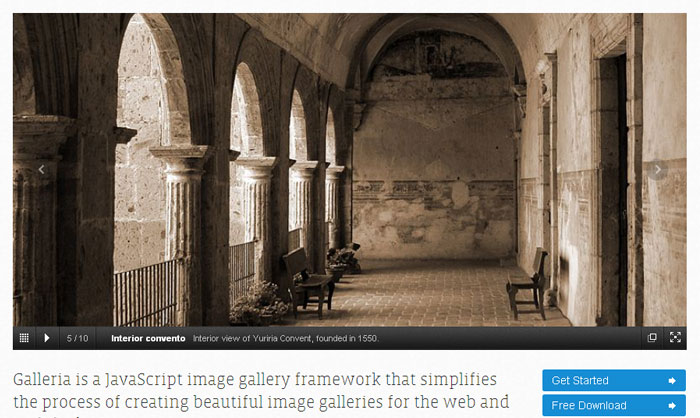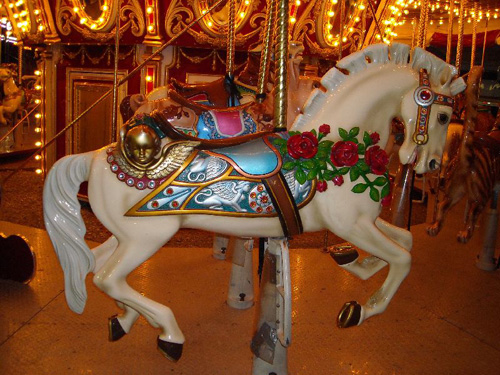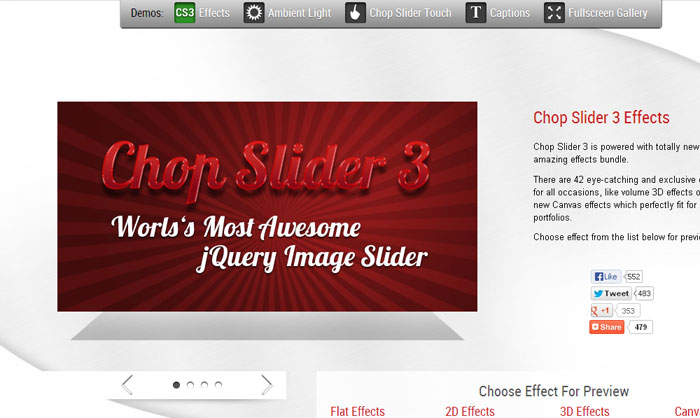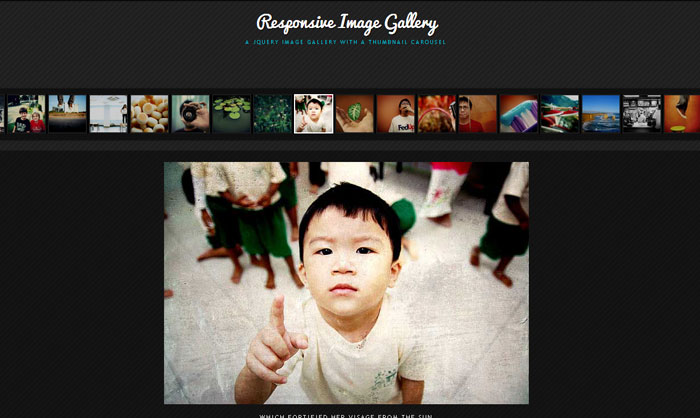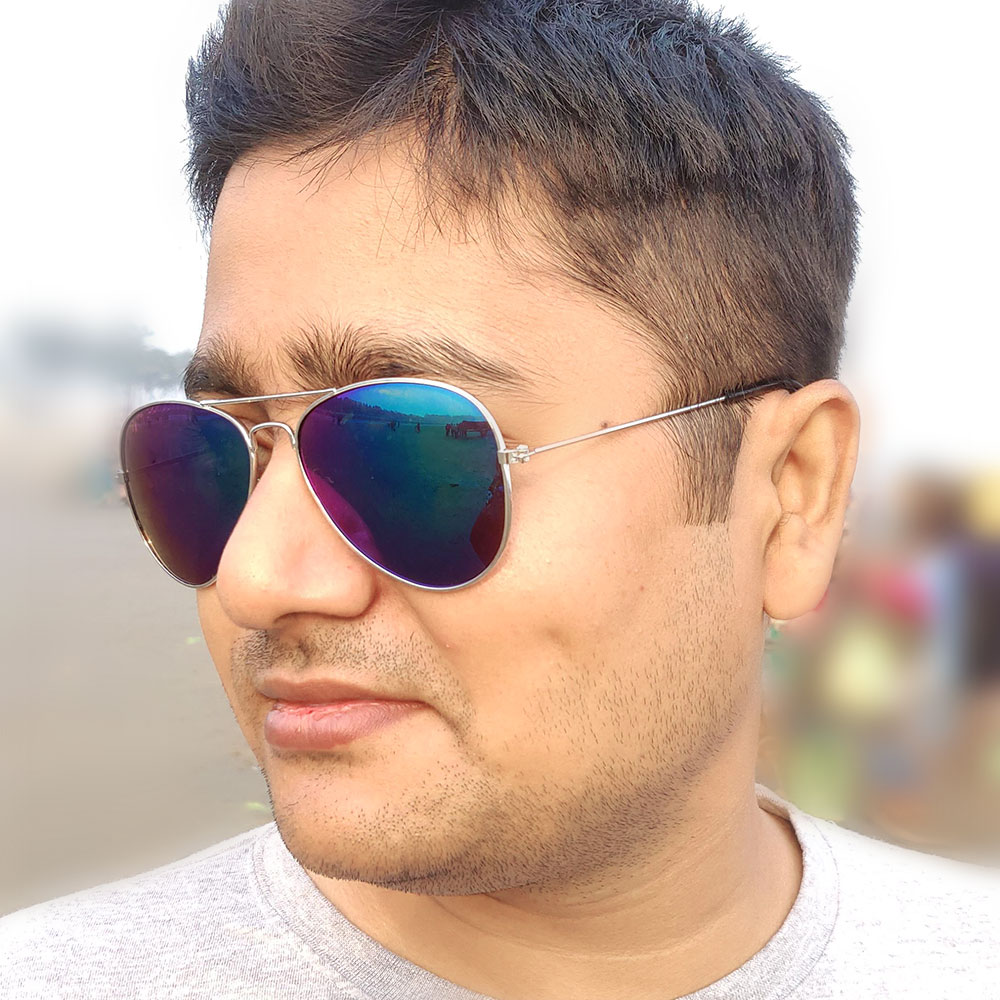 Dibakar Jana have 12+ years of experience in Website Design and Development. Have built more than 100 WordPress Websites by himself. He is also a UI/UX Designer and love to play Video Games on his PS4 and watch movies.