It's important to get your website the traffic it deserves.

After all, if you don't get traffic, you don't get the opportunity to convert those clicks into sales. You need to make sure that you design your eCommerce store appropriately.
Consider the Mobile Site
More and more businesses are turning to mobile website development, but this isn't a trend that the businesses are leading. Instead, the average customers are creating the trend, pushing businesses toward offering mobile sites. This has come about because of the increase in smart phones. Because of smartphones, people can now access the Internet and eCommerce stores wherever they are. You can see a drastic increase in your website traffic simply by making sure that you have a mobile site enabled or that your current website is set up to be easily accessed on mobile sites
Keep It Accessible
The number one rule for your website is to make sure that it is always accessible. It can be difficult to accomplish sometimes, particularly when you are loading up numerous pictures and options for interactivity. However, according to the David James Group, the biggest reason that customers stop visiting eCommerce stores is because they do not find them accessible enough. Remember that just because you are using good free website templates does not mean that your website will be accessible. All of the other content will add to that determination.
Accessibility is about far more than just whether it loads. It also involves the speed at which the site loads. A site that does not load up fast enough for your customers is going to be seen as inaccessible. While each customers has a slightly different patience level, anything that takes more than 15 seconds is considered somewhat long whereas a site that takes more than 30 seconds is considered inaccessible. If you need to cut down on the graphics or compress the images, then do this to keep your site accessible.

Don't Forget the Search Engine Optimization
The search engine optimization battle is one that most eCommerce store owners are familiar with. The trick though is to make sure that the technical search engine optimization has been completed. Make sure that the tags, the titles, and all of the XML is adequately formatted. You should also make sure that your substantive search engine optimization is at least 1.1 percent but no more than 2.4 percent to increase your overall likelihood of promotion in the Google algorithms, according to the Search Engine Journal. Bear in mind though that if you are coding for a mobile website, you need WML.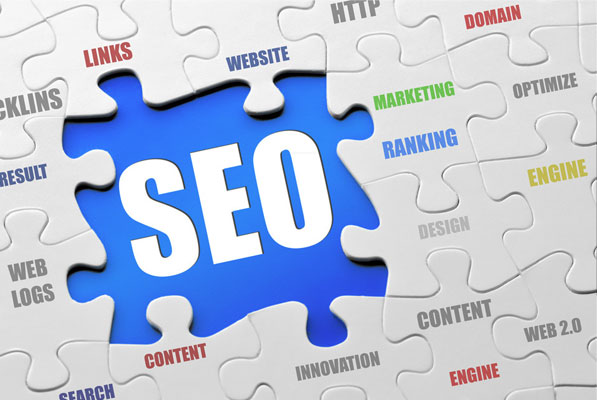 Make It Easy to Read
You need to make sure that the information on your site is easy to read. Otherwise, when people get there, they aren't going to stick around. The same goes for your images. If you are showing product thumbnails, they need to be clear enough that they can be selected and the customer knows what he is looking at. Don't be so artistic that he can't figure out what you have done.