Color plays an important role in how we observe the world around us.

If you choose to shoot a black and white photograph it exceedingly changes what's in front of the lens. Without color, the other components of the photo take a great role in describing the story. So let's take a look in the photos and notice how lighting, contrast, and composition are much more important in these beautiful examples of black and white photography.
Here you go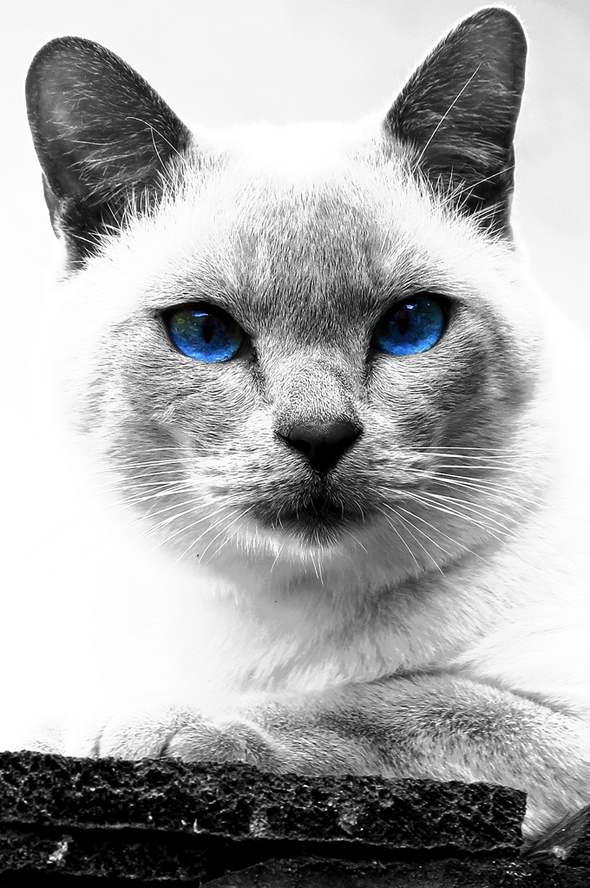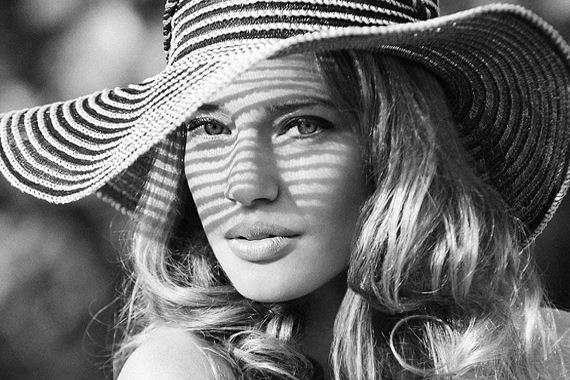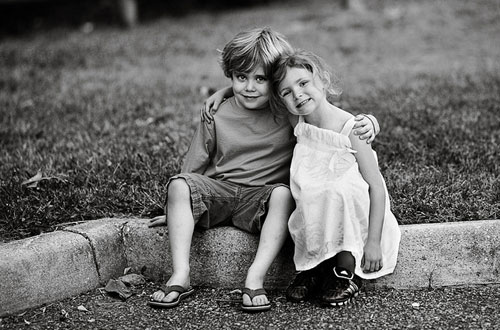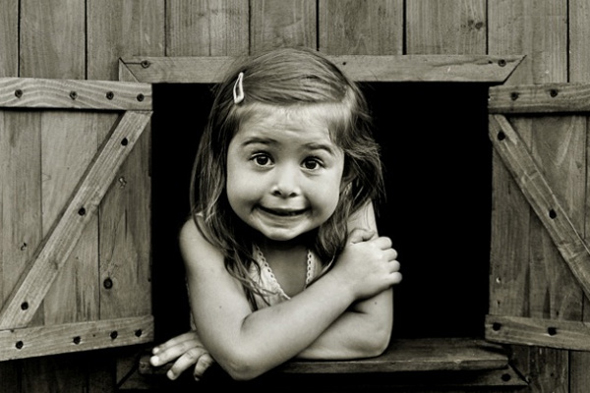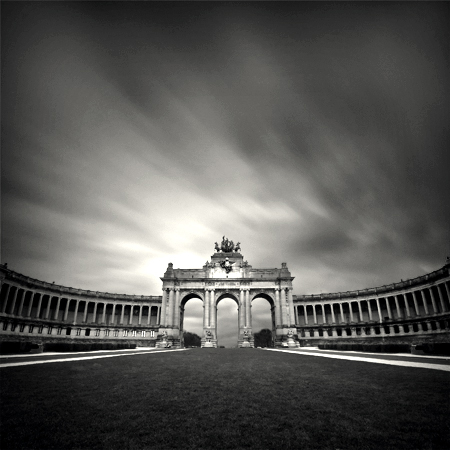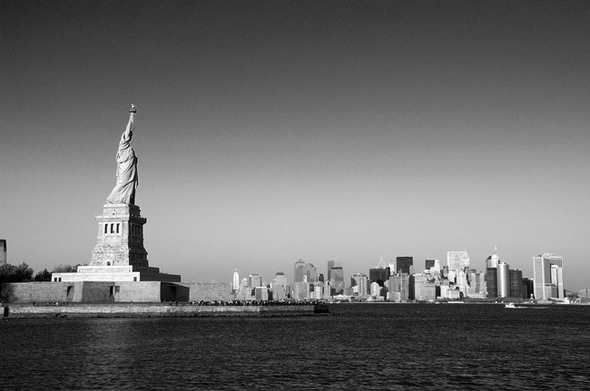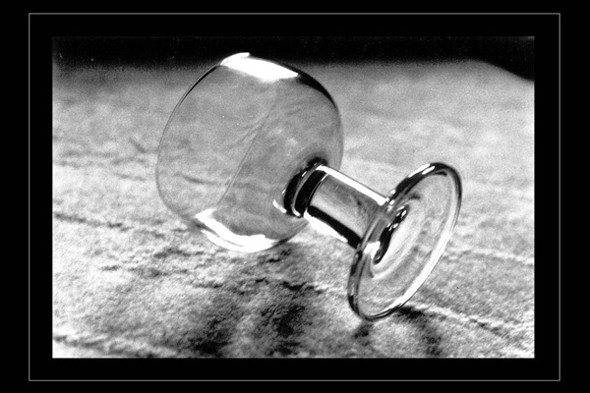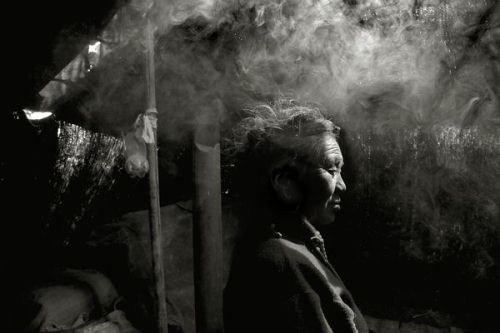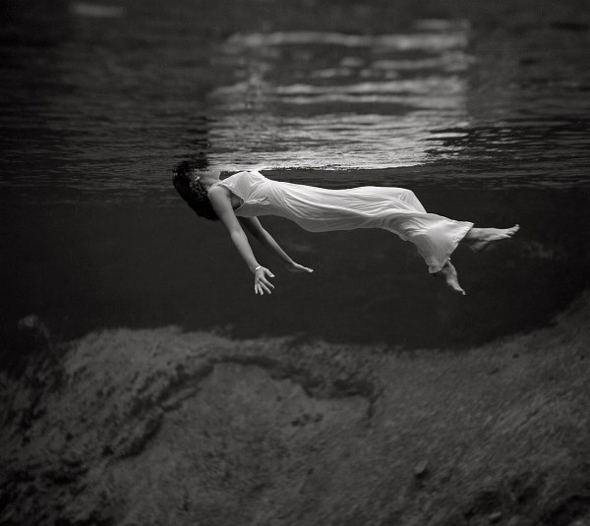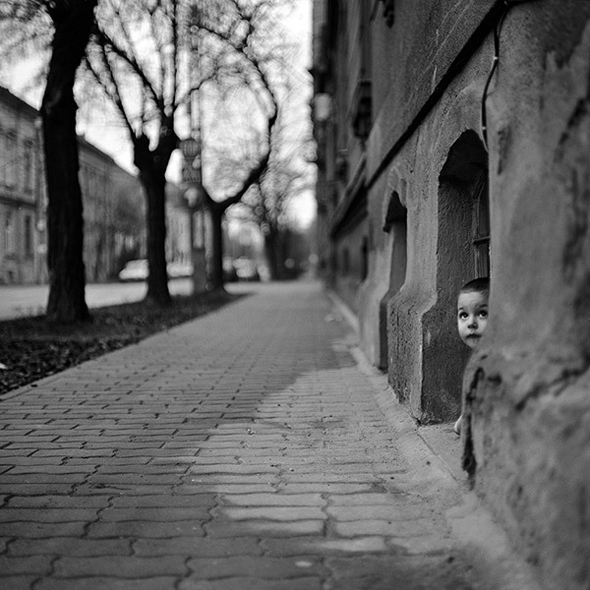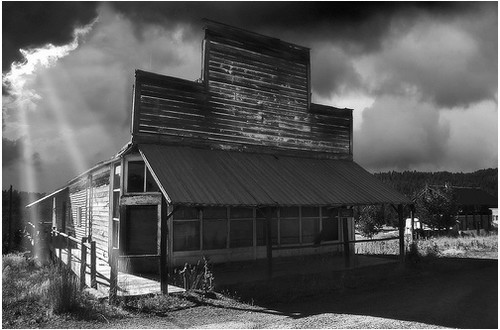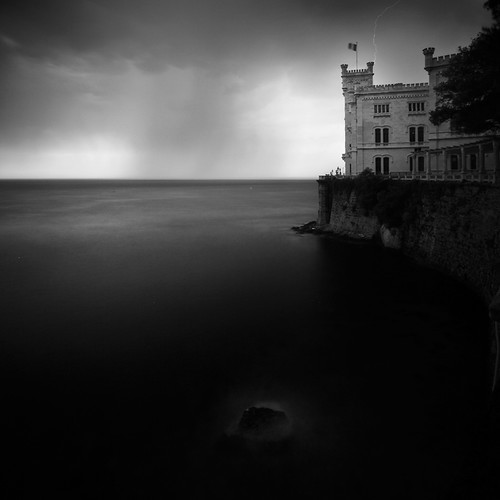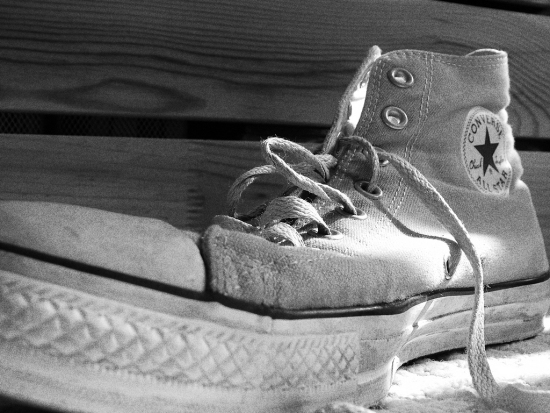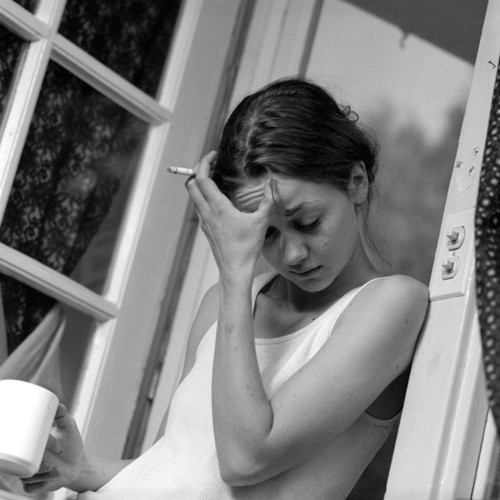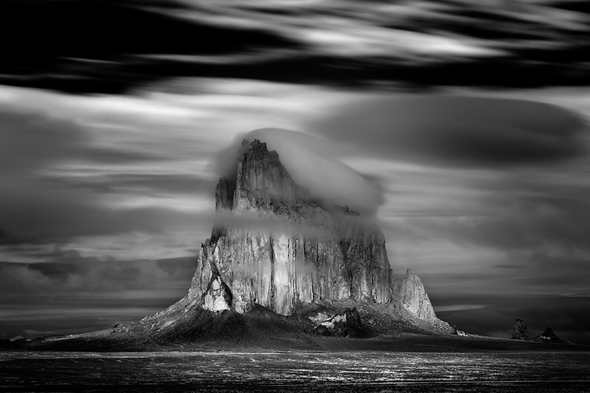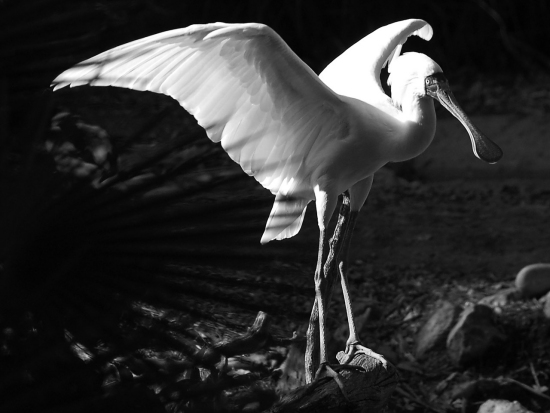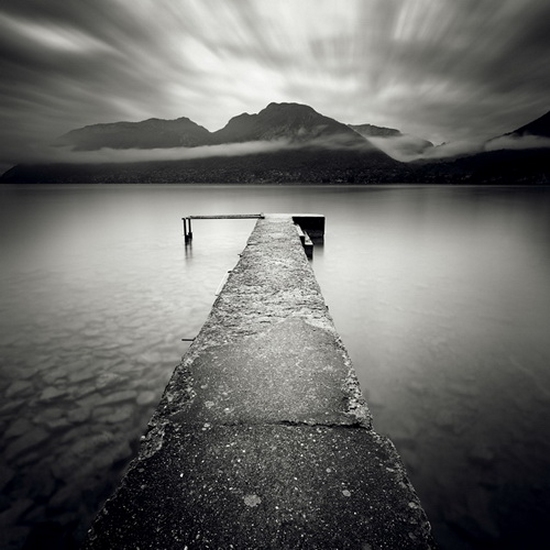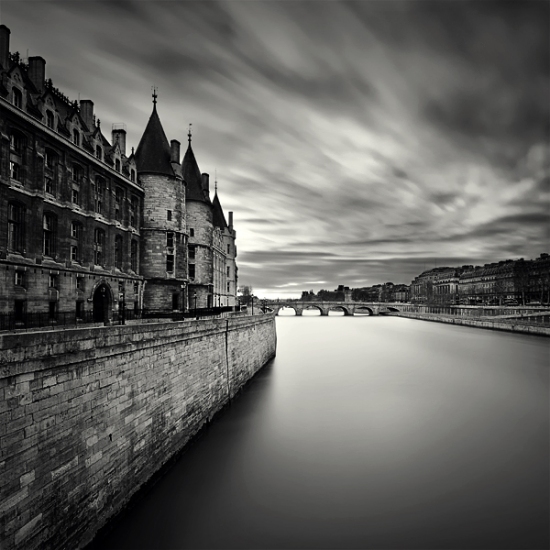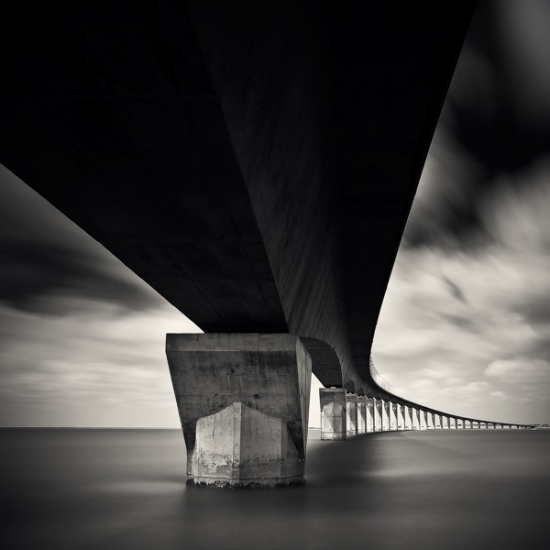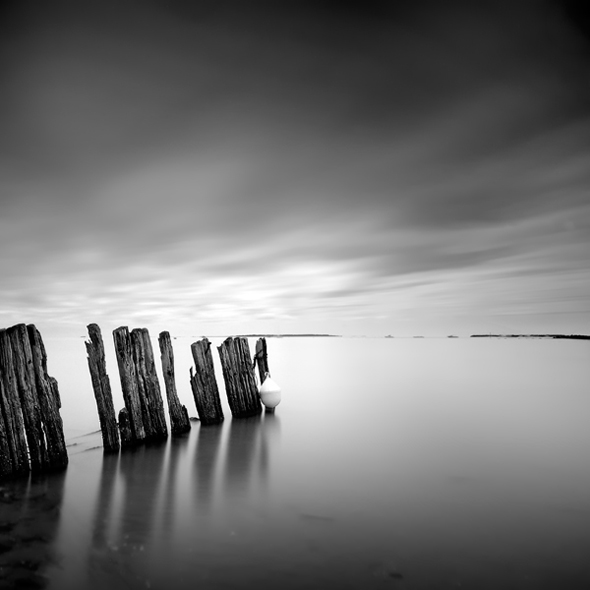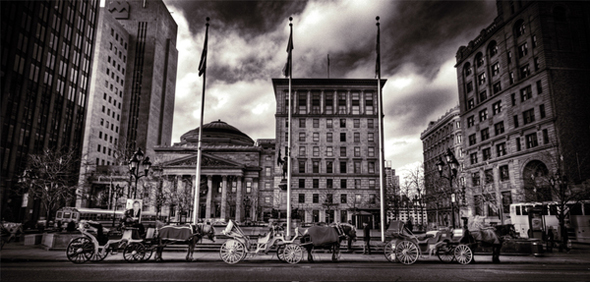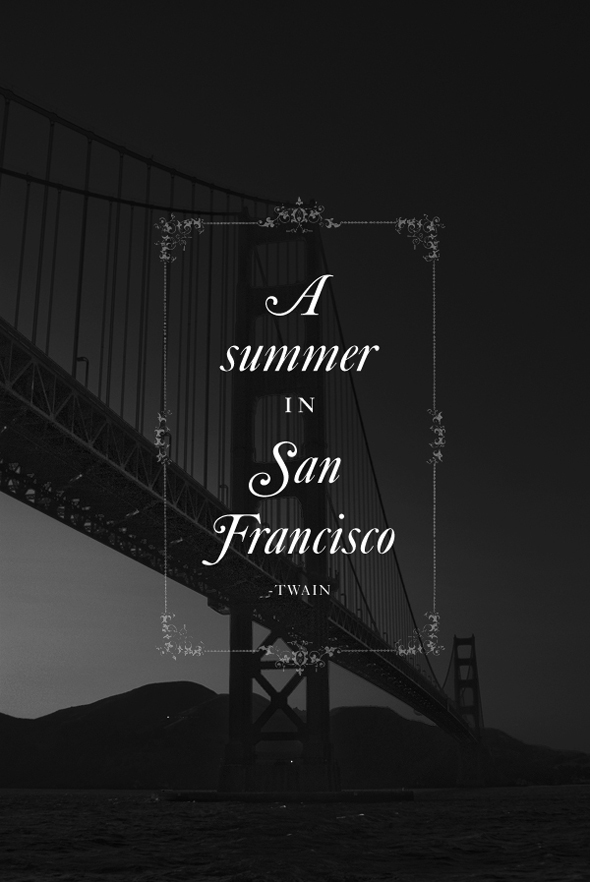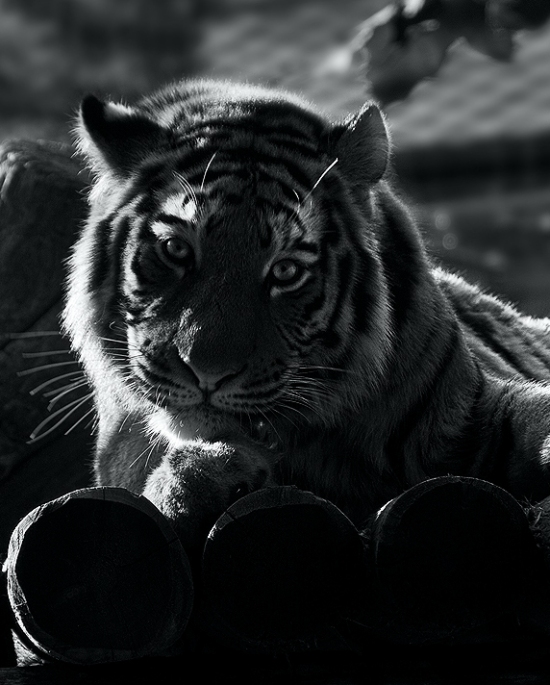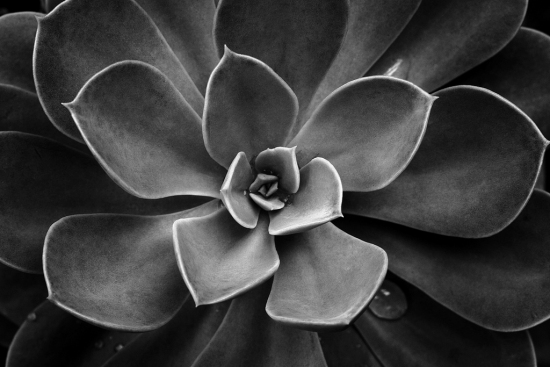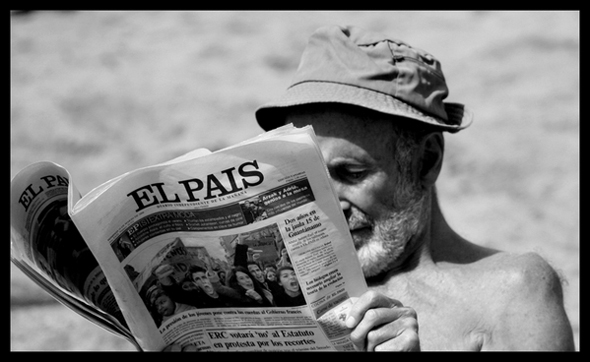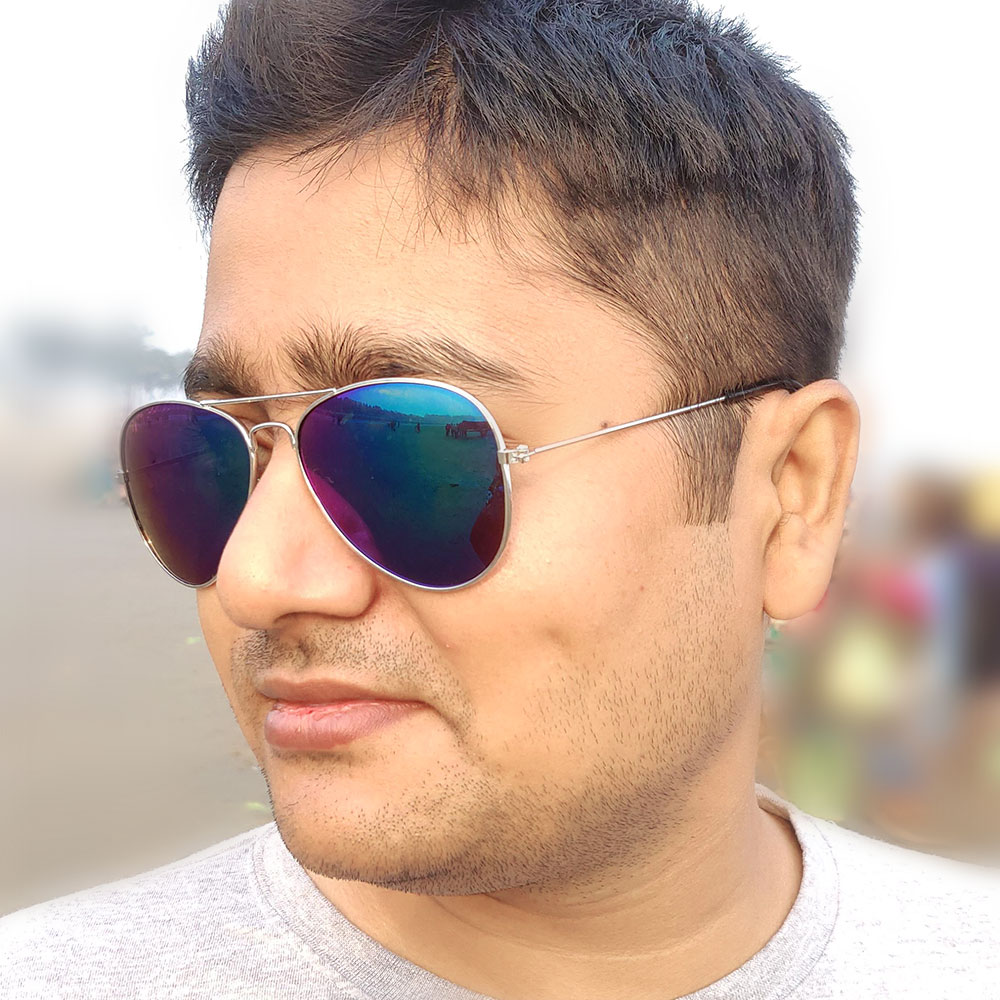 Dibakar Jana have 12+ years of experience in Website Design and Development. Have built more than 100 WordPress Websites by himself. He is also a UI/UX Designer and love to play Video Games on his PS4 and watch movies.