In this post you'll find a beautiful collection of free textures for photoshop,

including a lot of high resolution textures that are used in modern web designing. So download and use them for your next design.
Log Wall Texture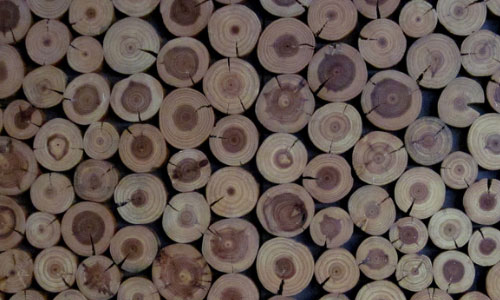 Log Texture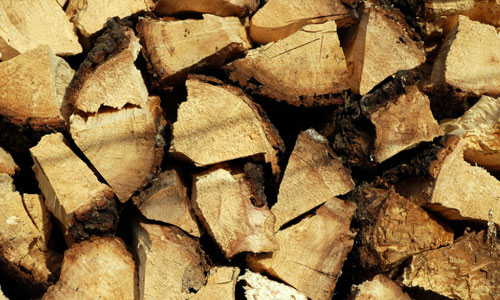 Cobblestone Road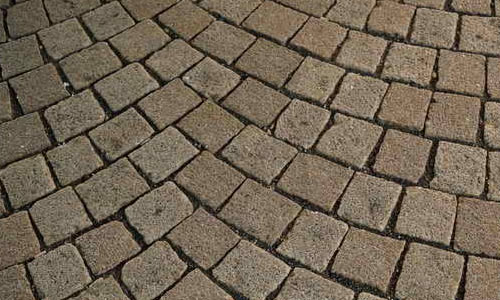 Stock Texture – CobbleStones and Snow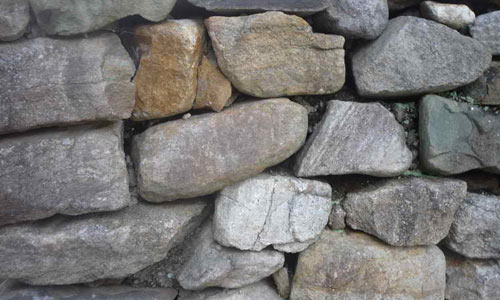 4 Large Stone Textures 2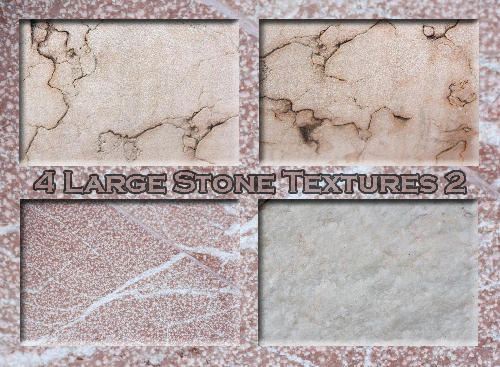 High Definition Pine Wood Grain Texture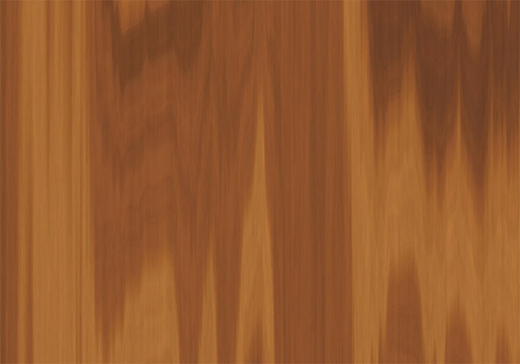 4 Large Stone Textures 1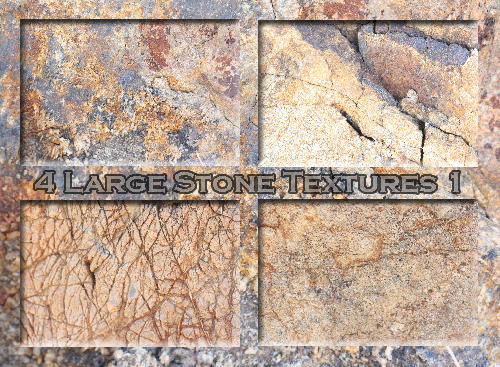 Leaves Texture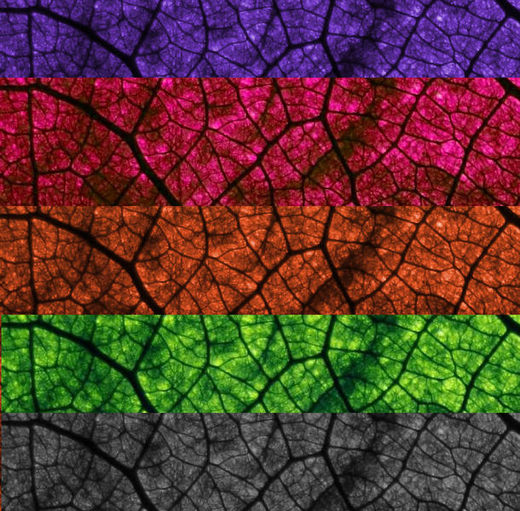 Clouds Textures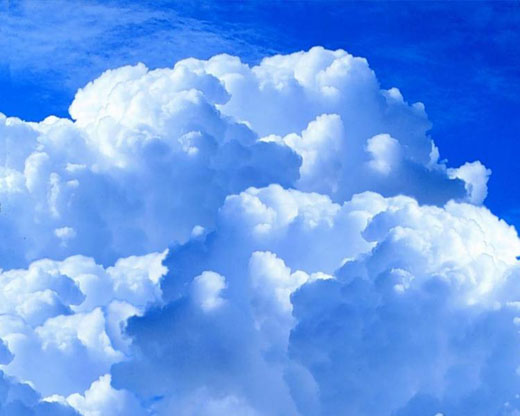 Coarse Hairy Fibrous Brown Paper Texture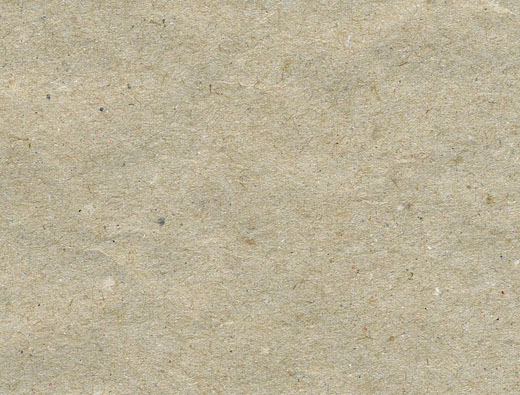 Melon Skin Texture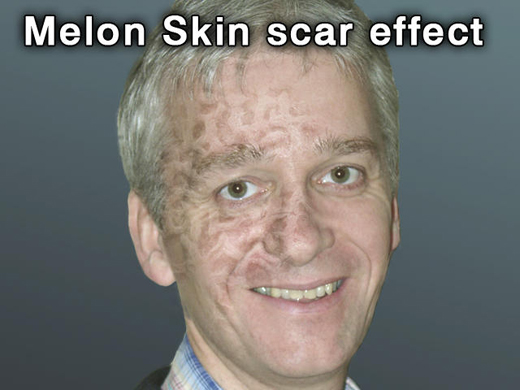 Barkboard Cork Board Textures

Rhodos mosaic 03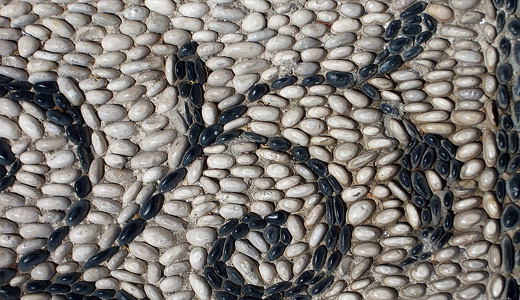 Rhodos mosaic 02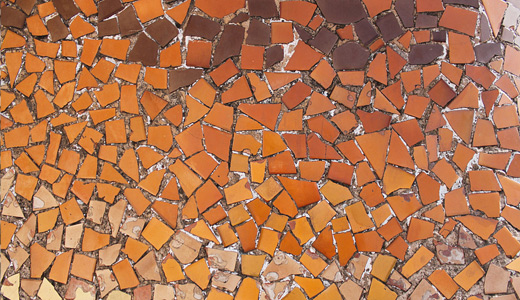 Sidewalk mosaic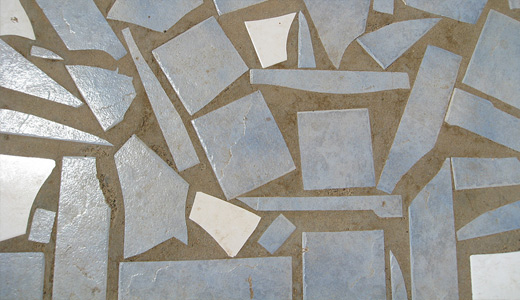 956/1000 – Mosaic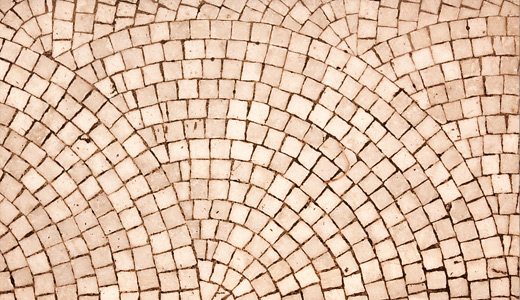 MONO CIRCLES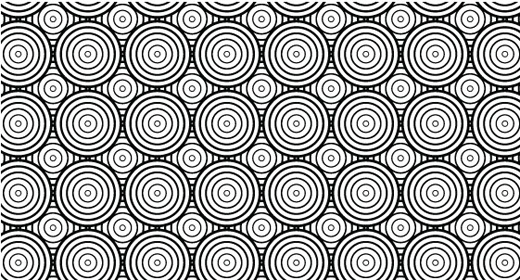 ABSTRACT LOOPS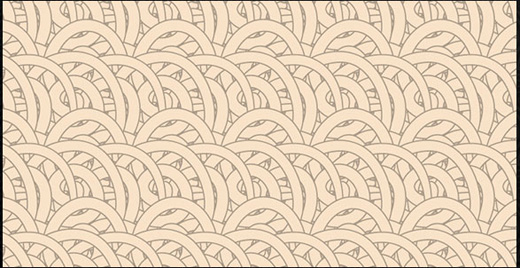 GRUNGE II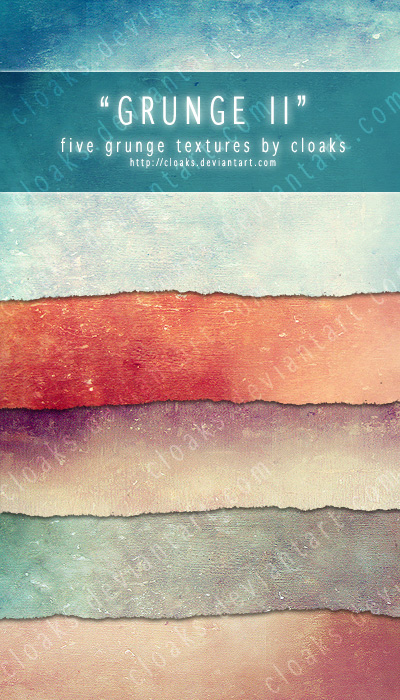 Galway Cobblestone Texture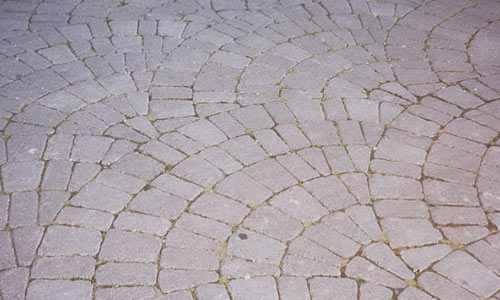 FLAT GRUNGY SUMMER STRIPES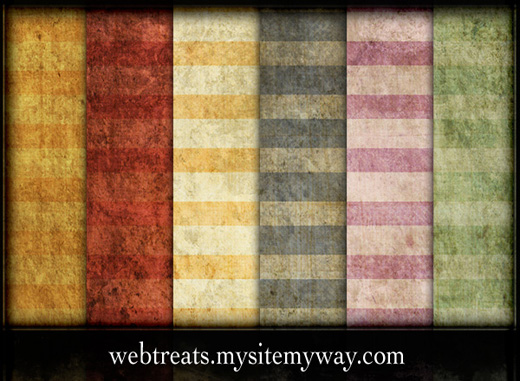 GRUNGY DIAMOND PATTERNS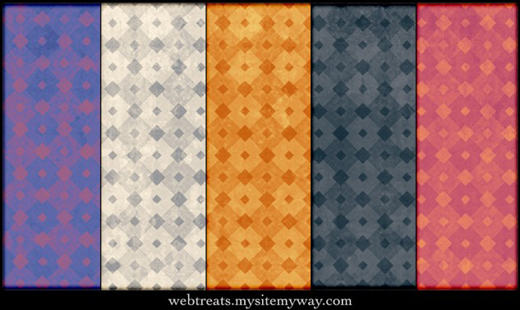 WHITEWASHED GRUNGE TEXTURES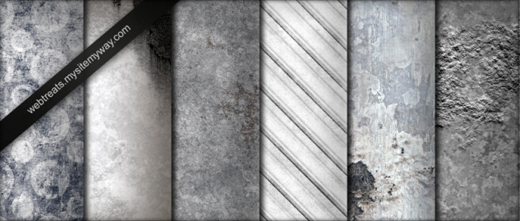 Fabric 13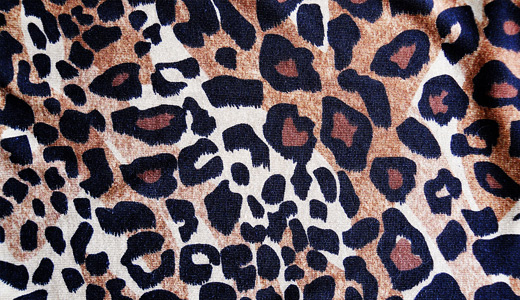 Animalskin 001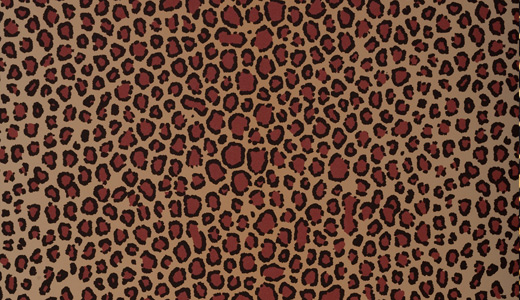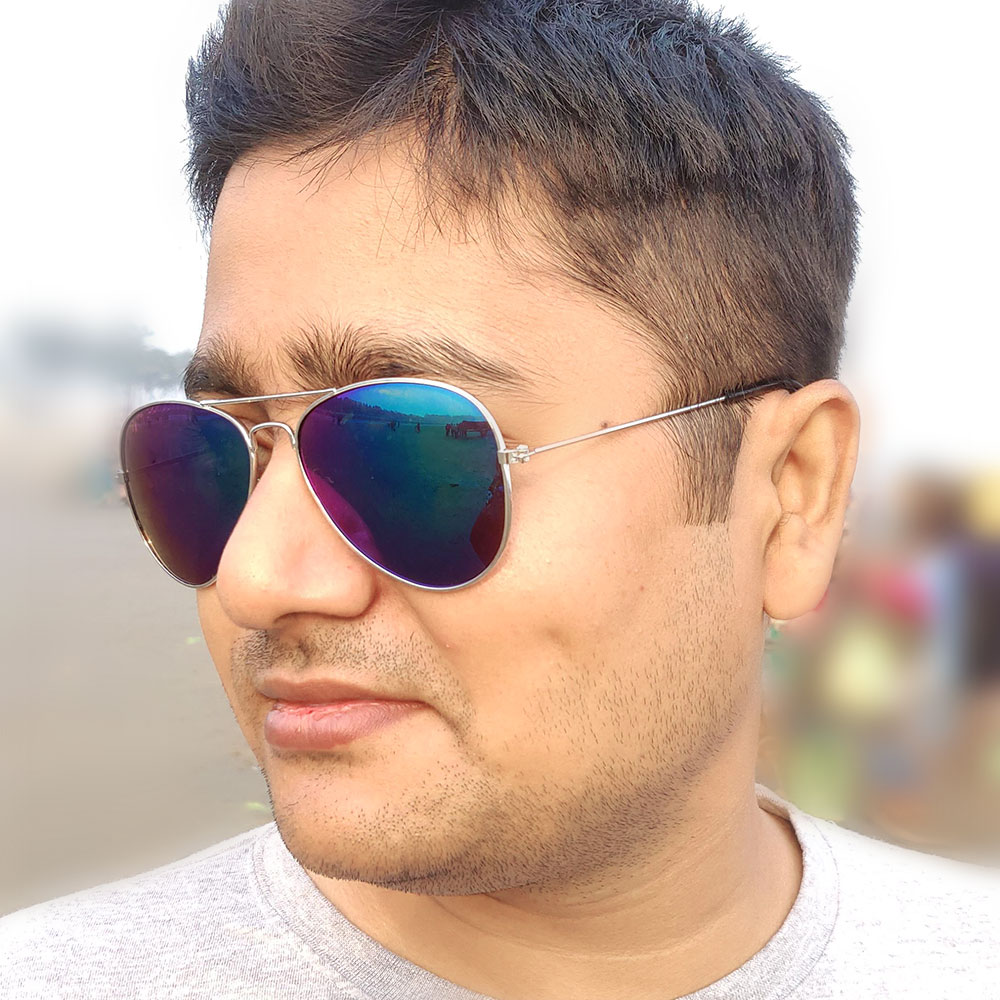 Dibakar Jana have 12+ years of experience in Website Design and Development. Have built more than 100 WordPress Websites by himself. He is also a UI/UX Designer and love to play Video Games on his PS4 and watch movies.