A New Year means new beginning and in every New Year we make some predictions.

In the ever evolving world of internet and technology, there are many breakthrough innovations every year. And due to these innovations, we make some predictions. In this article or post we are going to discuss about the predictions related to the world of web designing. Keeping in mind the changes which have taken place in 2012, here are some of the new web designing trends which are supposed to rule in 2013:
Responsive Web Design
This is the time of multimedia. With the advancement in technology of mobile phones and smart phones, the web browsing trends are changing. So, the ultimate motive of the designers should be: to create such designs or structures that are compatible to different platforms. A website should open flawlessly on all the devices. A responsive web design is a design which supports all mobile devices. It is beneficial to designers as well because they don't have to create different designs for different devices.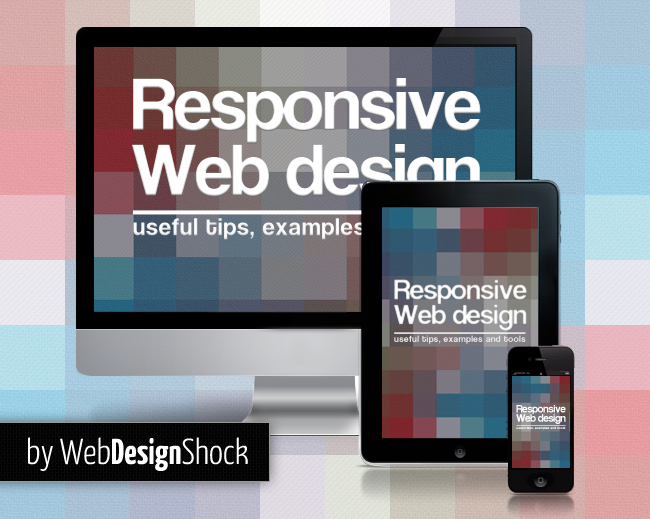 Typography in Designs
With the wide range in typography, it has become difficult for designers to choose the best fonts which will enhance the looks of website. In 2013, typography will be more focused from the designing point of view. In other words, typography is replacing the images and designers will go for longer texts. Use of beautiful typography will strengthen your website in the year 2013.
Smooth Navigation
At present, both the vertical and horizontal scrolling is being used by the designers while building the website. But in 2013, there will be only vertical scrolling as it makes it easier for the user to navigate the site. It will help the visitors to read the whole page, right from top to bottom along with the menus and buttons, even when they scroll. Vertical scrolling makes the navigation smoother.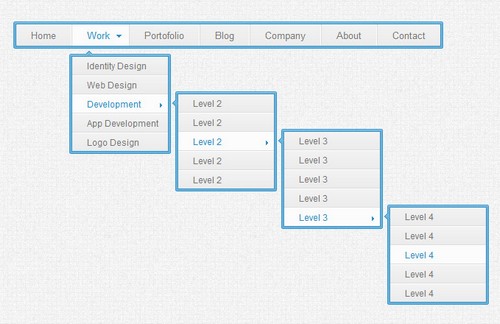 Huge Buttons
It is the generation of touch and tap. And it is changing the trends in web designing. Designers have to create huge buttons while creating website. These huge buttons will not only enhance the beautification but will also be used as a useful feature. Huge buttons make the tapping easier.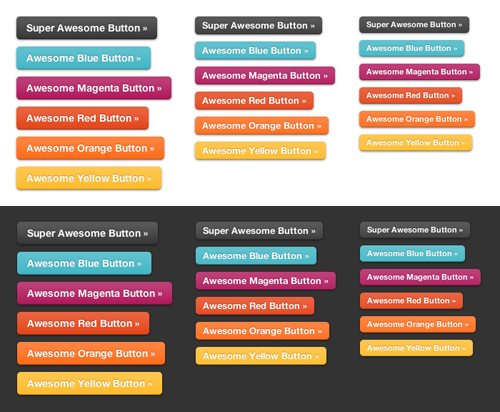 Flash Technology
Flash is not being used anymore as it is not SEO friendly and it doesn't go smooth with the mobile devices. Therefore, flash technology is likely to be parted from web designing.
Social Media Buttons
Your website will fail to impress the visitors, if you will not integrate the social media buttons like Twitter, Facebook, Google+ on your site. Therefore, designers are trying their best to insert these buttons on their site.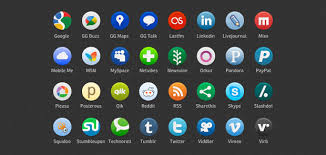 Summary
It is important to design your site according to the new trends in designing so as to achieve success in your business. As we all know that, use of mobile phones have been increasing day by day, so it is necessary to build a site which is compatible to all devices. You must follow the above mentioned tips while designing website.