Being a business owner, your first priority must be to track your expenses and manage them in the best possible way.

Earlier, we used to make handmade expenses reports using papers. This process was surely more prone to commit errors and time-consuming. The entire world went advanced and today we have access to multiple expenses management software. Such tools automate the whole procedure of managing and collecting expenses. Due to this, possibilities to make mistakes are almost negligible and it is possible to maintain information in the expense reports.
Today, there is not a single tool to monitor the expenditures but there are many mediums through which you can track your expenses like:
Applications on your Mobile Devices:
For numbers of small businesses, mobile phones have surely become an integral part to operate expense tracking. Managing expenses through mobile devices helps you to snap images of receipts before you lose them. This method conducts scanning credit cards of a company in order to access expense logs, immediate balance check and send receipts straight to a printer or an email box. Without staking the financial information of your company, you can move ahead with these tasks fearlessly.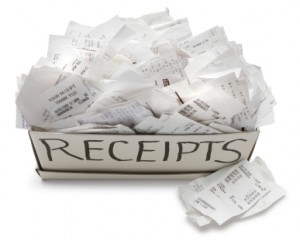 Managing Expense Spreadsheets:
If you owe a small business but bearing tight budget then it is good to chose spreadsheets for the purpose of recording your expenses. Though, it is not as good as the sophisticated methods are, but still can prove to be effective. It is simple to set up a spreadsheet and you can easily create fresh spreadsheets monthly or quarterly. In addition, many computers come pre-installed with the software of spreadsheets.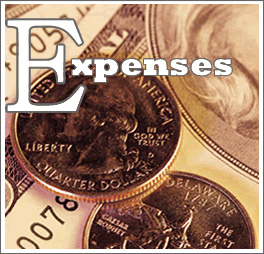 Software for Expense Tracking:
People who are running a business from a central location should choose to use expense management software. It is easy to install such tools on a PC and access can be granted to the concerned employees. Expense management or expense report software can be a great way to simplify expense tracking and keep your company in the green. By using this software, you can conveniently sort receipts by fiscal quarter, by specific month and by employee name. You might purchase add-on modules for the sake of availing appropriate value of such software. Usually, this software requires yearly license renewal to work without any barrier.
Online Expense Tracking Software:
In the context of the modern world, online expense tracking is considered the best method for every corporate atmosphere. Not only for offices but also it is ideal for the business people who spend a considerable amount of time away from their office. All they need is internet access and they can start working on such programs via their PC, laptops or even from mobile devices. There is also free online expense tracking programs available to attain up-to-date expenditure reporting. Small businesses who want to go for online solution to track expenses can consider different online applications such as:
Nutcache:
This is a free and multilingual application for business people to track, log and invoice the expenses without bearing any sort of trouble. Without appointing any accountant, the entire process of handling and recording expenses becomes so simple at the same time saving a lot of time. Nutcache is acclaimed for:
Tracking the expenses without any trouble
Monitor both expenses and payments
Manage bills of client projects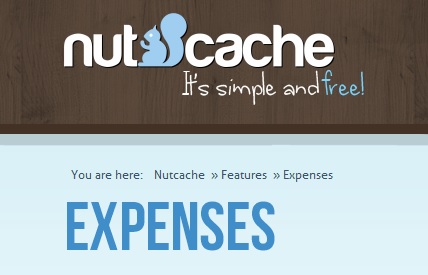 Quicken:
Blessed with a flexible operation, it emerges out one of the most discussed expense tracking tools. Both invoicing and bill tracking can be tackled with the help of this software. It is true that this wonderfully handles the business expenditures but you can also manage home finances and even your assets. Most of the users find this platform comfortable to work with.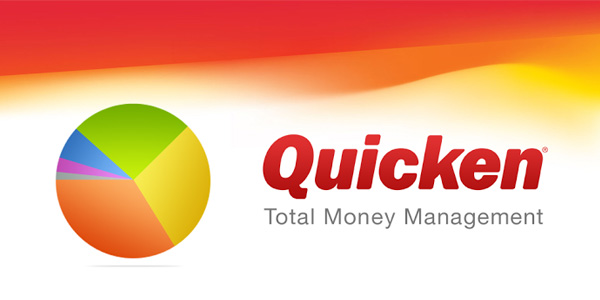 WorkingPoint:
It is counted among the best online business solutions for managing small business expenses. You can easily track bills, record expenses, track and record bill payments and much more. This can be integrated with the other software to manage finances like financial reporting, accounting and invoicing. Being featured rich, it attracts many businesses.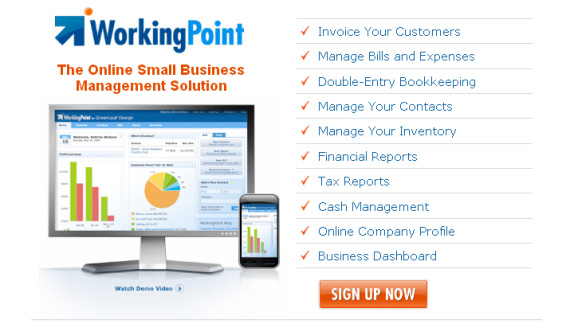 Conclusion:
Every possible method to manage the accounts of a business has been discussed in this post. There is the opportunity to track the expenses through spreadsheets to online expense management software. It would a sole decision of a business entity that which way it adopts to avail an ideal finance management.