Graffiti is writing or drawings on any wall or avail surface in a public place.

Graffiti can create in simple written words to elaborate wall paintings, and it has existed since ancient times. Now-a-days, paint, particularly spray paint, and marker pens become the most commonly used graffiti materials.
It can express underlying social and political messages and artistic expression which based upon spray paint graffiti styles. This article is a Beautiful Collection of Graffiti Art for Artists and Designers Inspiration.
Here are the examples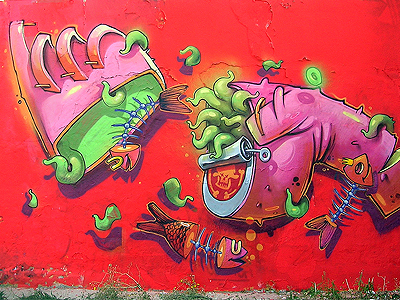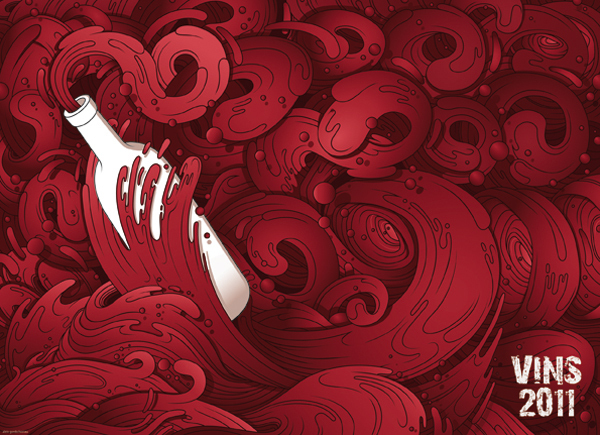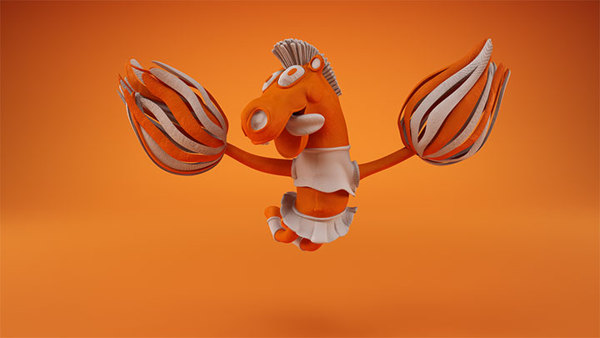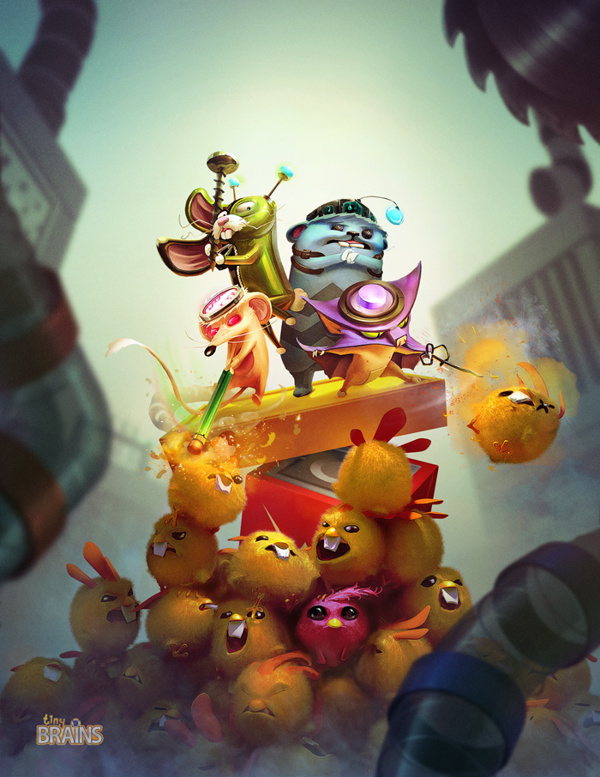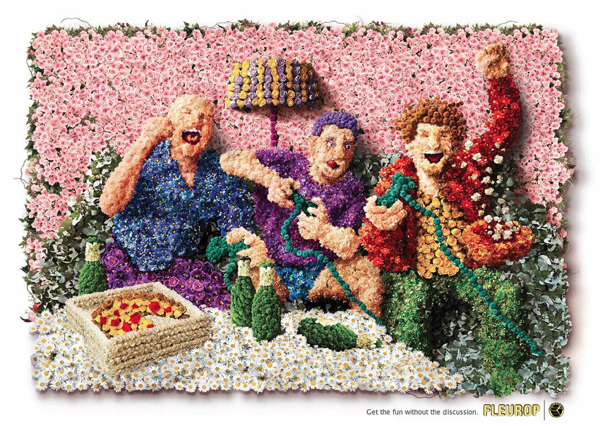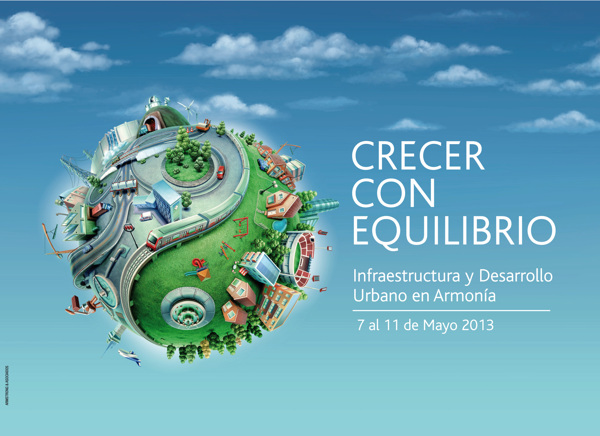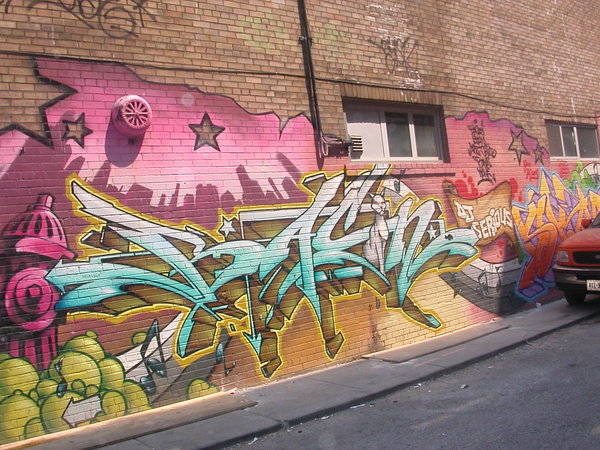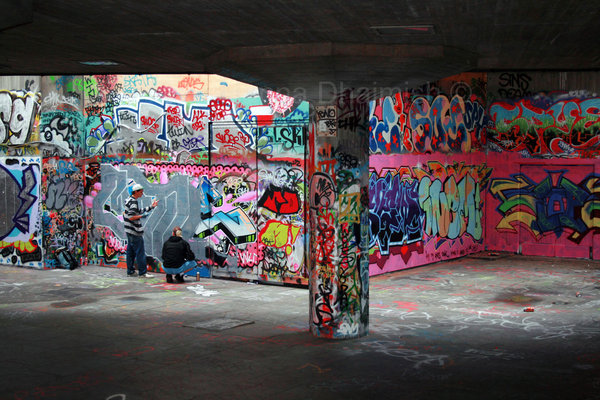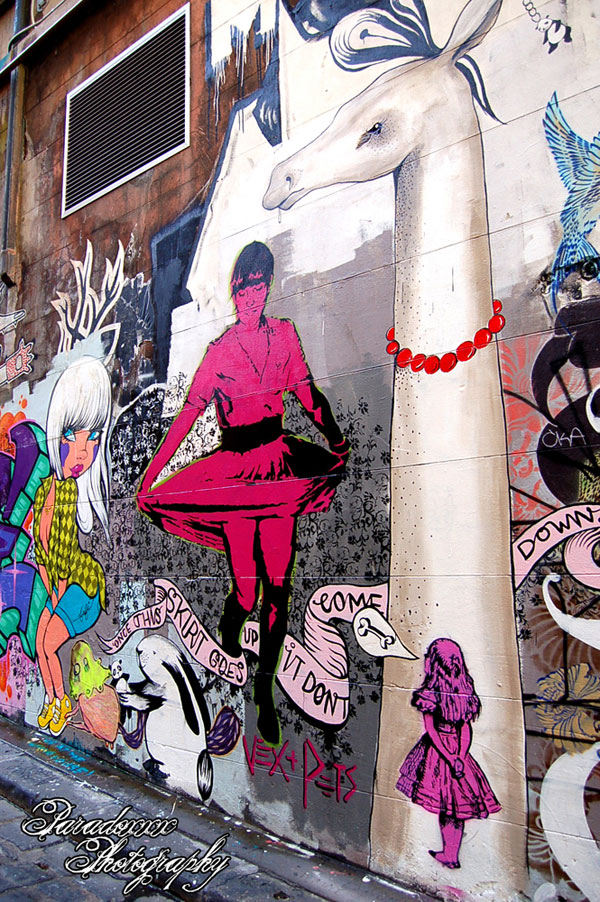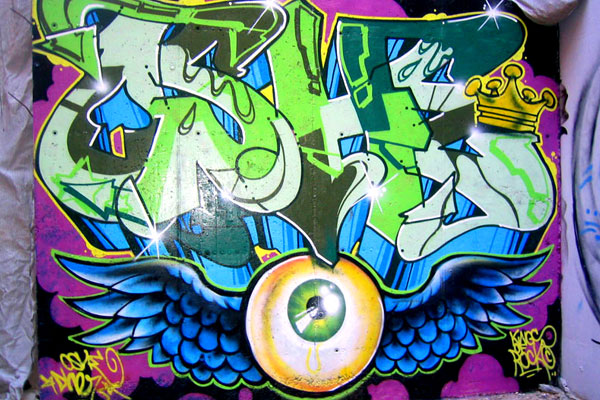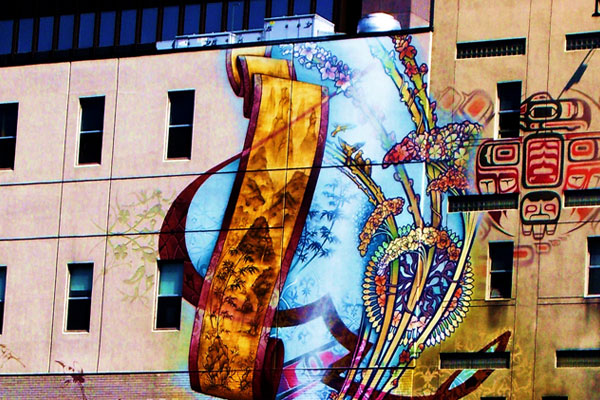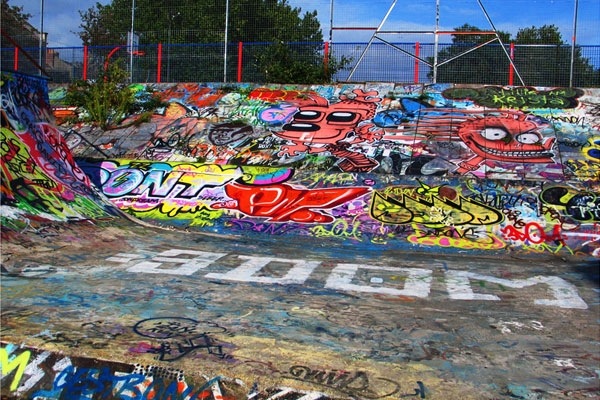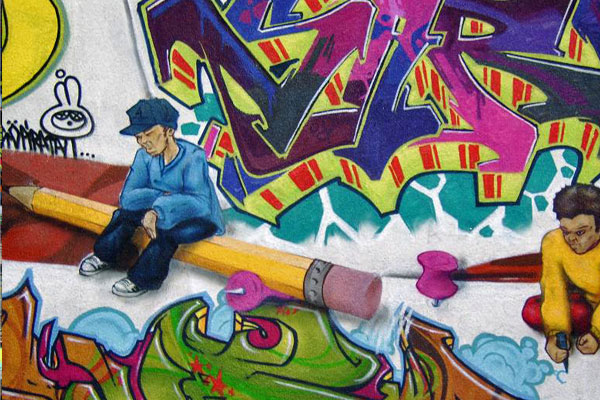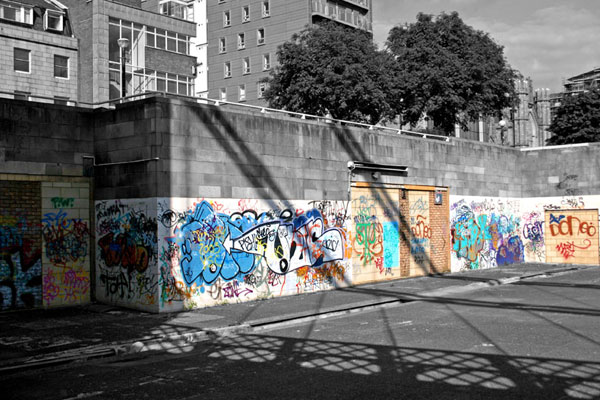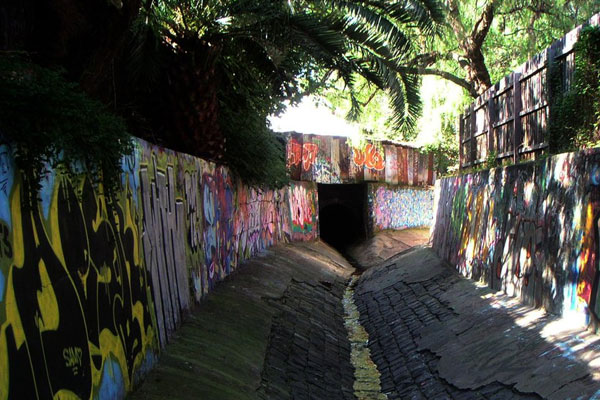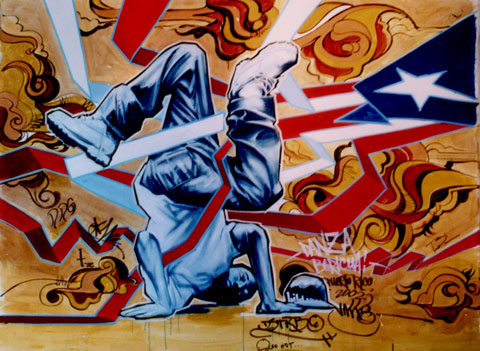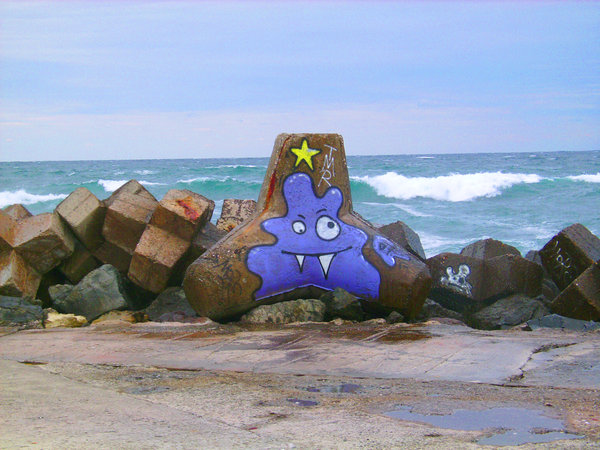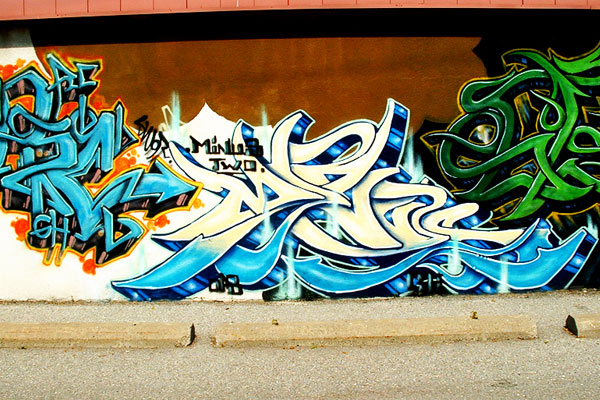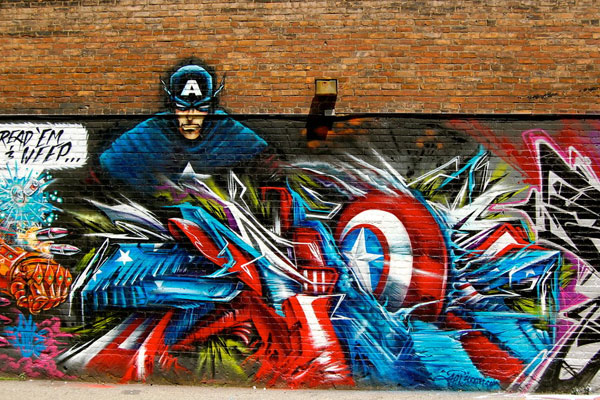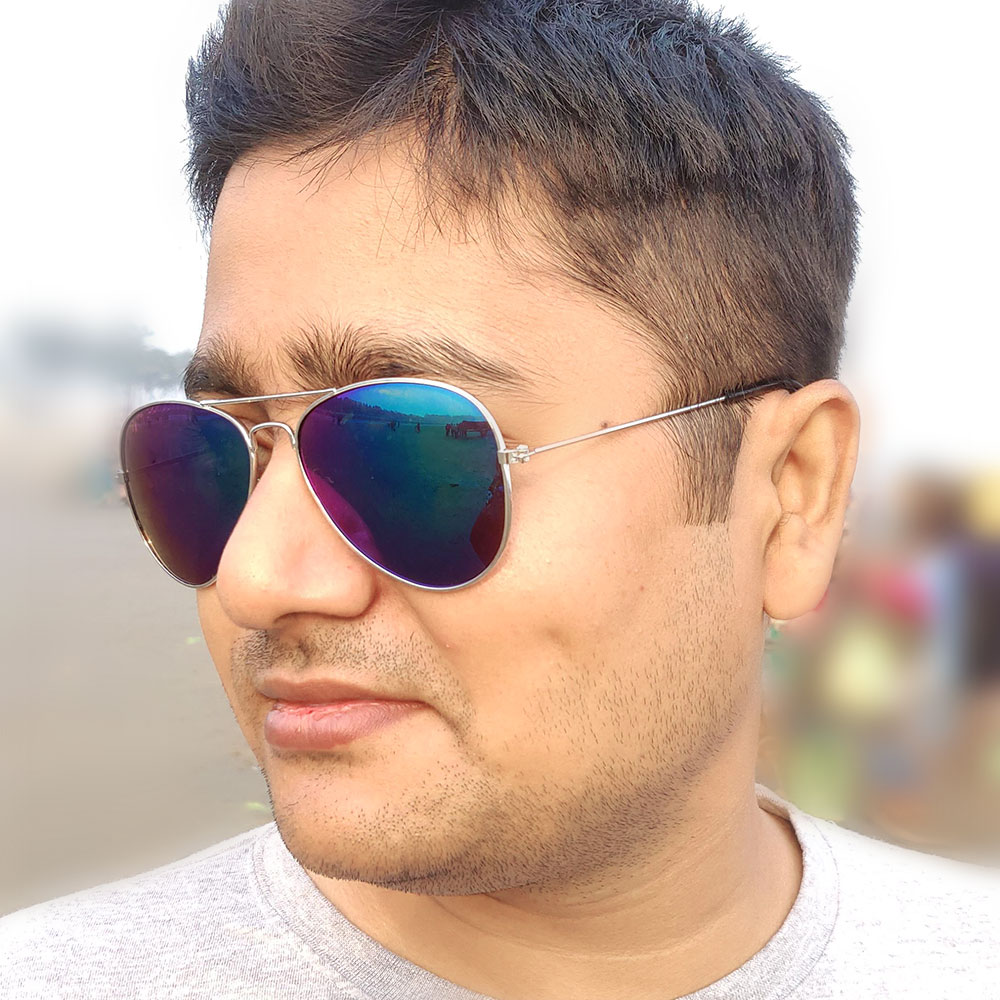 Dibakar Jana have 12+ years of experience in Website Design and Development. Have built more than 100 WordPress Websites by himself. He is also a UI/UX Designer and love to play Video Games on his PS4 and watch movies.