We always try to present some useful Photoshop element for designers.

Today we collect 20 Most Useful Hi-Res Set of Free Photoshop Brushes for Designers. Download these free Brushes now!
QuadGrunged pack contains 10 grungy abstract brushes compatible with PS 7 and up!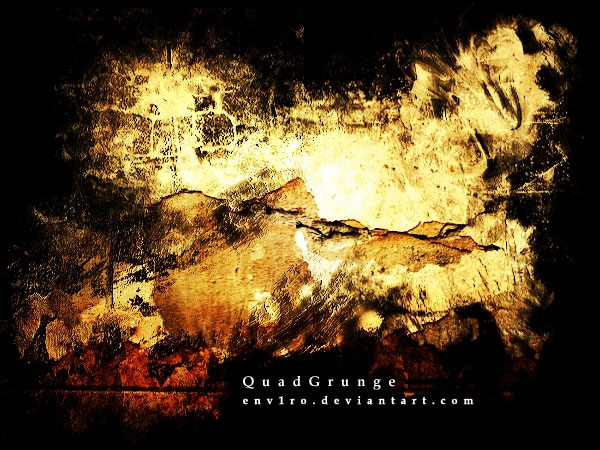 Cracked brush set contains 19 grungy brushes compatible with PS 7 .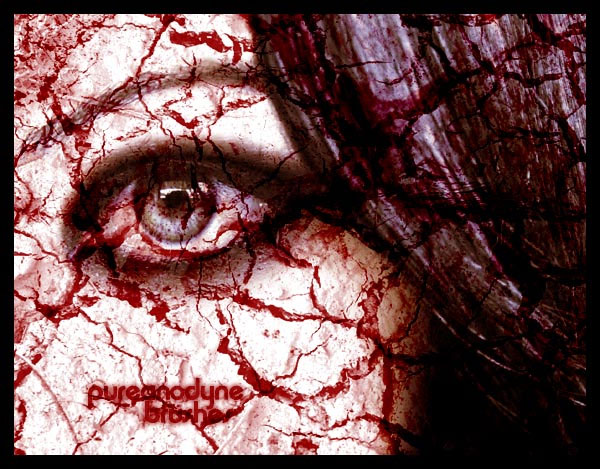 Compatible with Photoshop 7 and up.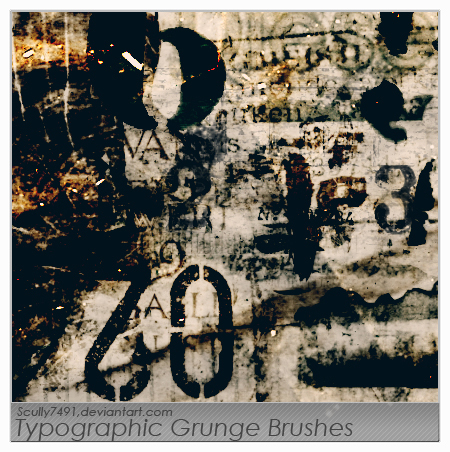 A set of Photoshop brushes made up of sketches of school themed items. These were all drawn by hand! They are high resolution, with the average size being about 1800 pixels.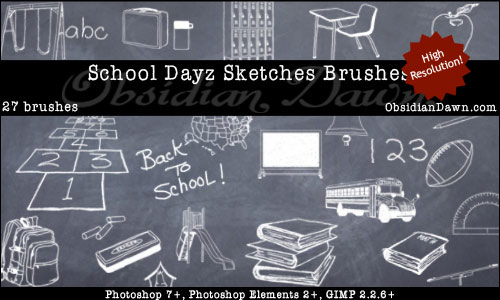 A free set of 67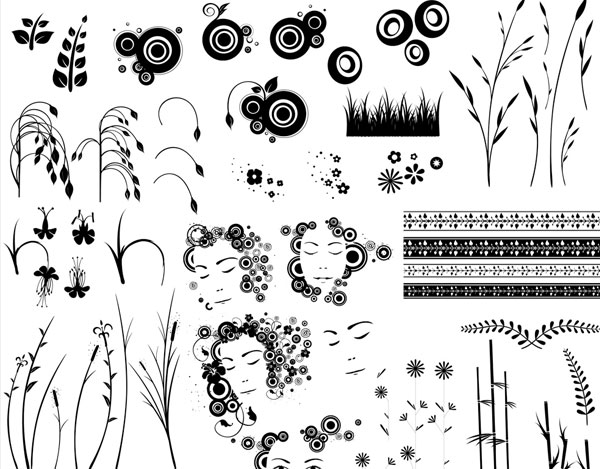 Brushes in Pack: 54 brushes total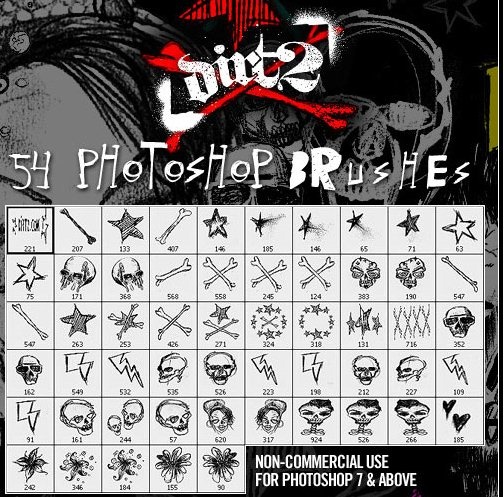 Human Skin Brushes pack contains 11 high quality texture-like brushes compatible with PS 7 and up!
Great for retouching and makeup or something else you can do with human body.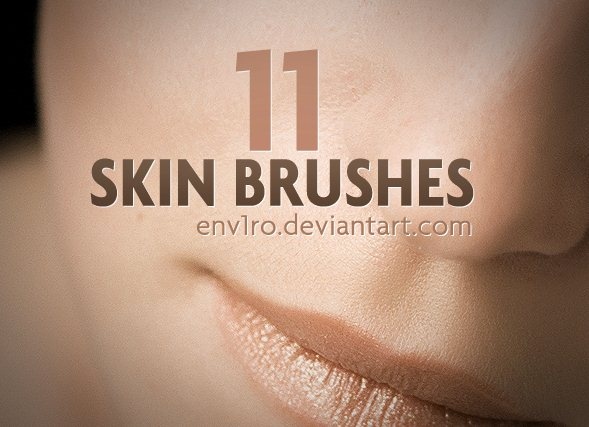 This set contains 30 Stunning High Resolution Brushes that can be used to Create Smoke in Photoshop and can easily be used to create some amazing effects for your designs.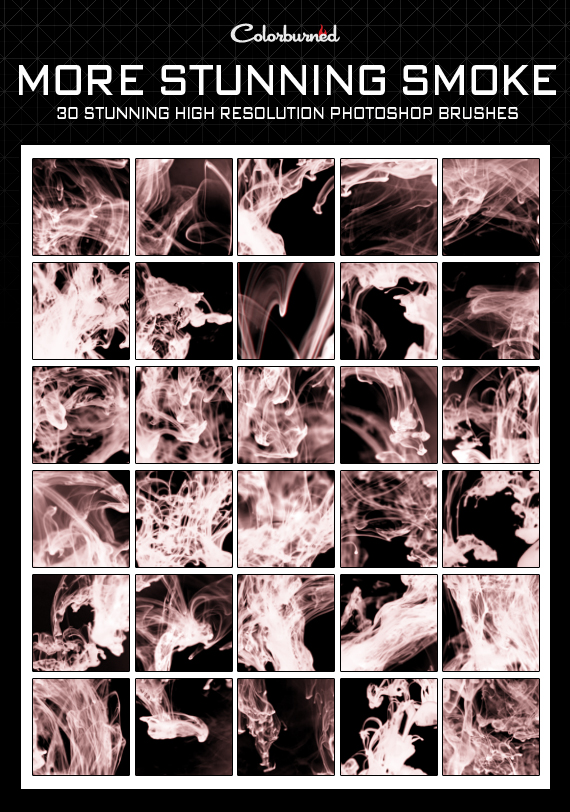 The focus on this set is to give you the tools to build up realistic textures in your designs, by using multiple brushes on multiple layers.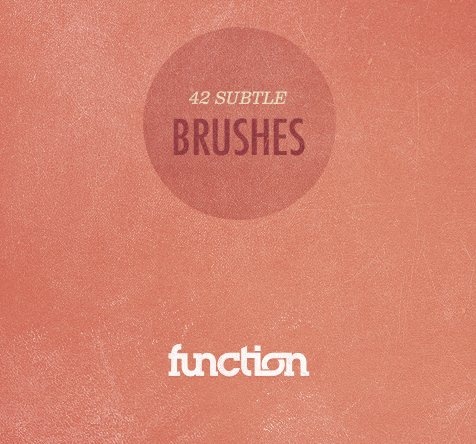 17 cute little Flintstones baby brushes. Pebbles Flintstone and Bamm-Bamm Rubble together and separately, playing and posing.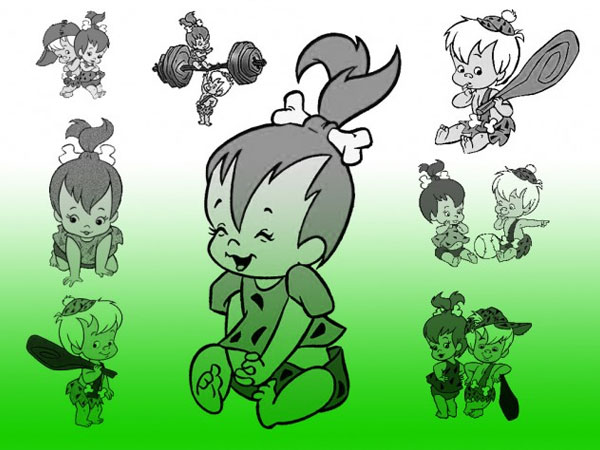 A quirky pack of hand drawn brushes that will add a unique and traditional sketched comic touch to your digital projects.Perfect for anyone that is looking for something a little unusual. A very cartoon/grunge cityscape feel to these brushes.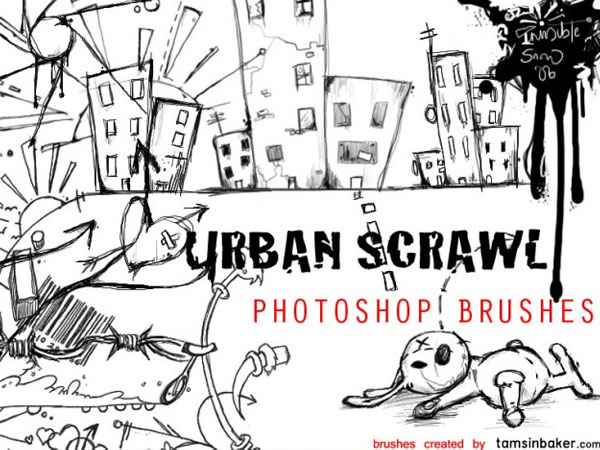 This set includes 6 High Resolution Brushes.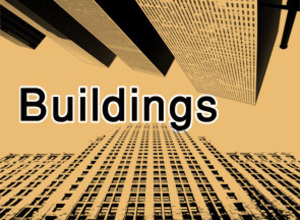 A pack of 30 brushes, design your own Mightnight City and explore the night!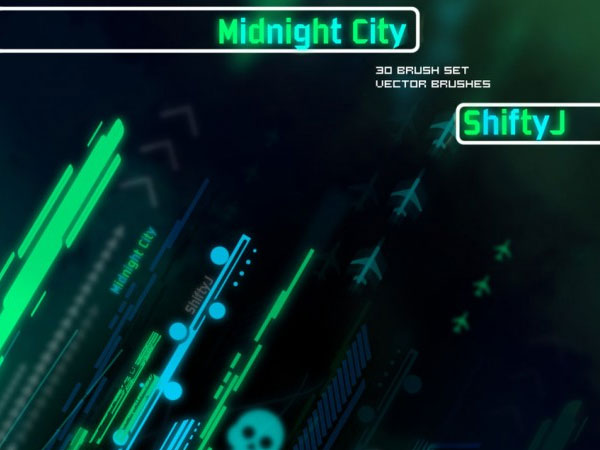 This set of crop circles features 10 high quality brushes. This beautifully detailed rounded shapes are perfect for your grungy, techno, futuristic designs, or for any other theme as decoration.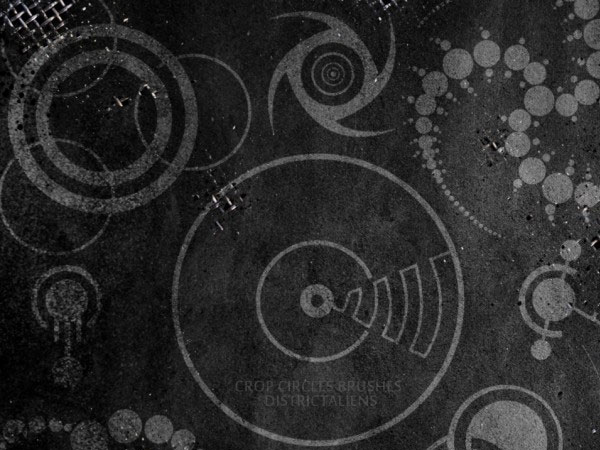 This seriously large pack of brushes includes various shapes, symbols, signs, arrows, cartoon characters, sexy girls, animals, cars, grunge designs, hearts, wings, tattoos and many many more. Definitely worth to download this free brushes set which consists of 141 different brushes.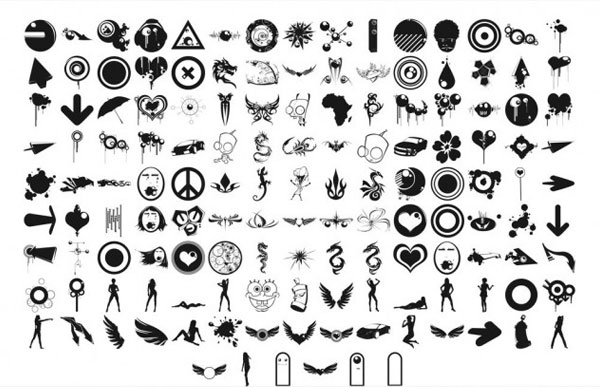 This set of 30 free brushes contain various shapes of Mother Nature. Perfectly shaped snowflakes are great to enhance winter, holiday, winter sport and Christmas designs.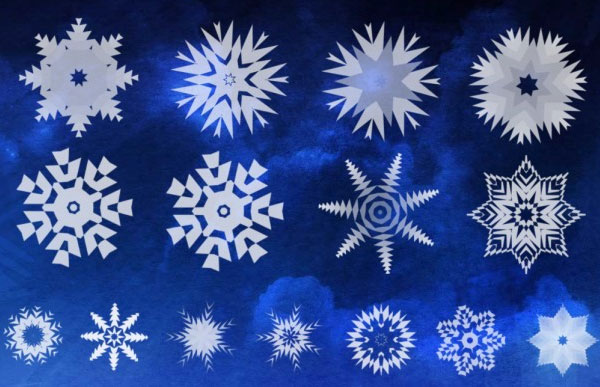 10 different beach brushes for your holiday and relaxation designs. The set includes sun chair, umbrella, ball, sand castle, sunglasses, palms, sun, bikini and slipper brushes.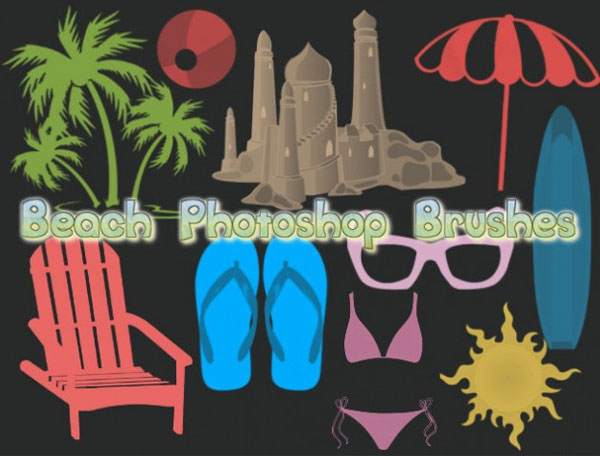 Photoshop Grass and Plant SET3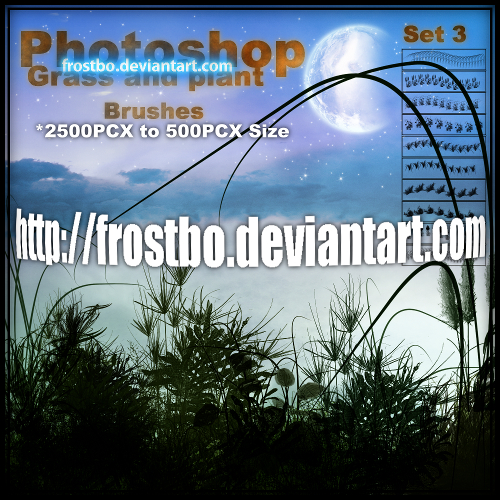 Free download is a set of 10 moon brushes. Free for both personal and commercial use.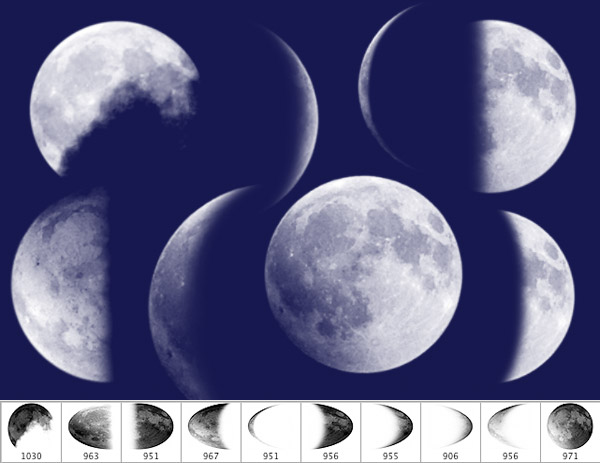 These brushes in Photoshop, you will find two different sizes of brush set. First set has each brush size 2500px & second set has each brush size 500px. Hope you like it.