For any online business to make a mark, it will have to put its users in the front row.

The article gives six useful tips for designing e-commerce websites in a way that helps increase sales by providing better user experience.
Overcrowded product displays, sloppy designs, slow uploads, and tedious sign-in and sign-out processes are a big turn off for any e-commerce site user. E-commerce businesses are focusing on behavioral mapping to develop highly interactive, secure and resourceful e-commerce websites. Responsive design is re-structuring the very basics of e-commerce design.
Different users are attracted to your site for different motives. Ironically, the only one thing which frustrates most users is when they can't find what they want. An e-commerce website design must let the user take control of their shopping experience. Online shopping experience must be hassle free.It should be easy for users to search, review and buy the products. Let's take a look at six ways in which you can create a user-friendly and effective design for online stores.
Creative Product Demos
Users pay more attention to live video demos. Live demos give users a feel of the product they are going to spend their money on. Needless to say,this makes users feel more confident and informed about their decision. One thing to keep in mind is that the demo video must be precise and must be free of upload issues.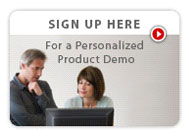 Out-of-stock Information
Nothing is more frustrating for a user than to find that the product he is searching for is out-of-stock. Negative user feelings can make or break an online product brand. With real-time inventory tracking e-commerce sites can avoid such issues. Clearly show that a particular product is out of stock when the user checks it out. If possible highlight the timeframe within which the user can expect to find it in stock.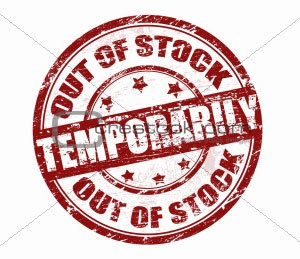 Search Bars
E-commerce sites must provide a 'search bar' which is easy to spot and contains enough search queries. Search bar must be suggestive and have an auto-complete feature. Use high-resolution, large images in the search results as most users will take a buying decision based on what they see. At the same time give suggestions that your site is secure for online transactions and that their information will not be traded upon.This will help to build trust and fuel curiosity of new users.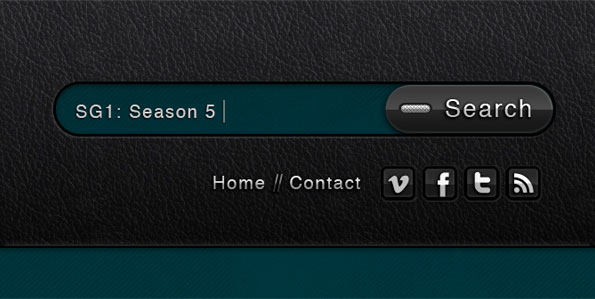 Smooth Sign-Outs
Direct users towards step-by-step payment methods and close the deal. It is upsetting for the user to be offered similar products, unclear payment information and a form which keeps popping "invalid field information". The process of sign out must be a brand building exercise. Always ensure your payment is one way and is set at only web page. Appreciate the user's time and leave them stress-free when they log out from the web page.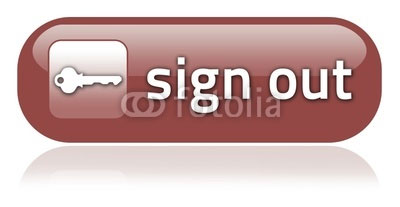 Help Users to Find their Location
Breadcrumbs are a cool way to indirectly streamline online sales. Breadcrumbs help users know their exact location on your site. Place them either at the top or the side of your page. Create paths between categories and sub-categories. This way, the users will not be lost between too much information along their way.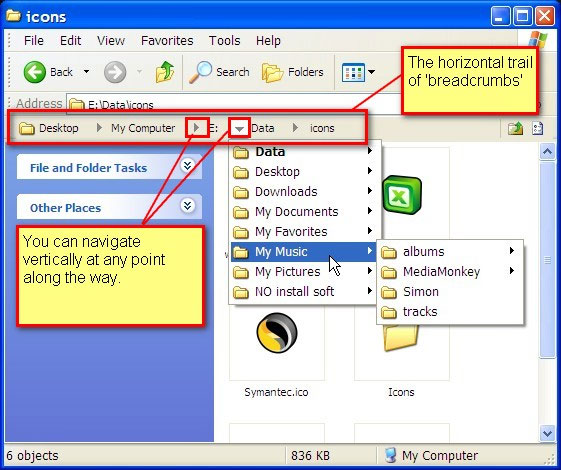 Use the Right Colors
It is a known fact that color drives emotions. Stick to primary colors when making a sale. Blue, green and red colors have been used for ages and users can easily relate with them. Do not use too bright or dark colors; saturated color schemes work best without tiring the user.