Magento is known for its robust nature and unequalled security measures.

But, it does promises a lot besides the above-mentioned characteristics. Adding new functionalities and expanding Magento-based ecommerce websites is absolutely easy. As online business is all about tempting visitors and persuading them to buy products, adding a few add-ons would certainly propel the online sales to a huge extent. Well, on settling to add a few modules to improve the online performance of your website, though Magento has some default features, it becomes necessary to go for additional professional plugins that could really help your online business rise above the bar. For those who don't know where to start from, this article would give some fundamental ideas about some plugins and their benefits.
Hereby I have enlisted 5 bold and enterprising extensions that best suit businesses of all kinds, irrespective of their sizes.
1. Magento Promotion Extension: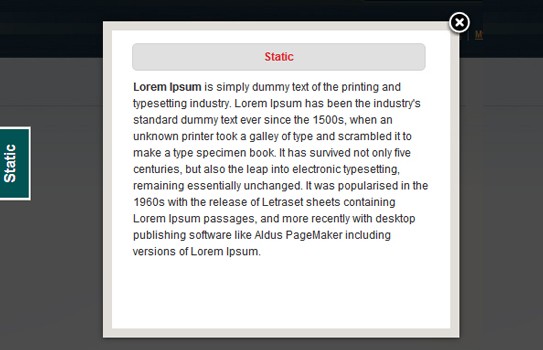 Excellent way to showcase the feedback forms, notifications, events, etc. effectively on a single page! Having a popup menu on the web stores will help a lot of customers and affords them easy form filling, viewing notifications efficiently, etc. So, by all means, this is a wonderful plugin to have in for your online web store as it plays a great role in engaging customers to your site. More interesting information about this simple but effective extension is available at the site http://www.apptha.com/magento/feedback-popup
2. Invoicera Order and Invoice Connector: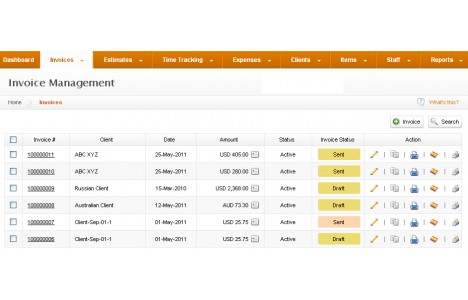 Whenever a customer places an order, it becomes necessary to generate an invoice for the same. But, when it comes to real-time invoice generation, it takes a lot of time and effort to create one. Well, on installing the Invoicera Order and Invoice Connector, the persisting problem of creating invoices becomes absolutely easy as this nifty software generates the invoices automatically whenever a user places an order online. More information about the tool and its features is available at the site http://www.magentocommerce.com/magento-connect/Invoicera/extension/7299/invoicera_order_and_invoice_connector
3. Fooman Google Analytics: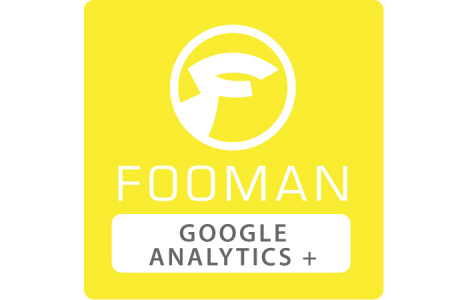 Track each and every page effectively and filter your reports by customers and returned customers with the help of this Fooman Google Analytics tool. It allows tracking of the Adsense conversions with ease as well. Interesting and significant plugin to have in for your website as it allows you to track the customer behavior effectively. Learn more interesting information about this fabulous plugin and its features from the site http://www.magentocommerce.com/magento-connect/FOOMAN/extension/171/fooman-google-analytics-plus
4. Canonical URL for Magento:

Creating SEO-friendly pages is quite important for business enhancements. Adding the Canonical URLs to the Magento pages would assist them getting indexed by search engines easily. Creating a page with a specific URL would help the search engines a great deal while crawling through search pages. Give your business the SEO boost using this impressive plugin. More details and valuable information about this wonderful plugin is available in the site http://yoast.com/tools/magento/canonical/
5. J2T Reward Programs + Referral Program VA: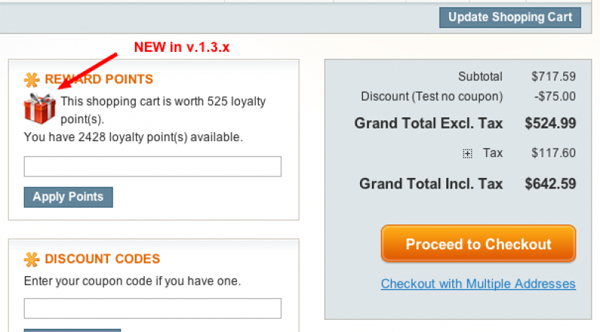 Award customers with points for each purchase and allow them to redeem the points with worthy discounts. This is a powerful strategy followed by most online web stores to attract customers and to improve sales. This plugin is simple to install and easy to use. Click the link below to learn more details about this plugin and its features. http://www.j2t-design.net/index.php/j2t-points-rewards.html
I hope the plugins listed in this article provide some fundamental ideas about Magento plugins and their benefits of implementing on your online web stores. If any of the plugin mentioned above suits your business needs purchase and install them for driving sales.