Adobe Photoshop does comes with a basic package of brushes but it has not been updated by folks at Adobe for quite some time.

Thanks to the great community of designers out there who constantly distributing and sharing their brushes. Photoshop brushes are most important element in web design. A Designer should have stored various types of brush collection in their tool box.
In this article I compiled a list of high quality and professional abstract brushes that I found very useful either in web, wallpaper or even print design.
9 Paint Splatter Brushes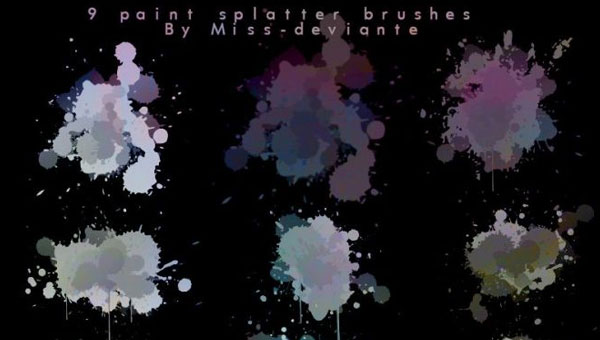 Free Cool Arrow Brushes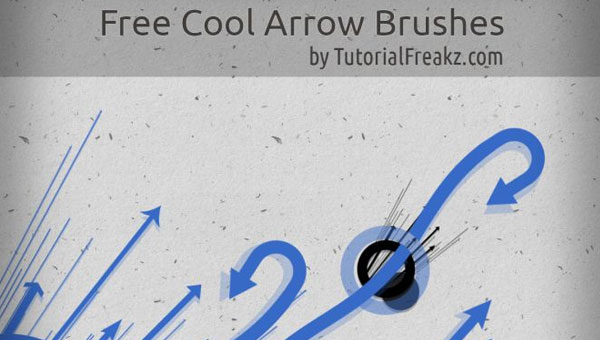 Diamond Scatter Brush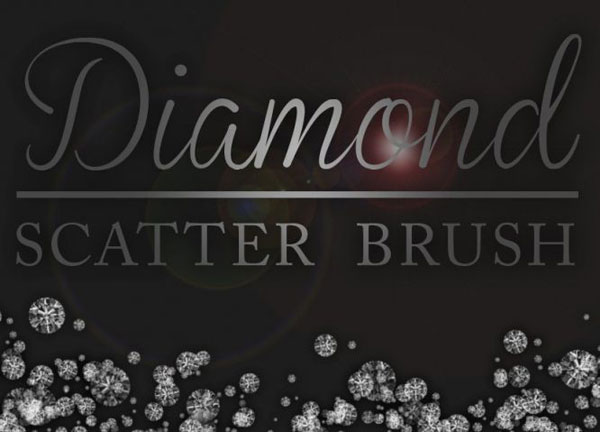 Free Christmas Tree Brushes Set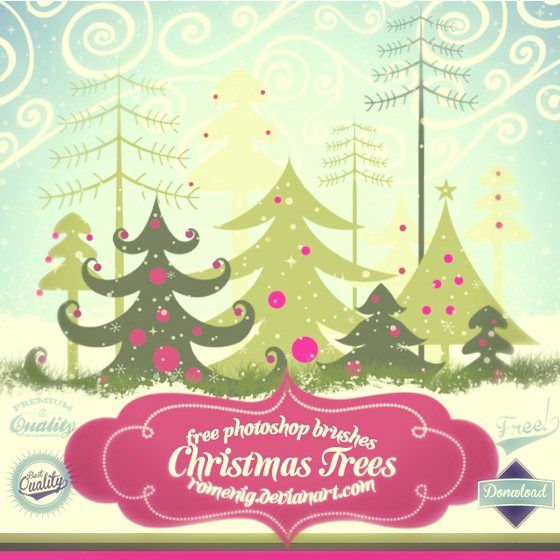 Goom brushes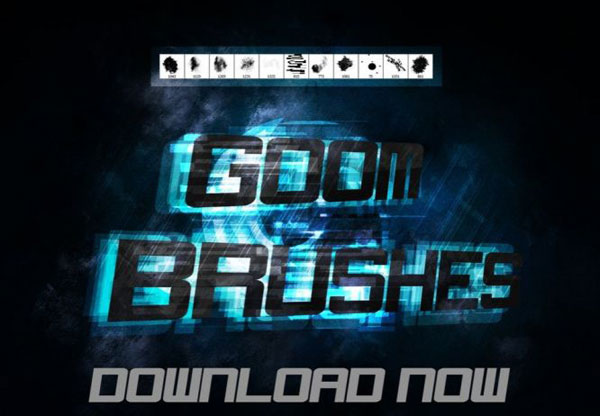 Abstract Brushes 12

Water Brushes Vol. 2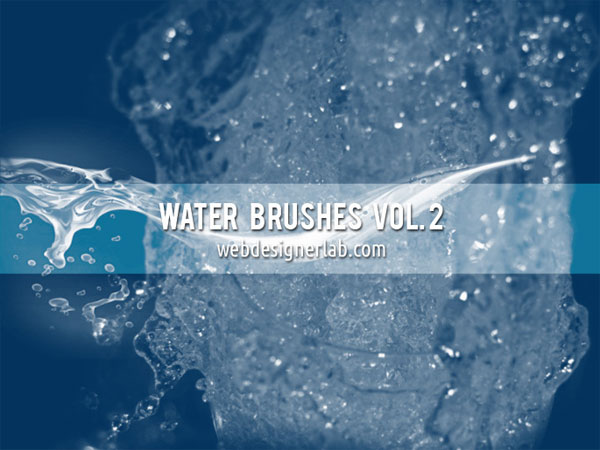 Besida's Patterns 01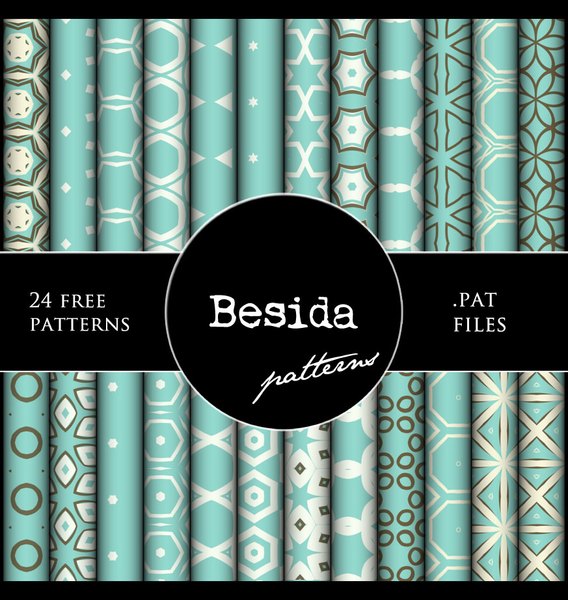 Bokeh Brushes

Old Paper Brush Pack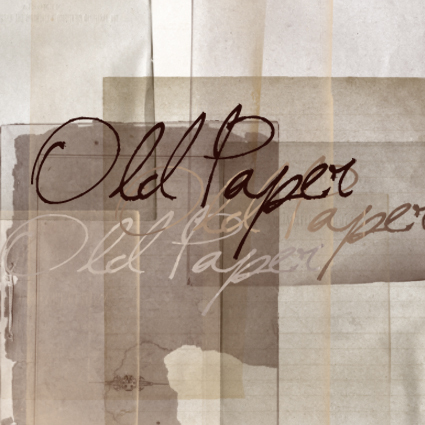 Sujune Vivid Dream Set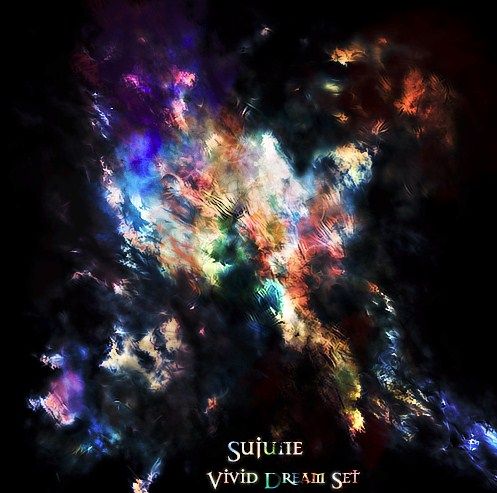 Alchemy Brushes

Tech Brushes

Tech Brushes

Fog & Misty Brushes

Aurora Brushes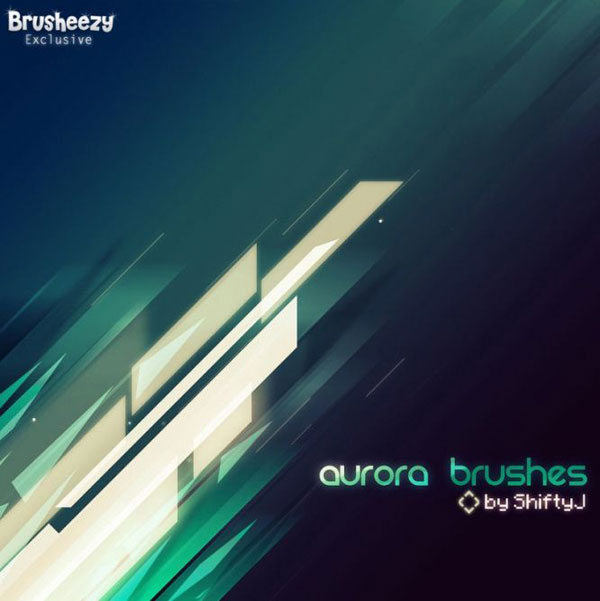 12 Strings And Bubbles Brushes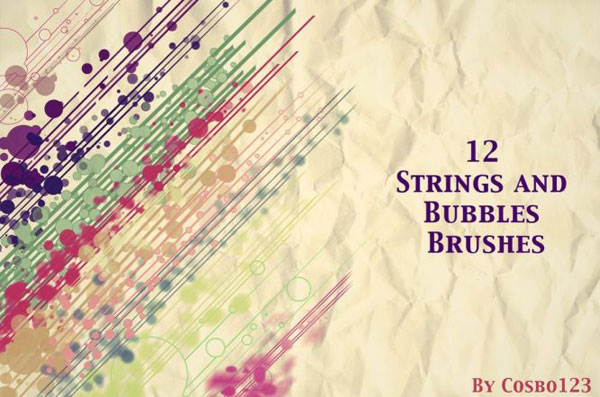 Free Halftone Photoshop Brush Set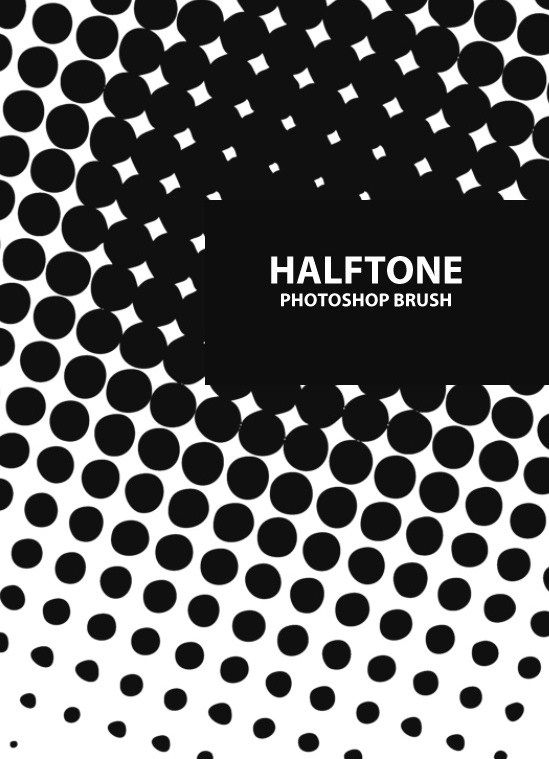 Aurora Abstract Brushes

Radial 2 Brushes

Burning Soul

Volcanic Brush Set

Abstract XI

My Cloud Brushes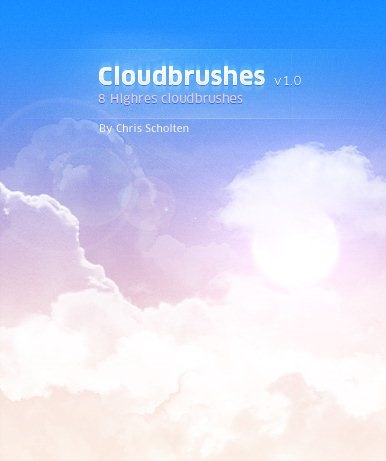 Debris Brush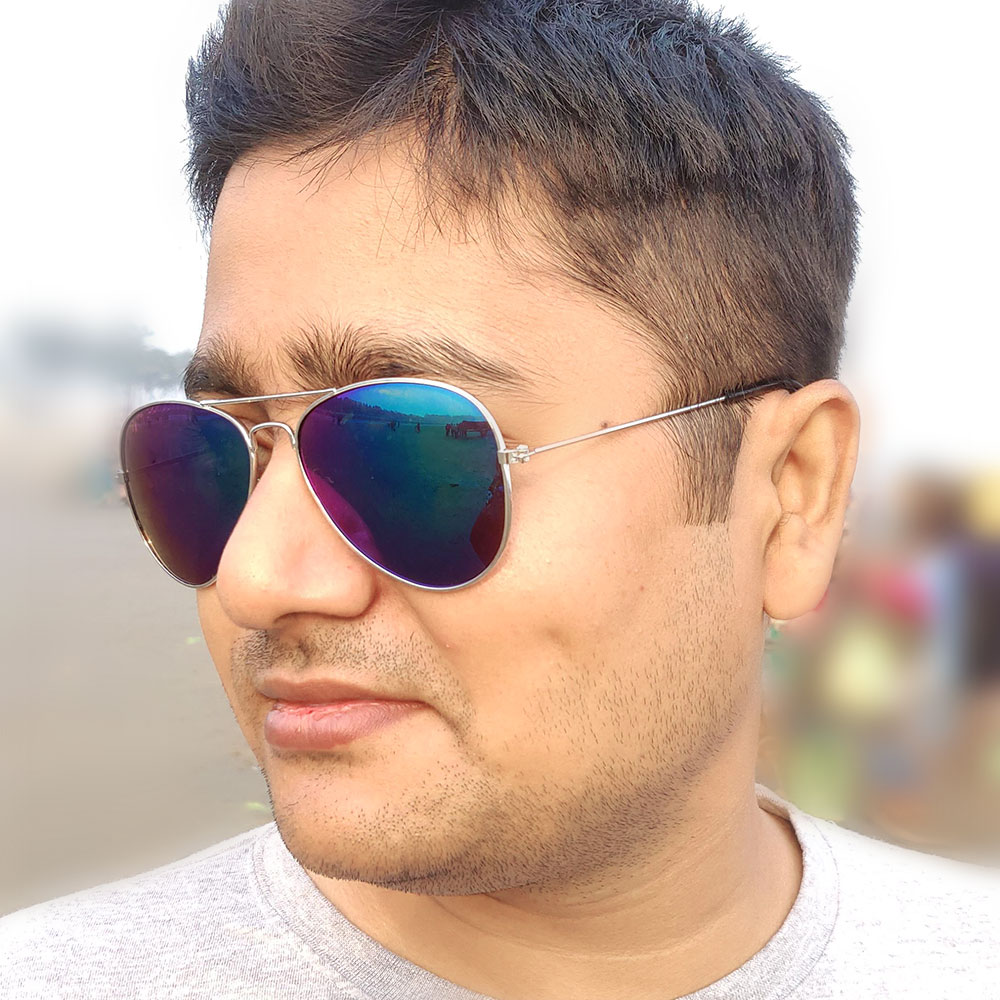 Dibakar Jana have 12+ years of experience in Website Design and Development. Have built more than 100 WordPress Websites by himself. He is also a UI/UX Designer and love to play Video Games on his PS4 and watch movies.