A Big Banner and Poster play a major role for any business.

Designers need some good looking fonts to help themselves to create beautiful Banner or Poster for their clients. It's very important to choose an appropriate font for your designs requirement.
This article is very much useful for designers with 16 Beautiful Fonts for Big Banners and Posters. Before use any font please check the license of the author. Enjoy!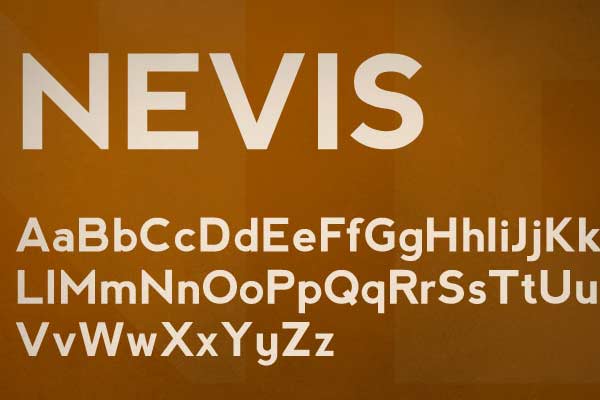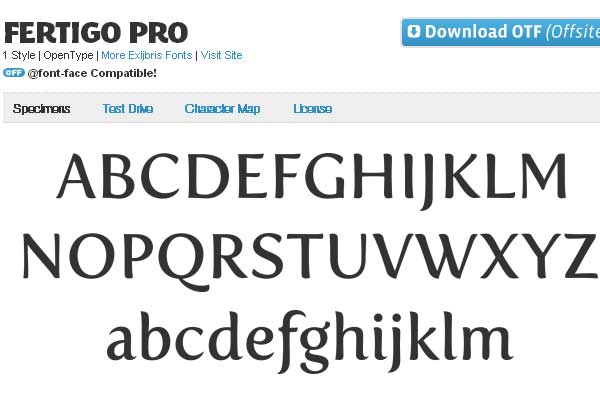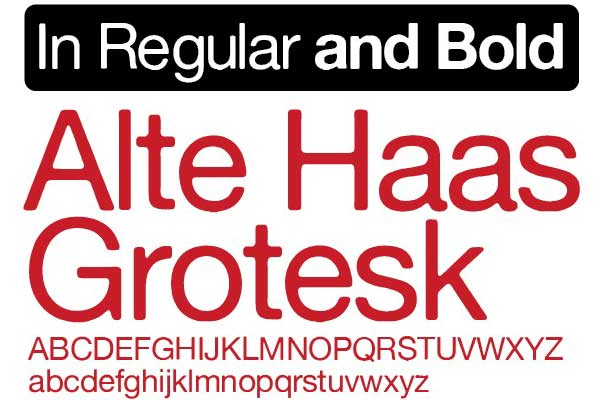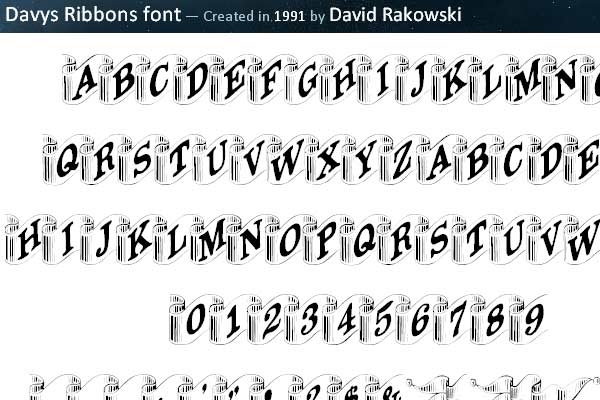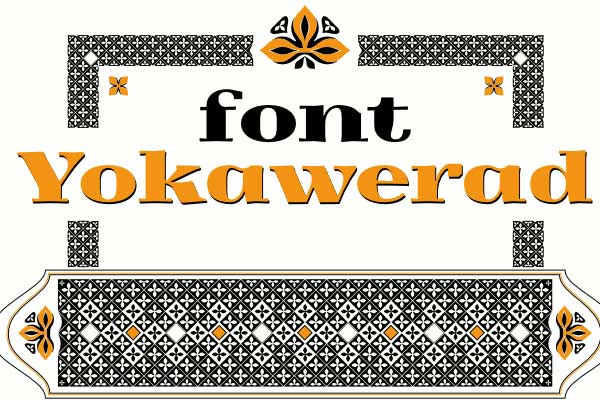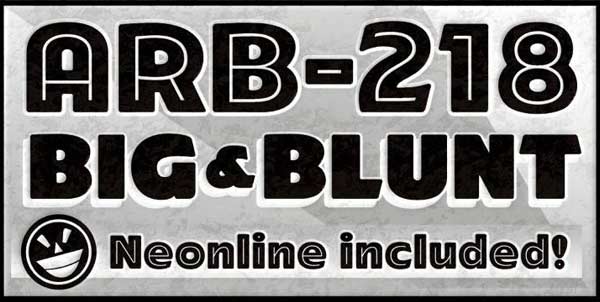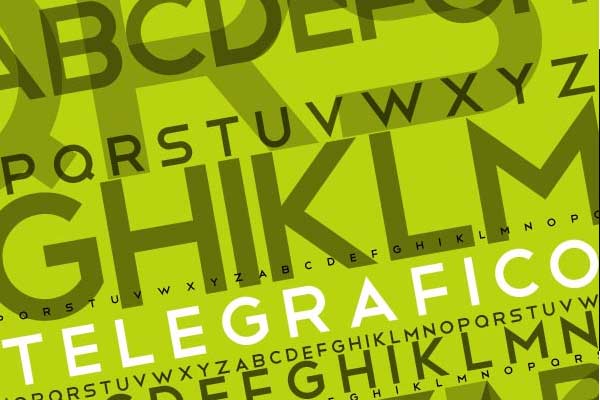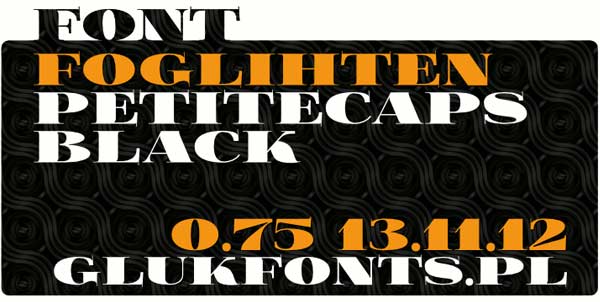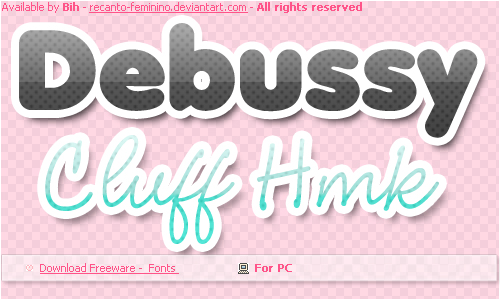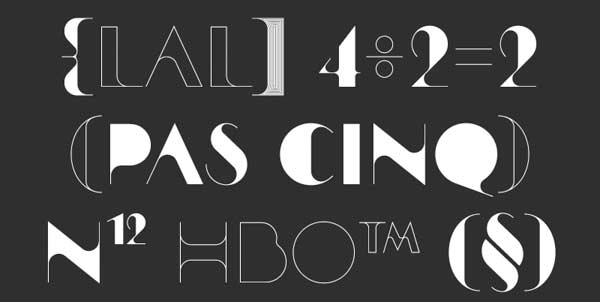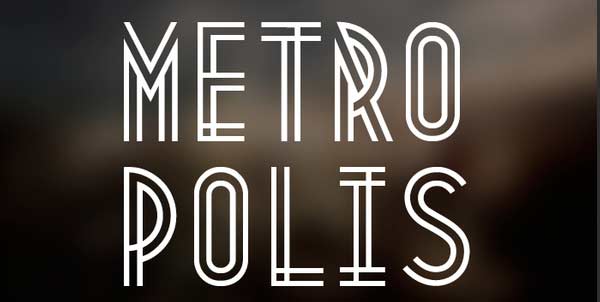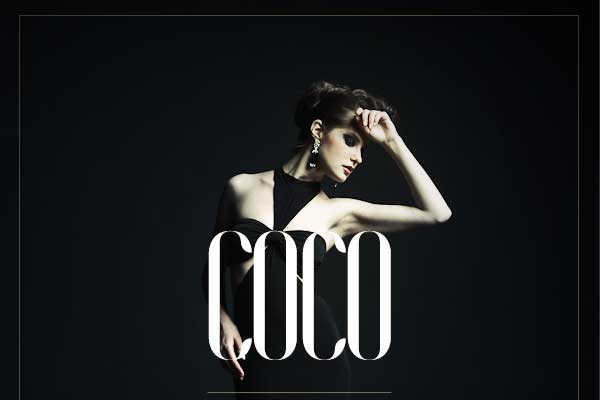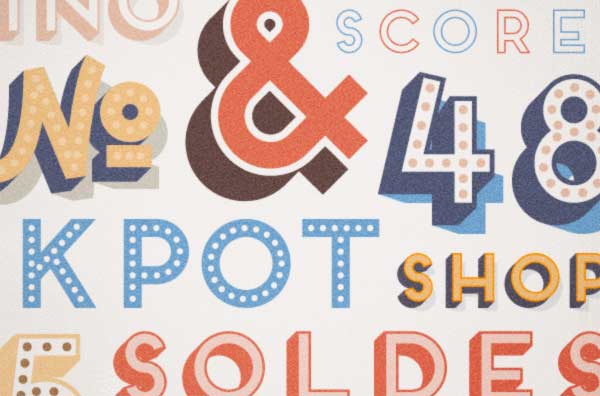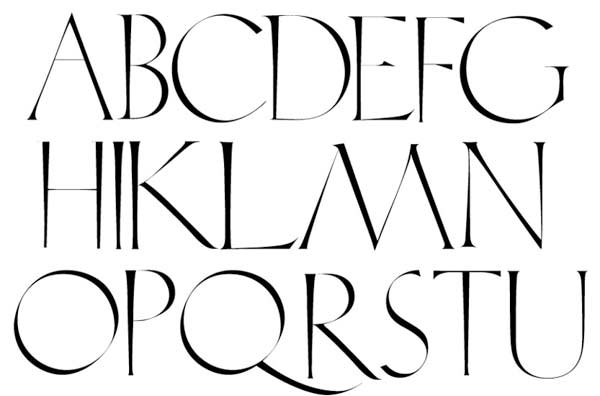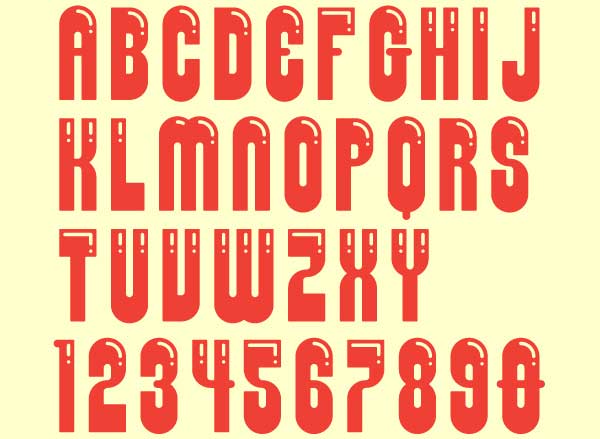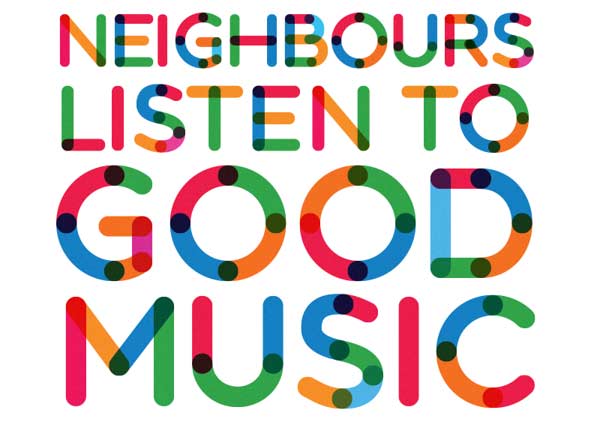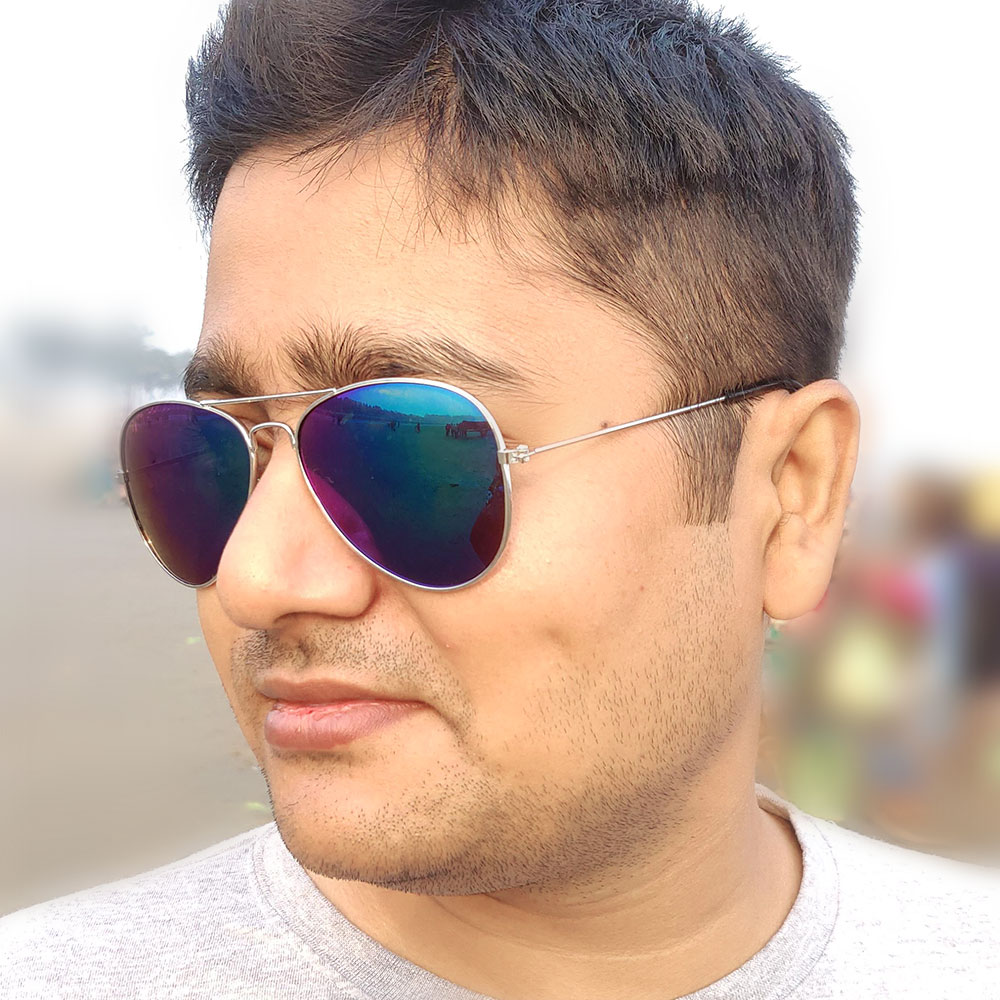 Dibakar Jana have 12+ years of experience in Website Design and Development. Have built more than 100 WordPress Websites by himself. He is also a UI/UX Designer and love to play Video Games on his PS4 and watch movies.