Icons are one of the most important elements for a web design.

It essential to put an icon in a website design which can provide an effective message. Designers needed so many icons to decorate the design. This article is a beautiful showcase of 10 Excellent Sets of Download Icons for Web Designers. Remember, before using any icon you have to check the licenses for every icon.
Here are the Icons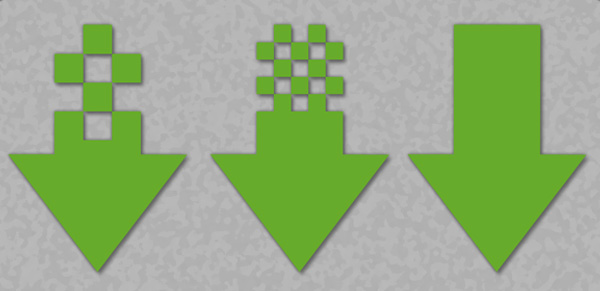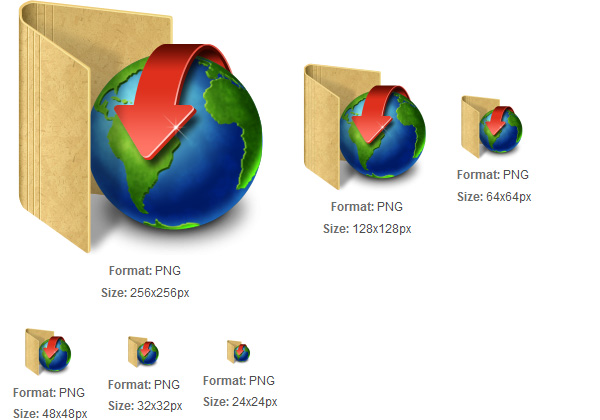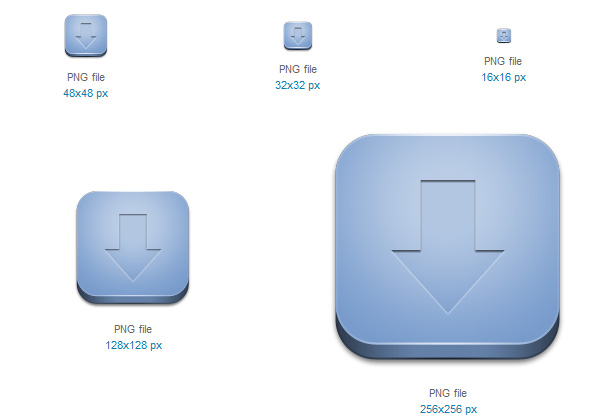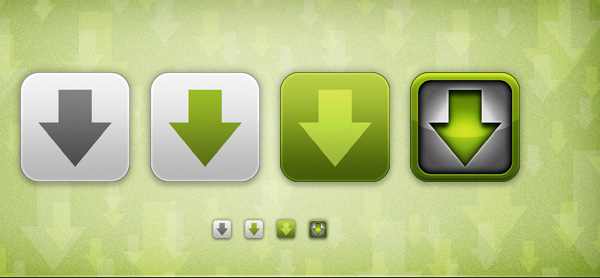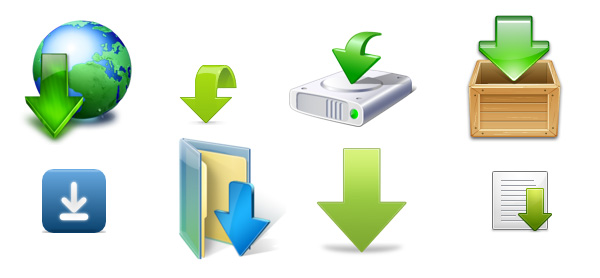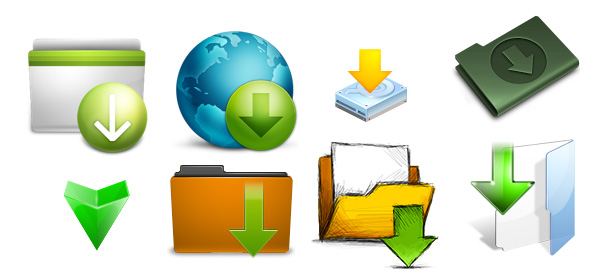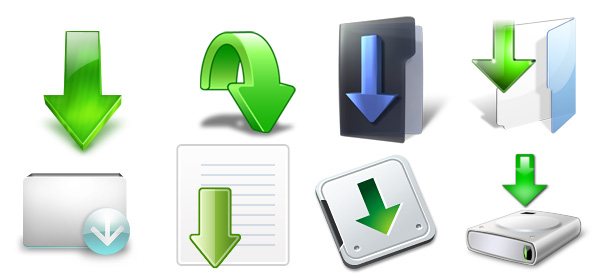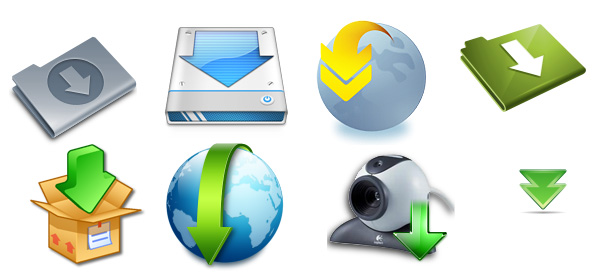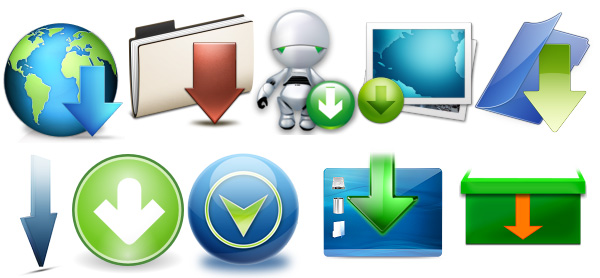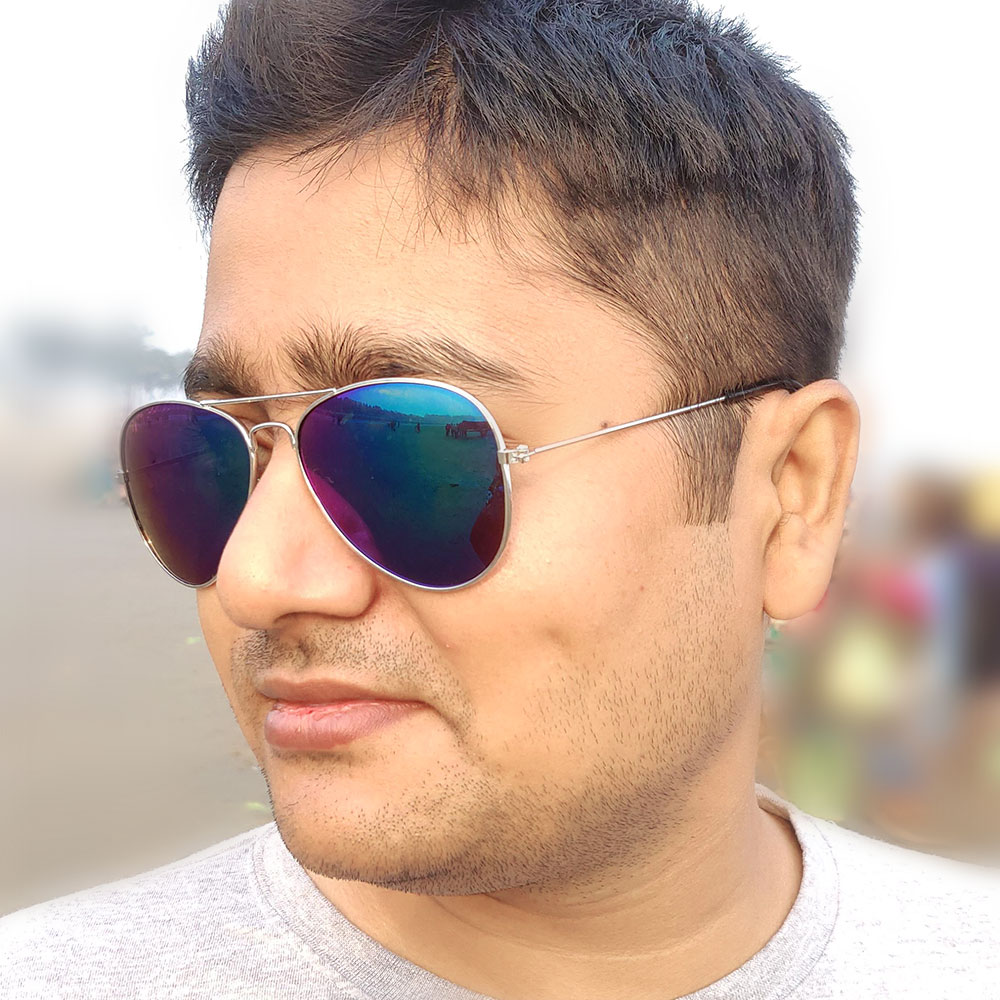 Dibakar Jana have 12+ years of experience in Website Design and Development. Have built more than 100 WordPress Websites by himself. He is also a UI/UX Designer and love to play Video Games on his PS4 and watch movies.