When a designer want to create a print design,

such as, Poster, Book cover, Postcard or any web design for children he needs some Embossed Font. It can make your design unique and artistic. These fonts will be very useful to create some excellent brochures printing design. This article for designers to store Beautiful Collection of Creative Embossed Font for Free.
Kredit Font Family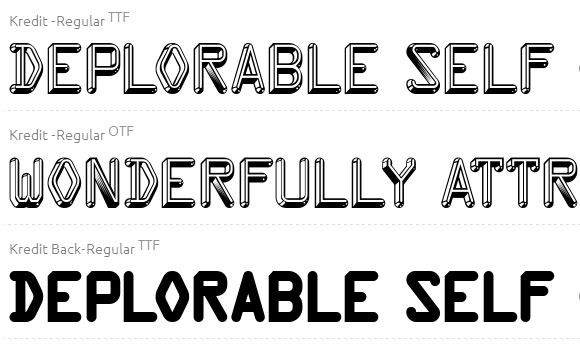 Embossing Tape (BRK) Font Family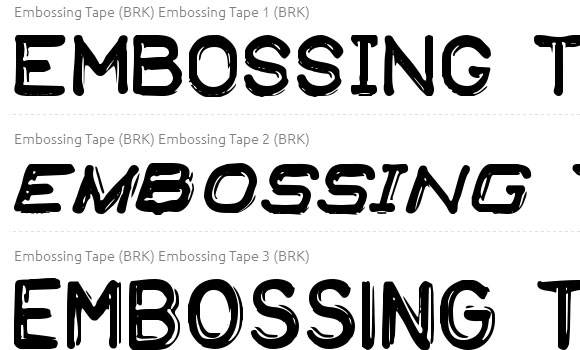 Devil's Handshake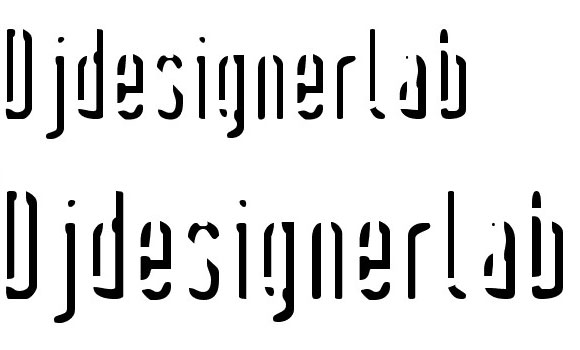 Bas Relief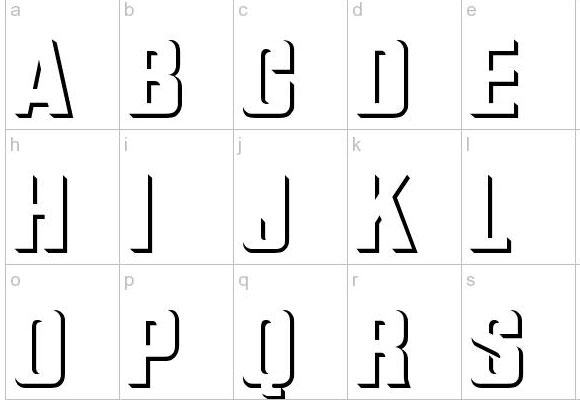 SuperpoZ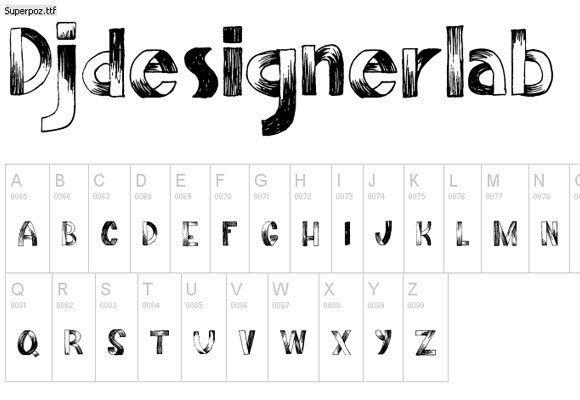 Comic Strip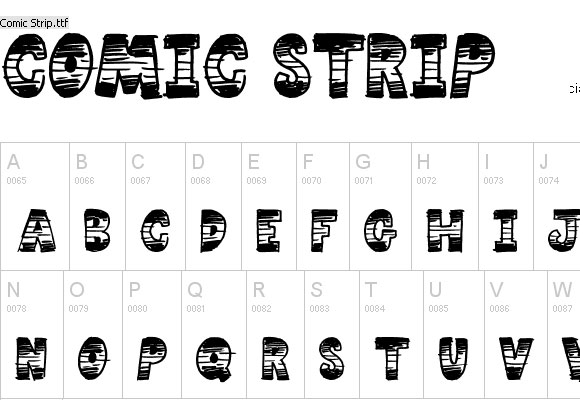 Hagadou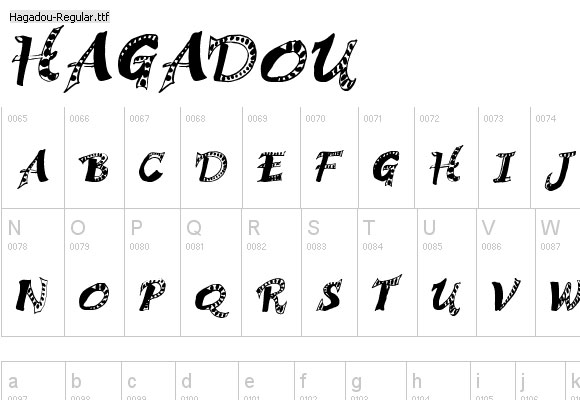 Drawing Guides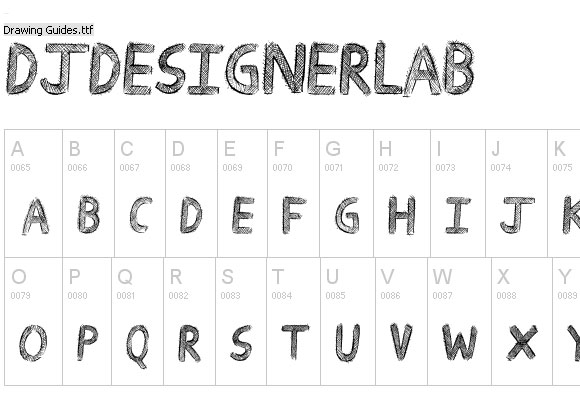 Impressed Metal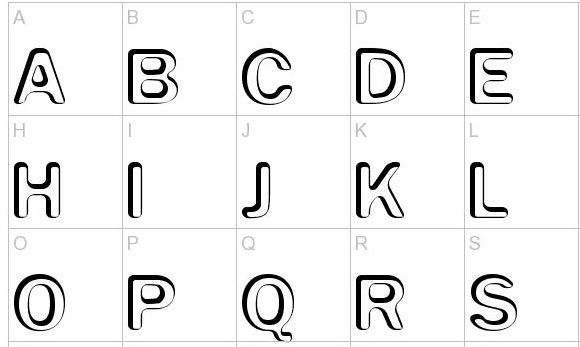 Diamond font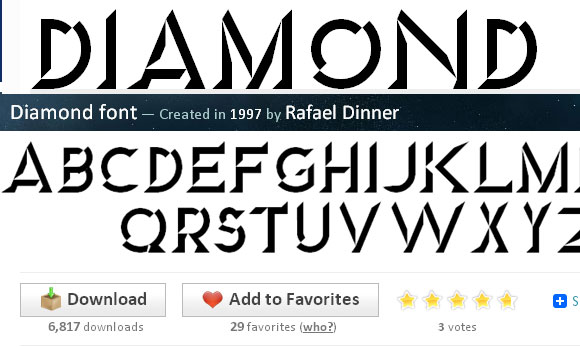 Splendid Stencil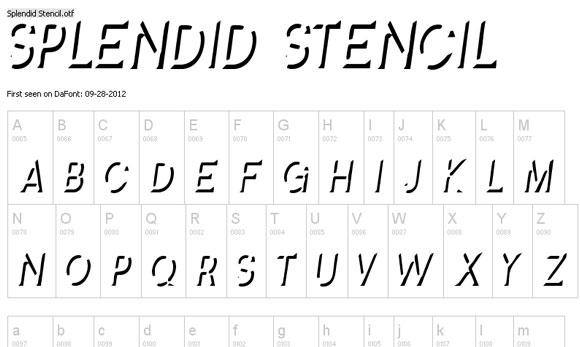 Skitser Square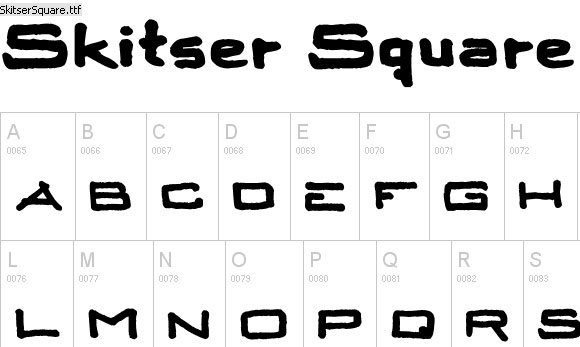 Drawing Pad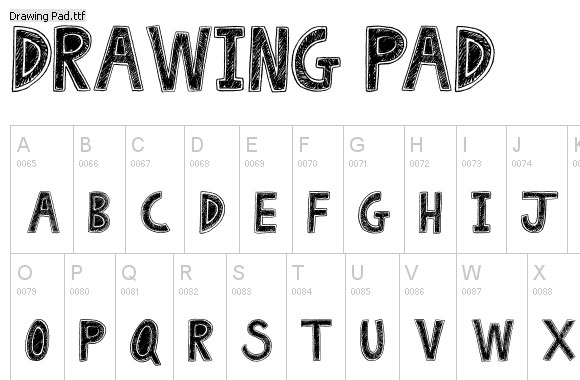 Let's Eat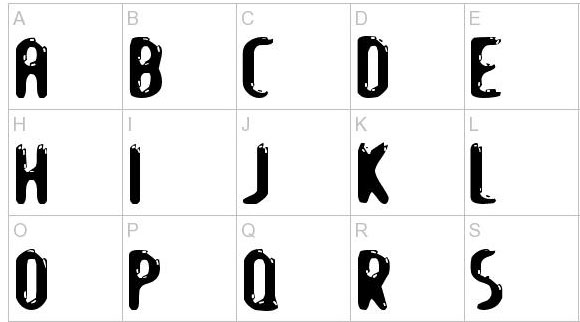 Ursa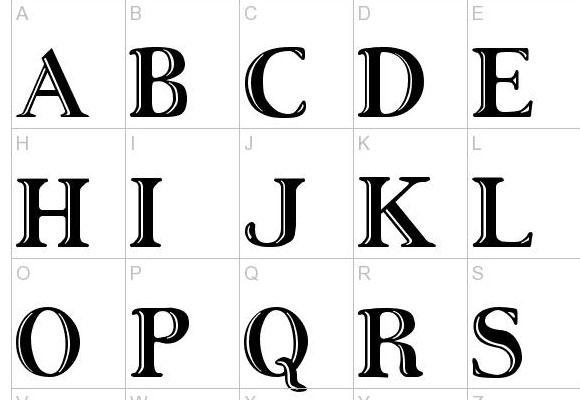 Parkvane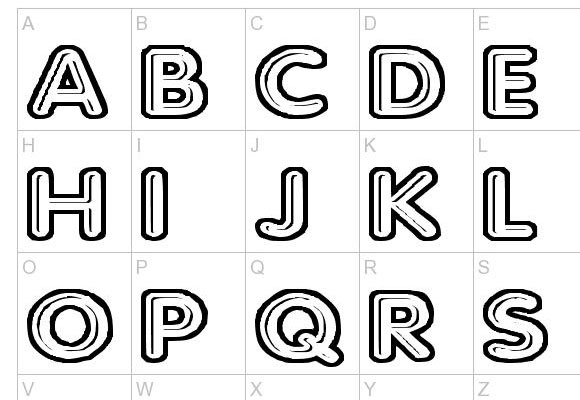 Spit Shine font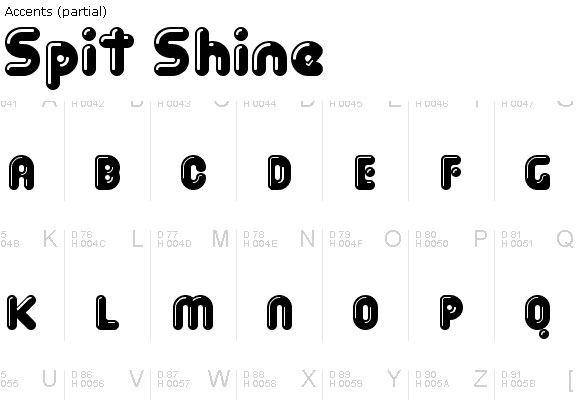 White Outlines font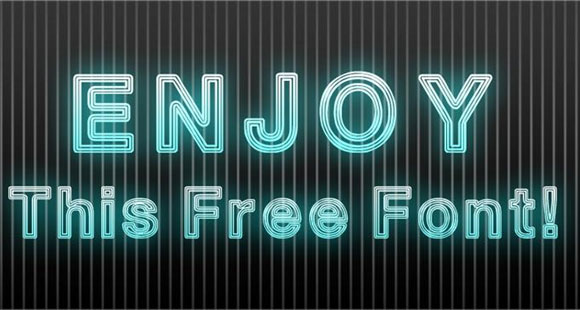 Tejaratchi font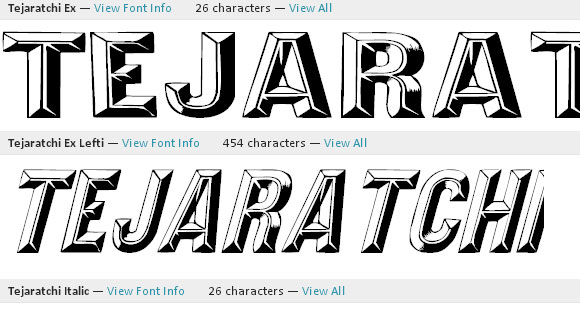 Triad font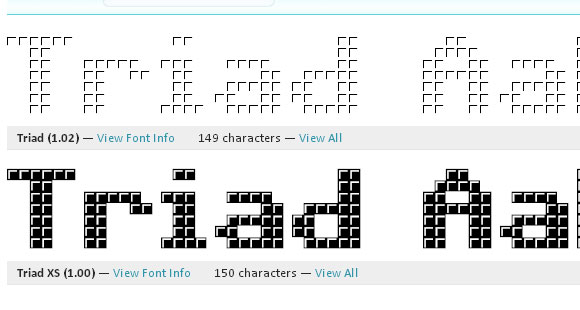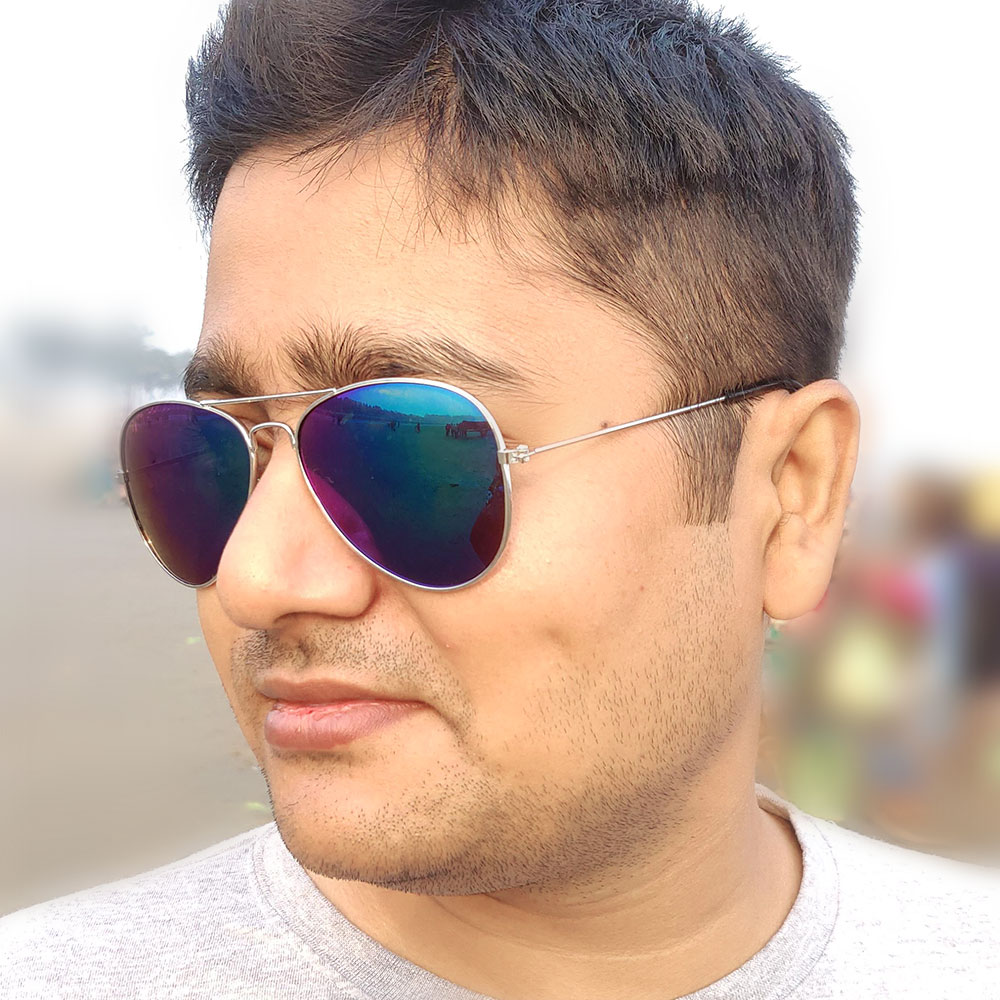 Dibakar Jana have 12+ years of experience in Website Design and Development. Have built more than 100 WordPress Websites by himself. He is also a UI/UX Designer and love to play Video Games on his PS4 and watch movies.