Magento Templates is the topic I want to write about in this blog post.

Being one great eCommerce open source platform, Magento is the best chosen for building any online shopping store. With efficient ecommerce themes, anyone can build their own excellent online shop with an adorable look and feel in no time. Some of the most popular Magento themes are available for shoe stores, sports wear, mobile phones, furniture stores, fashion stores and women's accessories. There are also a plenty of niche themes in Magento. In this post, I'll showcase some of the premium Magento themes that are best in the market. So, ready to go? Here goes them!
SHOE STORE MOBILE
It is one of the shoe store mobile theme from APPTHA. Very well-designed mobile version of your ecommerce store for $49. Works very best for iPhone, Android, Blackberry and Windows Phones. This theme is compatible with almost all mobile resolutions. Check the demo site below.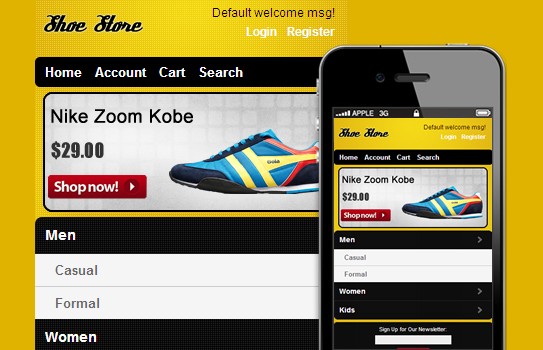 T-SHIRT MAGENTO THEME
This Magento T-shirt theme enlightens a very beautiful and modern online store targeting smart T-shirt fashion style clothes which merely costs $160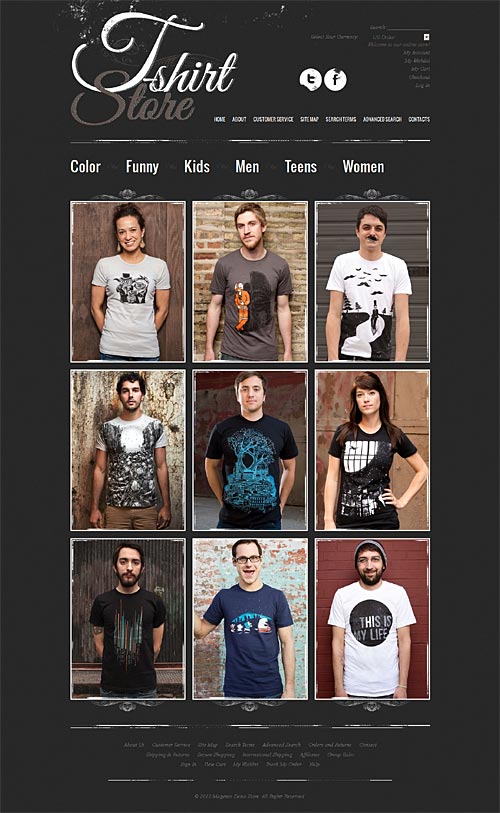 ONLINE SPORTS STORE
It's a well-designed online sports store with quality and good features. It costs for $160. Most of the apparel, accessories and shoes can be bought online from here.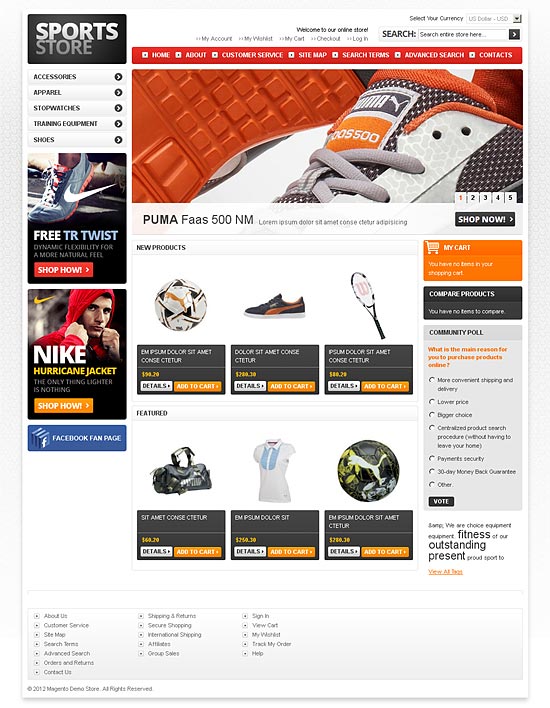 DASHING MAGENTO
It's really a dashing magento clean theme designed to relax the eyes of the viewer and to enhance the impact of the photo gallery and featured products for $85. This shopping cart page features a free fancybox gallery integration on the product pages.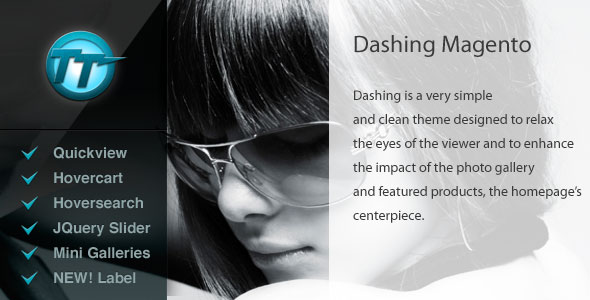 COMPUTER MAGENTO THEME
This advanced magento theme is targeted over to computers and hardware shops. The special computer themes cost only $160.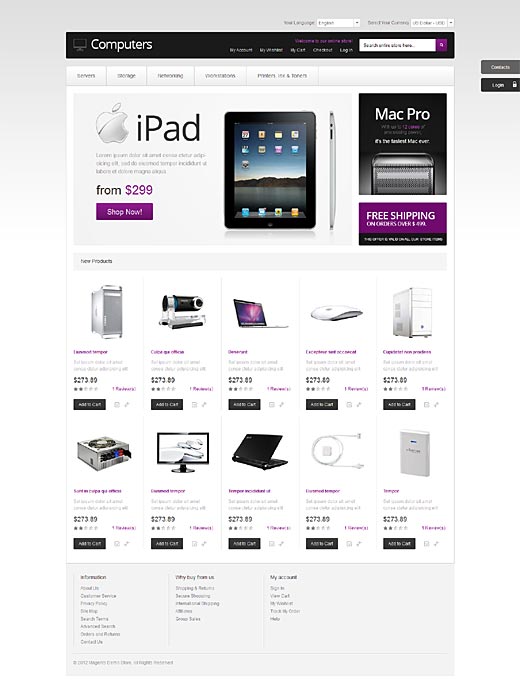 GAME EFFECT
Ready to use online game effect in Magento? This theme enfolds multi currency support and comes with an attractive banner slider and customized blocks. The product is worth $49 and has a versatile design. It is also SEO friendly.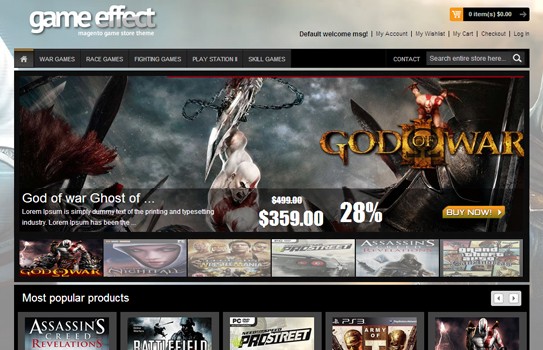 FOOD STORE
Start to use this online delicious food store. It offers you a preservative food shop store for $160. Very quick and easy to use.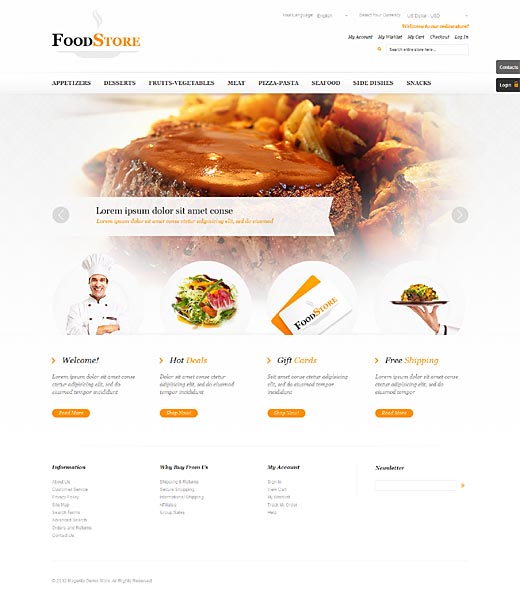 FURNITURE MAGENTO THEME
Look and feel this 7 color style with slideshow banner. You can buy it for $65 with featured product slider, Prozoom Images, Lightbox Images etc. It is clear and easy to customize. 100% Tabeless design with 100% HTML/CSS/DIV compliance.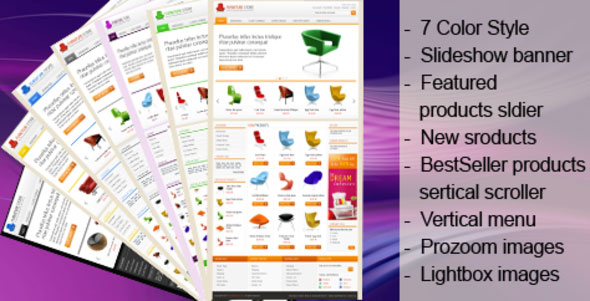 ORGANIC MAGENTO THEME
Colorful and impressive Organic Magento Theme. You can purchase this theme for $90 and this supports to Magento CE version like 1.4.1.x, 1.5.x, 1.6.x, 1.7.0.0, 1.7.0.1 and 1.7.02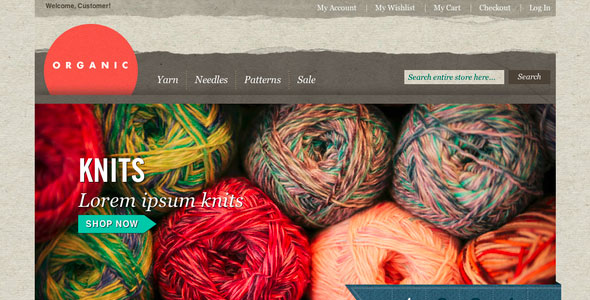 FASHION STORE
This is one of the T-shirt selling online Fashion Store. You can set up a great looking fashionable store and start running them in minutes here. It offers a unique brand with customizable blocks for $49. Very compatible with all other browsers such as IE7+, Safari, Chrome and Firefox.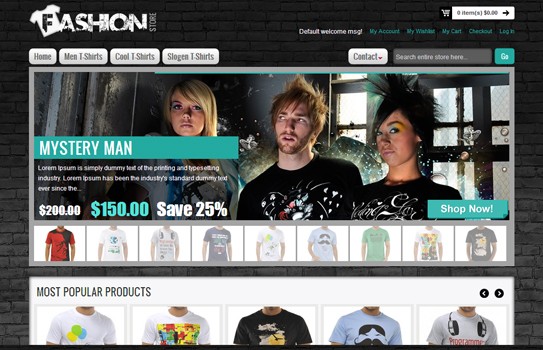 AUDIO GEAR MAGENTO THEME
This is one of the selective Audio Gear Magento Theme. Some thing special in this theme is its well-designed functionalities. Very clean package with impressive features. This attractive theme costs for only $160.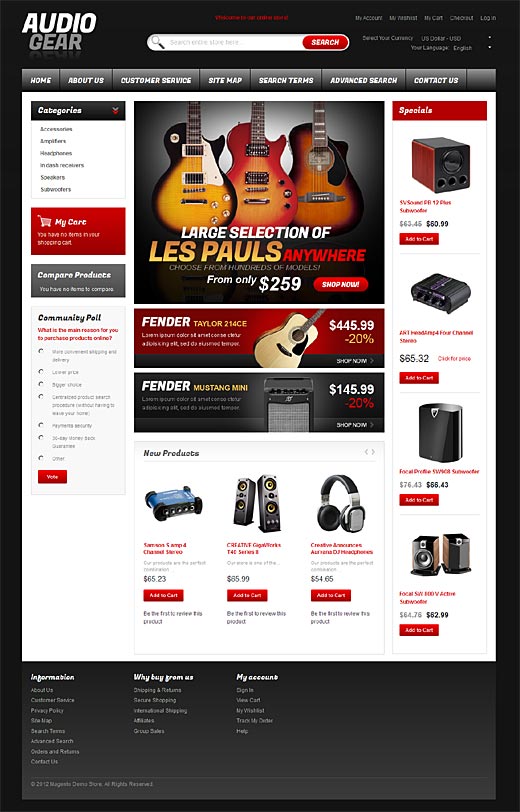 POLAROID MAGENTO THEME
Polaroid Magento Theme is a Free Theme with rich feature and CSS3-powered new theme and it can be used to sell products in style.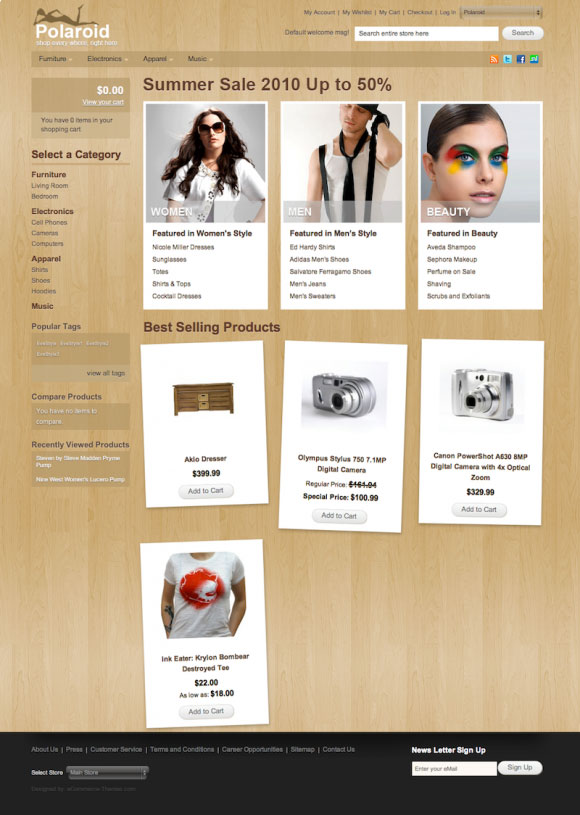 MEBAY
mEbay is a Free Magento theme and it is compatibility with CE 1.4.x, 1.5.x, 1.6.x, 1.7.0. Very easy to use and install your package. Easily customize with PSD files and it will be included in the package.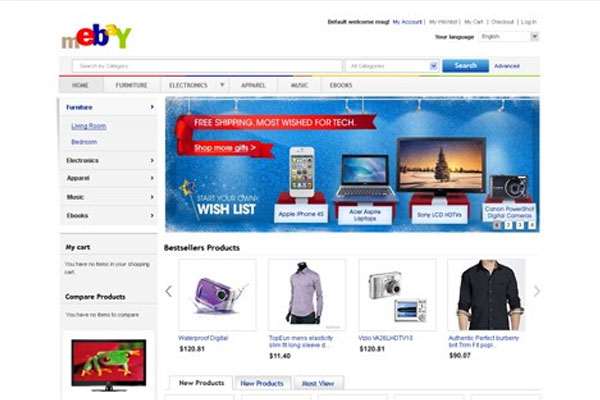 GRAYSCALE FREE MAGENTO TEMPLATE
This is one of the Free Magento Template. Very clean, elegant themes comes in gray scale colors and it is suitable for Electronic Gadgets, Jewelry (or) Accessories stores.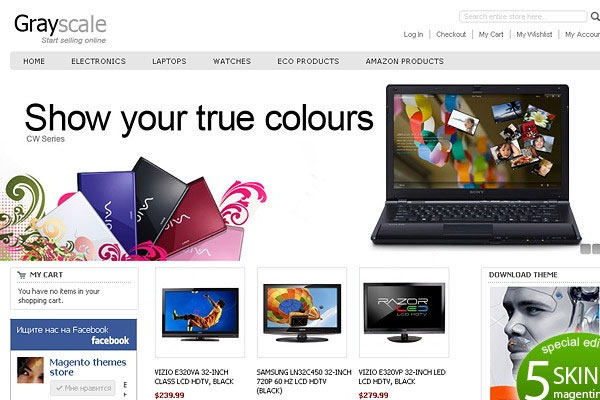 HARDWOOD MAGENTO THEME
This Hard Wood Magento Theme comes under Furniture, Photography, interior and exterior decor, all relate directly to the natural feel of HardWood.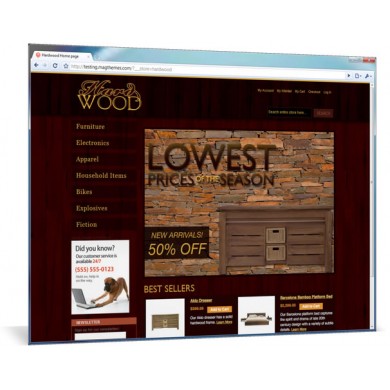 COMPUTER STORE
This designed Magento theme is fits for computer store, furniture store, electronic store, car store etc. It can be easily customized and compatibility in 1.5.xx, 1.6.xx, 1.7.xx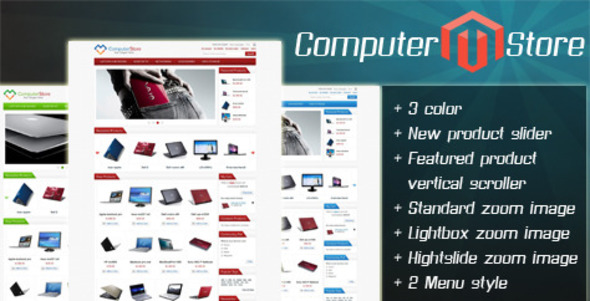 APPAREL AND CLOTHES THEME
Apparel Magento theme is dedicated for all apparel and clothes stores. It is one of the template placed reviews under TAB. Very well-structured and commented HTML & CSS for easy customization.