PHP is one of the most popular scripting languages for website developing.

PHP has so many advantages to handle on; it is secure, easy to use, fast and open source. In this article I collected 20 Useful PHP Tutorials and Examples for Beginners. These Tutorials and Examples really must know for basic programming with PHP.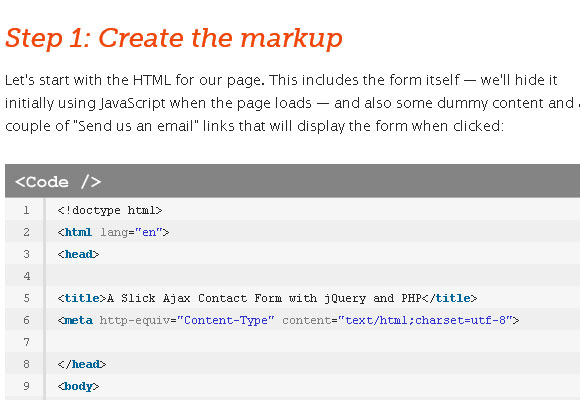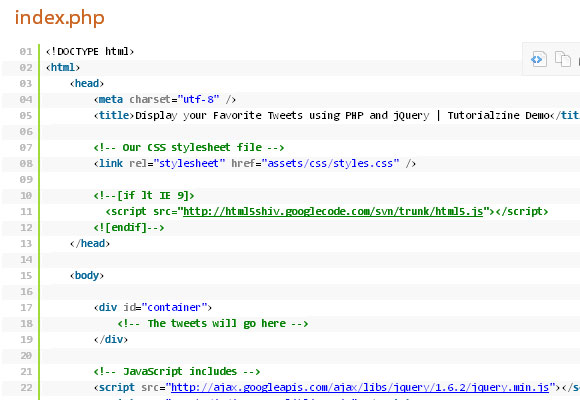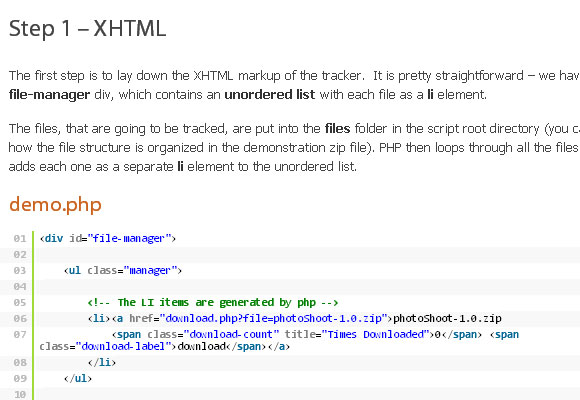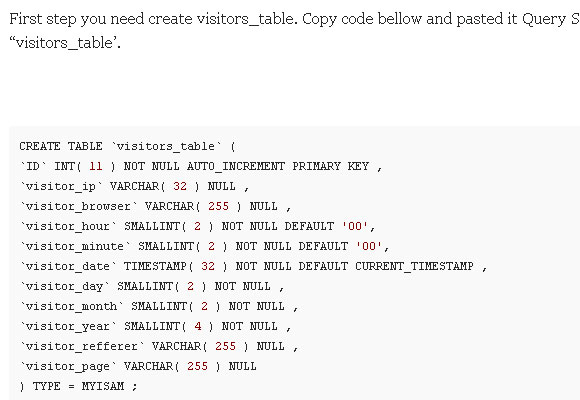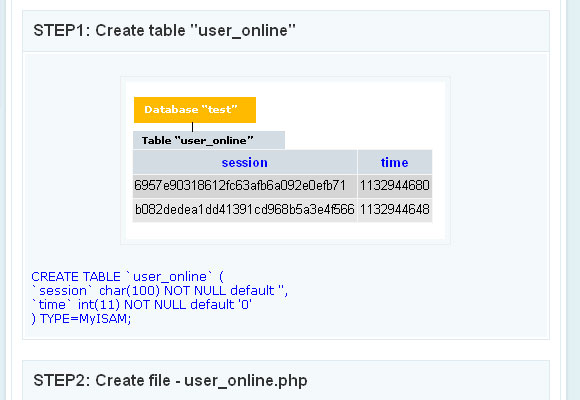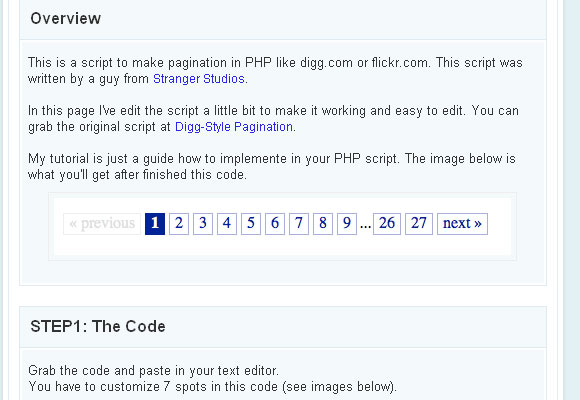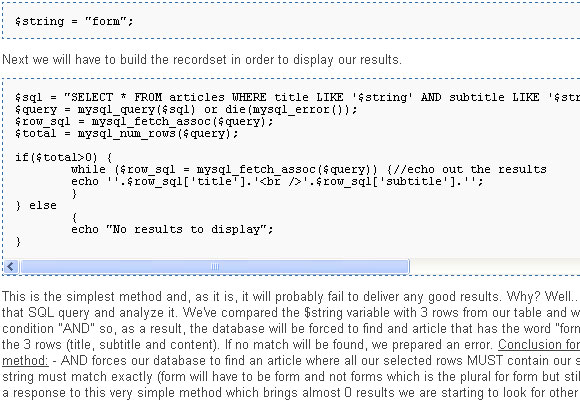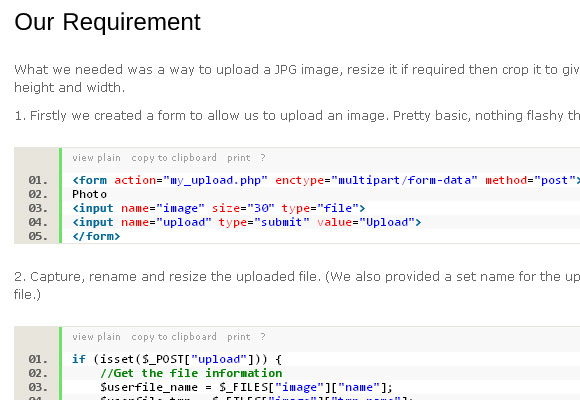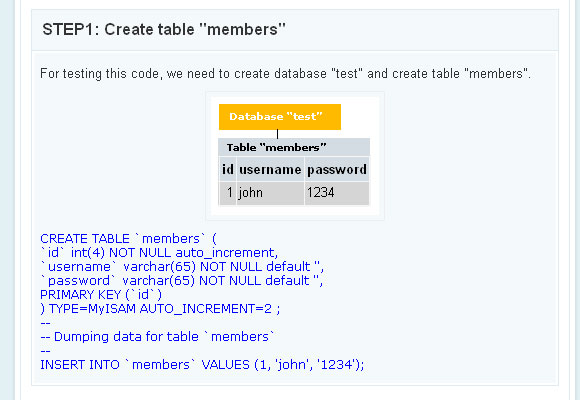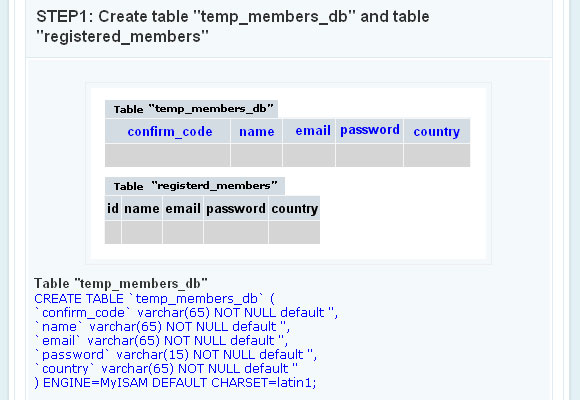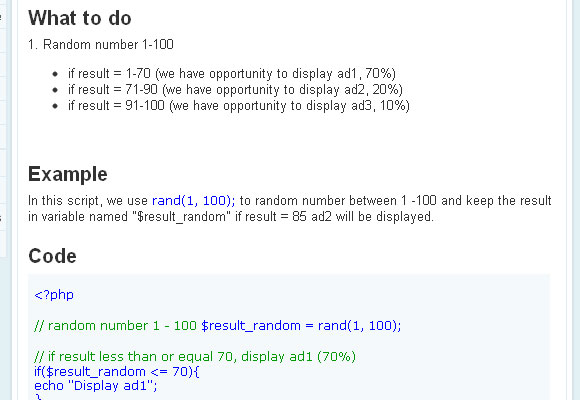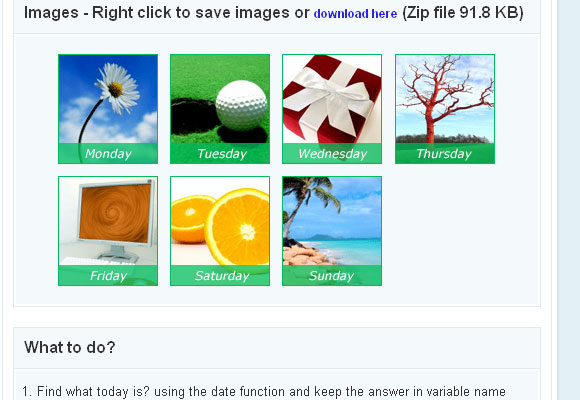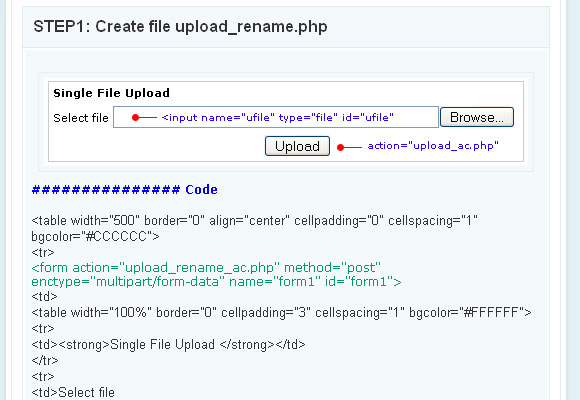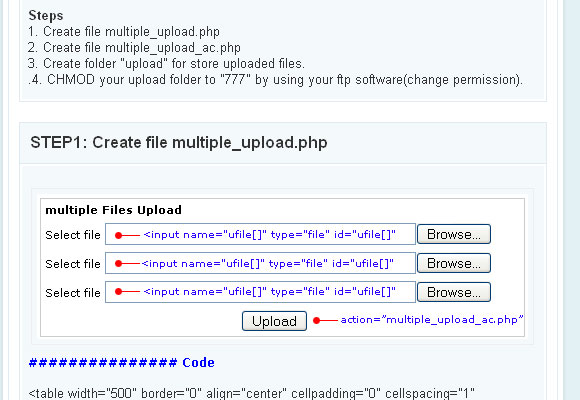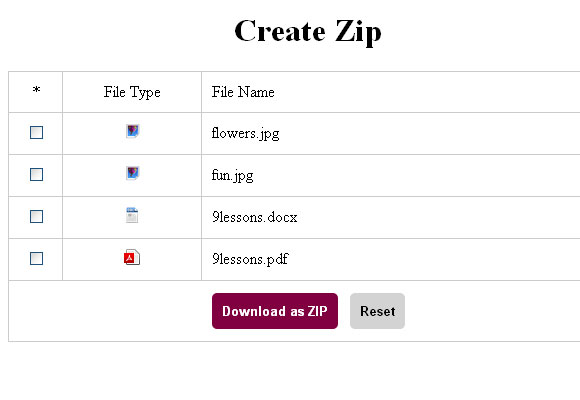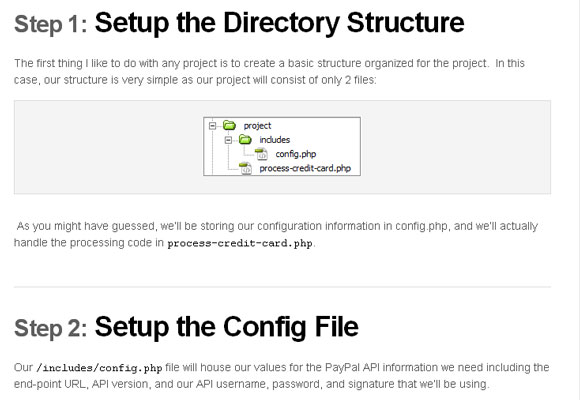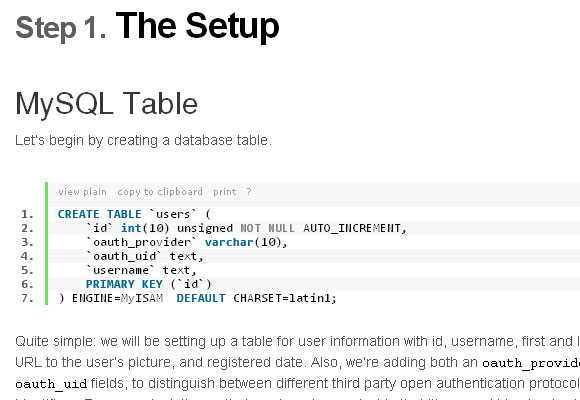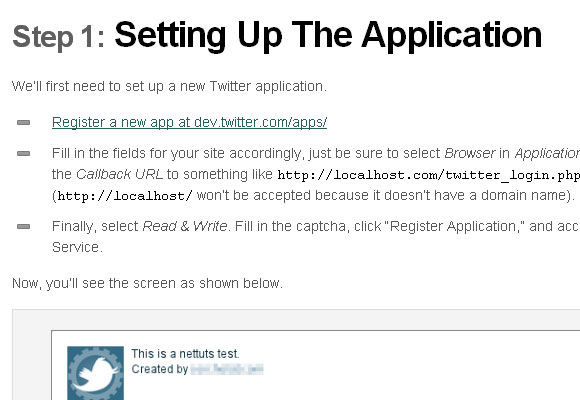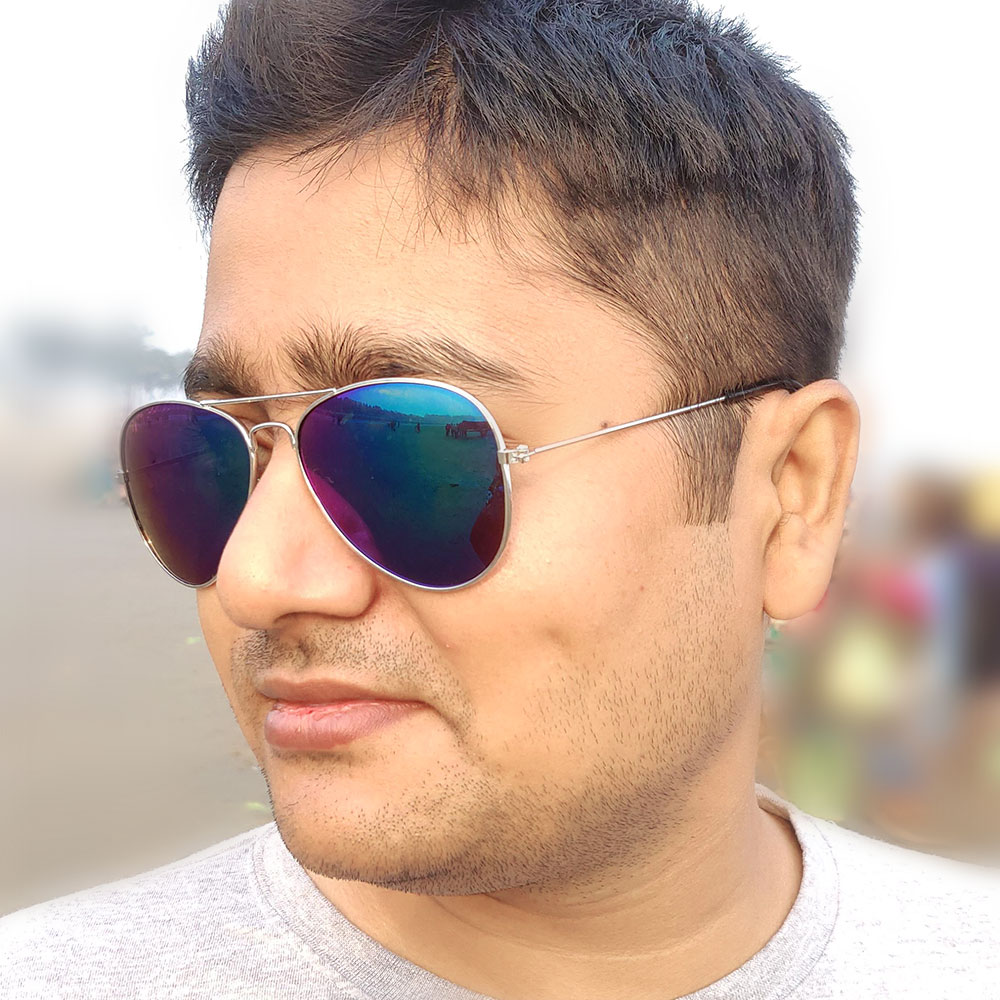 Dibakar Jana have 12+ years of experience in Website Design and Development. Have built more than 100 WordPress Websites by himself. He is also a UI/UX Designer and love to play Video Games on his PS4 and watch movies.