jQuery charts and graphs can transform a simple data into attractive

and interactive with colorful and make it interesting. A user can understand easily. JavaScript charts now famous for its attractive features and various types. These jQuery libraries have number of options to customize the data.
There are some libraries with drawing and vector graphics. Few charts and graphs help to use plugins for visualize your requirements. Some libraries come up with bubble diagrams, line graphs and bar graphs.
So just visit this article 10 jQuery Libraries for Interactive Charts and Graphs which will help to make a sense about your data customization.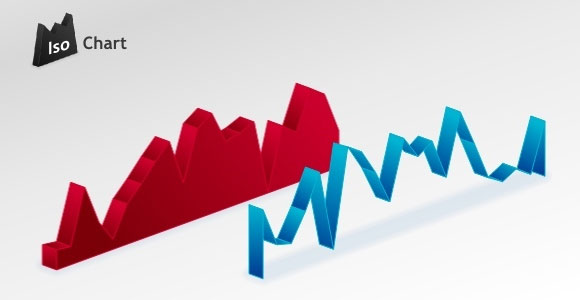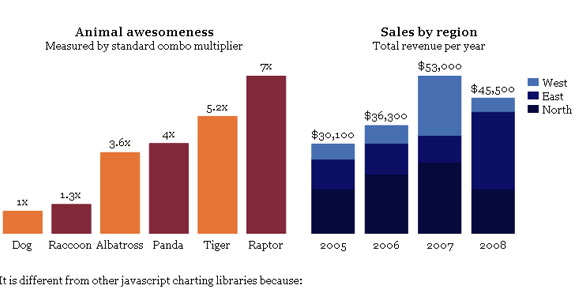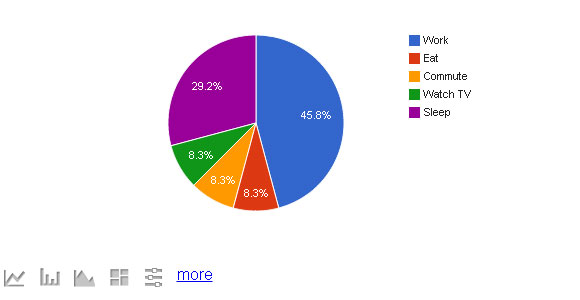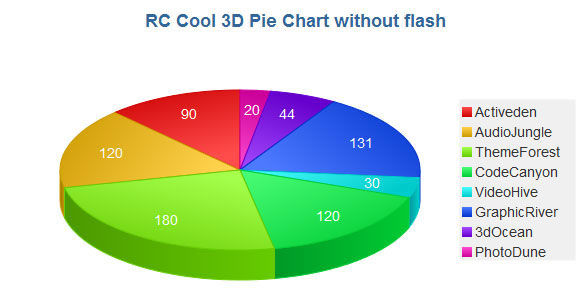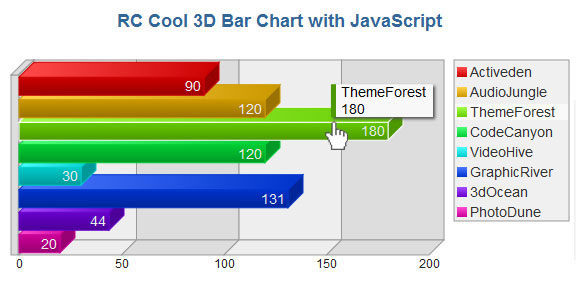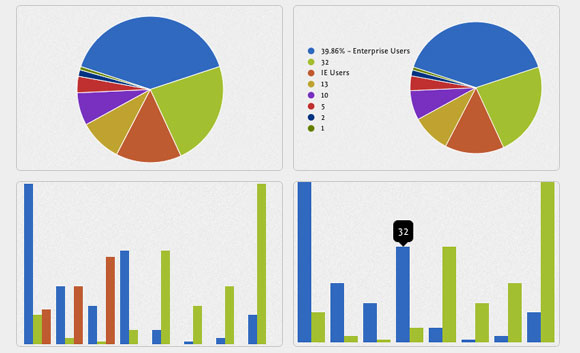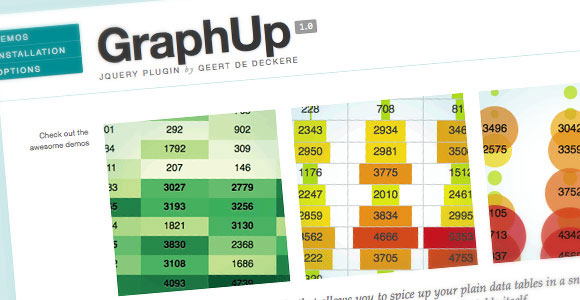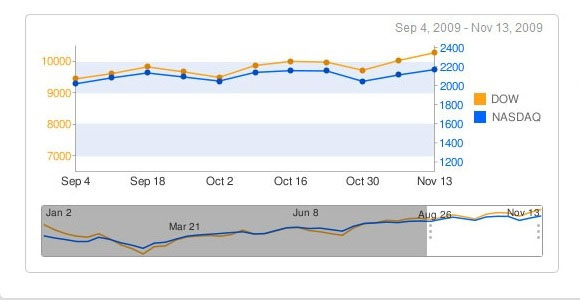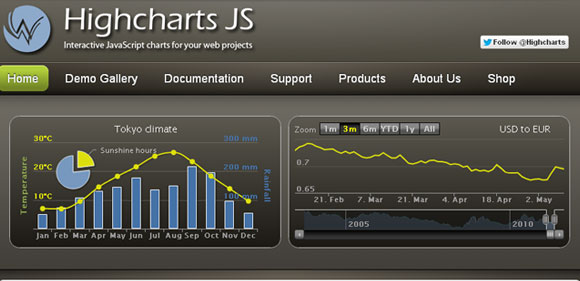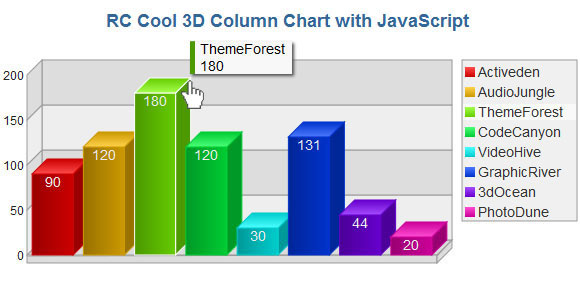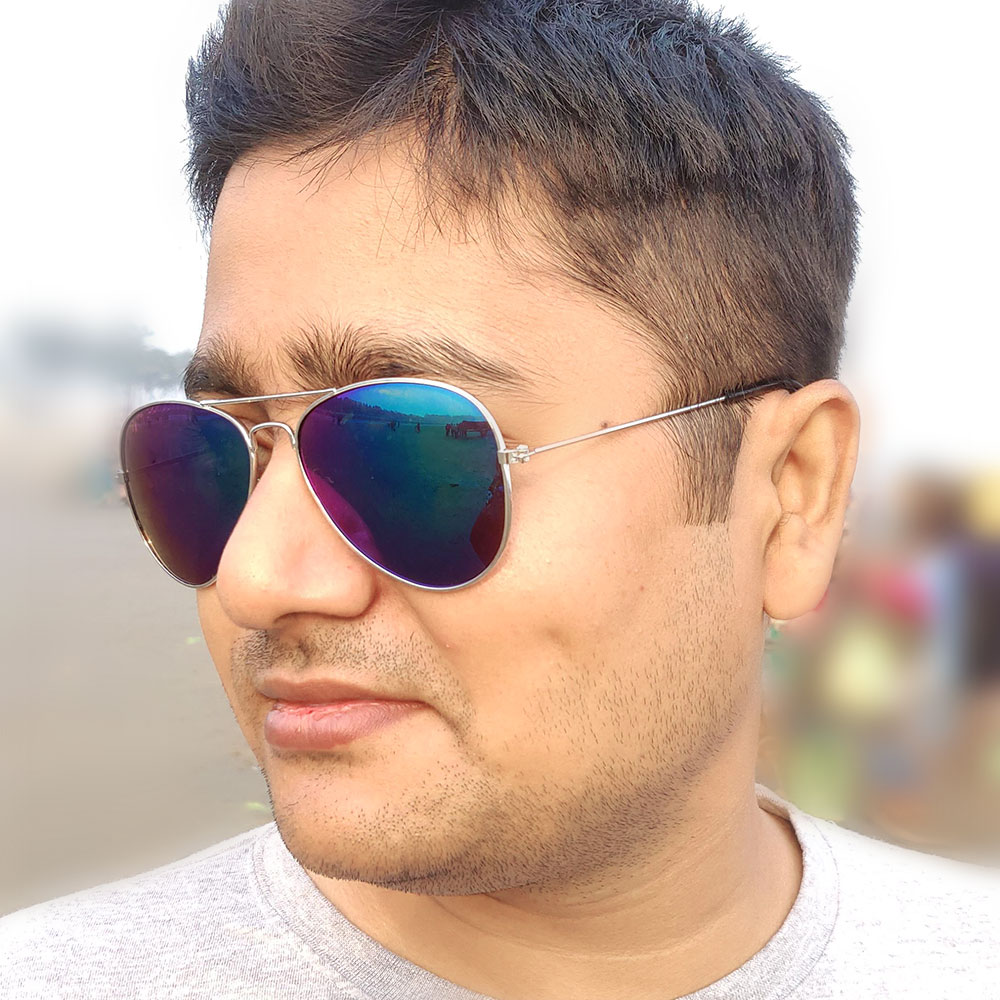 Dibakar Jana have 12+ years of experience in Website Design and Development. Have built more than 100 WordPress Websites by himself. He is also a UI/UX Designer and love to play Video Games on his PS4 and watch movies.