This is a list of important and useful Twitter services and applications.

These Twitter apps were built by more than 750,000 developers around the world. They are designed with various goals – many aim to improve Twitter's functionality while others set out to make the service more accessible, particularly from other devices. Some applications allow users to send messages (called tweets) directly while others give users the ability to create more complex tweets which they then have to manually post through Twitter itself.
Tweetbot
Tweetbot is a full-featured iPhone Twitter client with a lot of personality. Whether it's the meticulously-crafted interface, sounds & animation, or features like multiple timelines & smart gestures, there's a lot to love about Tweetbot.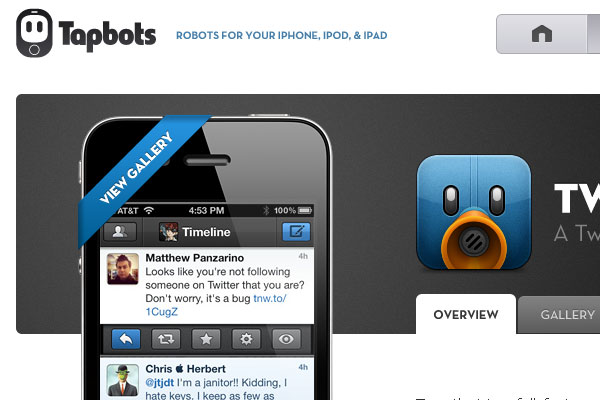 TweetCaster
TweetCaster is the #1 Twitter app with millions of downloads. All the basic Twitter functions–reading your timeline, viewing profiles, sending tweets, clicking links–are simple and intuitive.
And TweetCaster has so much more!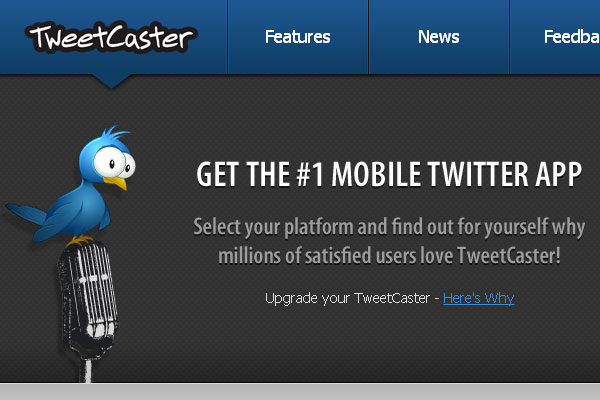 TweetDeck
TweetDeck is an app that brings more flexibility and insight to power users.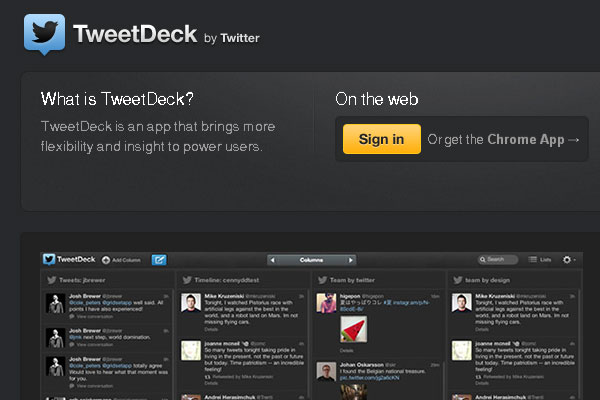 Twitdom
An applications directory for Twitter with over 2000 applications making it easy to find a Twitter tool that fits your needs.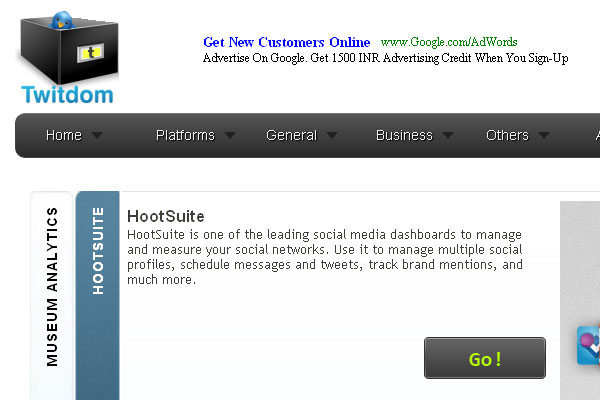 Twitterrific
An application allowing users to access Twitter and post tweets.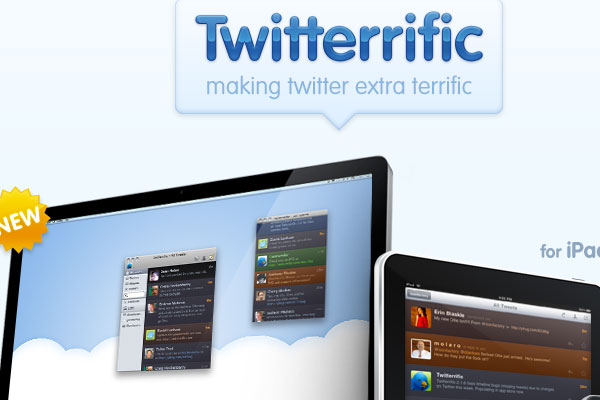 SimplyTweet
SimplyTweet makes using Twitter on the iPhone and iPod touch easy. It lets you tweet easily and keep you informed via push notifications when someone messages or mentions you. Choose from several themes available.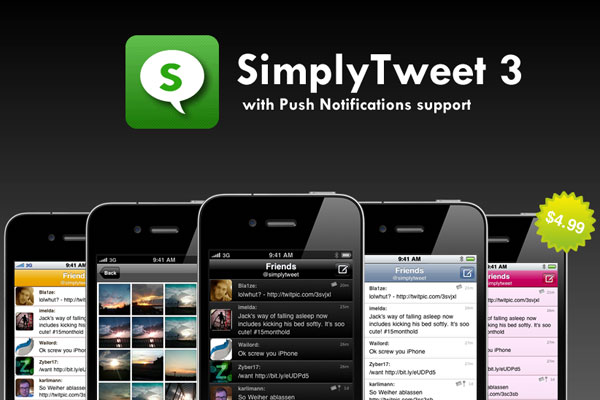 ManageFlitter
A website application that assists Twitter users with unfollower management and general maintenance tasks.