Photography is one of the most loved art form in real life.

Without using any words a photographer can express his emotions through a beautiful Photograph. In this article I collect some amazing and Beautiful Exterior Architecture Photography. Enjoy!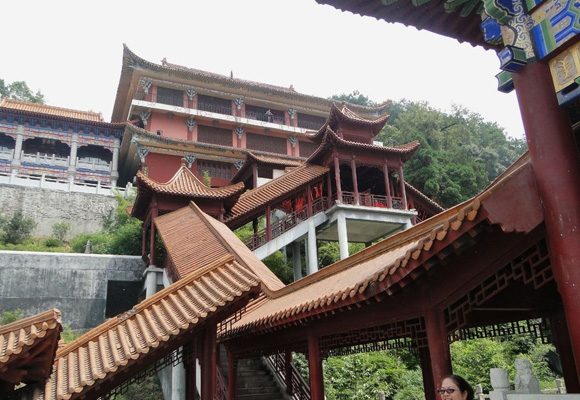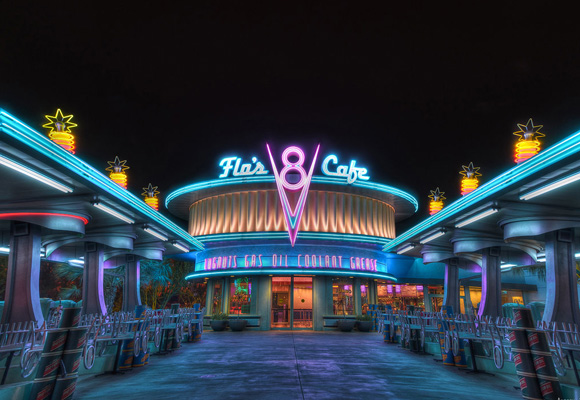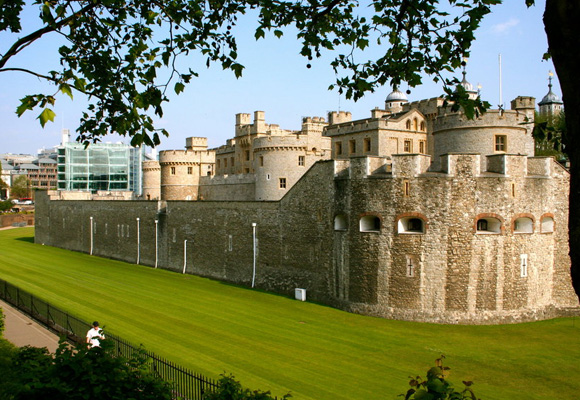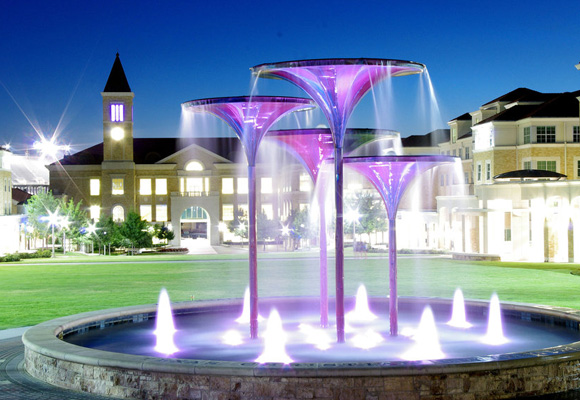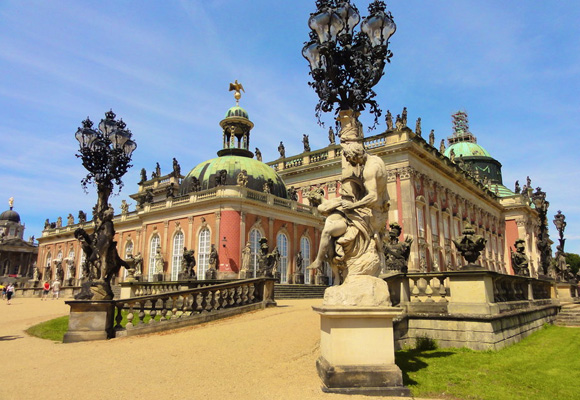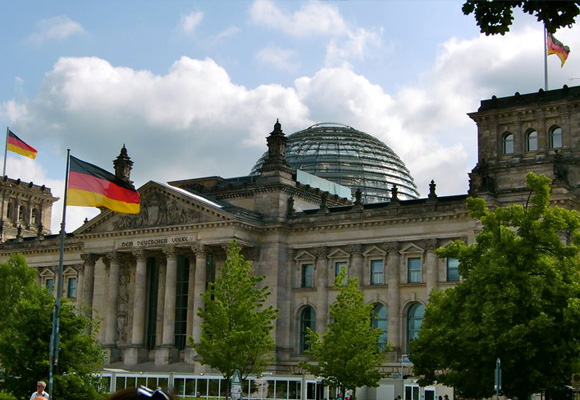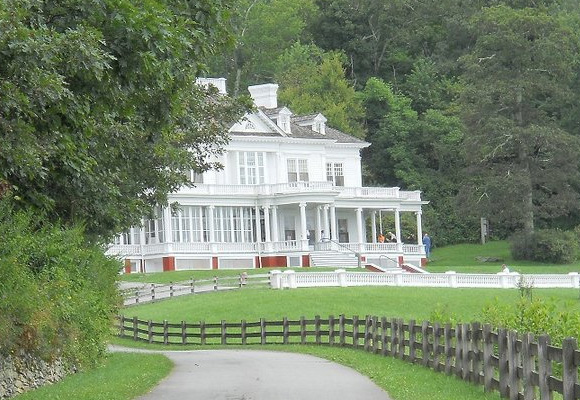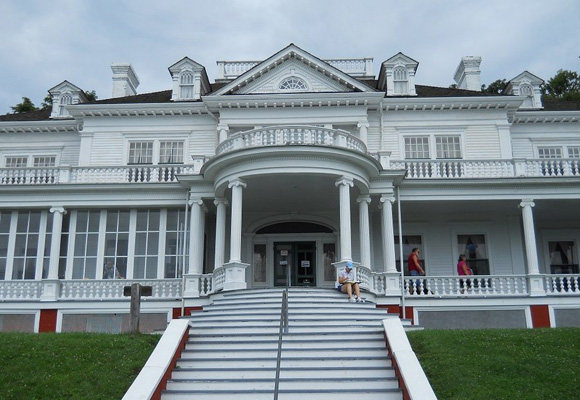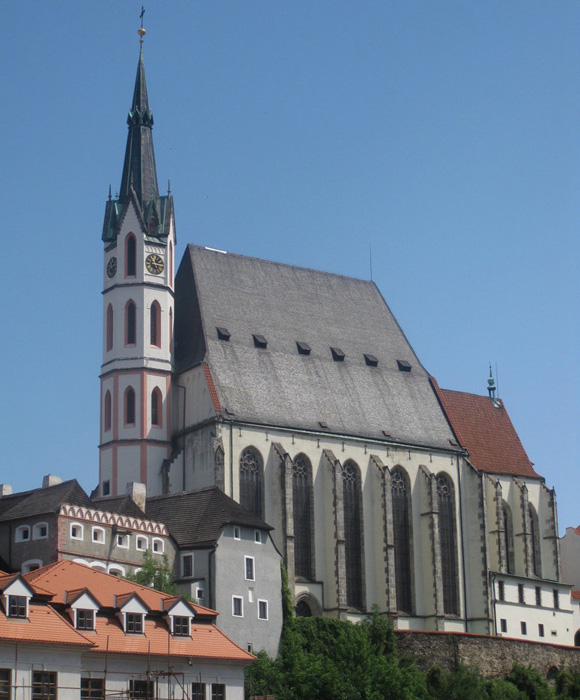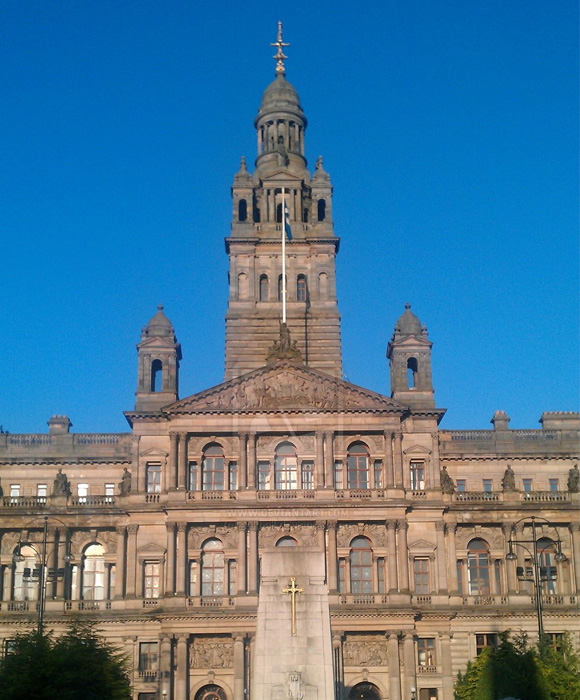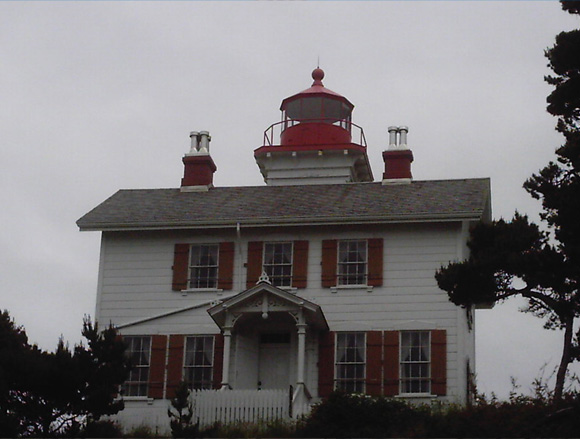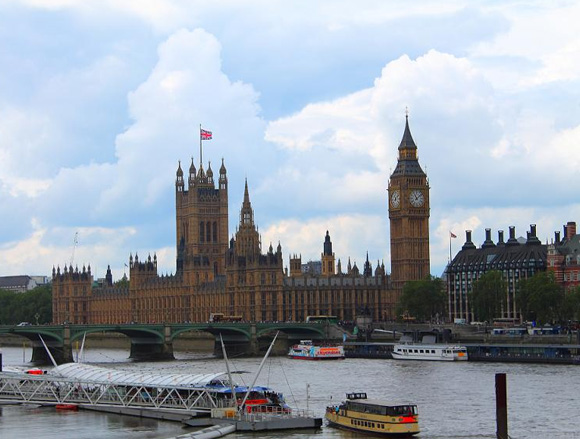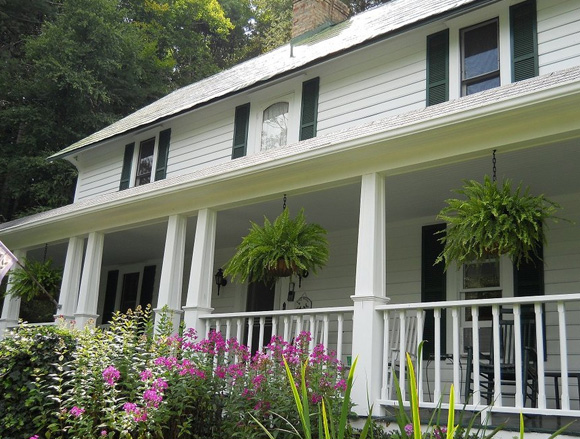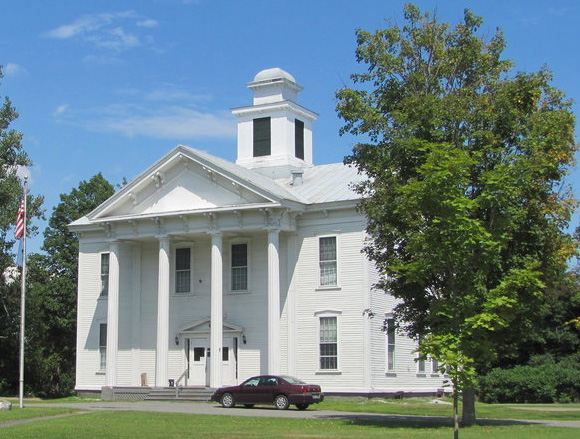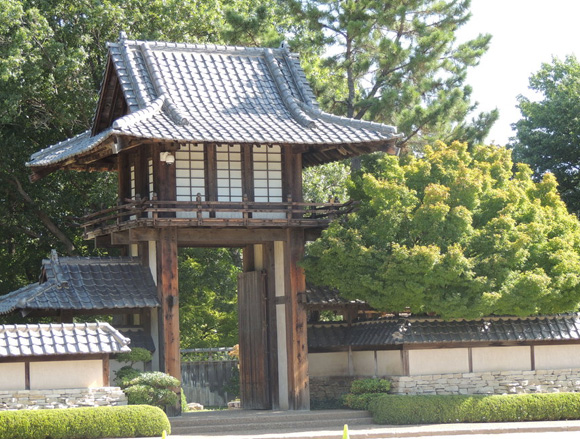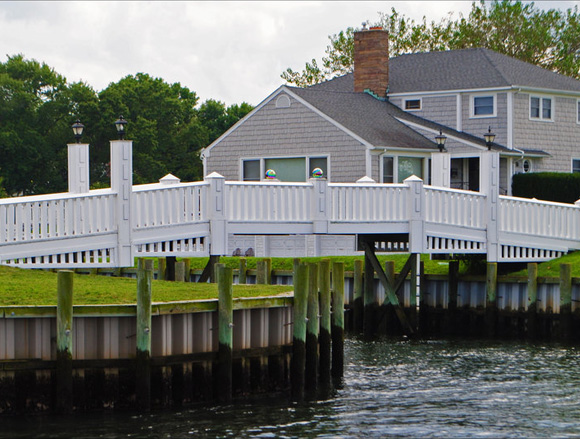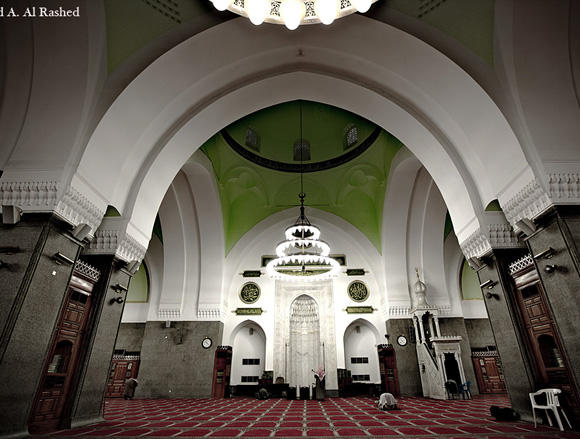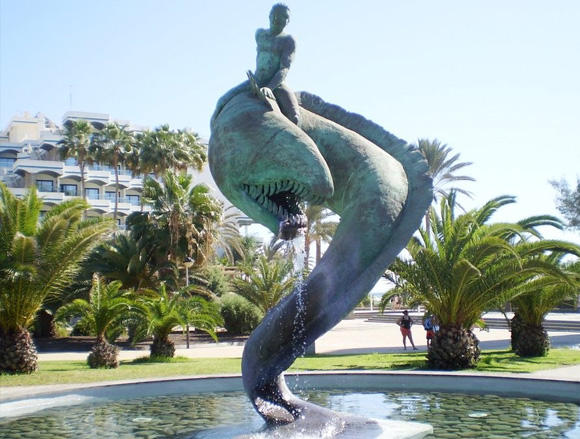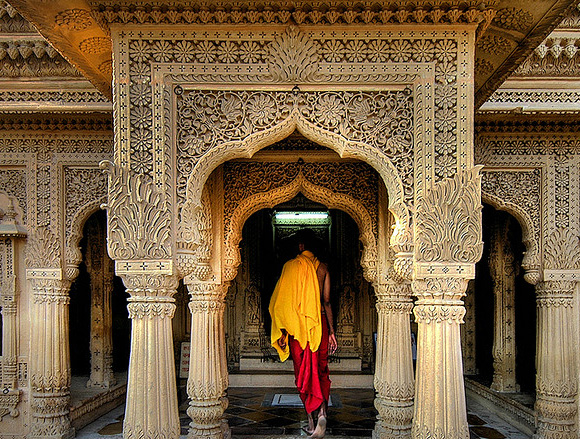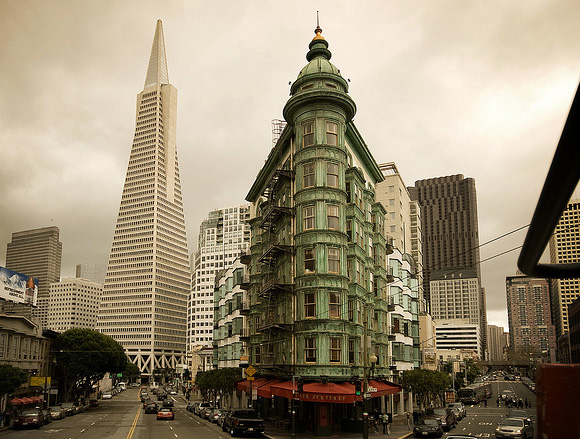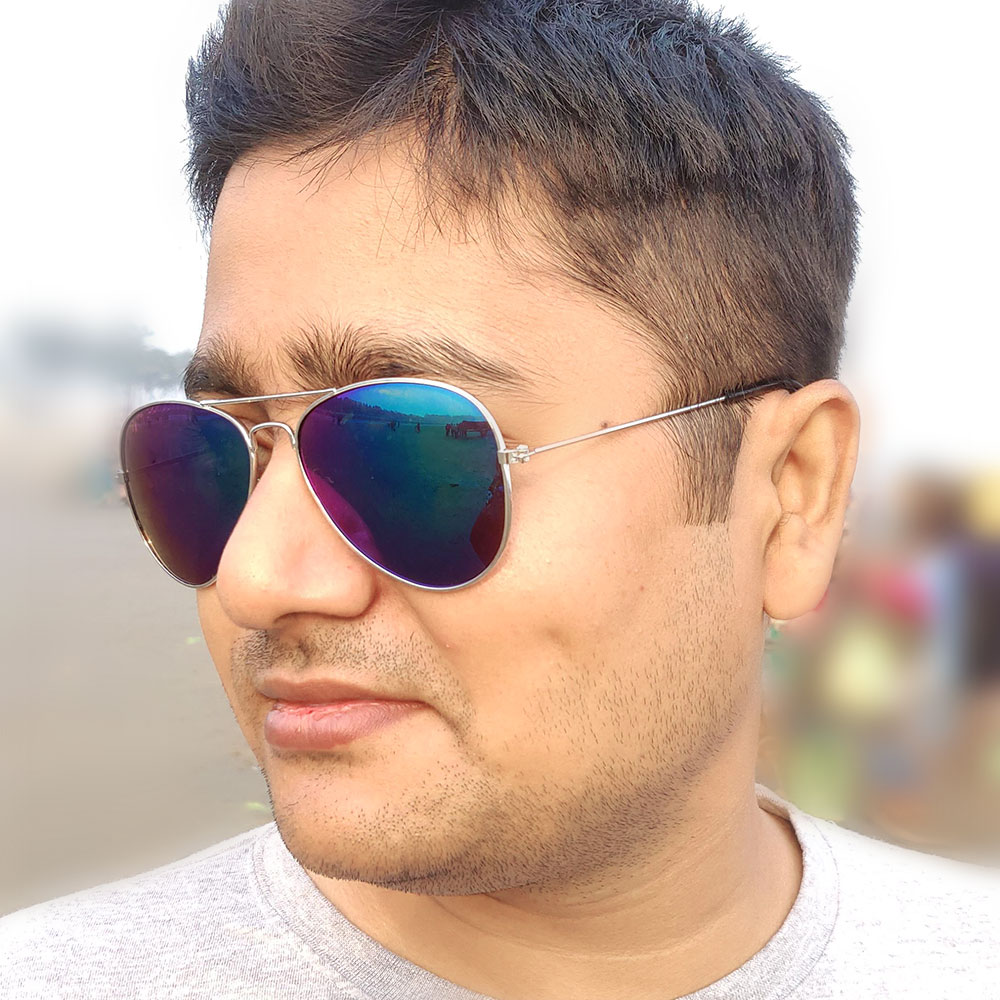 Dibakar Jana have 12+ years of experience in Website Design and Development. Have built more than 100 WordPress Websites by himself. He is also a UI/UX Designer and love to play Video Games on his PS4 and watch movies.